If you happen to be in Ireland, Dublin this weekend, then it's a great opportunity to be a part of a cause. Supporting a cause can be a life-changing opportunity for you, where you'll get to know so many people at the same time. Ireland has a lot to offer to you, if you really want to have a local experience.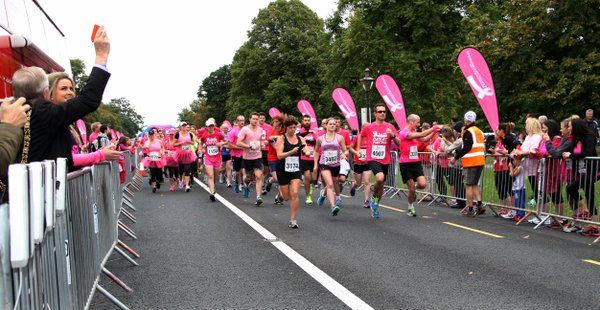 This week, get set to participate in the Great Pink Run 2016 marathon organized by Breast Cancer Ireland (BCI) which has a sole purpose of creating fund for live saving Breast Cancer research. You can do your bit by participating in the 'run for cause'.

The marathon is organized along with avonmore Slimline Milk that has a 10k challenge with Irish Olympian, Sonia O Sullivan. Along with this, the run also has something for everyone such as: 5k Fun Run, Jog or Walk the Dog. Men, women, children of all ages can take part in it and have fun for the time being, till they are there.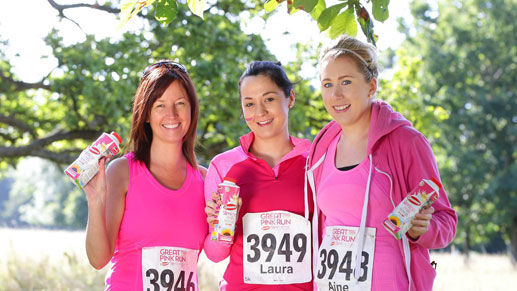 This marathon will not only provide you a chance to interact with hundreds of people but will also help the organization to raise funds for the research for breast cancer that can turn into a long term treatable illness. Breast Cancer Ireland which is a registered charity in Ireland that promotes education and awareness on the importance of breast health among women of all ages through research programmes and events round the year.
Great Pink Run 2016
When: 27th August 2016
Where: Junction of Furze Road ; Chesterfield Ave, Phoenix Park, Dublin
Timings: 10km (Start 10.00am) ; 5km (Start 10.40am)
If you're a first time visitor, you can stay at City Center Serviced Apartments by thesqua.re that is close by and is hardly 10-20 minutes' drive away from the venue. You can choose from the 1-Bedroom Dublin Suites in Saint Augustine or the 2-Bedroom apartment in Christchurch. Here you can also visit the nearest attractions like Dublinia, Number Twenty Nine (a small museum of Life), Christ Church cathedral apart from others, if you have some time to wander around.