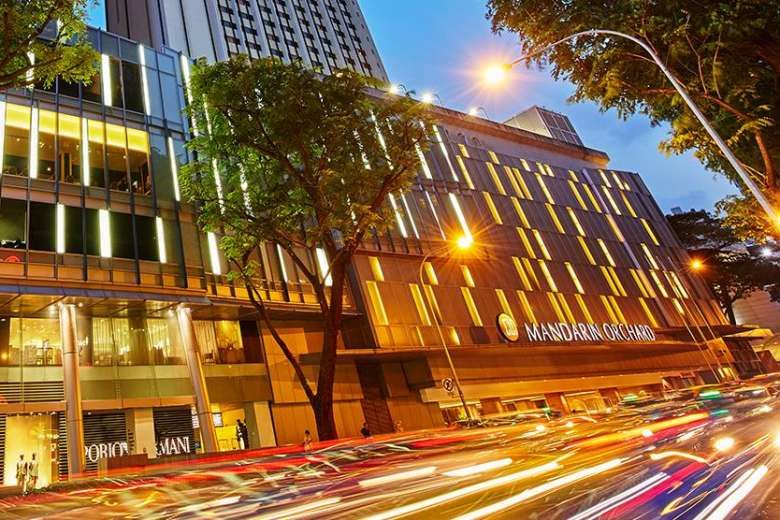 Tiny by size, Sabah packs quite a punch with its gazillions of natural treats that will leave you feeling as though you have walked into paradise, as it was when the earth was first formed. Jungles and parks teeming with the wild, mountains jutting out proudly against the skyline, welcoming diving sites. The gateway to some of Borneo's best known offerings, the 72,500sqkm Sabah plays host to an array of indigenous groups including the Dusun, Kadazan, Lundayeh, Murut, Rungus and Sungai peoples.
Refer to redbus.my for more information related to bus booking.
Falling just below the typhoon belt, visitors to Sabah come here for the challenging trekking and mountain climbing along the dizzying Crocker Range.
Borneo Sun Bear Conservation Centre: The smallest bears ever, watch them up close from an elevated viewing area or grab a telescope for further examination as you watch these beauties live in action in the wild. The Borneo Sun Bear Conservation Centre is one such place where you can get up close and personal with the world's smallest bear. This beautiful one of a kind centre is located right next to the Sepilok Orang Utan rehabilitation centre. It is a must visit place when you are in Sabah. The place is equipped with key facilities like a huge observation platform, a boardwalk and a visitor centre. Make sure to visit this place on a weekday, as it is less crowded. The centre is open from 9:30 am to 3:00 pm and there is a nominal charge of RM5 for kids and RM30 for adults. Admission is completely free for children below 12 years.
Tambunan Rafflesia Reserve: This Park is dedicated entirely to the world's largest flower, Rafflesia, and the 12 species found here are native only to Borneo and Sumatra.
Tawau Hills Park: A park replete with natural trails that will take you on a tour that crosses the Sungai Tawau stream, Bukit Gelas Falls, 11 hot springs and many such wonders. Tawau hills park is home to numerous species of plants and animals and is truly a natural wonder within itself. The place is open from 7:00 am to 6:00 pm and will cost you about RM10. I found this park to be quite refreshing. It is one of the perfect places if you are traveling along with your friends and family. I would recommend you to carry sufficient water along with you for the journey. Make sure to reach early in the morning for the best possible experience in this beautiful hills park.
Mt Kinabalu: Its wild granite spherical peaks at 4,095 m above sea level, glinting in the morning sun, is a remarkable sight.
Labuk Bay Proboscis Monkey Sanctuary: This privately owned sanctuary located within an oil palm estate gives you the chance to observe these animals up close and personal. The remarkable males sport big dangling noses, reddish flattop hairstyles, white tails and markings, and potbellies. The females on the other hand, are much smaller and have up-turned noses.