My post published on travelicious.world ! http://travelicious.world/rajasthan-a-majestic-journey-through-the-mountains/ And for more mesmerising pics click below ! *best viewed on wide screen* https://spark.adobe.com/page/PHOHnigYSL24j/ Travelicious.world has this open opportunity for all travel writers like me to write for their website even if you don't have any prior experience. It is a wonderful option for anyone to explore and share their experience to the world. Do read the post and let me know your comments. Until our next journey .. keep enjoying life through travels.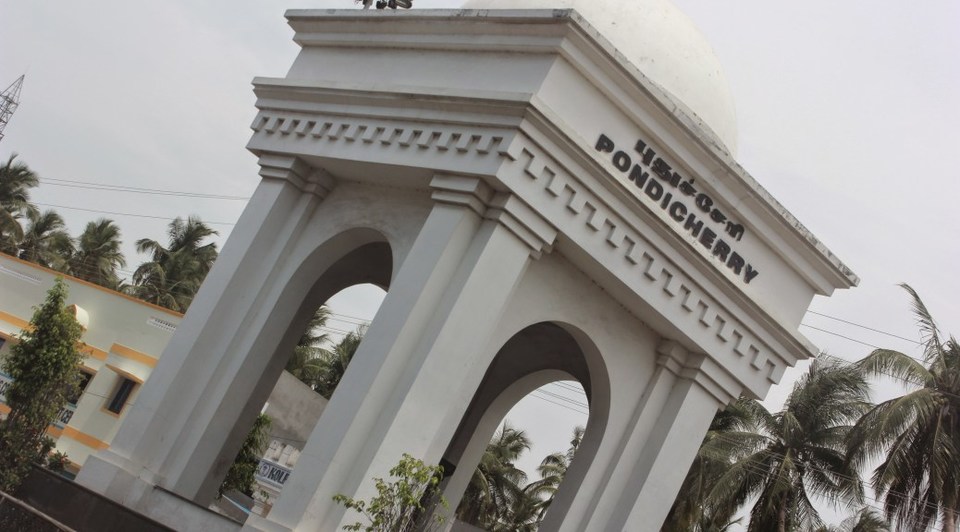 Pondy - Our very first travel together !
It is only befitting to write about our first travel together as my first post on this blog !! May 2015 One month had passed since we were engaged and there was a few more months left before we were to be united in the bonds of marriage. We were still discovering each other and enjoying our courtship. The first time we met he had told me about his passion for travel. So I was eagerly waiting for my first...