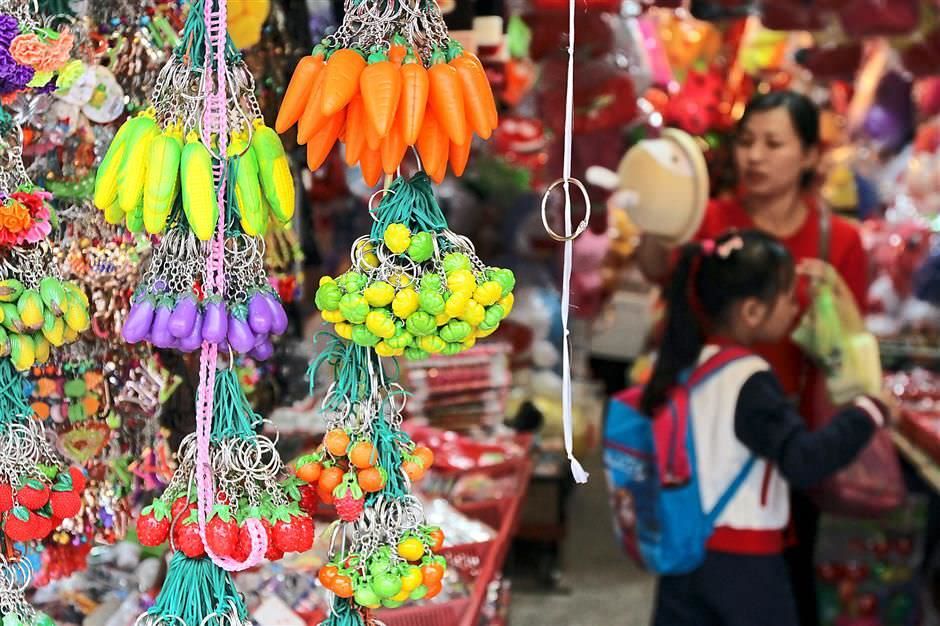 Cameron Highlands is the centre of Malaysia's tea production market, basically comprising of a network of clearly-marked jungle trails and a series of beautiful waterfalls located against a backdrop of lush green peaks. Apart from being Malaysia's most popular alpine escape, especially amongst foreign visitors, it also draws attention in its fair share of local tourists. The Highlands isn't too much known for its shopping; if you're looking for freshly grown local vegetables and fruits ––be sure to stop by at one of the local markets or the roadside stalls. The best place to pick up local produce is the Multicrops Central Market – get ready to purchase some freshest Cameronian apples, oranges and passion fruit. Additionally there's a market stall beside the Butterfly Garden in Brinchang that sells a variety of produce. We always prefer to cut down our expenses while travelling, taking up a cheap mode of transport like the bus lessen your travel burdens, going ahead one shall order online tickets from redbus and simply arrive at Cameron Highlands in a jiffy.
1. Brinchang Night Market- Poised in the central square, Brinchang has a pleasant night market on late Saturday afternoons. It's a great place to sample local snacks as well as purchase souvenirs at cheap rates. There's a permanent set up of a food stall complex at the southern edge of the centre and also a string of Chinese restaurants along the main lane. Check them out

2. Multicrops Central Market-This amazing place sells various stuff like tea, fruits, strawberry jam, honey, potted plants and much more. This is probably the best spot where you can buy a collection of produce before you heading home.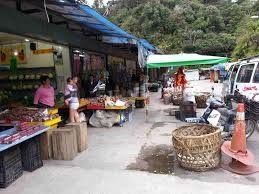 3. Yung Seng Souvenir Shop- Positioned in Tanah Rata, the souvenir store has a good collection of Knick knacks – notably the slightly-expensive orang wood carvings and also holds a collection of Asian art pieces that are moderately -priced.