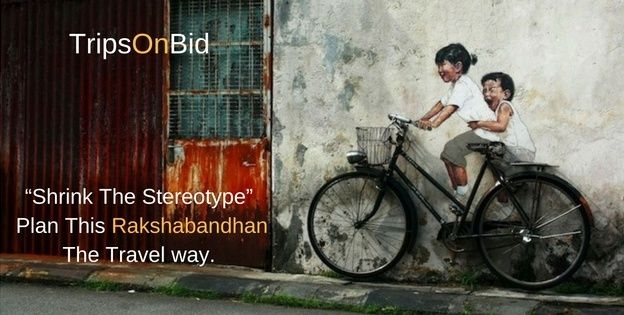 Is vacationing together under one roof with siblings can be fun? Yes of course….Coz a holiday shouldn't be all about grandeur.. So grab an opportunity to explore the treasures of travel this Rakshabandhan!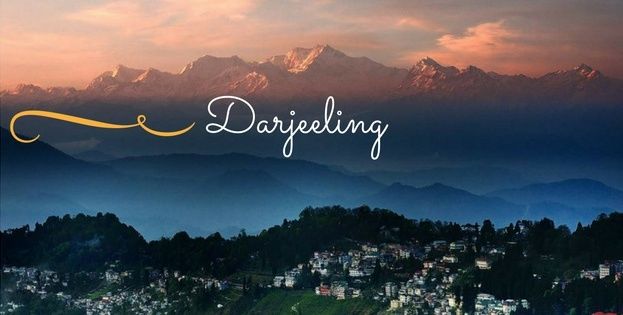 DARJEELING- A land of muscatel flavoured tea revered by connoisseurs across the globe.It is a gem of a place best known for its youthful vibe with modern and colonial charm.The most wonderful aspects of Darjeeling are picturesque Himalayas and tea gardens.There are countless tourist places here including great viewpoint of Kachenjunga ,snowpeaks and landscape,monasteries,art gallaries and many more.Specially a ride in the "toy train" is must.It also signifies that paths may change as life goes on but the strong bond of a brother and a sister will remain intact. Other major attractions are Tiger Hill,Ghoom Monestry, Tenzing Rock,Tea Garden,Japanese temple,Mirik Lake,Pashupati Market,Peace Pagoda,7 Points,Batasia Loop,UNESCO World Heritage Himalayan Railway and many more.
So plan a trip to Darjeeling with your siblings to unveil its dazzling beauty..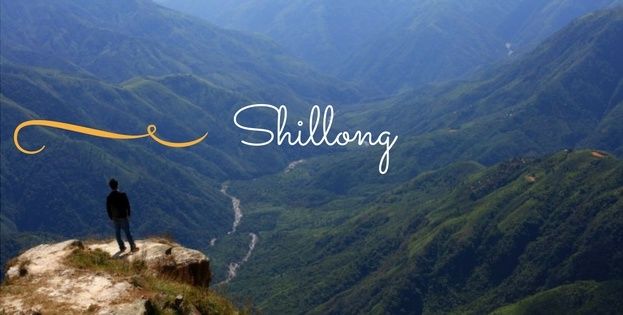 SHILLONG, MEGHALAYA- Known as the "ABODE OF THE CLOUDS"is renowned for the rolling hills and peaks around the town.Shillong during monsoons is a great place to be visited as it sees plenty of rainfall and less of tourists which makes it a perfect time to visit.There are many locations in and around Shillong which makes it a tourist place. Situated 10 kms away from the city,SHILLONG PEAK offers an amazing view of the city from an impressive height of 1965m from sea level.It offers stunning views of lush greenery and waterfalls.
It includes Elephant Falls,Lady Hydari Park,Wards Lake ,Shillong Golf Course ,Capt .Williamson Sangma State Museum,Entomological Museum,Bishop and Beadon Falls,Sweet Falls and many more.Thus,Meghalaya is full of remarkable nature spots to visit. Specially travelling with a sibling to Shillong allows you both the time to really appreciate one another; something that can often be lost in day-to-day family politics and general life. Try it, you might just adore it! So,discover the spirit of harmony with nature in the lap of Shillong with your sibling.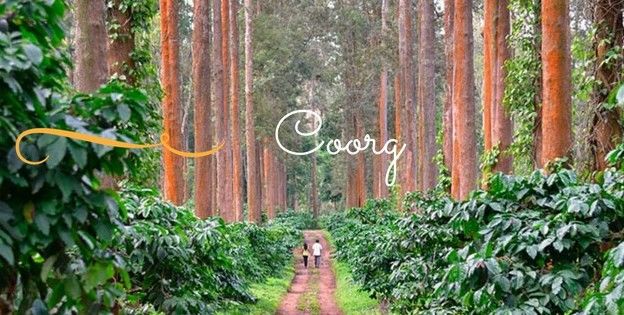 COORG, KARNATAKA- Popular as "Land of Cauvery",It is the best place to capture awesome and inspiring panaramas.Also one can explore the sorroundings which are covered with adventure spots
The best place to visit during monsoons is "Coorg" in Karnataka as it uncovers some of the beautiful treasures.Just take a look at some of the spectacular spots to visit here and enjoy the drizzle. There are many options for an enthused traveller as Coorg expands his limits of imagination.Some of the places to visit are Abbey falls,Brahmagiri Peak,Dubare Elephant camp for elephant lovers,Iruppu Falls,Nagarhole National Park,Chettalli,Raja's seat ,Mandalpatti View Point and few more.So trek along the trails and enjoy the sunset to spellbind yourself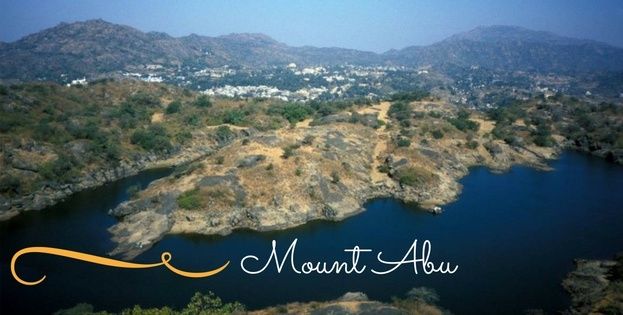 MOUNT ABU- RAJASTHAN- Mount Abu is the only hillstation in the deserts of Rajasthan.It is the most desired spot for tourist,popularly known as the "Oasis in the desert".There are many sightseeing places like ,Peace Park,Mount Abu Wild life Sanctuary,Sunset point,Guru Shikhar,Dilwara temple and few more.Even one can just enjoy boating in the nakki lake with his/her siblings and cherish childhood memories.
Thus visit Mount Abu to enjoy its Scenic Beauty with your siblings.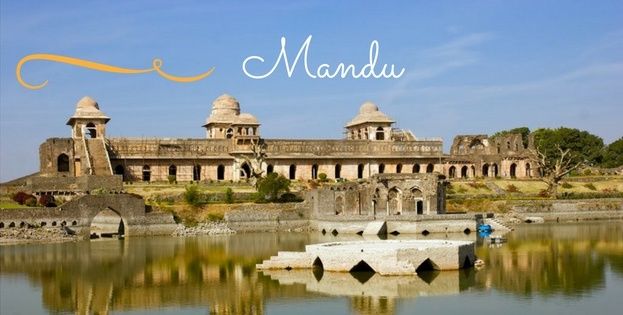 MANDU, MADHYA PRADESH- Mandu or Mandavgad is a ruined city in the Dhar district ,wellknown for its natural defences and varied history.Some of the notable spots are The darwazas/gates,Jahaz Mehal which is also called Ship Palace;situated between two artificial lakes,Hindola Mahal which is also known as Swing Palace,Hoshang Shah's Tomb,Jami Masjid,Rewa Kund and Roopmati Pavillion.
Take a vacation this Rakshabandhan holidays with your siblings.Go as many places as you can from the above bucket list of travel as you can always make more money but you can't always make memories in the hectic life schedule….