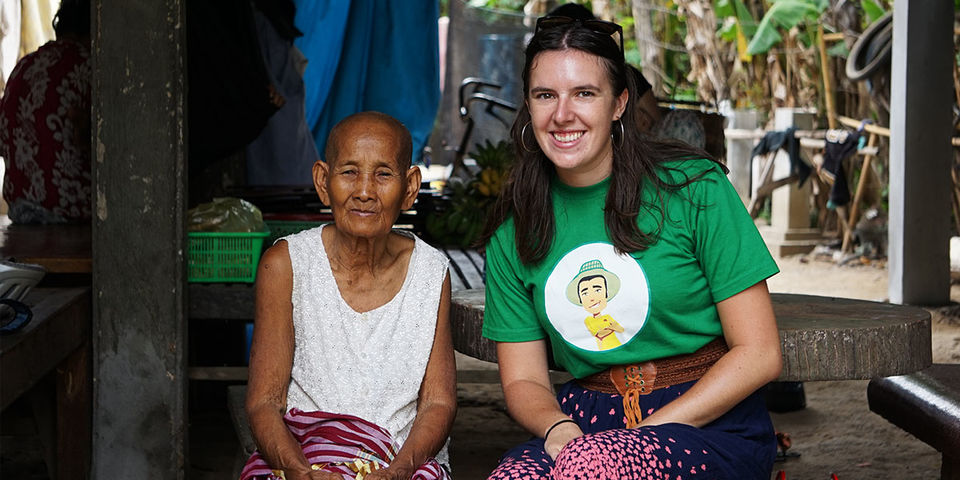 Siem Reap is one of those cities where it is essential to gain a real understanding of the history, heritage, culture, beliefs and traditions of the local ways of life. In Siem Reap, nothing beats getting out into the countryside, away from the city to explore the main Temple - Angkor Wat - where there is so much to learn from an insider.
When you travel to Siem Reap, you connect with the incredible places, temples and amazing people, everywhere you go there is something to entertain your culture and history curiosities.
At Siem Reaper trips provide meaningful small-group tour experiences, to curious travelers, eager to interact with the local people. Each trip has been designed to deliver must-do highlights in Siem Reap and provide experiential learning opportunities of the local culture through our experienced tour guides.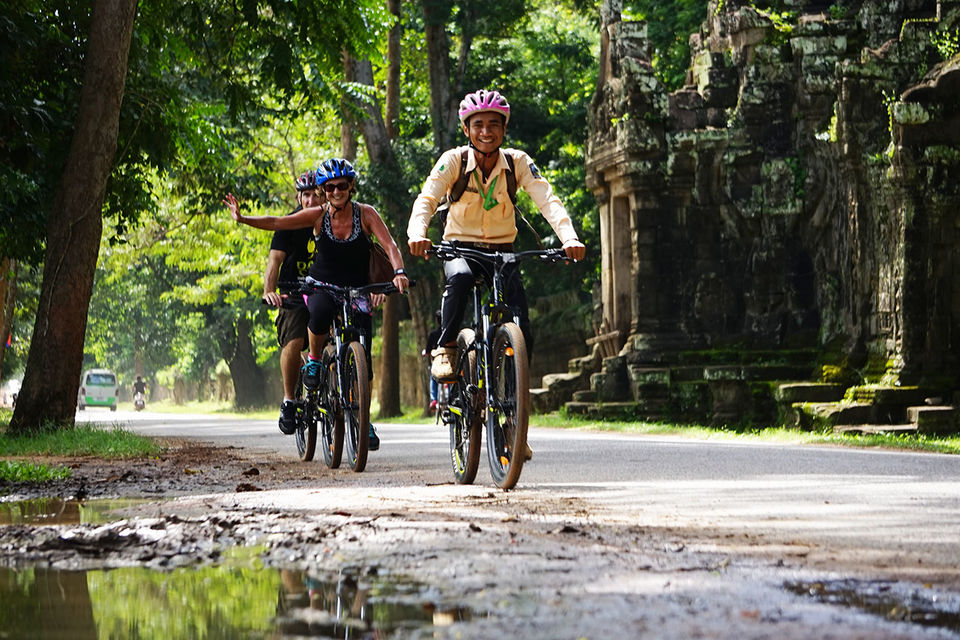 Siem Reaper offers the hands-on learning experience to explore Siem Reap on bike. We operate the eco-friendly tour, in order to make your journey have a positive effect along the trip. We have a wide range of cycling tours which you can choose from, and all levels are catered for, from easy ride to expert ride.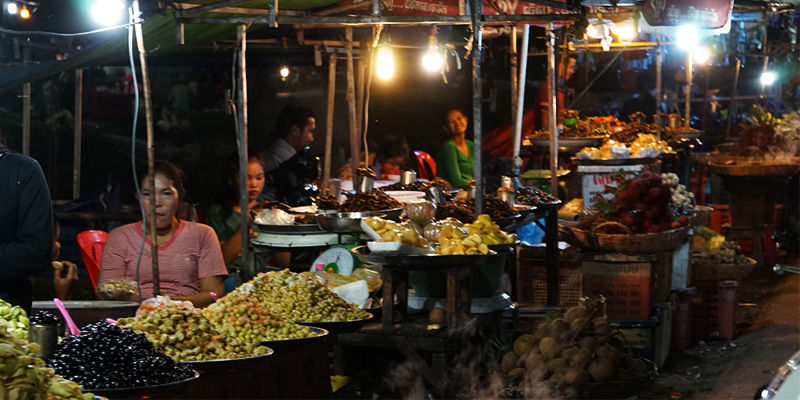 Siem Reap has a vast variety of food to offer. Eating with a local family or even street food is the best way to enjoy authentic Cambodia flavour, cooked by locals; it is a great way to learn about the food culture.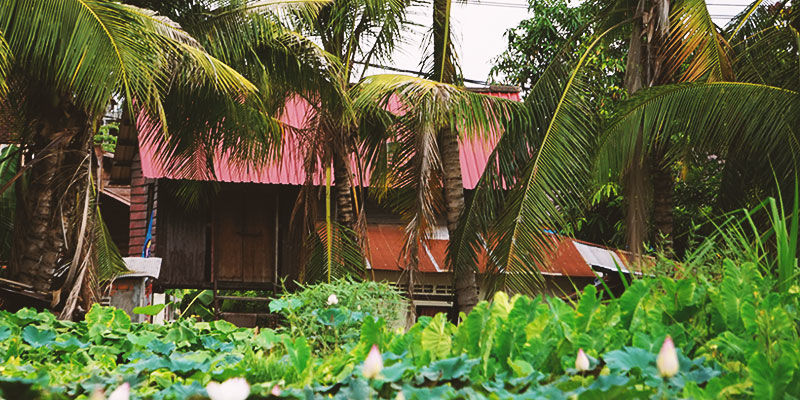 At Siem Reaper, we're offering quality and affordability homestay options with locals. It is an authentic way to experience our local community and allows you to immerse yourself into the way of life of a Siem Reaper.