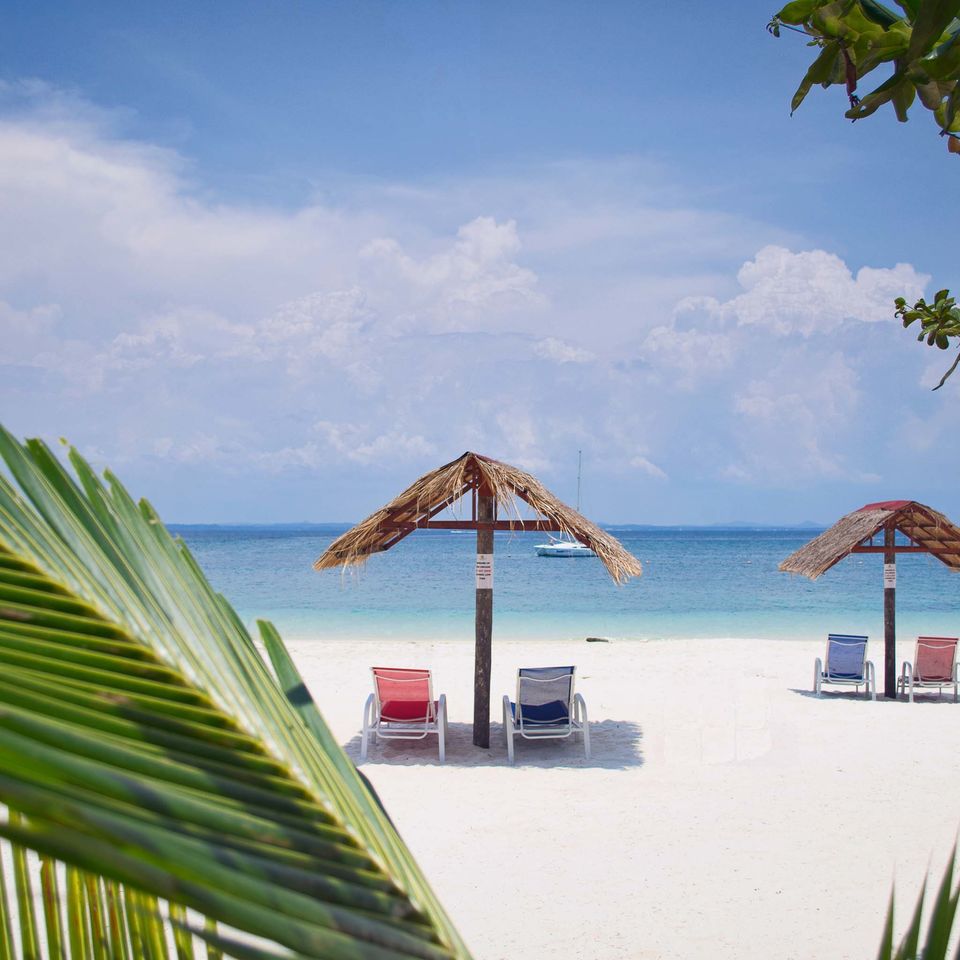 Malaysia isn't just beaches, parties and shopping. There is so much to see and do in the country, only if you decide to plan a holiday that will not follow the beaten path. What would such a holiday include? For starters, a visit to these three magical places will leave you feeling as though you are on the sets of a Disney movie.
How to get there: Taking a bus to the below mentioned places is one of the easiest options available since you will be saving up on time and money. Check redbus.my for added convenience. This online bus booking portal will help to select your ideal bus and make your journey hassle free.
Kampung Kuantan: Spend a night or two here camping and bear witness to the fairy tale like fluttering of a thousand fireflies. Kampung Kuantan is one of the best places to sight the brilliantly lit firefly dance. The Bagan Krian mangrove tracts, the Tanjung Piai mangrove regions, and the Cherating and Kemaman shorelines are places where the density of these insects is the largest. The view from this place is simply magical. The best time to visit is during the dark nights. I would advise you not to visit during full moon or during vacation time as thisplace is really crowded and boat ride time will be minimal. I liked this place as it is one of a kind for the entire family along with your kids.
Niah Caves: The main cave, Niah Great Cave, is located in Gunung Subis and is made up of several voluminous chambers with high ceilings. The Great Cave lies in a large limestone block, about a kilometre long in general north to south direction and about half a kilometre wide, that is detached from the main Gunung Subis complex, by a valley between about 150 to 200 meters wide. A cavern that should definitely feature in fantasy fiction movies as the hideout for the giants. Niah Caves is one of the largest caverns in the world. It cave entrance is also quite huge. You need to wear sturdy shoes as the stairs are quite slippery. You will also find birds nests in the caves which is quite interesting. The inside of the caves is quite dark and you must have a torch or atleast ensure your cell phone is fully charged so that you can switch on the torch light. As you walk towards the cave, you will find some ladies selling certain items which you can buy as souveniers. There is also a museum which is truly worth visiting.
Pinnacles of Gunung Mulu: The famous Pinnacles' at Mulu consist of a series of 45 meter high, razor-sharp limestone spikes that tower above the surrounding vegetation, mid-way up the slopes of Gunung Api. The trek to view them is one of the most popular in the park. But be warned, the Pinnacle Summit Trek is a tough and challenging one. The trail itself is very steep (near vertically parts) and requires a certain level of fitness.