Solang Valley Manali – Do's and Don't s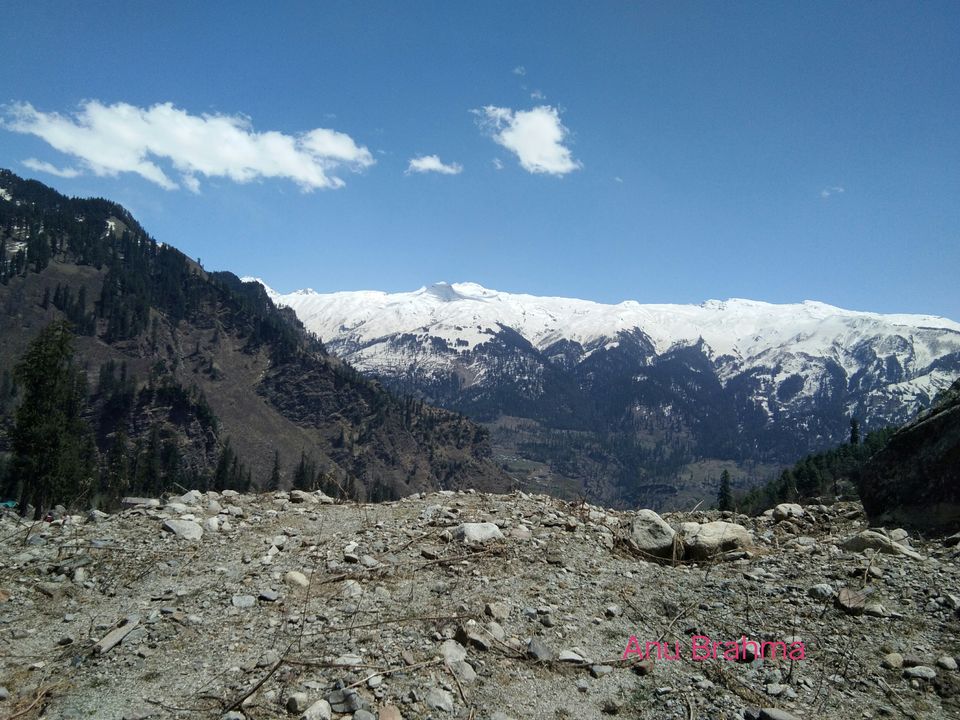 If you are visiting Solang Valley in the month of April for adventurous activities and thrilling view of snow.
Here are the lists of do's and don't s from my personal experience
-Small Backpack :
Do carry a small backpack so that you can carry your own water bottles and edible items as up there in valley things are very expensive and you will be hungry by the time you reach the snow point. For instance Rs 10/- Maggie was being sold at 5 time more i.e.Rs 50/-
-Snow suit and boot:
Do take the garments on the way itself before you reach the snow point as they will charge you more up there. And if you are visiting in the month of April don't wear your suits and boot until you reach up as it will act as an hindrance when you walk from valley to reach the snow point which is approximately 3km distance. The weather is chill only when you reach the top. I will suggest you to store it in your backpack as your woolen and warm clothes are enough to keep you warm till you reach there.
-Horse Ride:
When you reach the valley the horse renter will project as if it's very far and you won't be able to walk. The charges are very high and not value for money. So don't fall in their trap and get going by walk it's adventurous and fun plus there are many shades in between to take rest. Still if you want to experience a horse ride is a different story ????
Infants:
This is an adventurous valley not a picnic spot for kids or infants. So I would suggest to keep them out of this as I could see many kids yelling and screaming out there all way up to snow point by horse ride or exhausted and tired if by walk.
-How to choose snow and boots:
The suits which you get on rent are very dirty they hardly wash it. So if you are wearing warm clothes then a snow jacket till knee length is enough rather than a full dirty smelly snow suit. :p And about the boots make sure that you select the perfect size or one size bigger but not the undersize else your visit to valley will all go in vain.
Perfect Picture Spot:
Once you reach the snow point this is the perfect picture spot for travellers, lovers and honey mooners. So do click some memorable clicks without worrying the charges which they ask for the clicks ????
Hope this helps and makes your visit more thrilling and exciting .
Happy Solang Valley. Happy Manali. Happy Blogging.