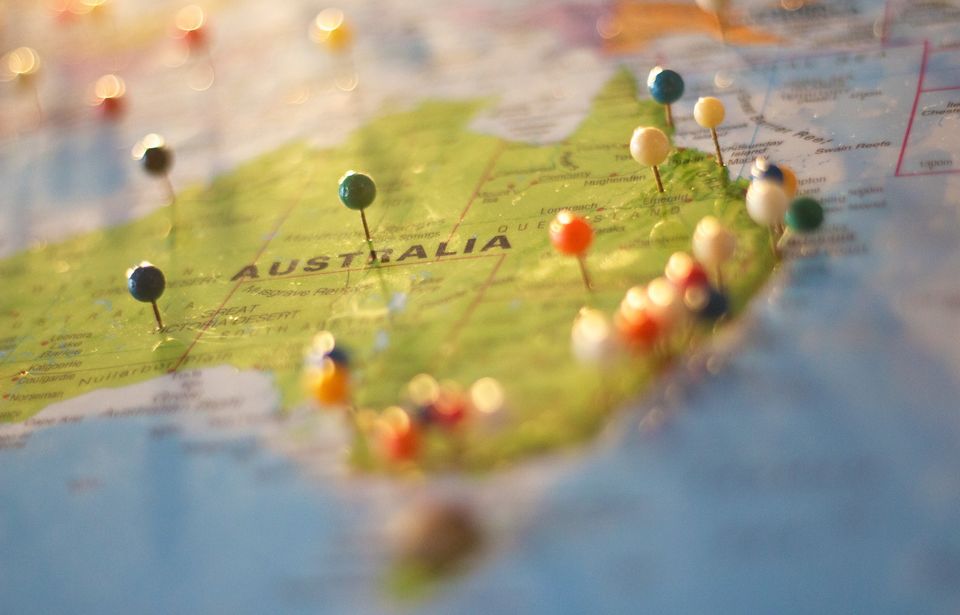 Enjoying a Wonderful Summer in Australia
Australia is a massive nation that's a continent of its own. It's also extremely far away from many other parts of the world. If you live in North America or in Europe, a trip to the Land Down Under could seem like a distant and remote dream. Australia doesn't even share seasons with the Northern Hemisphere. If you're planning on spending your summer in the land of koalas, kangaroos and vegemite, you're actually planning on spending winter there. Summer in the Northern Hemisphere is winter there. Winter in the Northern Hemisphere, on the other hand, is summer in Australia.
Winter Fun in Australia 
"Summer" vacations in Australia can be a lot of fun. It doesn't matter if you're planning on visiting the nation all by yourself or in the company of friends and family members. You should be able to have the time of your life. People who visit Australia in the wintertime can reap the advantages of exciting sports. Football and rugby are big wintertime favorites in Australia. You don't have to limit yourself to these sports, either. Australian winters aren't usually frigid. That means that visitors can typically enjoy all the activities that are so popular during the summer. Examples of these activities are snorkeling, swimming, surfing and sunbathing. If you want to spend June, July and August reveling in the joys of these classic summertime activities, a trip to Australia won't stop you in any way.
Skiing Excursions in Australia
If you're lucky enough to be in Australia in their wintertime, you can also take advantage of skiing opportunities. There are quite a few widely know ski resorts in Australia. One is called Perisher. Perisher has the distinction of being the Southern Hemisphere's biggest ski resort. It's located within the scenic Australian Snowy Mountains. The closest city is Canberra. If you want to make the most of your winter in Australia, you should explore all of the best choices in ski resorts that are accessible to you. Most people in the Northern Hemisphere don't link Australia to skiing. That doesn't mean that the nation's skiing resort options are shabby, however. There are actually quite a few high-quality skiing destinations in the large country. You don't have to bring a ski size chart of your own, either. There are plenty available in Australia.
Other Advantages to Spending "Summer" in Australia
June, July and August in Australia can be terrific for a variety of reasons. Australian "cold" doesn't usually hold a candle to cold in other parts of the world. If you're used to freezing temperatures in Boston, Massachusetts, wintertime temperatures in Australia can seem pretty tame. If you want to enjoy a summer that's full of exciting festivals, diverse recreational activities and generally pleasant temperatures, you can't go wrong with a trip to Australia. Australian people are also some of the warmest and most accommodating people on the planet. Australian hospitality can be a big draw for tourists from all corners of the globe.
Save a Lot of Money
Visiting Australia can cost a lot of money. It's so far away from most other places on the planet. If you want to save a pretty penny, however, you should think about visiting in the summer. That means winter Down Under. The "off-season" is perfect for travelers who want access to good deals. If you want to cut your hotel costs significantly, the off-season is the way to go. If you want to enjoy recreational activities that are substantially cheaper, the off-season is your finest bet, too. Wintertime can also be great for people who want to steer clear of the hassles of massive crowds. It can also be terrific for people who want to avoid heavy road traffic.