Spring Break in Florida - 5 Best Places
Florida is by far one of the most popular spring break destinations in the US. Florida gives you miles of sandy beaches while the rest of the country is struggling with snow and plenty of clothing. If you're after a vacation full of adventure and sunshine, read on to see the five best places you should visit.
1. Panama City Beach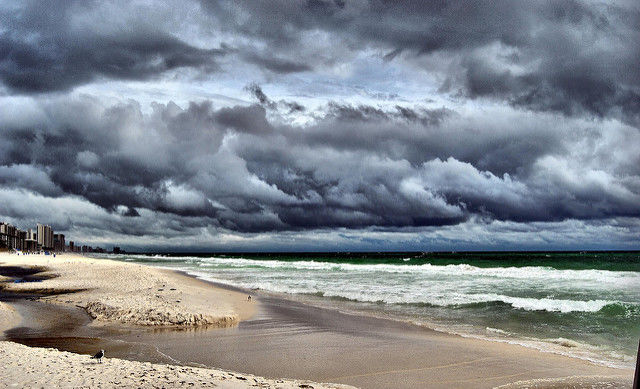 Known by many as the "spring break capital of the world", it is Florida's most famous destinations. There are 27 miles of white sand, but during the spring, you'll find those beaches loaded with students looking for sunshine and parties. There are events at all times, as well as bars that are great for a high-energy crowd, so entertainment is plenty. The city's parties go late into the evening, usually finishing up in one of the beach clubs where you can dance the night away.
2. Jacksonville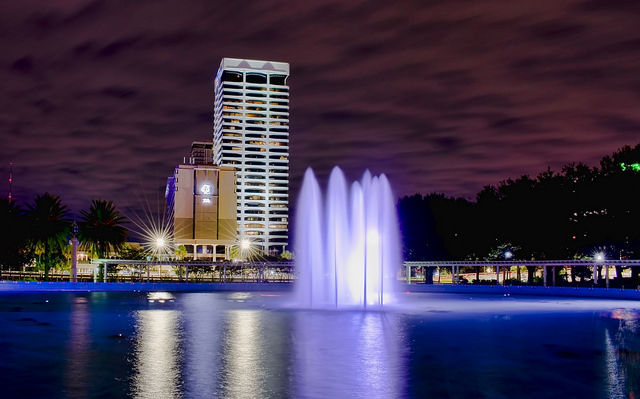 This city is home to the Jacksonville Jaguars, and gives every spring breaker a place where they can enjoy seafood, as well as go to jam band shows and spend days surfing at the beaches. For college students, it's a great place – at one minute you're having shrimps, and the next one you're jamming out to a folk band that's mere seconds from the beach. There are also the Jacksonville state parks if you're into those things, which are open every day, and you can camp, hike and boogie board.
3. Miami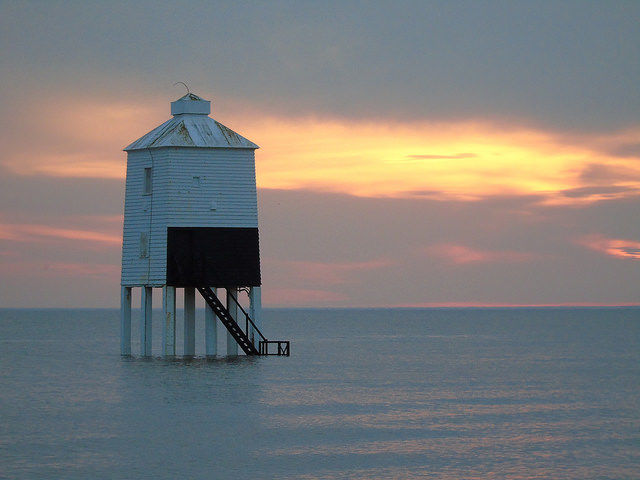 Miami really needs no introduction – it's the premier spring break destination if you want to sit under a palm tree and sip a fresh mojito. Miami is like going to a whole different country without needing a passport with its vibrant mix of cultures. The beaches are full of beautiful people, as well as some celebrities here and there, and there are clubs where you can enjoy to your heart's content.
4. Siesta Key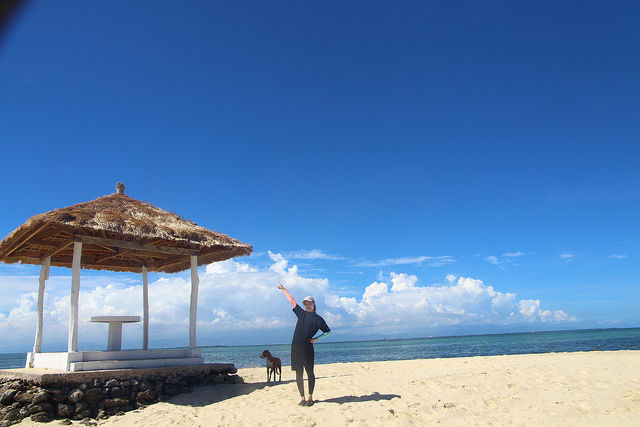 If you're a fan of water activities, such as canoeing, kayaking and parasailing, Siesta Key, an island of the West Coast of Florida, is the perfect place for you. Even if you might be scared of heights, you should try parasailing there - it will be worth it. There's also daily yoga on the beach, a great way to forget those beers you had last night. Overall, partying at night, and continuing with yoga and kayaking is a great way to spend the spring break.
5. Daytona Beach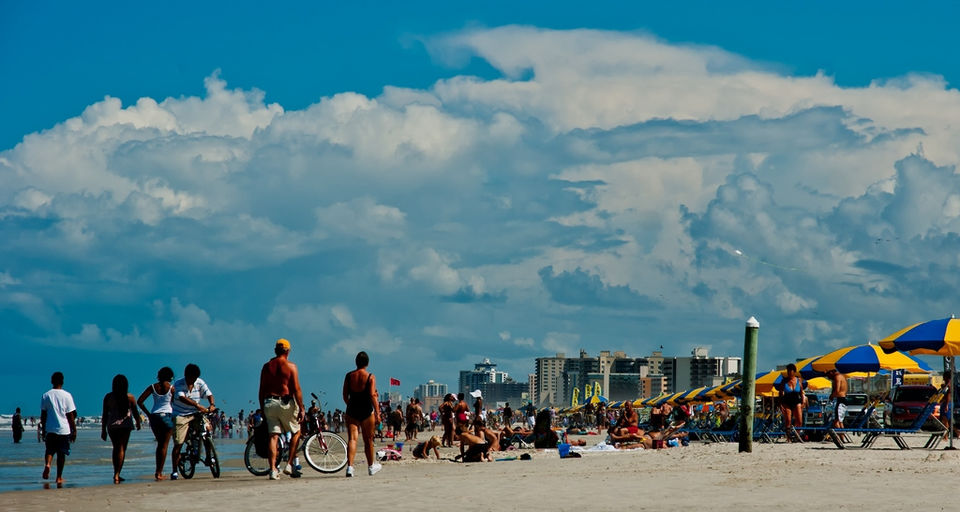 Wrapping up our list is Daytona Beach, a long time favorite destination for both locals, and visitors, with events such as Bike Week and Daytona 500 kicking off the atmosphere. There are 23 miles of beaches, and you can do anything from surfing in the Atlantic, to soaring above the beaches on a para-sail. There are also plenty of activities on the beaches during the day as far as parties go, as well as an abundance of nightclubs to visit in the evening. Main Street Pier and Boardwalk are two of the places you should definitely visit as well.
All in all, Florida is truly a stunning place for a spring break vacation. You will find plenty of things to do, from parties, to lounging in the sunshine, and if you're a college student, you could think about a Orlando under 21 car rental service as well – you'll surely find one, or more.