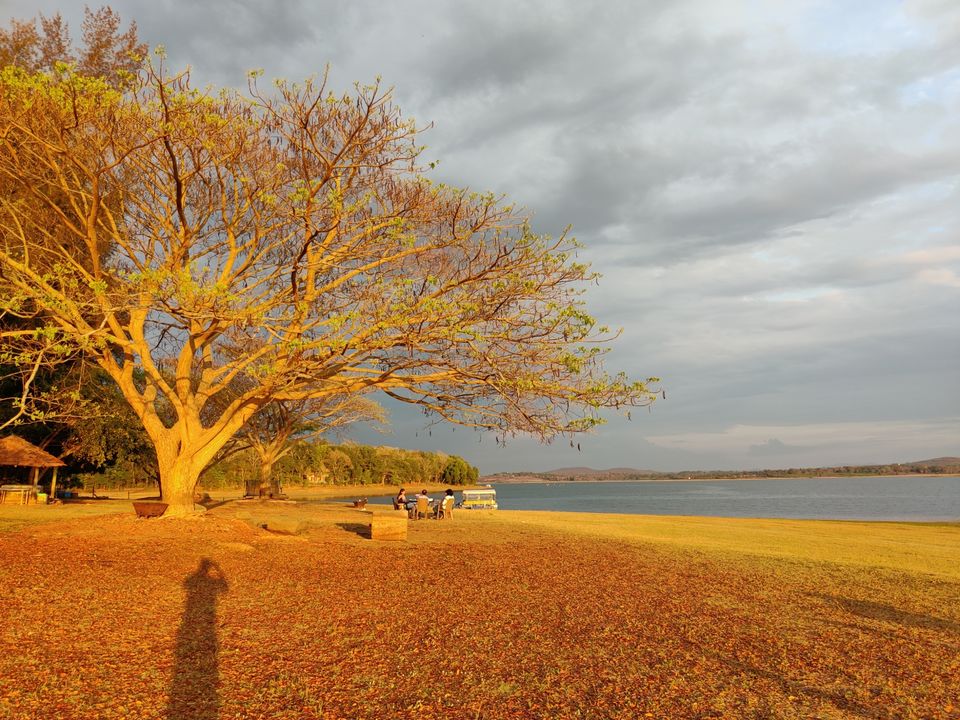 Since our anniversary 2020 fell amid complete covid lockdown, we had to celebrate it at home with Candle Light dinner and anniversary trip was pending since then.
For post anniversary celebration I chose a Staycation at luxury resort @ Waterwoods Resorts, Kabini situated at 240Km from Bengaluru. This is one of the finest resort with splendid views.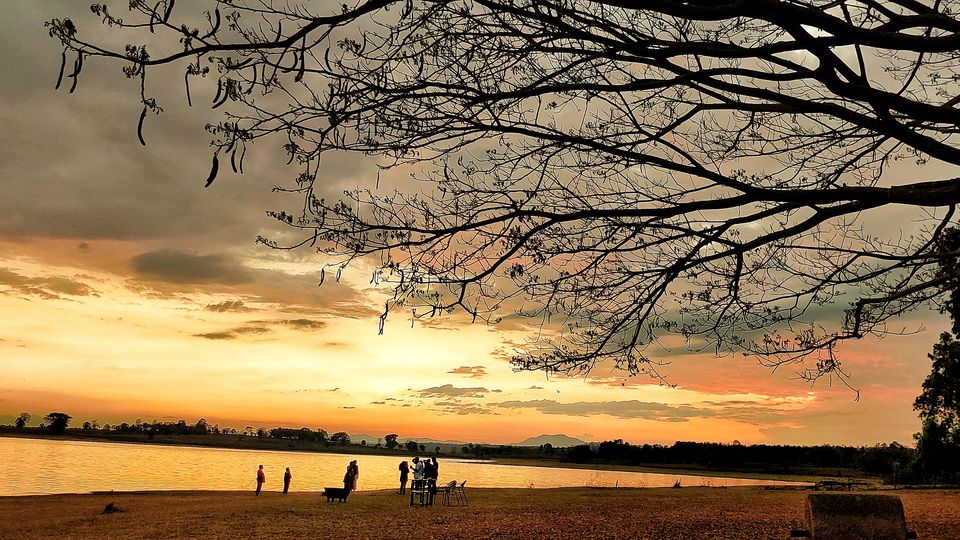 It is bit pricy but once you reach there the room, views, amenities, food etc. everything seems to be worth every penny.
The rooms are huge with wooden flooring, and glass walls for splendid river and garden views.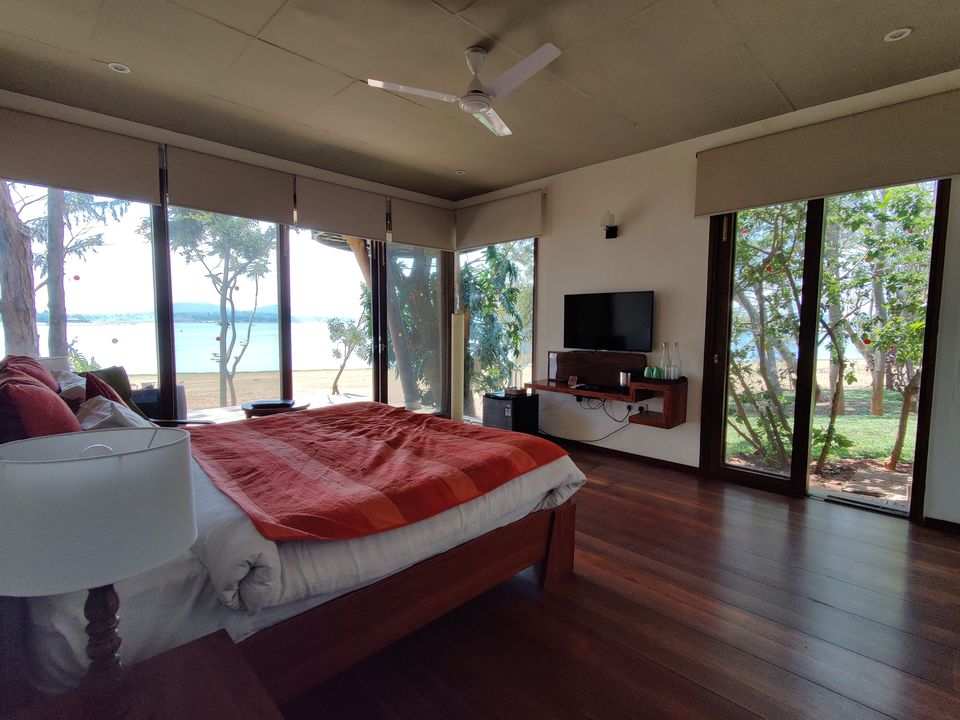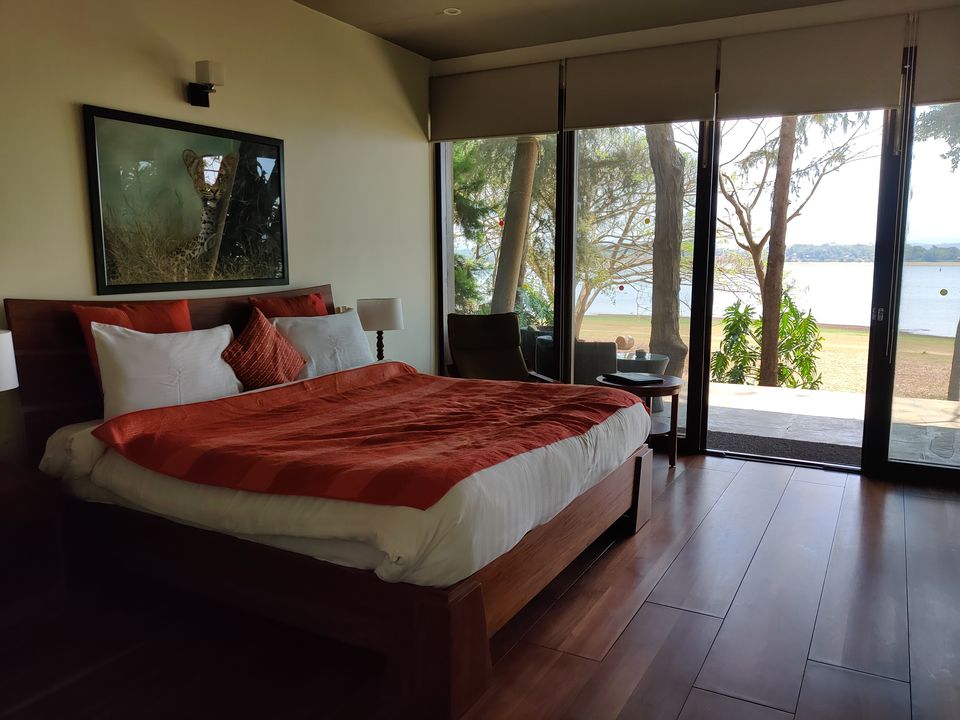 Sunset or Sunrise, all you have to do is just step outside your room, walk along side the river and soak yourself into the gorgeous views. It's a beautiful mesmerizing sight. Be an early riser and experience nature while sipping tea, watching sun rise in front you. The sound of birds chirping and the warm sun will rejuvenate your spirits. You may see otters playing with dogs near river edge. It is just a plain beautiful sight. I was just lost into the beauty of the place.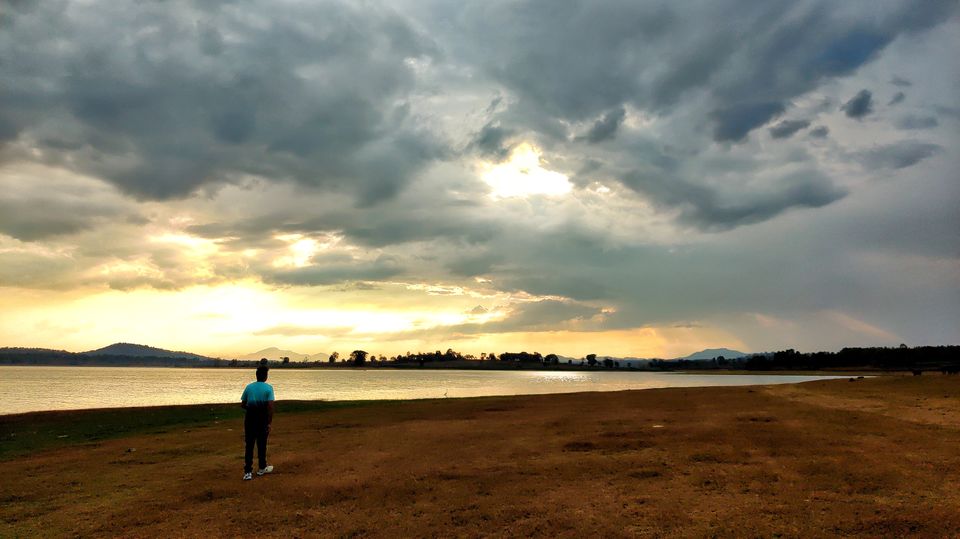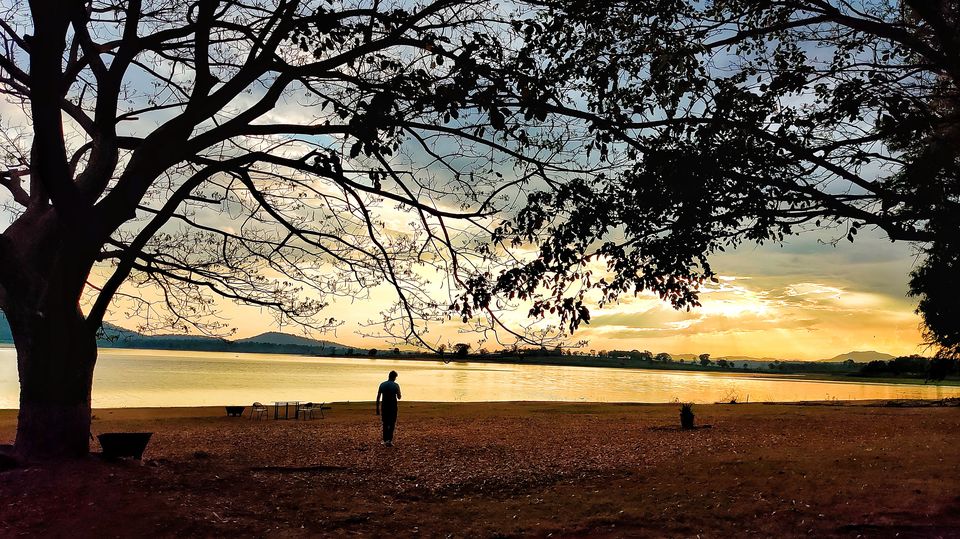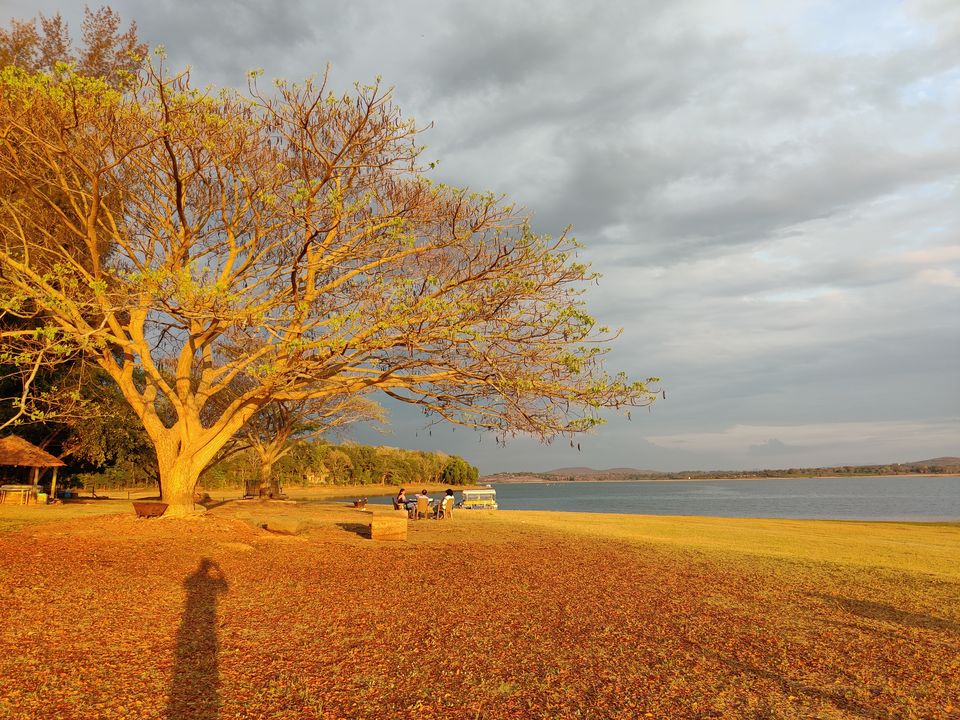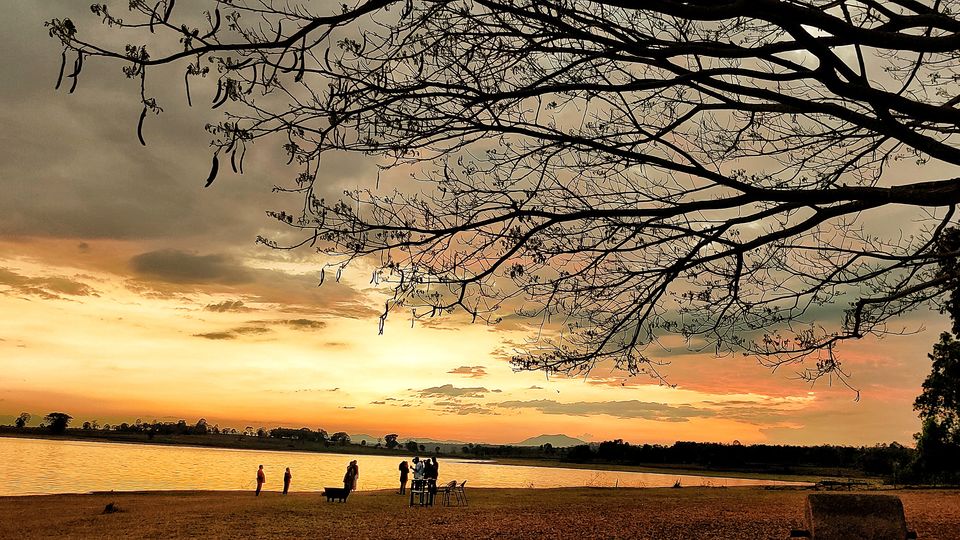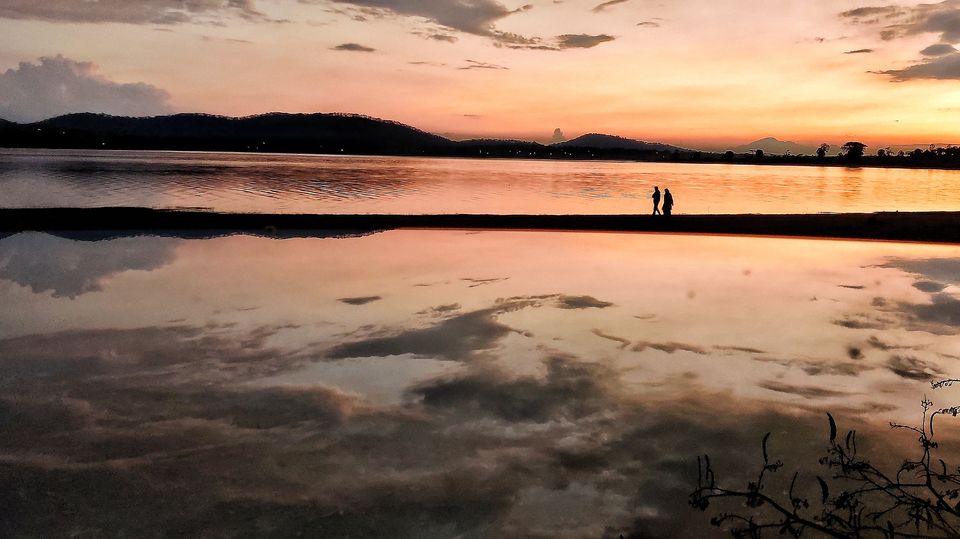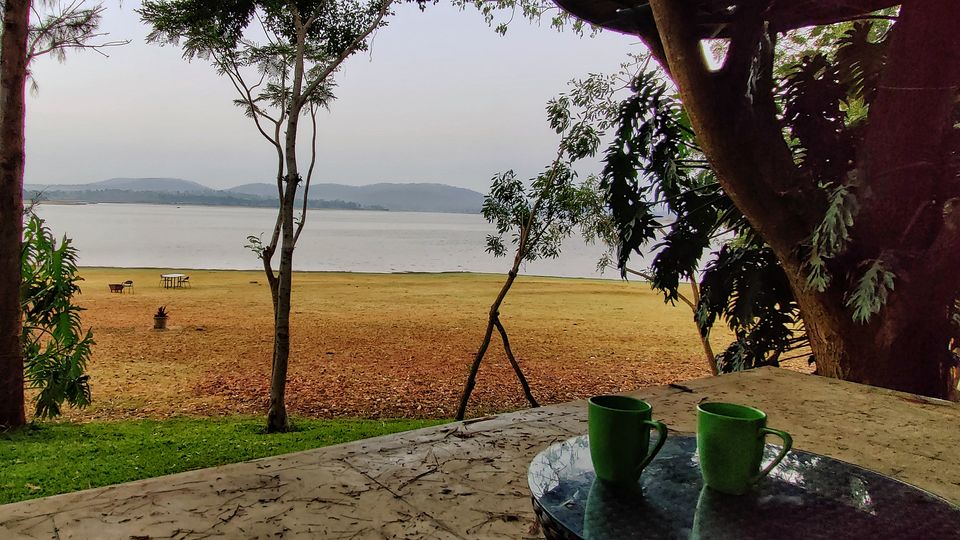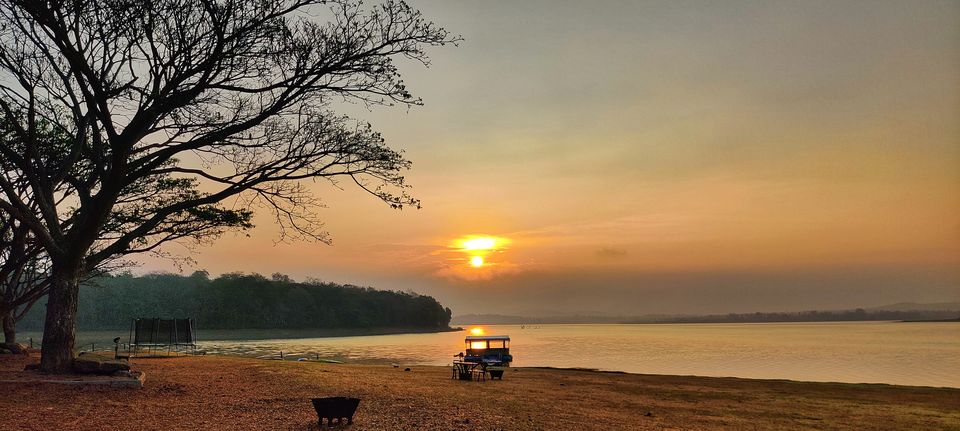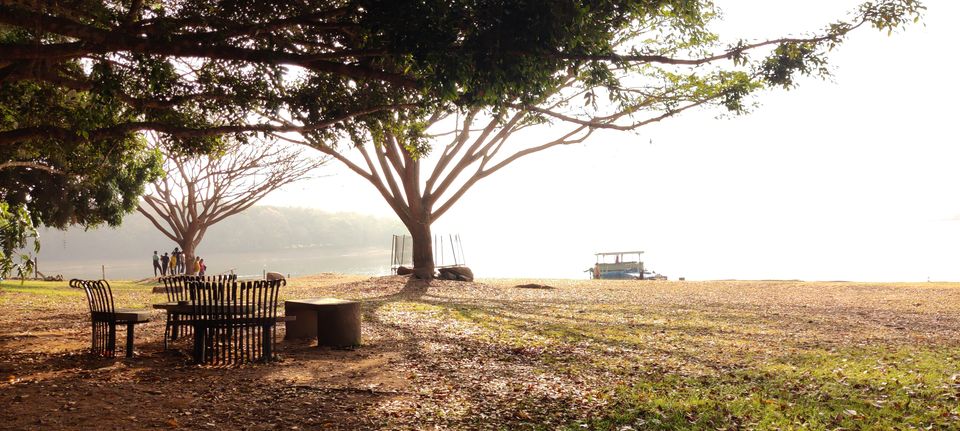 There are many activities available in the resort: indoor games, coracle ride, kite flying, and Kayaking. I would strongly recommend Kayaking and Coracle ride. Especially kayaking, do no miss it at any cost. It will cost you only 150 bucks and is super easy. I and my husband do not how to swim, but we thoroughly enjoyed Kayaking. Also to our surprise Waterwood resorts made Drone Video of us doing Kayaking and gave it for free. One may miss the jungle safari / boat ride but do not miss Kayaking and Coracle ride. Just keep your hydrophobia aside and go for it.
All four meals (breakfast, lunch, dinner and evening snacks) were included which is served in Riverside restaurant. The food was delicious. If you want to enjoy candle light dinner beside river, then book your spot in time. They have separate bonfire arrangement for every group. It was really beautiful experience.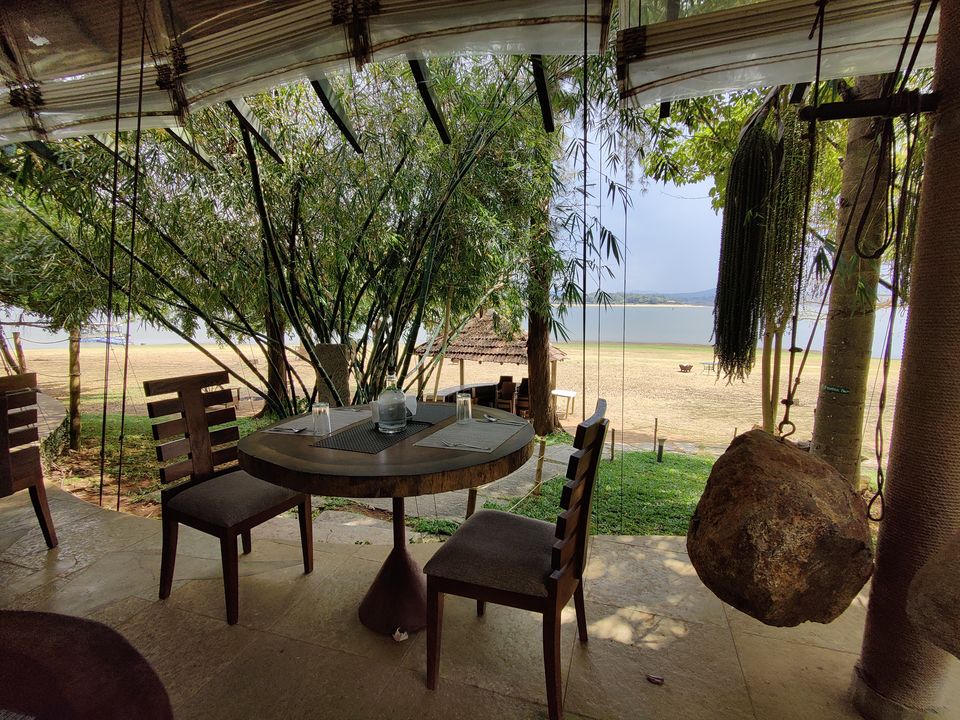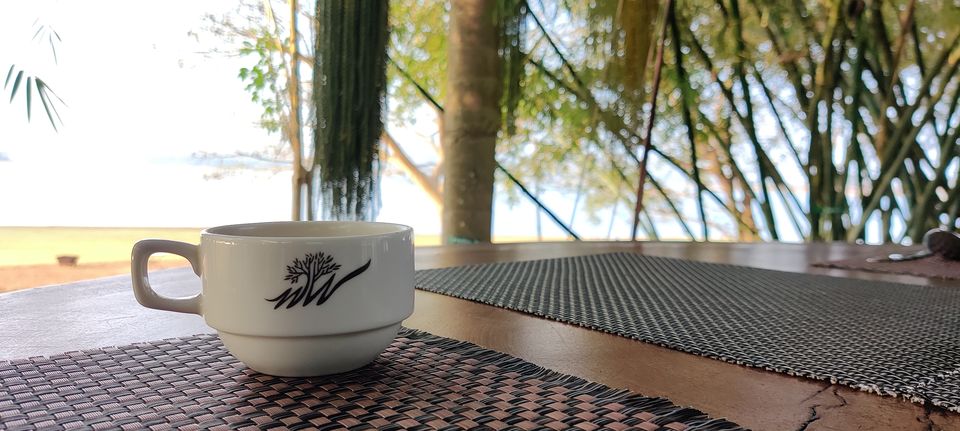 We enjoyed each and every moment in the resort. Just a piece of caution advice, always keep your room's mesh/glass doors to avoid jungle insects/lizard entering in your room. Everything else is just fantastic. Resort staff is very friendly and helpful. I would thank everyone there for making our stay so comfortable and memorable.
All our pics are self explanatory for the fun we had in our single day stay at the resort. Highly recommended for everyone.