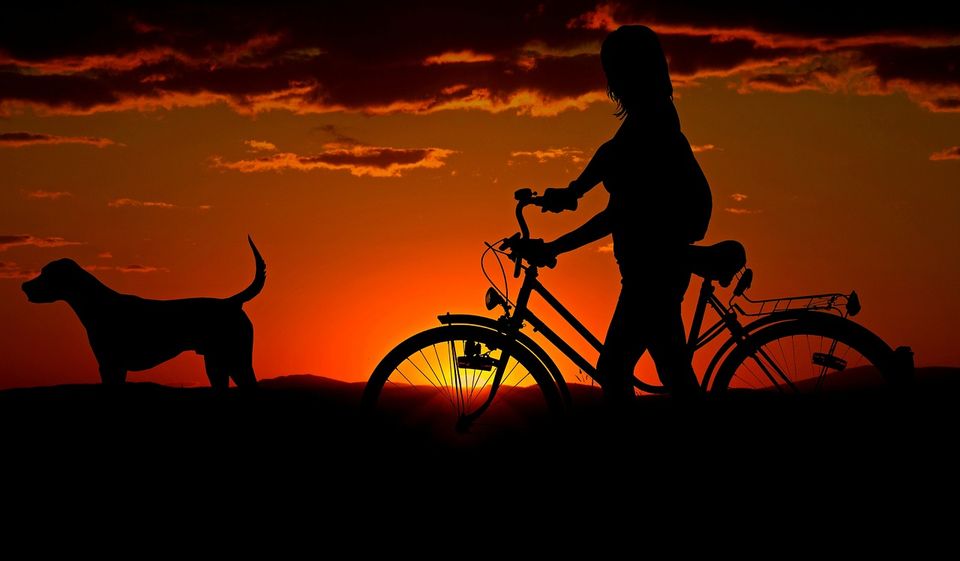 For those of us who have that special four legged best friend in our lives, it can be heart breaking going on a long holiday and having to leave your dog back home. It's not always an easy decision to make, but at times, the situation of things necessitates that your dog get left behind.
Fortunately, thanks to changing times, an increasing number of top holiday spots have become more open to letting dog owners bring their furry best friends along. One country that sits at the top of the list of dog friendly holiday destinations is Scotland which has been ranked the "most pooch friendly destination in the UK".
Asides from generally being welcoming to pet owners and their pets, Scotland makes it easier and less expensive for guests and tourists to visit and have a good time with their dogs. You can even easily find a luxury dog hotel to lodge your dog in for some pampering and relaxation. Perthshire is especially popular among pet owners because of its gorgeous landscape, choice holiday spots, and exciting locations for taking a nice long walk. Dog friendly cottages in Perthshire are also aplenty and you stand a high risk of your dog wanting to come back for more as soon as you leave.
If you are uncertain if taking your dog with you on your next holiday is actually a good idea or not, let's weigh some pros and cons of keeping your best friend with you next time you go on holiday.
Cons
• Depending on destination, taking your dog on holiday with you might cost more.
• You might not be able to visit all the tourist spots you have in mind as long as your dog is with you. But most major attractions in Scotland are very welcoming to pets.
• If your dog isn't well trained (especially toilet trained), he/she might turn out to be a big hassle.
But don't let these cons put you off because there are huge benefits involved with taking your dog along. Some of said benefits include;
Pros
• You don't have to spend every minute and hour of your holiday worrying about if your pet sitter is taking proper care of your dog. Leaving your dog with someone else can be nerve-racking, especially if you can't find someone you trust.
• By taking your dog along on holiday, you can make a lot of pleasant memories together.
• You can keep an eye on your dog yourself and ensure he/she is getting necessary love and care
• You don't have to worry about your dog making a mess in your apartment before you return home
• Depending on the duration of your trip, it could actually cost you less to take your dog along than hire someone to watch over him/her in your absence.
So, which do you think is better, taking your dog along on holiday or not? If you are pro doggy holiday, especially to Scotland, you can find all the information you need here for a smooth trip. When you arrive, Scotland's Ambassadog, George will be waiting to welcome you with open paws.