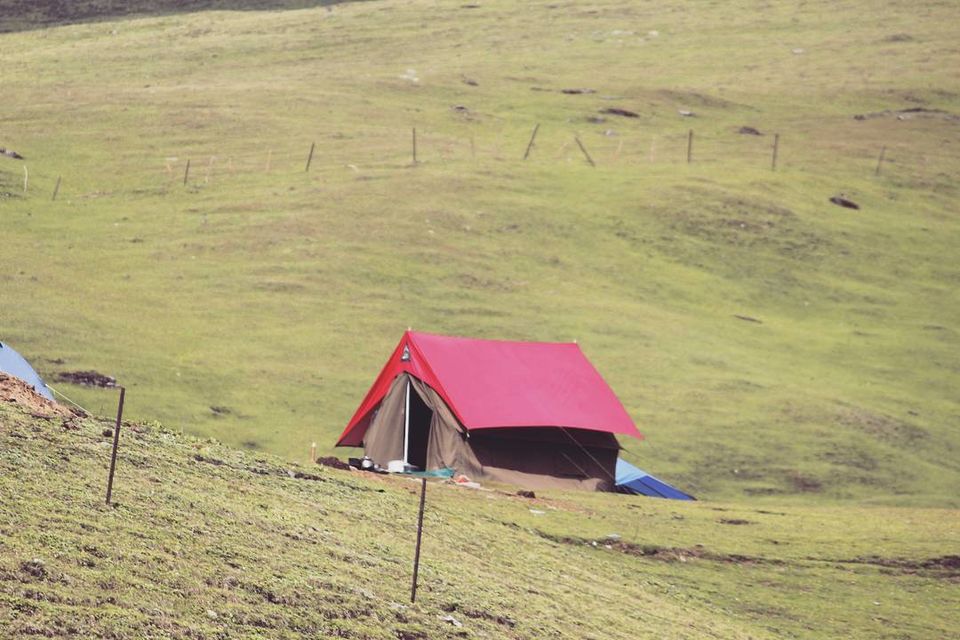 #TripotoTakeMeToHimalayas
We are so accustomed to live in the houses of cement and drink the water of the purifiers, that we consider it as a basic necessity of living.
It is when you go out, in the forest, will you realise that there is a different world growing out there.
The source of drinking water is the stream flowing nearby their house;
A bucket of water takes half an hour and a quarter to get warm;
The wheat is grinded with the stone rotation through the pressure of water stream underneath;
The free pass-time is a walk to a temple five miles uphill;
The nearest bank would be two hours drive from home;
And tea time would mean the entire family sitting in the veranda under the fading Sun, laughing at the day passed, and smiling at the breaking dusk.
Life out there is different. And their dictionary runs only a few pages long.
Sure we have Oxford's and Cambridge's, that tell us what words like money, greed, shrewdness, revenge and likes mean, but people in the woods only know sharing, giving and receiving. Sustain and be happy.
Trekking up there wasn't just about ticking places. And we would sure go back up there again. It was a reality check, about how you could be happy even without the gadgets and the tablets in hand.
I miss the hospitality of the village locals. We sure may be rich by the cards in our pockets, but they surpass well in the richness of heart and living.