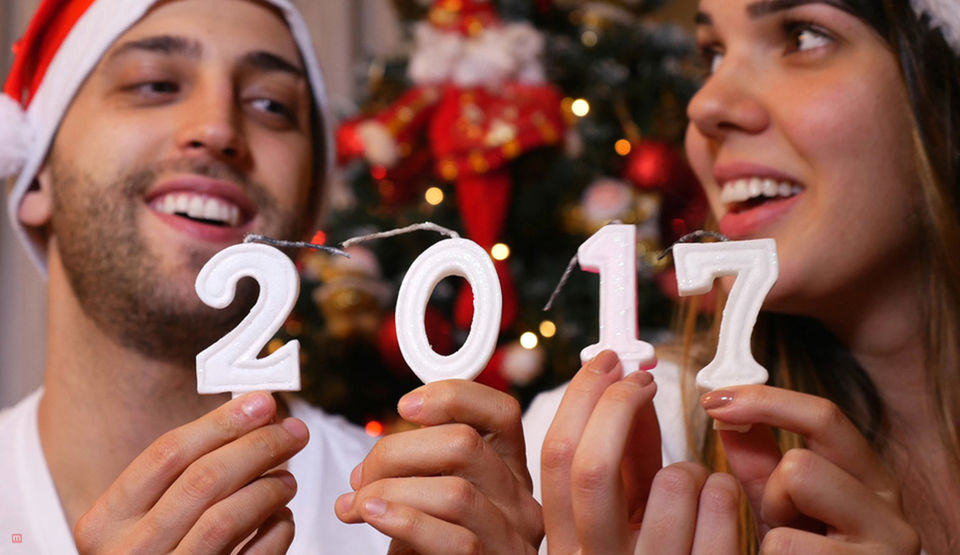 If you weren't able to travel a lot in year 2016 as you had planned, now is the time to rectify your regrets. Make 2017 the year of travel and explore as much of the world as you can before we enter 2018. Who knows where time will find us a year later, so don't postpone anything. Follow your heart and make amazing new memories in different destinations around the world. In this article, I have compiled for you the 6 best destinations around the world that you must try your best to visit this year!
1. Mexico
There are plenty of reasons why Mexico is so popular among tourists. History, culture and the Mexican cuisine are some of the main ones. Visit Mexico to discover and explore the Toltec, Olmec, Zapotec, Teotihuacan, Aztec and Maya cultural remains.

Watch the sunset on the pristine beaches and wake up to the smell of delicious tacos – experience the authentic Mexican holiday!
2. New Zealand
From the gorgeous Queenstown, stunning Lake Wanaka, hustling bustling Auckland to the little Hobbiton and beautiful Christchurch, New Zealand is a treat for all travelers. Another big plus is that New Zealanders are super hospitable. The country is a bit expensive though, so you better start saving up now to have the vacation of a lifetime in a few months.
3. Australia
Australia is uber cool and there is hardly a soul who would dispute this claim. Australia is not only home to amazing sandy beaches but also some great architectural wonders such as the Opera house, St Thomas' North Sydney, Sydney Harbor Bridge and Customs House.
4. Maldives
For an ultimate beach vacation, there is no better place than Maldives. It is truly a paradise on earth. Here you can enjoy thrilling and exhilarating activities like snorkeling, surfing, feeding the stingrays, swimming with the sharks, kayaking, parasailing, tubing, windsurfing and Yachting. If you just want to relax, stay at one of the resorts and just do absolutely nothing. Even doing nothing is fun in Maldives. The Island seems to be sinking bit by bit, so you better plan a trip to explore it as soon as possible.
5. Vietnam
Vietnam has recovered miraculously from its war zone era in a surprisingly short period of time. If there were no war memorials around, you would have hardly guessed that the country had faced such a deadly conflict. The people have moved on and the cities have developed well, all the while keeping their cultural values alive. The Vietnamese cuisine, tea plantations and British styled buildings make Vietnam a wonderful place to explore.
6. Sri Lanka
Even though the highlight of Sri Lanka are the stunning beaches, the tea plantations are no less popular. Sri Lanka tops every bucket list because of the calm beauty of Nuwara Eliya, the sandy beaches of Galle and the exciting streets of Colombo. Budget travelers love this Island as it offers loads of fun in an economical budget.