hey readers!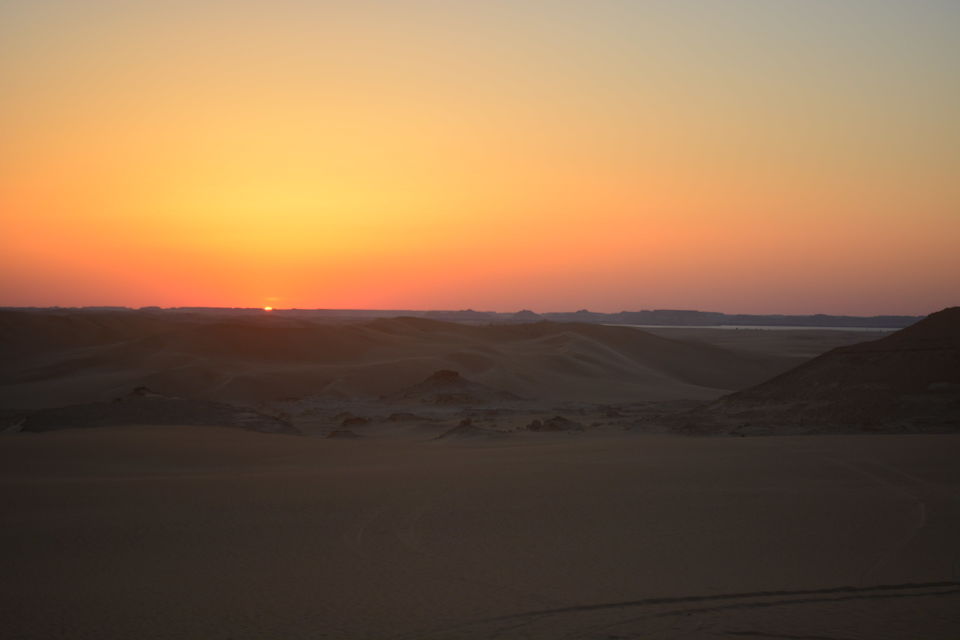 since I promised that I'll be back with my story of the exploration of the great Egypt, in this blog, I'm going to tell you all about the this amazing city called Hurghada which is actually instrumental in completely changing my perception about the country from being only able to offer us deserts to showing us some extremely phenomenal view of the oceans.. "the great Red sea" and also making me experience one of the best aquatic adventures of my life.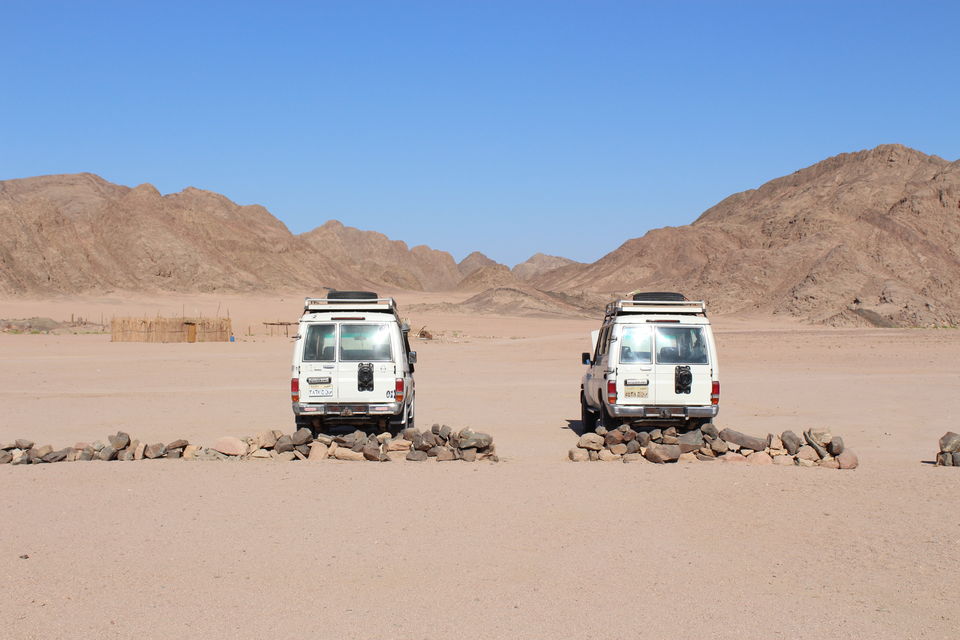 imagine! you reach all tired to a location for which you had be travelling through out the night and the moment you reach, all the tiredness just vanishes away because the view is just so exotic. The city of Hurghada is an exceptional combination of a place that has exotic view of the sea all through out and in addition to it there is actually something really unlike Egypt there because obviously a person would expect authentic arabic culture all around, which certainly was not true for this area.
So we began from Cairo in the night and we booked a mini bus which was pretty comfy and was quite pocket friendly. As we travelled throughout we mostly slept but as the sun rose we crossed the city of El Sokhna and from there on the journey became so beautiful because from right there the sea accompanied the road which offered such a soothing view to our eyes. Since we didn't halt there but throughout our crossing the city I could witness really great beach resorts and hotels and therefore if you plan a trip to Egypt, I would definitely recommend you to go there as well.
Moving on, in the pursuit of our 5hour journey once we crossed the city somewhere in the El Sokhna Governorate we stopped at a food court to fill our selves up and moved ahead.
Day 1.
And finally we reached, all tired but then we were made an offer to visit the beach which many declined since they wanted to sleep and which I fortunately didn't and I am still happy with that decision of mine because visiting the beach there is one of my fondest memory which I have from Hurghada and believe me the water was so clear and since the salt content in it is so much it was just such an amazing feeling just to float over the water with your closed eyes.. but hold on visiting the beach there is not a free of cost business and may be that can also be regarded the reason why they were so clean, it thus, cost each person 20 Egyptian pounds for the entry to the beach. But i'm sure the pictures will do the justice to convince you to go there once for sure !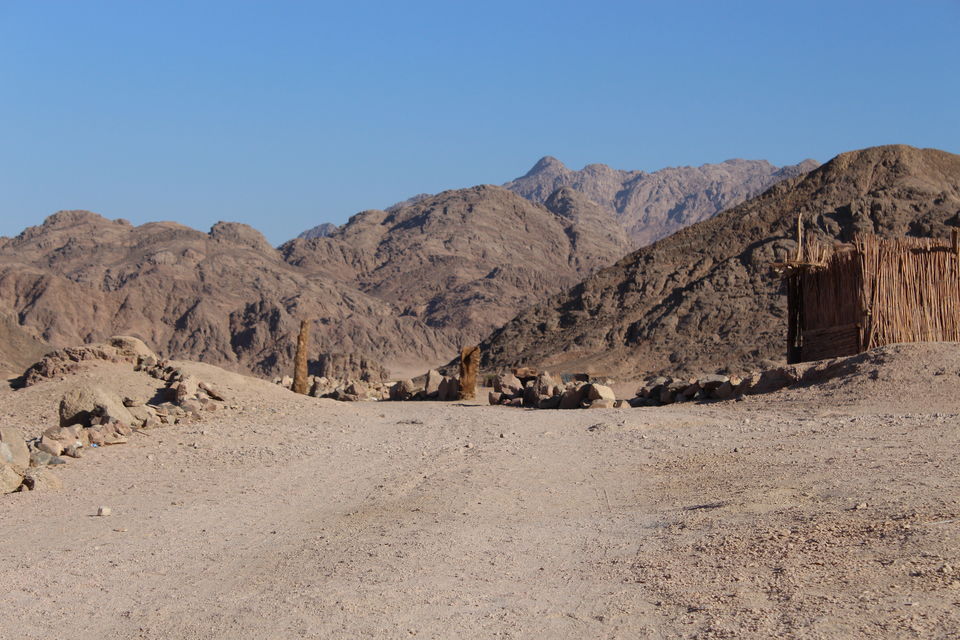 Now that we came back from the beach which was just walking distance from our hostel, we all got ready to head for the next thing in store for us, as we stepped out of the hostel we saw two retro Land Cruisers waiting right outside for us.
They took us to an adventure resort about 20 kms from our location where we had the greatest fun of our lives, in this very trip I got to experience the adventures of two opposites at the same place that is the desert and the sea. On our first day at this resort we did a variety of sports. First we did quad biking, then the spider cars, all of it in scorching heat as we were all instructed to cover ourselves totally, but then ultimately the amount of fun we had totally nullified any challenge that the heat put in front of us. Moving on, as we finished with these sports we were shown around all the specifies that lived in the Egyptian deserts from rattle snakes to squirrels. As we believed that we have had enough for the day, there were still many surprises waiting for us, we had an amazing lunch accompanied by some great magic show, Egyptian dance and obviously not to forget the arabic wonder of belly dance, as we enjoyed watching her and also since she noticed that all of my mates were foreigners, she specially came to all us girls (non Egyptians) to dance with her, we were really hesitant but since we had no choice we danced along with her severely difficult steps, half in awe of her amazing moves and half of shame of making a joke of ourselves as we couldn't even move as little as gracefully as she did haha!!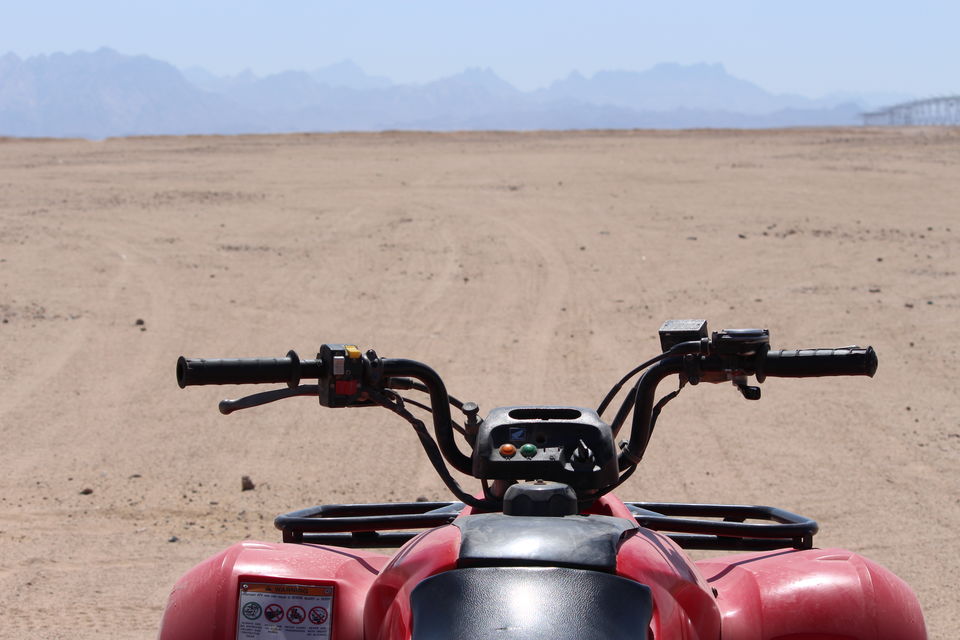 Then like little school children our travel guide, the great Ali instructed us to get back into the Cruisers again and get ready to see another part of the city, we drove for 20 minutes more and we reached a village where the people earned their livelihood just through tourism. The greatest part was about the region that the people were so dedicated and showed us their authentic ways of cooking food and lifestyle where the heat was enormous and survival was pretty difficult. We went through their local dispensary and we came across some great herbal oils and ointments that the villagers guaranteed that could treat the severest ailment one could face, then we also came across some great pieces of weaving made by the women and the ornaments which many of us bought as the real souvenirs. Right after we explored the various offerings of the village many of many peers decided to take the camel ride across the village. this was tiring enough for us, and we were taken back to the hostel where all of us decided to get clean and fresh and take some rest, because yes, we still weren't done for the day.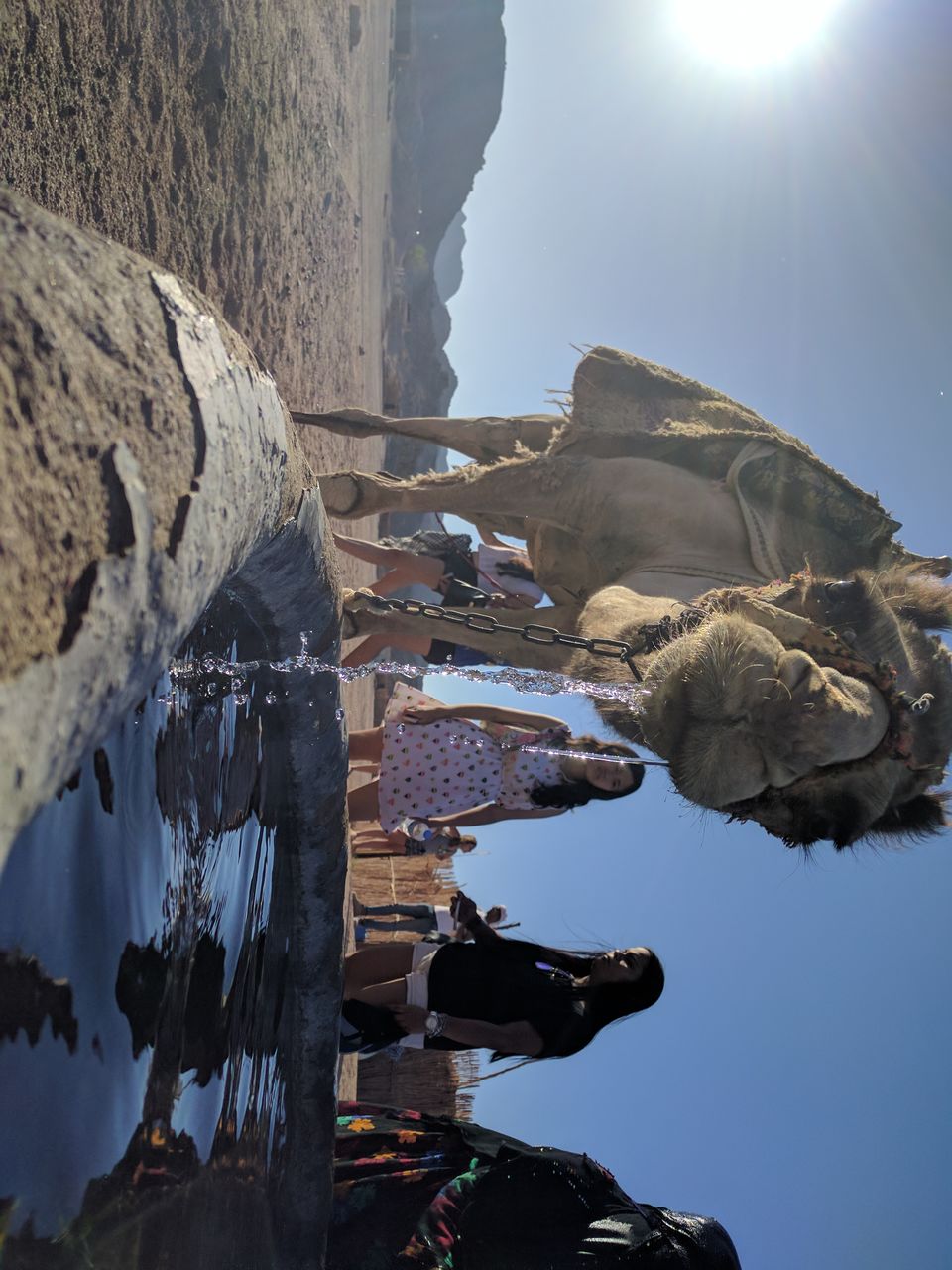 Ali then took us to the bay where our perception of the city enormously and to a large extent changed, from no angle did it seem was it a part of Egypt, there were great restaurants, bars and clubs alongside a wide deck of private yatchs! that very day was great exploratory experience for me where I got to see two versions of the same place, one rural and the other urban. In the night while many dozed off to sleep I along wit my great photographer friends learnt to click pictures and stargazed..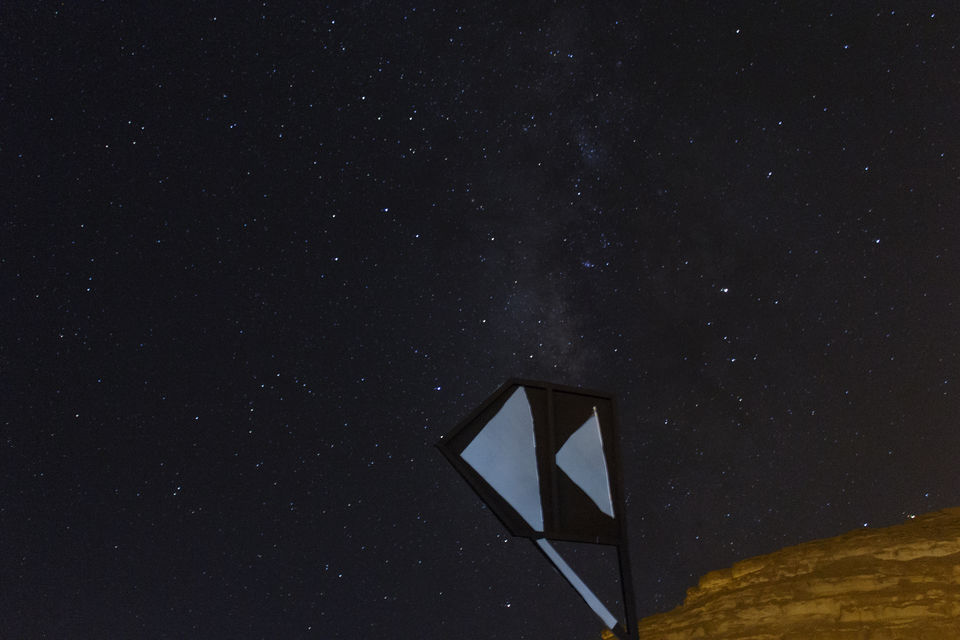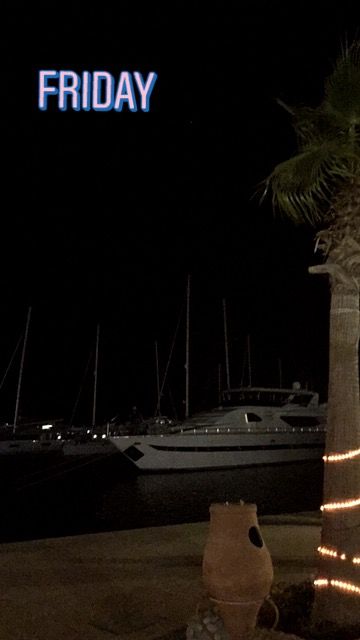 Day 2
the sole purpose for me to volunteer for this trip to Hurghada was due to what we were supposed to do on the second day, so here I unfold it to you, I have an extreme fondness towards water, and maybe this trip was an answer to all my fantasies. What more can a person ask than to snorkel in the great African red Sea .. yes that is what I did.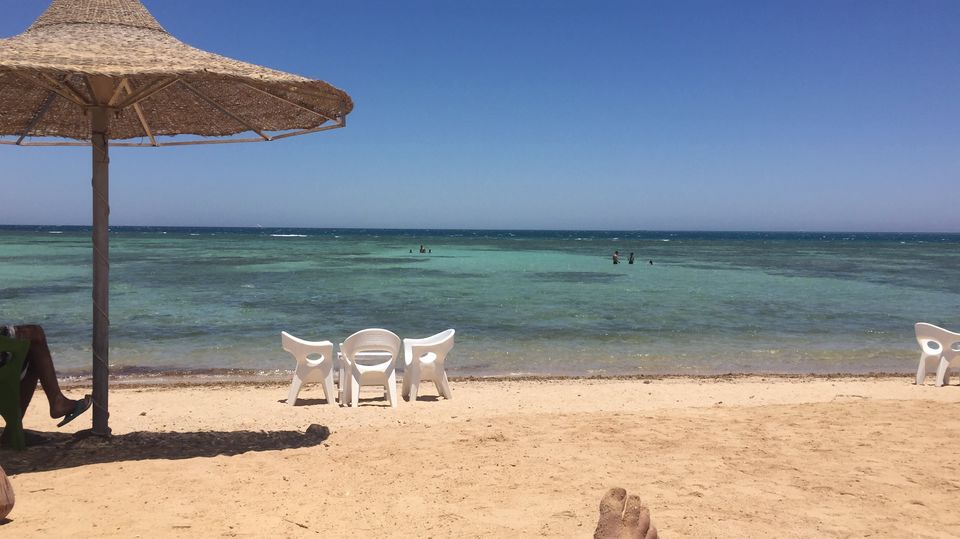 describing the experience in written still wouldn't do justice to the feeling, which was so pleasant and amazing..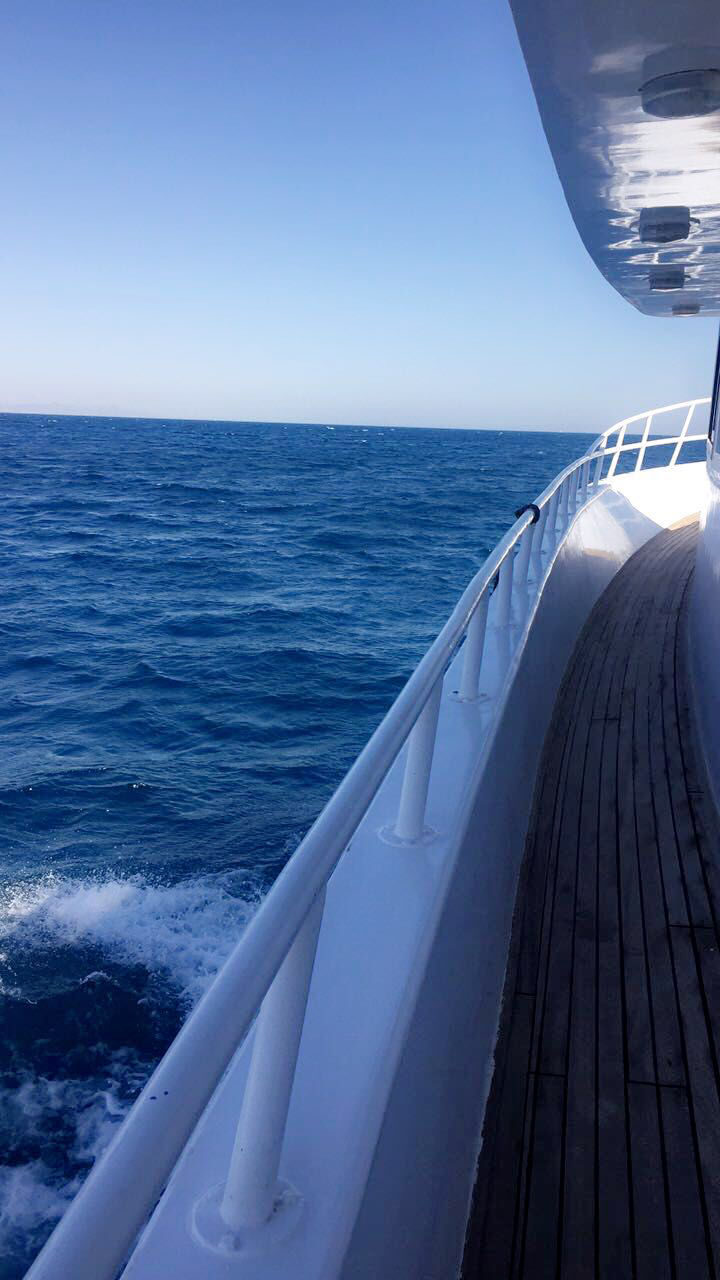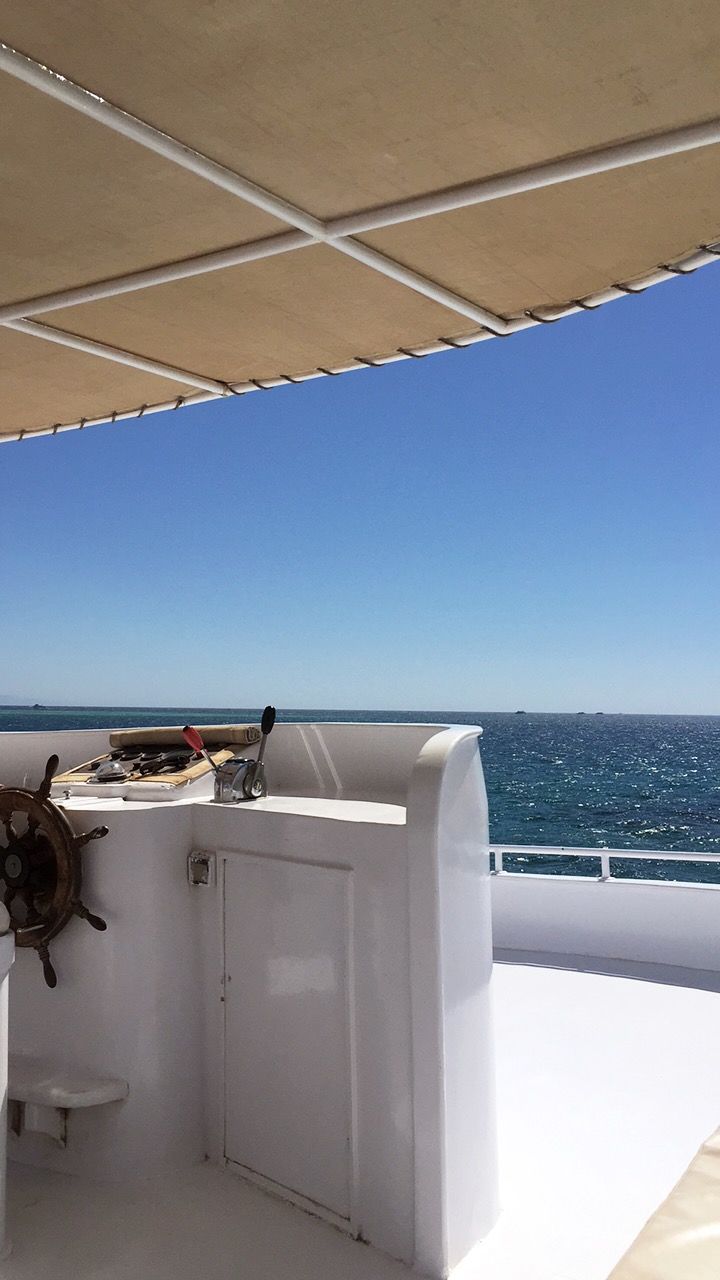 The cruise took around a hour to reach to our first part of the trip. this was the dolphin point and believe i haven't seen a sight like this in my life.. Ive been in cruises where we've waited for hours just to get a glimpse of a dolphin fin, but maybe that day I'd thank my stars that within the Yatch i could spot many, but but but.. the cherry on the cake was that our guide told us that the one's who were confident about their swimming skills could even jump in the ocean and could swim too at the point and spot them, provided that the flow of water was quite vigorous, and it was on our own risk. But i could see this as once in a lifetime opportunity, the real home of dolphins untouched by human training so why not? so i jumped with full spirit, out of twenty two it was around six of us who got ready for this, and believe me that's one of the best decisions i've made. Yes, the moment i was getting ready to start swimming a wave already pushed me apart and gave me thunder of fear at the very first moment but then i got used to the technique and swam where ever spotted fins.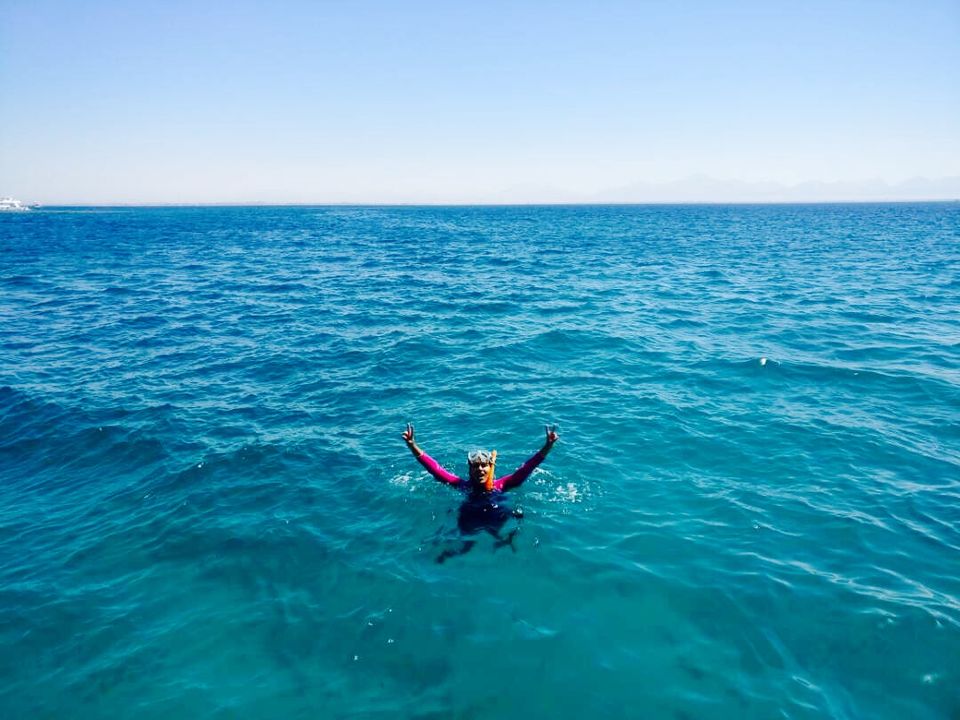 so, this was the coolest moment while I was swimming and I saw a pair dolphins swimming directly opposite to me and towards me and i thought that were we heading for collision because their speed was so great but, what a moment it was as soon as they reached me like close to me in some inches the went directly down touching my feet and going deeper, and all i could be was awestruck and see them going deeper and deeper on the ocean floor .. We swam around and spotted many and towards the end one of my friends got exhausted and while our diver helped her i was closer to the yatch so while i was swimming towards it i heard my friends screaming out my name as they asked me to look back and I could see some fins, and as i swam closer another wonder waited for me.. Yes, 30 dolphins swam across me as I counted them, I still can't forget that blissful moment. As i hopped back on the Yatch i told my friends how grateful i was t my parents who took this decision to teach me swimming so early in life and because which i was able to see such a lovely site that was so so exceptional and amazing.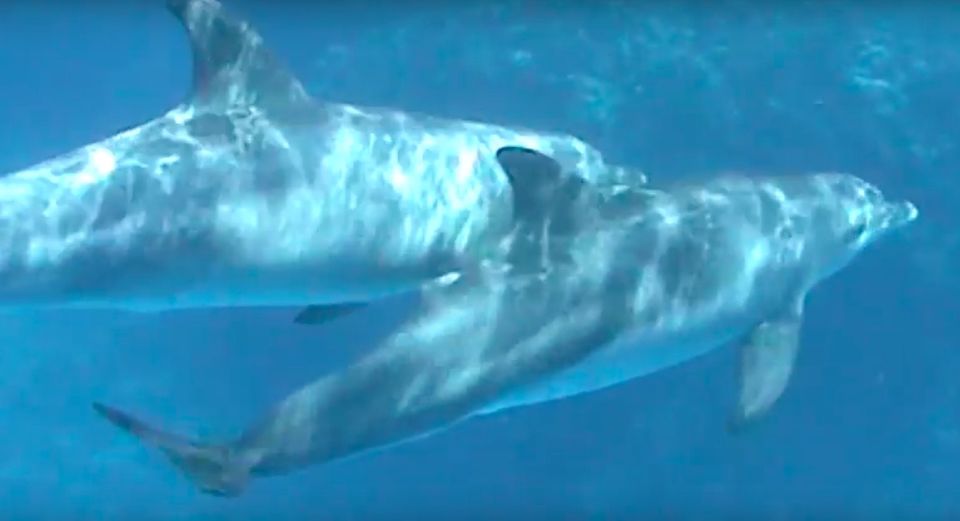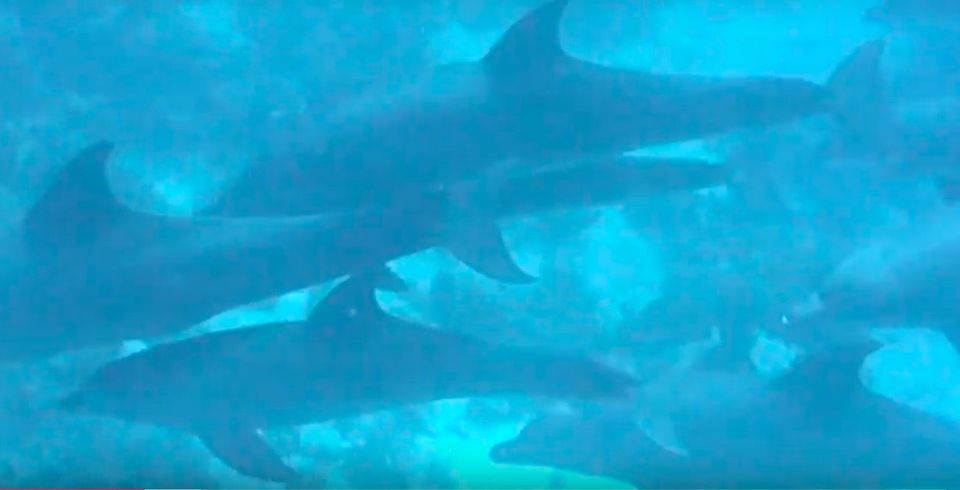 we Cruised for 20 minutes and reached the coral point where the flow was as calm as a saint, here all of us snorkelled around while some coolsters like us removed our kits and went down on the ocean floor. the corals and the tiny fishes were so pleasing.. it took us around an hour to go around and we headed back and had lunch on the yatch with tasty tuna and lobsters! As we thought we were done for the day our Guides surprised and told us that if we wished we could jump from the yatch into the ocean. which obviously the daredevils on board decided to do. And while doing so I did feel like a hero from a movie !! again while many relaxed we decided to do a little more coral snorkelling which included only three of us!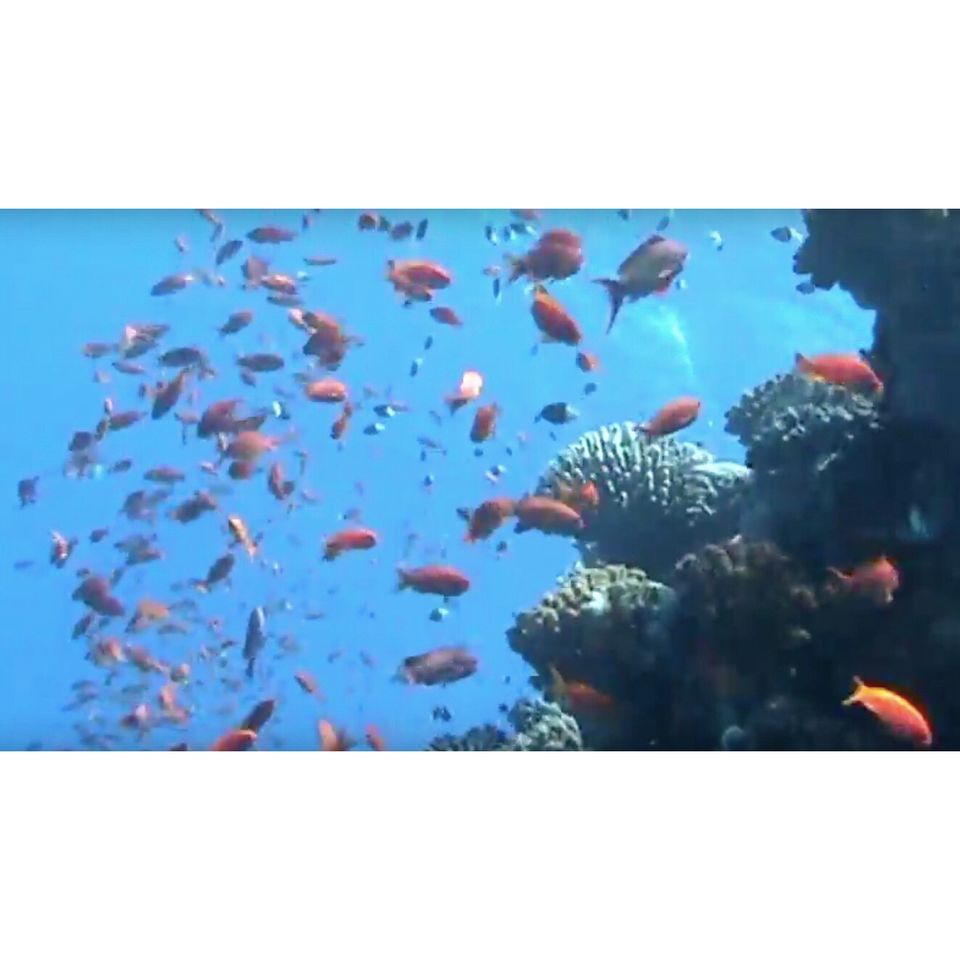 On our way back we did great water sports including speed boat, banana raft and what not!! it was one of the most amazing experiences i have had in my life not only because i have enormous love for oceans but the people, the Guides and most importantly the Red Sea and it's dolphins made it worth an experience to cherish..