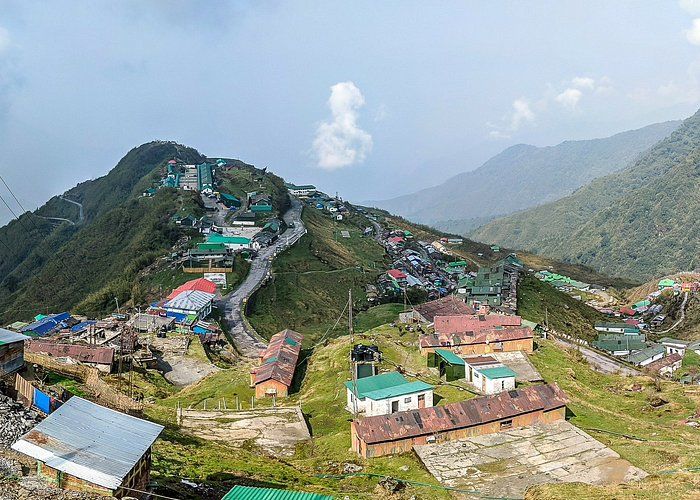 Eco-tourism is a form of tourism involving responsible travel, conserving natural areas, and preserving the beauty of the natural reserves. In a recent move, the Sikkim Government has taken one step closer towards Eco-tourism by deciding to ban plastic water bottles starting January 2022.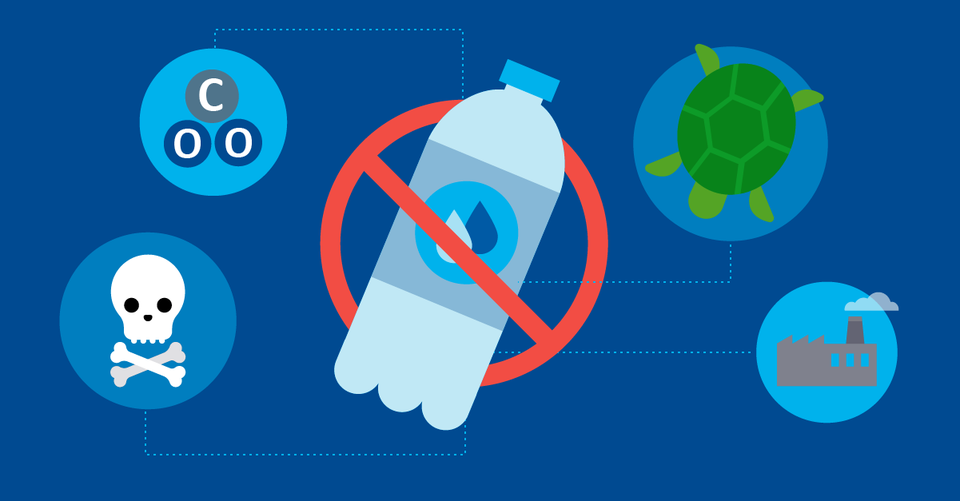 As per media reports, the Chief Minister of Sikkim says that Sikkim is blessed with natural resources that provide fresh drinking water, and so it hopes to replace plastic-packaged bottles with it's fresh water resources.
The Sikkim State Government believes that environment-friendly measures will help preserve natural resources and the local culture.
What's happening in the state?
The Government is making arrangements for a natural supply of water to stop the import of plastic water bottles as soon as possible. The CM said that a buffer time of 3 months is being given to clear the stock of mineral water bottles already available with shops and hotels. The Media Reports that Sikkim has already banned packaged water bottles in Lanchen (a renowned tourist destination )in North Sikkim.
Not only in Sikkim, but every traveller must follow these practices to travel responsibly and preserve nature wherever they go. Eco-tourism should no longer be just a rule but the only way of travelling.

Think we missed out on something? Tell us about it in the comments below. Or write about it here on Tripoto and earn Tripoto Credits!
Earn credits and travel for free with Tripoto's weekend getaways, hotel stays and vacation packages!
Follow me on Tripoto and Instagram @viral_paun for more travel stories!