Every year people put up a "To Do" thing on their bucket list, and they do make sure that they go there and enjoy to the fullest. This year has stored many things for these people. Each destination has its own specialty which is remembered by everyone who has been there and taken in whatever the place gives it to them.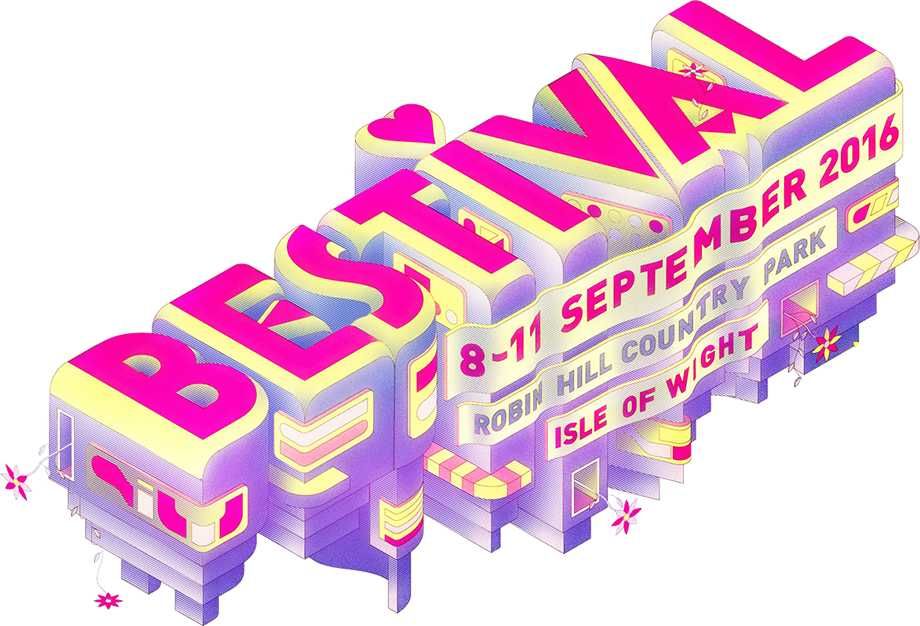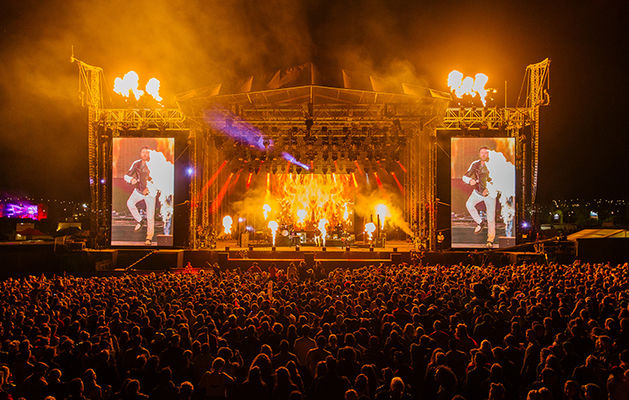 To start with the upcoming event "BESTIVAL", as the name itself says it, 'The best of all festivals' is an award winning four day boutique music festival set at Robin hill. One can feel enlightened by the beauty of the place itself, A beautiful leafy country park near New Port in the heart of the Isle of Wight (UK). Since 2004 it has been held annually in late summers. Rob Da Bank, the DJ and record producer along with his wife started this event which was an offshoot of his Sunday best record label and club nights. This year it is taking place between 8th September 16-11th September 16. The campsites will be opening from mid day of 8th and the event will be ending at 2pm on 11th. The concerts will be taking place from 11am till 5am every day. One important thing to be noted here is that nobody will be allowed to enter the campsite after the midnight of 8th September. One can go thereby their own private vehicles or one can book seats in the 'Big Green Coach'. Every year the line up changes and this year it is said to be one of the best!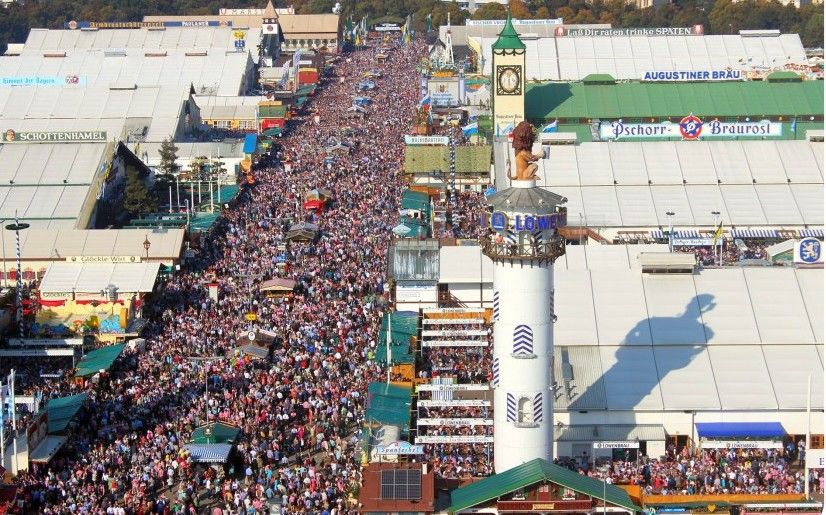 "OKTOBERFEST" is the world's largest Volkfest (Beer festival and Traveling funfair) which is held in Munich, Germany from 19th September16 to 4th October16.Locally this festival is known as "Wiesn", named after the fairgrounds. This festival has been an important part of the Bavarian culture since 1810. The festival is started off with a parade. One can see that the parade is being led by 'Munchner kindl', followed by Lord Mayor of Munich and then by the decorated horse carriages, floats of breweries etc. After the parade of at exactly 12:00 clock the lord mayor opens the first beer barrel in the Schottenhammel tent. With the initial pass and the exclamation "O'zapft is!" ("It's tapped!") The Oktoberfest is declared as opened. Twelve gunshots are then fired on the stairway of Ruhmeshalle. This is the signal for the other restaurateurs to start with the serving of beer. Another parade which people can eagerly wait for is the parade which takes place on the first Sunday of the festival. 8000 participants march in the parade in their historic festival costumes from the Km Maximilianeum on a stretch to the festival grounds. Tons of people gather here to drink and enjoy the exquisite beer which made in Germany itself.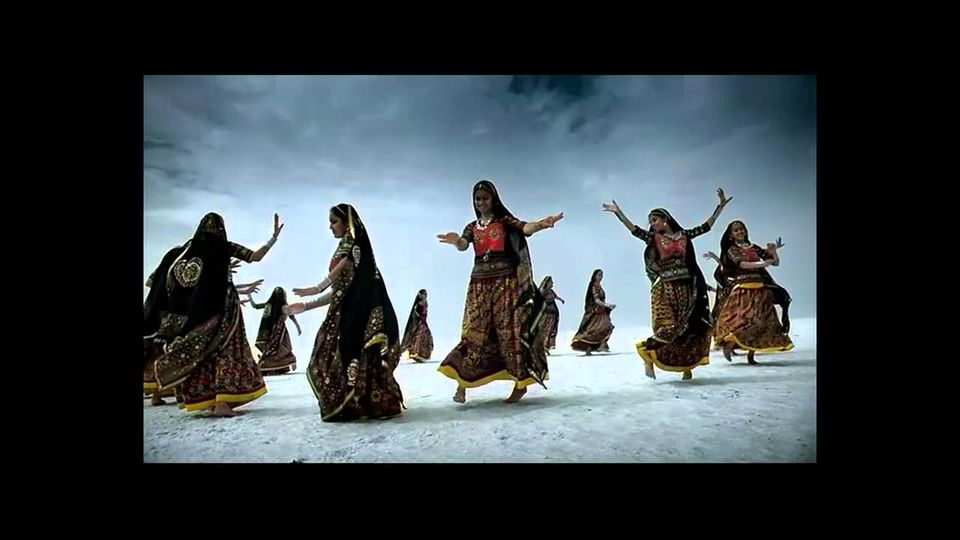 "NAVRATRI" which is also known as "A Circle of Ecstasy" is a nine day festival which takes place in India. Gujarat is the place one should must go during this time. This year the festival is being held from 1st October16 to 11th October 16. Vadodara which is the cultural capital of Gujarat holds one of the most vibrant nine nights of Navratri. One can see people dressed up in traditional dress and doing Garba – dandiya. Every year, Navratri festival brings in innovations in music, choreography, and costumes and has enthralled audience with its beauty and cultural tradition.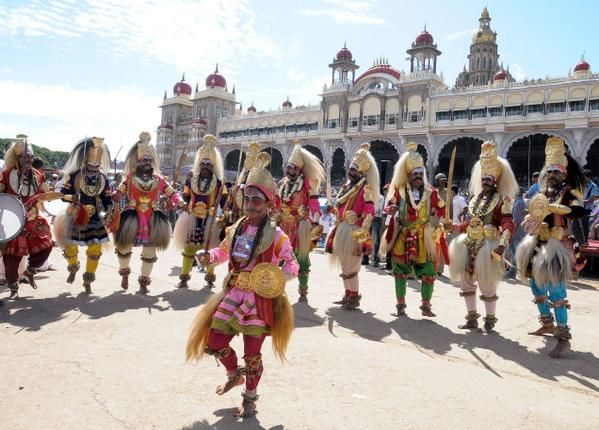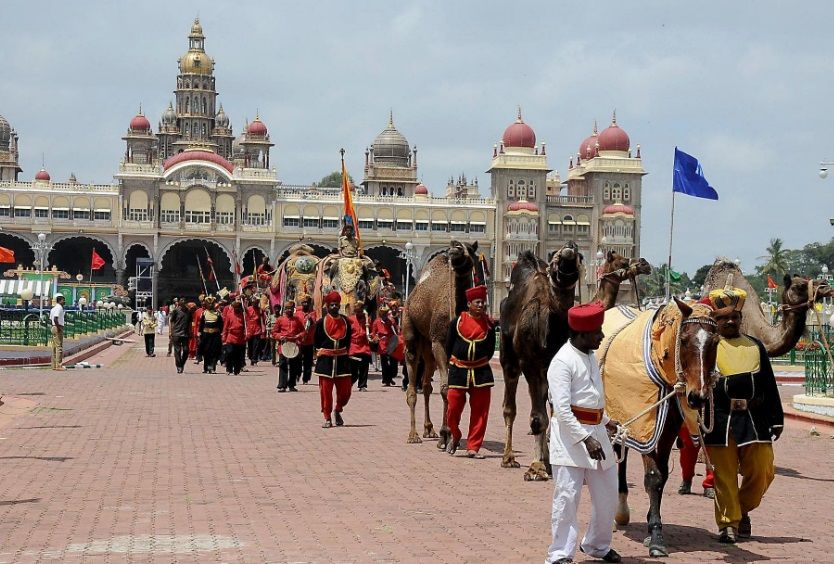 "DASARA" is another festival which attracts many tourists takes place during the same days as of Navratri. The main attraction of the ten-day Mysore Dasara festival is the Mysore Palace which is illuminated daily with nearly 100,000 light bulbs from 7 pm to 10 pm on all days of the festival. Various cultural and religious programs highlighting the dance, music and culture of the State of Karnataka are performed in front of the Palace. On the last day of Navratri i.e. Dusara there is a procession which is held in Mysore.The main attraction of this procession is the idol of the Goddess Chamundeshwari which is placed on a golden mantapa (which is around 750 kilograms of gold) on the top of a decorated elephant .Another major attraction during Dasara is the Dasara exhibition which is held in the exhibition grounds opposite to the Mysore Palace. This exhibition starts during Dasara and goes on till December. Various stalls which sell items like clothes, plastic items, kitchenware, cosmetics and eatables are set up and they attract a significant number of people. A play area containing attractions like a Ferris wheel is also present to provide entertainment to the people.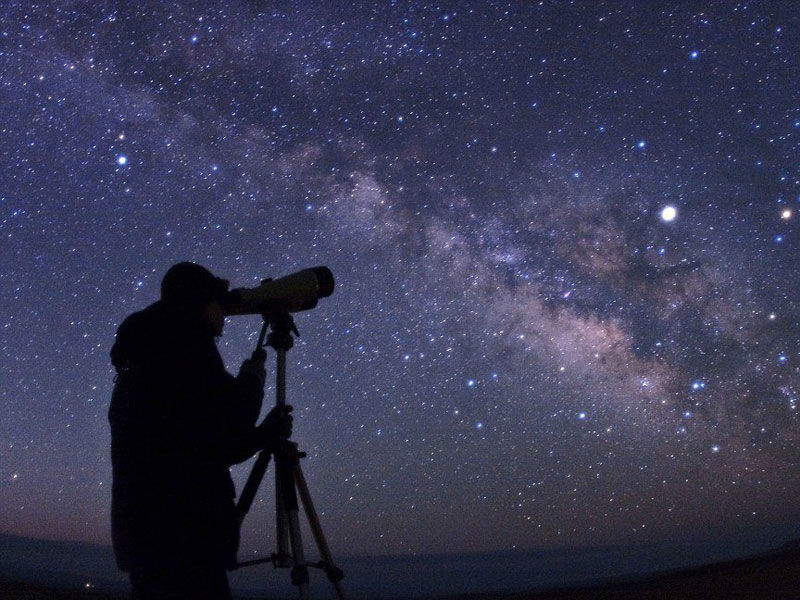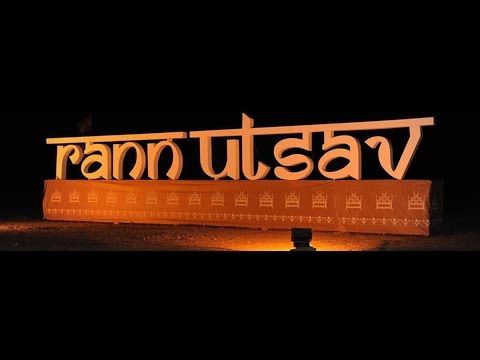 Who would not wish to spend a night sitting on white sands and do star gazing, Rann of Kutch does offer that! "RANN UTSAV" is held annually every year from November till February. This year one can book their tents from 1st November to 20th February. It is a Carnival of Music, Dance, nature beauty of White Rann and much more then that when visit under the full Moon. Kutch Rann Utsav is the shimmering landscape that gives the enchanting moments of this Fest, which feels like as Heaven On Earth during Festival Time.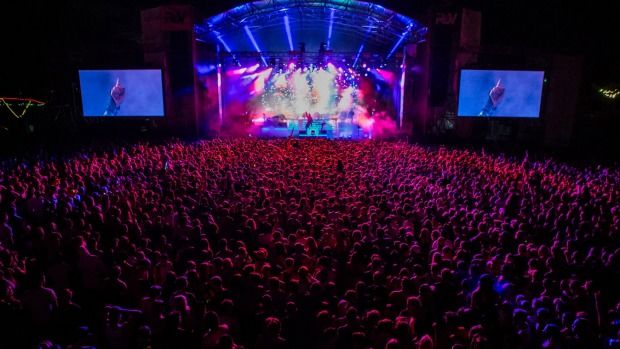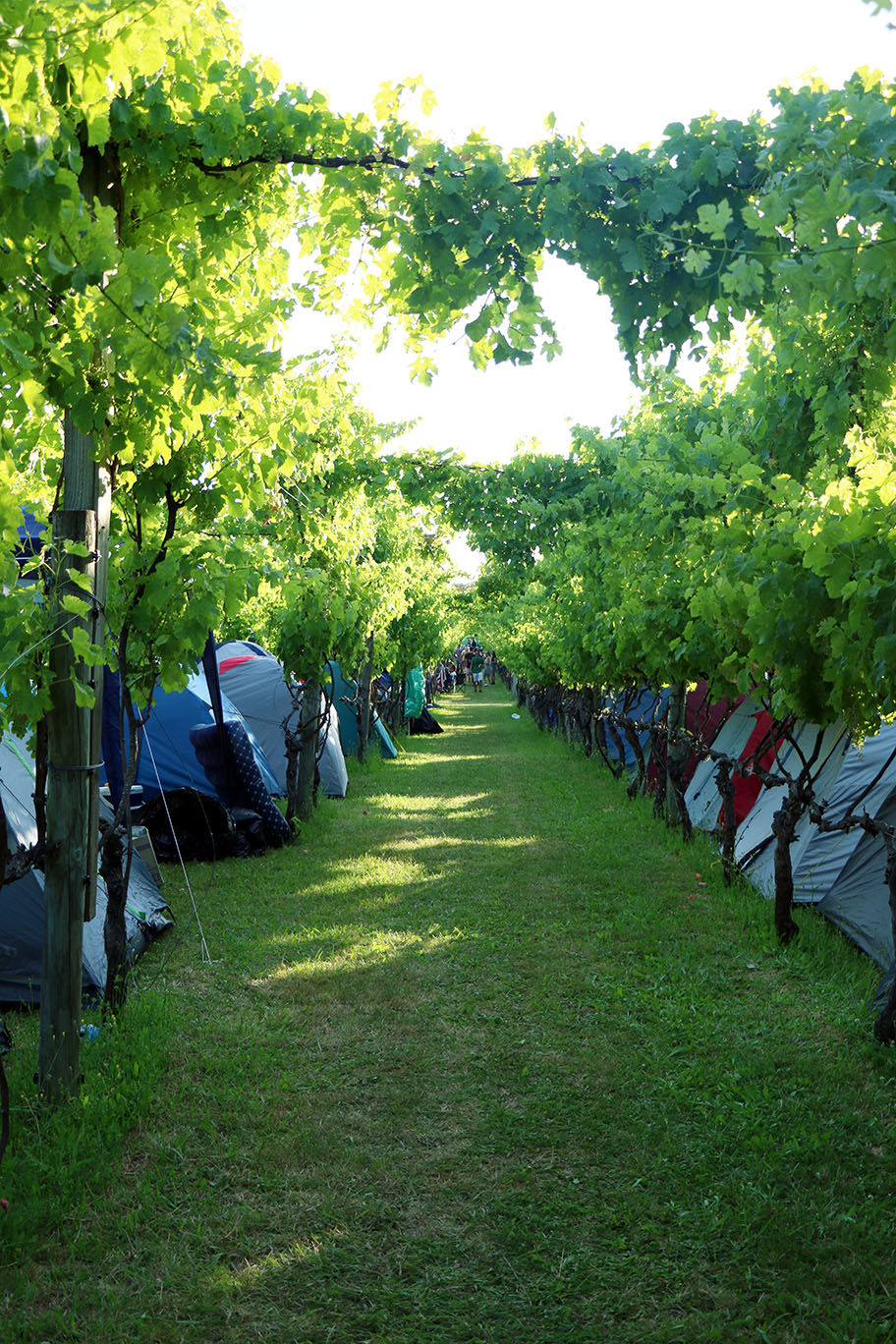 "RHYTHM AND VINES" festival is one of the best getaway for a very happening New Year. It is an annual music festival held at Waiohika Estate vineyard, several kilometres from the city of Gisborne, New Zealand. This year Angus & Julia Stone, Concord Dawn, Cut Snake, Dan Aux, Dave Dobbyn, David Dallas, Jupiter Project, P-money, Pendulum DJ Set & Verse, Peking Duk, Rl Grime, Scribe, Slumberjack, Sniffers, State of Mind, Sticky Fingers, the Black Club With Mac Mylo are some of the names who will be performing during the festival. Another best attraction is one can stay in the tents which pitched in Vineyards.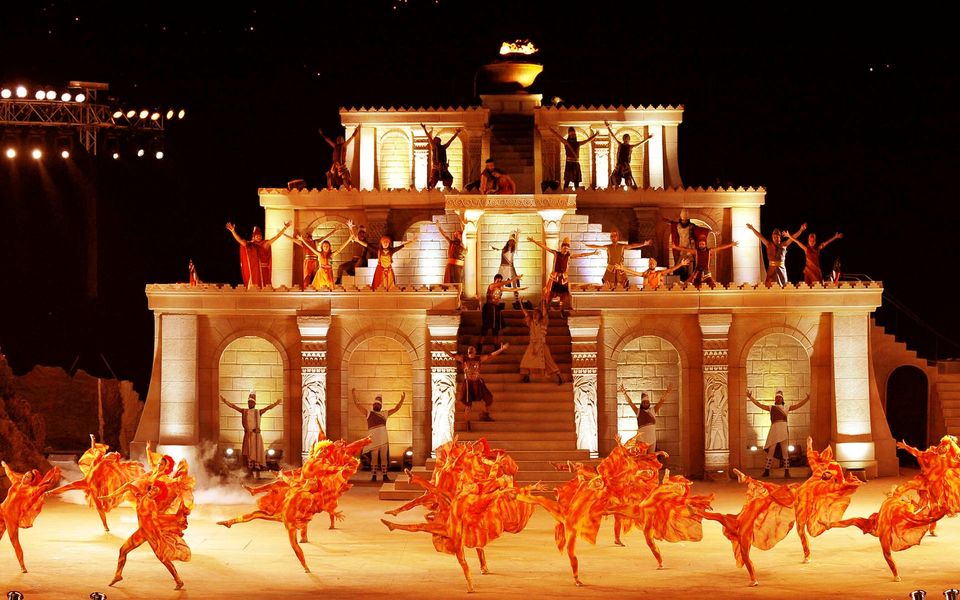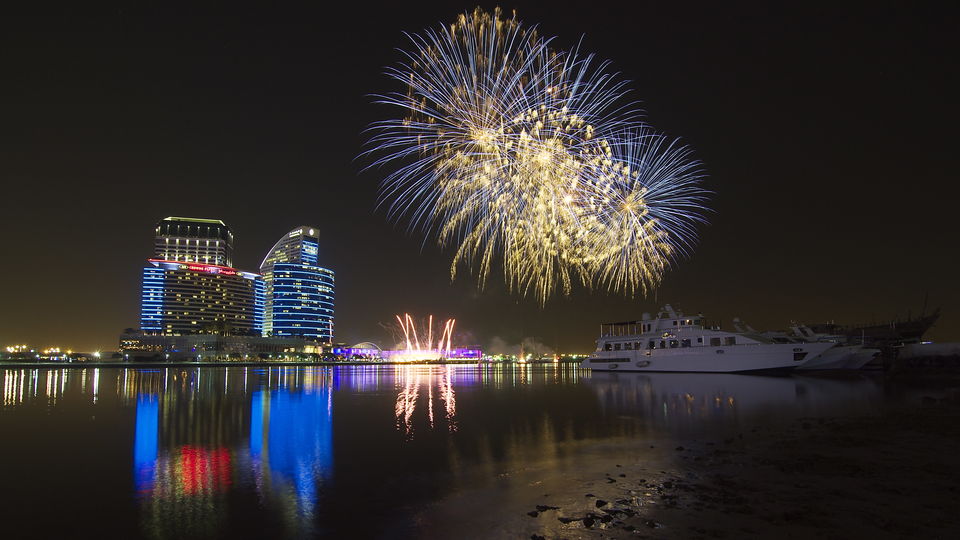 Whether you're exploring the old souks or the grandiose modern malls, there are plenty of ways to save and win during "DUBAI SHOPPING FESTIVAL", or try your luck at one of the daily raffles with prizes that include cash and even cars. Every year this festival attracts many tourists to the city, And its not only shopping! There are shows held where celebrities perform, fire cracker shows and more. This year Dubai is calling everybody from 29th December to 28th January17 to get you a glimpse of Middle East.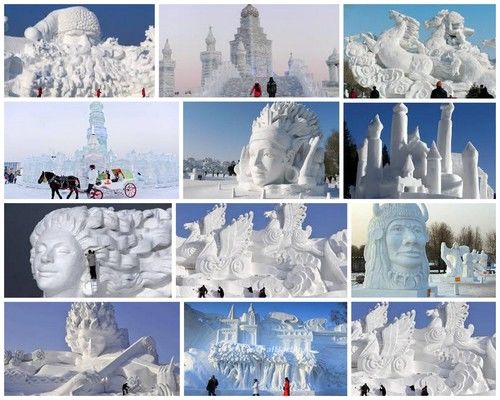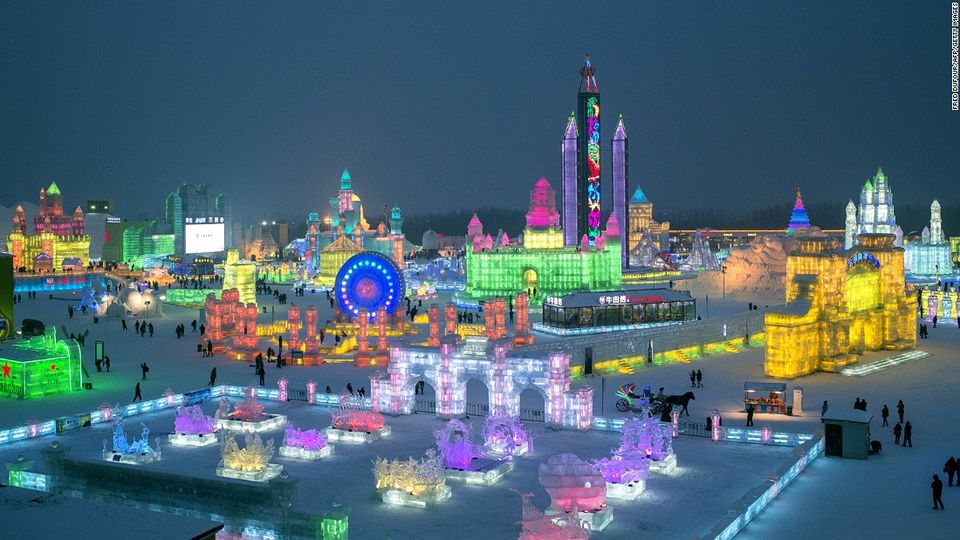 "THE HARBIN INTERNATIONAL ICE and SNOW SCULPTURE FESTIVAL' gives a breath taking view of all the sculptures made out of ice and snow. It is an annual winter festival that takes place with a theme in Harbin, China, and now is the largest ice and snow festival in the world. This year it is from 5th January to 28th February.
During the festival, there are ice lantern park touring activities held in many parks in the city. Winter activities during the festival include Yabuli alpine skiing, winter-swimming in the Songhua River, and the ice-lantern exhibition in Zhaolin Garden. Apart from winter recreational activities available in Harbin, these exquisitely detailed, mass-produced ice sculptures are the main draw card in attracting tourists around the world to the festival. And during nights when the lights come up is one of the most beautiful thing a person can see.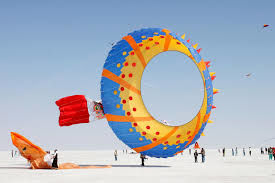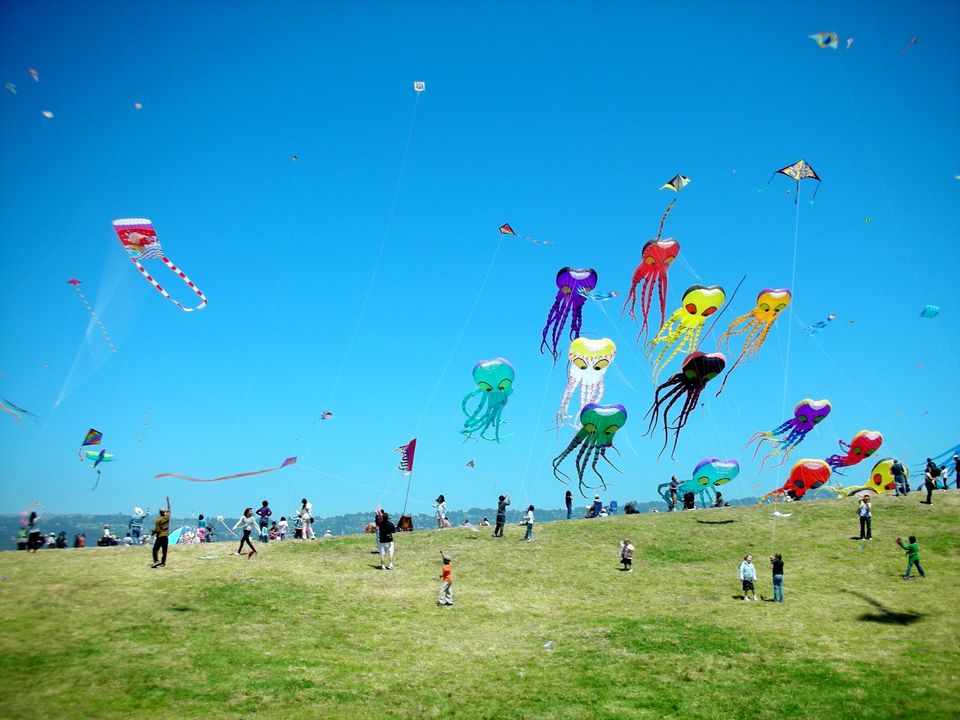 Who does not want to behave like a kid once in a while, "INTERNATIONAL KITE FESTIVAL" is one of the most colourful festivals to attend. It takes place mainly in Ahmedabad, Gujarat and a smaller version of it takes place in Kutch, Gujarat during the same time (10th Jan to 15th Jan). There are various competitions held, food stalls are put up which serve the authentic gujarati food, there are rides and games for kids.
Traveling makes you more creative, So why not travel and experience these festivals, Why not breathe in some fresh air, Let's get to know the different colors of the world!