Travel - a word so deep and vague that you'd want to get lost in that world, a world you wouldn't want to return from. People travel because distance and difference are the secret tonic to creativity. This urge of travelling creates a void in the hearts of many travelers. Why does it happen? Where does this creativity vanish when we're back to the daily routine?
As a student of one of the colleges near the city centre, I have to cover a distance of 13-15 kms to get there every single day; which according to many, is a tiring ride. Sometimes it's hard even to accept the thought of travelling, especially when we've been drained by the busy schedule of our routine for so long. I often wonder, what can I do to keep that urge of travelling to another city/country at bay, at least till the point I have some money and time. Little did I know that the answer lies in my DAILY ROUTINE.
To frame it in a simple sentence, put the feeling of freedom and joy when you're travelling around the world in your daily route to work/college. Appreciate the distance and the time you have to yourself. A typical filmy statement - No one can take that time away from you (except for God).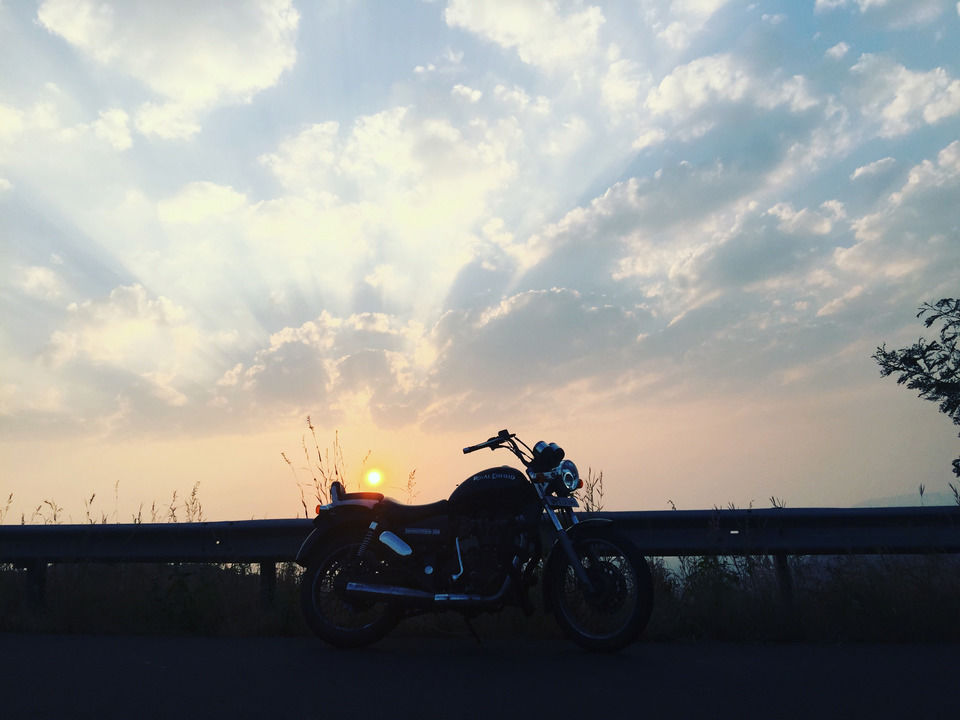 The to and fro distance I have to cover everyday for my college is an approximate of 30kms. So rather than cribbing about riding all the way till college in heavy traffic, I appreciate the fact that all those seconds I take to reach college or home, is to myself. I can be selfish, relax my mind and not be stressed about anything. The hectic schedule doesn't allow me to travel to another country/city, but what it gives me is an approximate of 30-35 minutes to myself, which in today's world is quite difficult.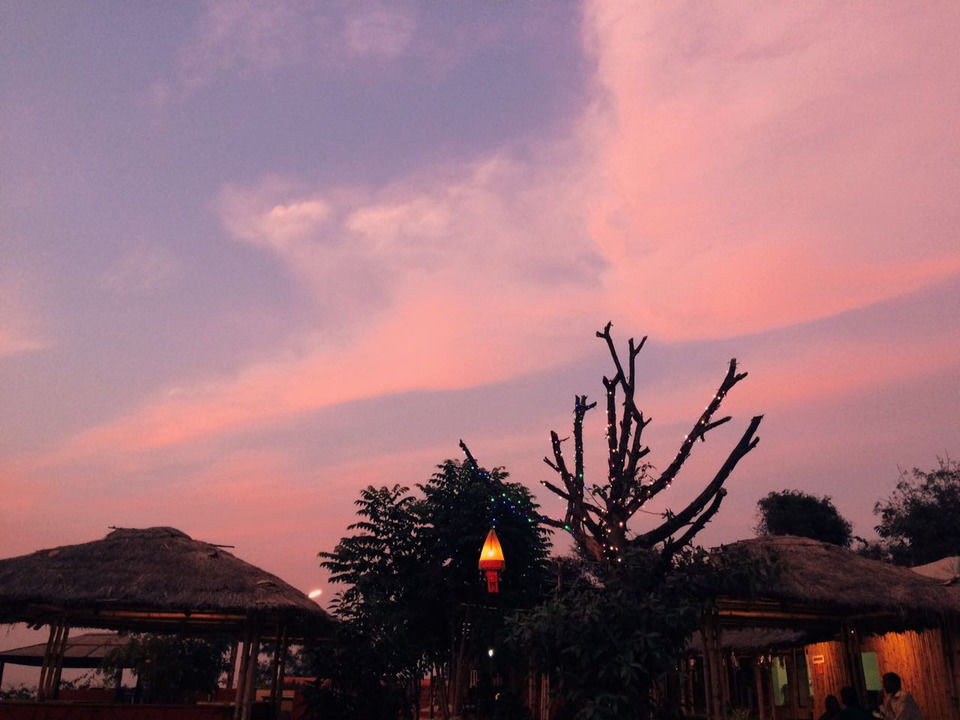 Thus, the distance (30kms) and the different atmospheres (friends at college and my lovely dogs at home) do help me live two different lives in the same city. A belief that this source of my creativity will help me refresh my mind, will keep the urge for travelling every now and then at bay (at least for sometime). The true essence of travelling is to live in the moment and appreciate the surroundings and make the most out of the busy schedule. This might include a day-ride on the weekends or a 15 minute drive for tea/coffee alone or with a close friend who'd like to accompany you on the ride every alternate evening.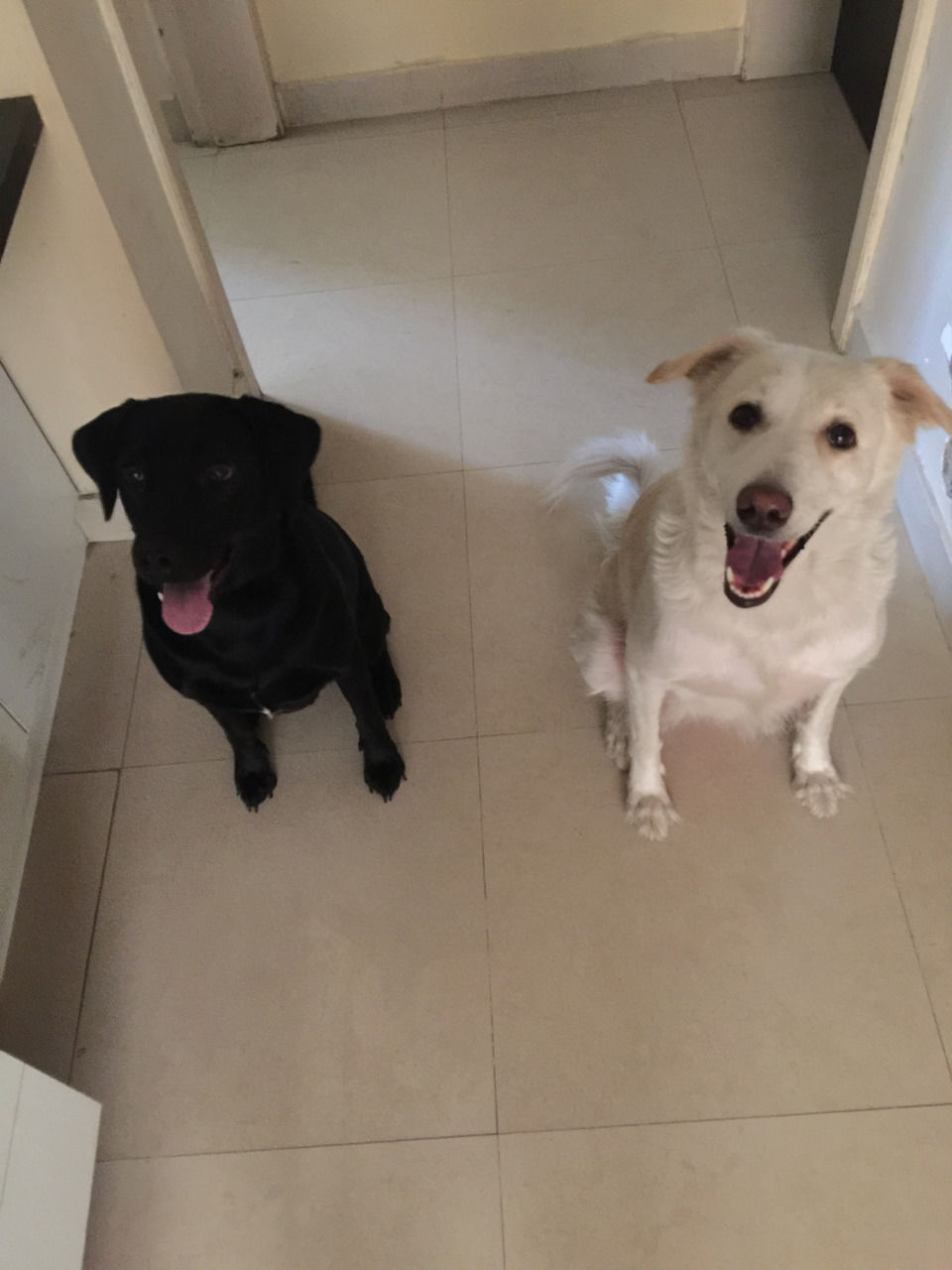 I think this to myself whenever I go home (might be after a ride or college), my home is still going to be the same, but after spending 30-35 minutes to my very own self, something in my mind has changed and that changes everything.