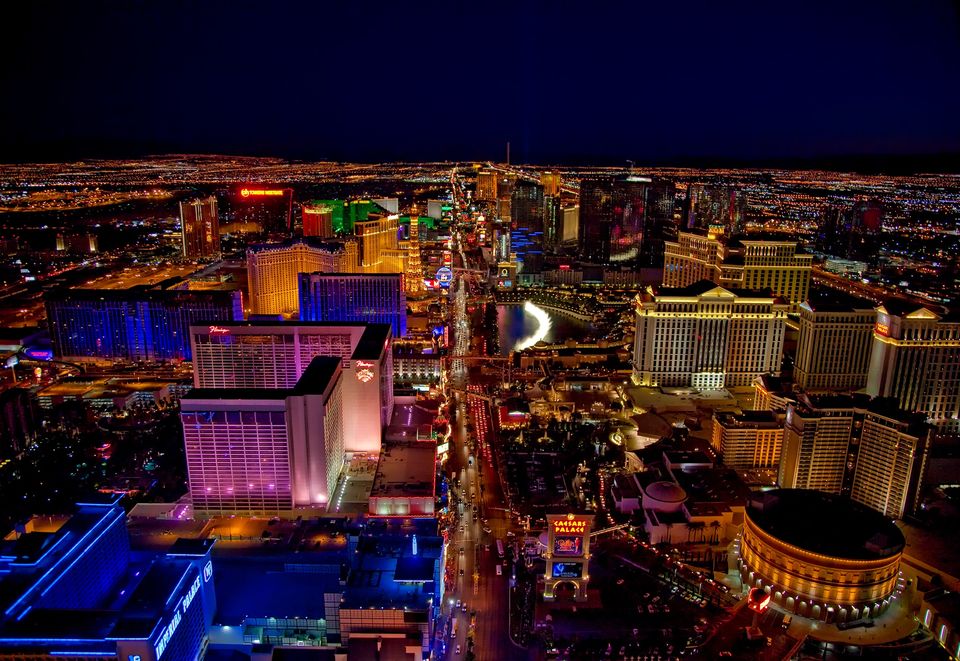 United States has few places that it can look to as being a source of natural beauty that would be appealing to tourists and vacation settlers around the world, what the country lacks, it makes up in great palaces and grand buildings that are situated in the heart of Nevada; Las Vegas.
The most common quote:
"What happens in Vegas stays in Vegas"
This quote clearly specifies everything that the city beholds; a place where are few limitations as to what one can do. The levels of activities that can be found in this city are mind-blowing; suffice to say it is the best vacation choice you can make and it will certainly be worthwhile.
The City Splendor
Mere words cannot fathom the amazing background on which this city operates without any hesitation. It is an internationally viewed city that has attracted millions of tourists all the year around. Luxurious fine dining hotels, top class rooms and every source of enjoyment that can be thought of are available at this place and once booked, it can very well be the best vacation of all time. The lavish building designs and artistic magnificence that it displays on every corner is unbelievable.
Fermont Street
It is the myriad of parties and has become the richest and profitable venture due to its high end casinos, party streets like the Fermont Street Experience which is considered the top attraction this city has to offer.
The Palace Of Las Vegas
The best of all is the Caesars Palace that has gotten full stars in terms of accommodation. The whole place is a fun house that is running on a 24 hour service. Such is the energetic environment of this pace that people literally lose track of time. They become consumed with the never ending relaxation techniques applied to ensure that every customer and visitor gets nothing but 100% at everything that they desire.
Las Vegas Strip
Visiting the Las Vegas Strip and spending time to look at the majestic beauty in this actively rampant city is a sight to behold. Even the fountains add a special sense of royalty that is hard to come by even in the Buckingham Palace.
Have the days of your life at popular destinations around the world in less, you can now book a vacation rentals to save yourself enough to explore other citeis, for example just search Chicago vacation rentals, and you will be flooded with cheap but great places to spend your night.