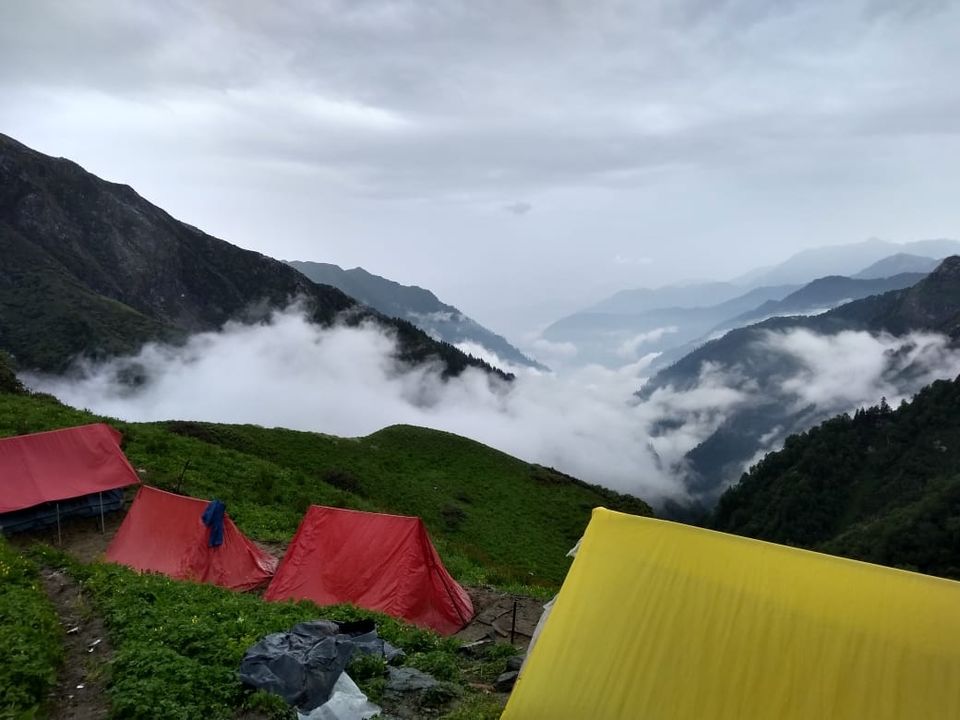 The Incredible Eight Year of Incredible Moments in Incredible Himalayas.
We have spent our last eight years in Himalayas with lot of glory, courage and many woow moments in the mountains. The story remains the same every time we came but Himalayas never let us down & gave us more n more woow moments. When we thought we have seen enough and been enough to the new places in Himalayas, it comes with lot of new and super awesome places hidden behind tough situation. But big things in life never comes without effort and effort doesn't exit if it doesn't make you uncomfortable. There were times when we decided the fate of our plan and sometime weather decided the same. But it was always great experience in the end. It was always about the unforgettable moments we spent together in the wild while taking new challenges and extreme situation of mountains to conquer them together which will kept our wilderness and love for the mountains alive for the lifetime.
One more thing I like to bring into the notice of the people about the damage as Humans we have done to the Himalayas with our wastes leaving behind which is rapidly doing drastic damage to Himalayan Eco System which is not a good sign of future to come . I humbly request every traveler to respect the nature and do not disturb or leave anything behind for any reason otherwise not today but tomorrow we will be pioneer of Death of Himalayas & Such Beautiful Nature.
For All the Actions Behind Follow me along…
My Instagram :- THE HIMALAYAN BOY
My YouTube :- THB Travel
Thank You !