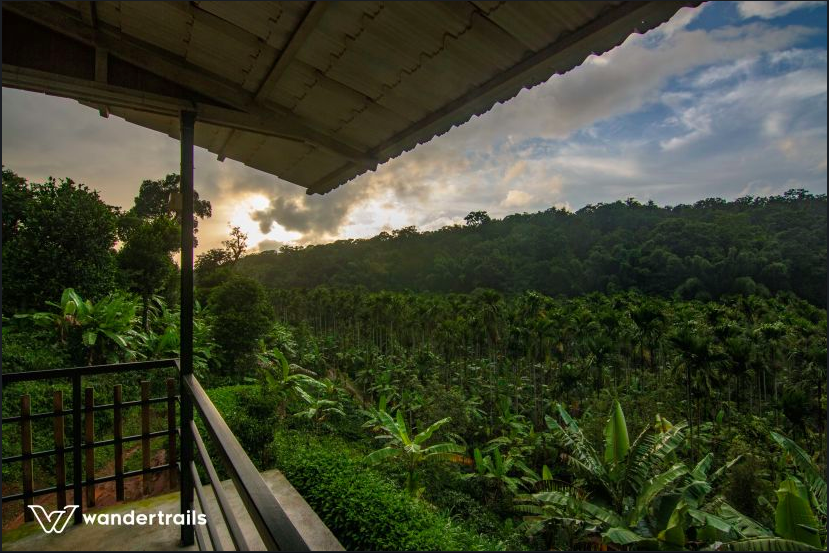 Here is a specially curated trail for all the nature lovers out there! Escape the tiresome greyness of the concrete jungle and set off to a world of verdure of the forests of the South! This is a 4-day journey through the lushness of the Mudumalai Tiger and Forest Reserve, where you will have umpteen opportunities to treat yourself to sightings of the wild, as well as relish the flavours of the South.
This enchanting trail will lead you from Mysore to an offbeat location close to the Mudumalai Tiger Reserve, to Whispering Willows – which will be your accommodation for the first half of your journey. Prepare yourself to be spellbound by the lush greenery that surrounds the place, before you are whisked off for a jeep ride into the tiger reserve where you have the chance sight the magnificent beast himself apart from the other beings that are indigenous to this region. 
Before you get use to this place, you will check-out and ride out to one of the most beautiful places of God's Own Country – Wayanad. While you revel in the exotic beauty of Marmalade Springs – an exquisite offbeat property here, enhance your memory of the place with birding trails, plantation walks and another jeep safari into the Mudumalai forest reserve. Get an enlightening insight into the life around this region and its wildlife too!
Each day is made special with delicious meals consisting of traditional delicacies of the region, huddling around blazing bonfires and insightful hosts and guides who will make you feel a part of this world. Take away memories of a beautiful experience, that will have you smiling even long after you are back at home!
Itinerary:
Day 1: Stay at a plantation
Upon your arrival at Mysore at 8:00 am, you will be picked up by a cab that will drive you to Masinagudi.
This is a slightly longer journey that will take you around 3 hours to reach Whispering Willows – the beautiful property where your accommodation has been arranged.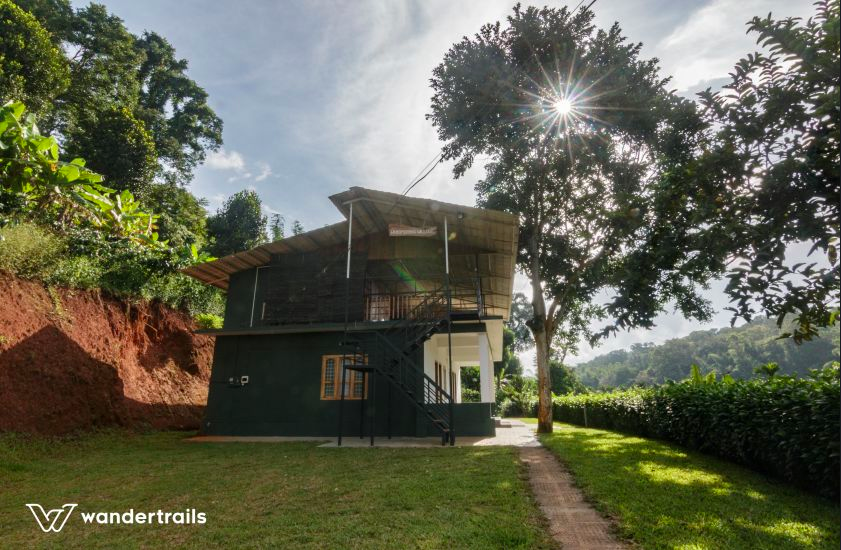 Reach at 11:00 am, and proceed to check in. You will have some time to settle down in your room and freshen up before you head out to enjoy a sumptuous lunch at the property's dining area. With a whetted appetite and a much-needed refreshment, head out for an exciting jeep safari into the wilderness of the Mudumalai Tiger Reserve. Experience the thrill of sighting the wildlife in their natural habitat.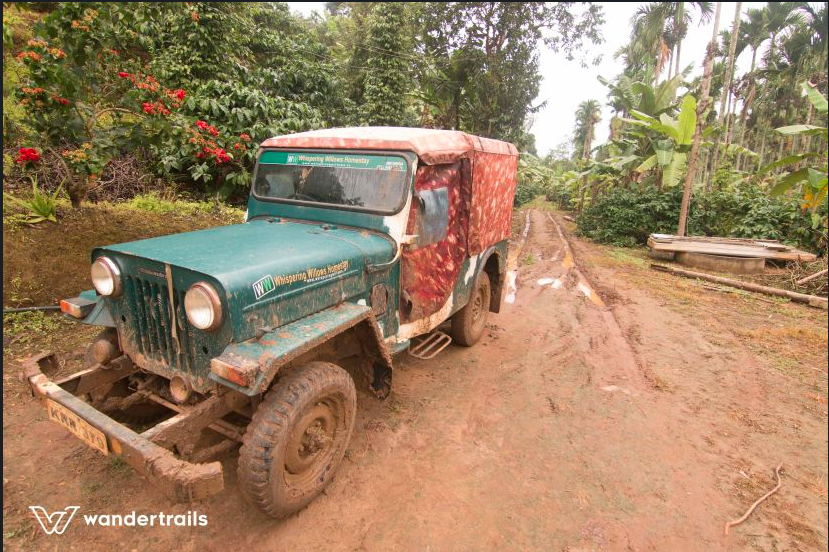 Following this jeep safari would be a refreshing walk through the plantations, after which you will return back in time for a pleasant bonfire evening.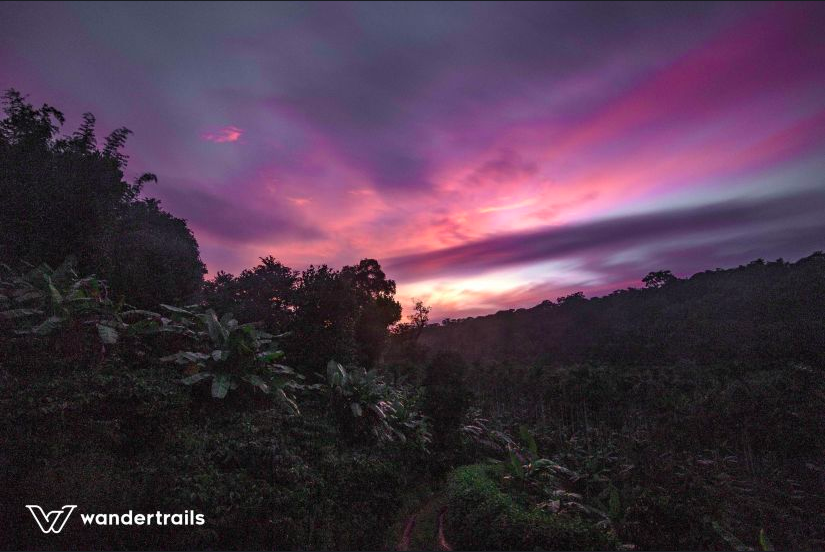 Huddle around in the warmth of the bonfire and recount your experiences of the day. The day comes to an end with a delicious dinner, after which you can retire into the comforts of your room to get a good night's rest.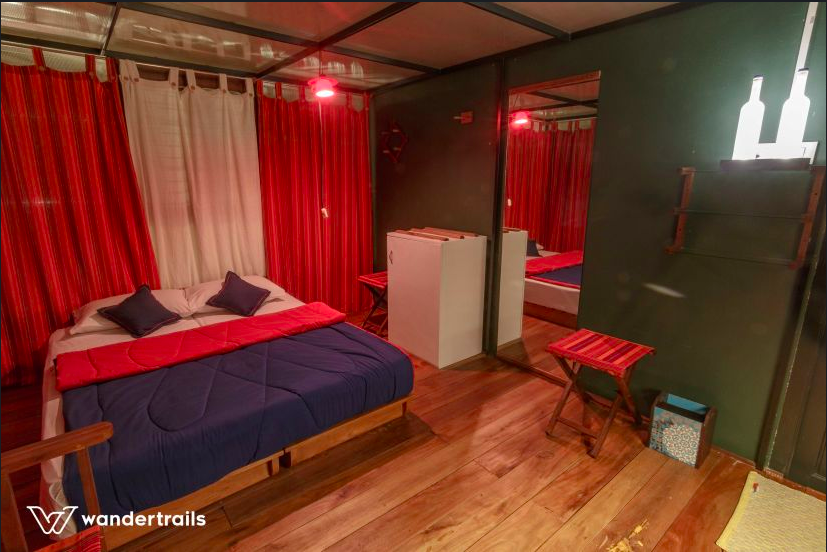 Day 2: Leave for Wayanad & Stay at a plantation resort
Wake up to one of the best and most tranquil mornings of your life, with the birdsong as your wake-up call and the sight of the gleaming sun to greet you.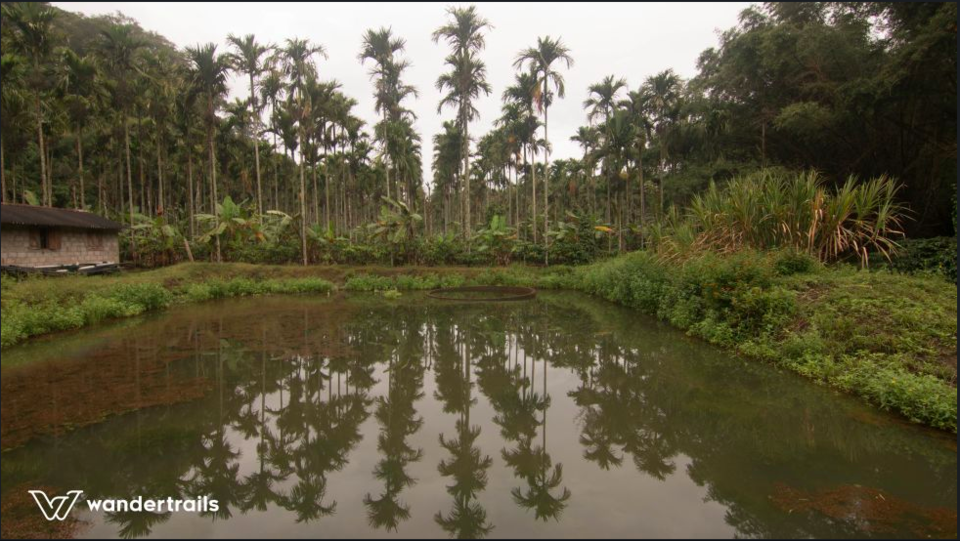 Start your day with a delicious breakfast comprising of traditional delicacies and a steaming cup of tea or coffee to go with it. Following this, check-out and embark on a 2 ½ hour drive to Wayanad, covering a distance of 95 km. You will arrive at your destination at 11:30 am, which is a beautiful property called Marmalade Springs.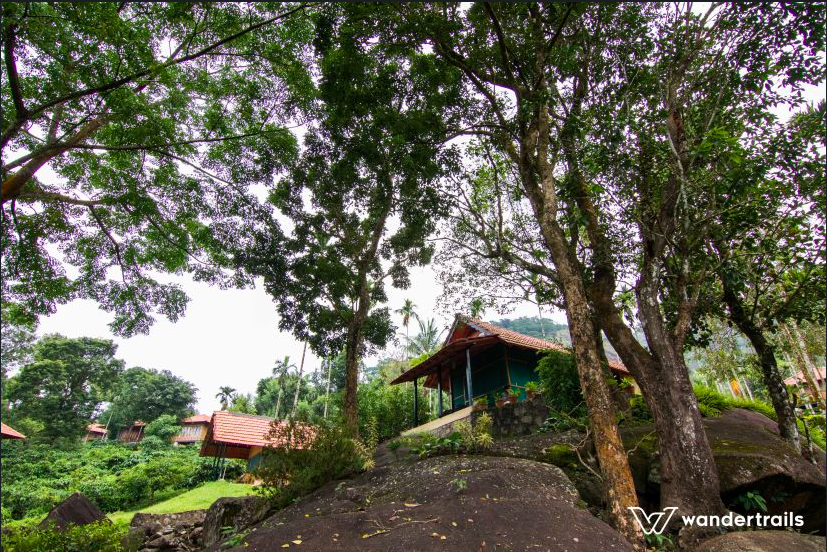 Check in at 11:30 am after which you will be taken to your room for a quick refresh and to settle down. Head over to enjoy a sumptuous lunch and the in-house restaurant. Post lunch, you will head out to explore the plantations with an insightful guide. You will be guided through the processes involved at the plantation, and you will also get to know about the life at the forest range as well.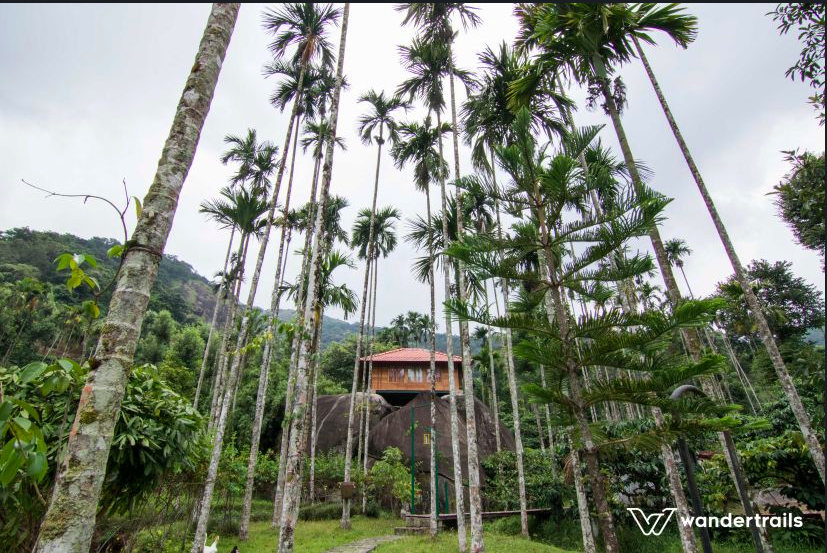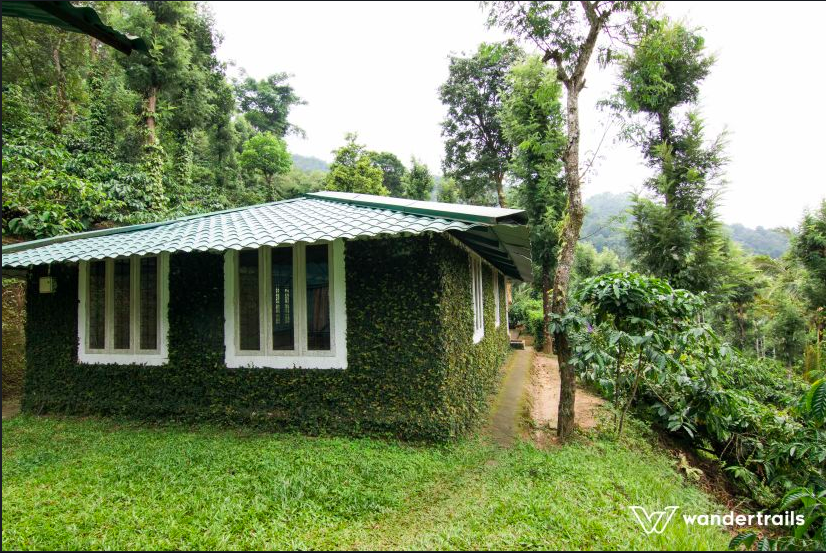 After an enlightening walk, head back to your stay in time for tea and enjoy your evening cuppa with snacks. You have the rest of the evening to yourself. You can choose to rest and relax, or you can explore the beautiful premises of the property. A hearty dinner would be ready at 8:30 pm. Tuck in to your fill before you head to your room to get a good night's sleep.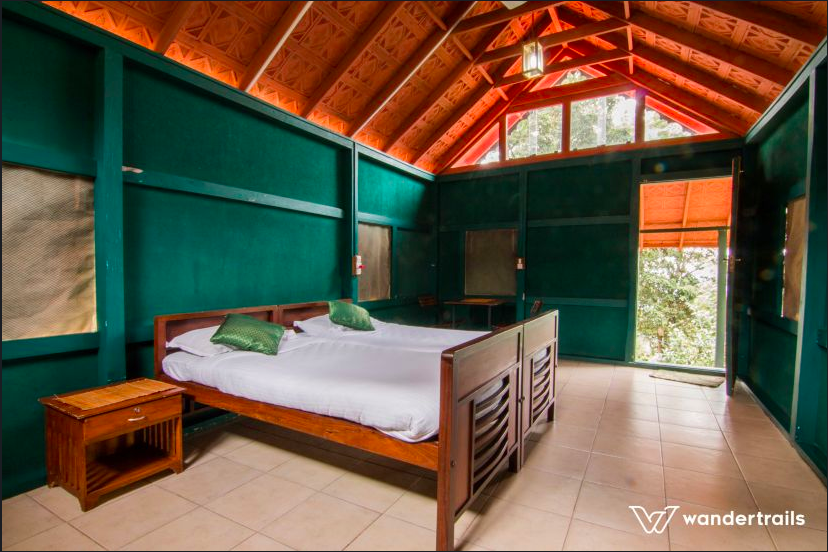 Day 3: Stay at a plantation resort
On this exciting third and final day of your adventures, kick start your day with a steaming cuppa and an authentic breakfast.
Following breakfast, gear yourselves up for the day with binoculars and cameras and head out for a guided forest trek through the Mudumalai Forest Reserve.
You will return to your stay by afternoon, where you with have an appetising spread of local delicacies for lunch.
Take an hour to rest and stretch your limbs before you head out again for the much-awaited experience for the day – the jeep safari into the jungle.
Make the most of your time with a bonfire that you will have blazing merrily to add flavour to the eventide. Huddle around and share stories and experiences.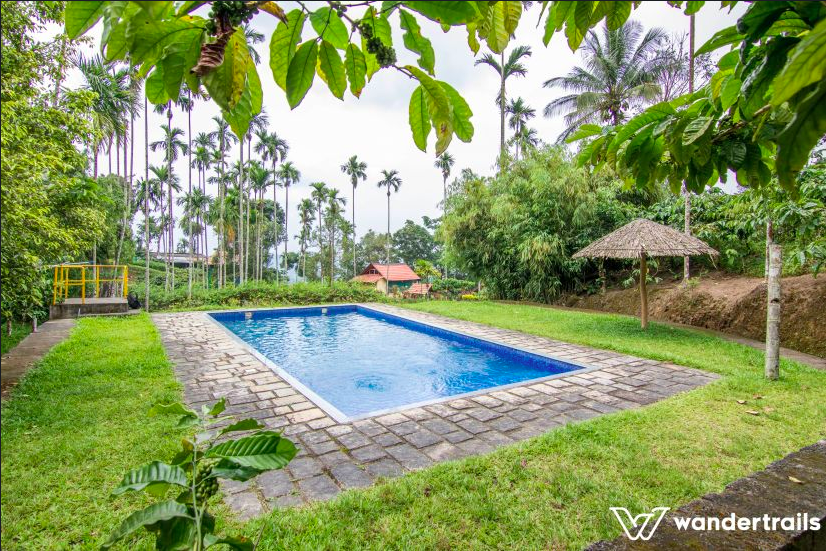 Enjoy the tasty dinner and spend some time enjoying the ambience before you turn in for the night.
Day 4: Leave to come back again
Wake up to your last morning in the wilderness. Greet your day with the melodies of nature and the beauty of the surroundings.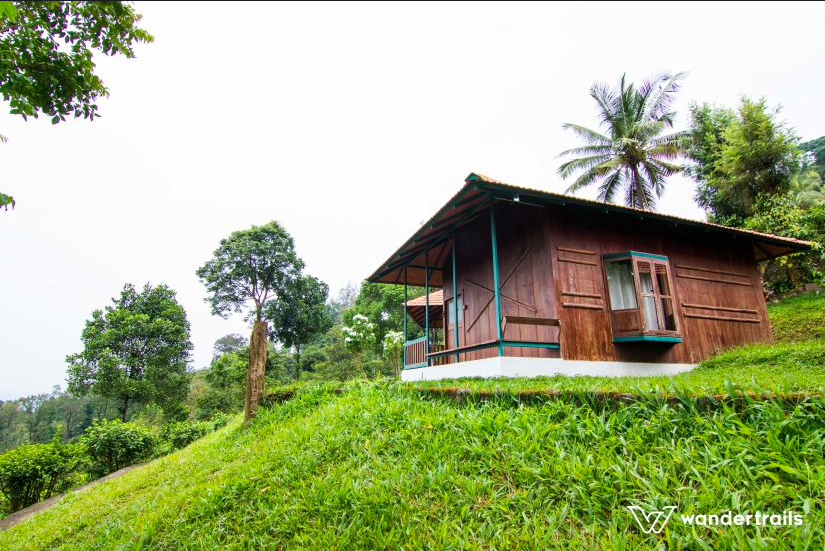 Savour the traditional delicacies for breakfast one last time before you pack up and get ready to check out at 10:00 am. There will be a cab ready to drive you to Mysore, which is a fairly long 4-hour journey. And you will reach Mysore by 2:00 pm.
Wish to take this trail and have a jungle time, write to me at indrani@wandertrails.com