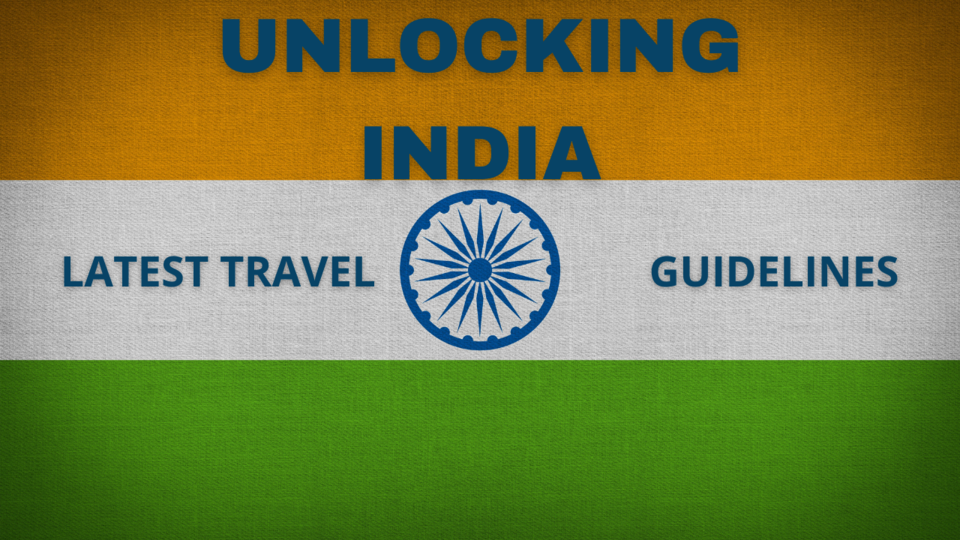 The world we are living in today is ever so changing. The rules, regulations & guidelines are changing everyday.
I have tried to collate the guidelines for Indian travelers for domestic as well as International travel.
Here is the video on latest guidelines.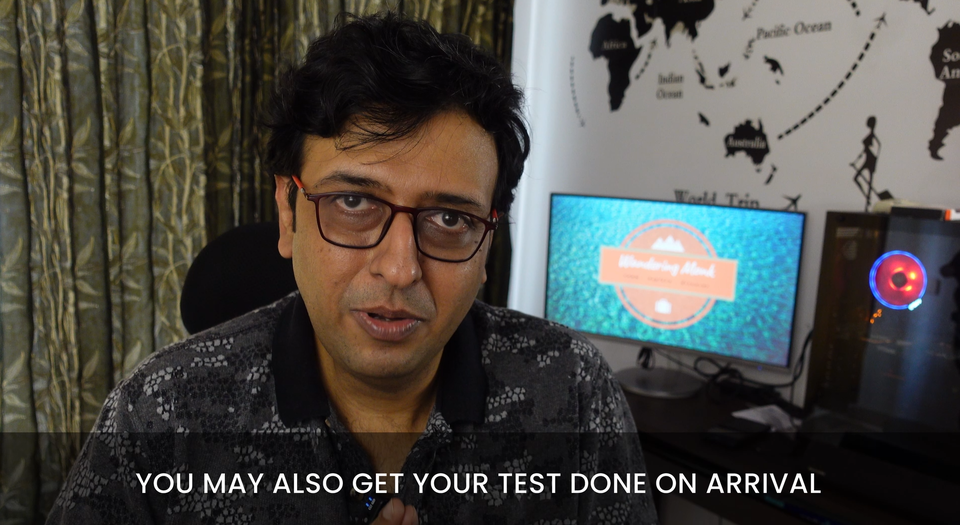 Hope it helps.
For more Travel Videos, CLICK HERE to Subscribe to Wandering Monk.