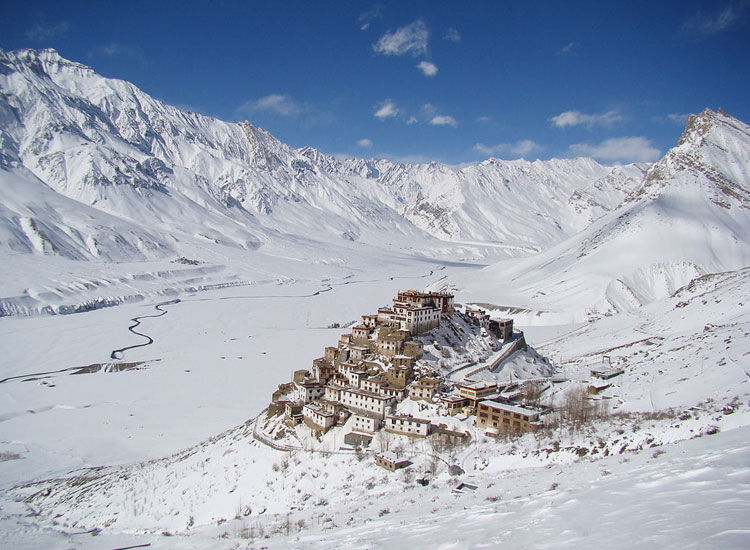 In a country like India, where people visit only the "commercial places" for vacation, there are many hidden gems which are underrated and unexplored. Here is a list of few underrated places which will not only provide an awesome experience but will also provide a fantastic experience.
Mawlynnong
This hidden village located in the state of Meghalaya has won the status of Asia's cleanest village in 2003 and is the only place in this list that I've actually visited. It is the best village I've ever seen.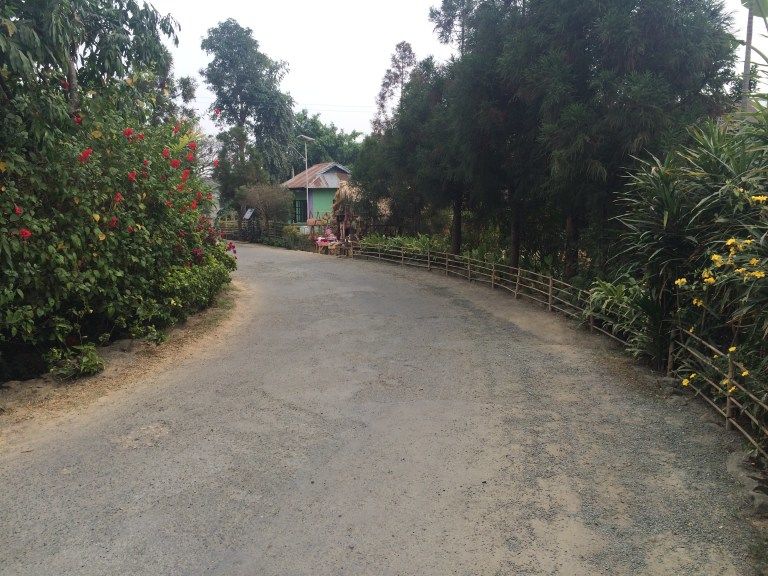 The dedication of villagers to keep the village clean will surely give you amazing life lessons. There are water falls, caves and most importantly the living root bridge. It is made by the twisted roots of a gigantic rubber tree. I took a walk on the bridge and it was amazing. The place is so quiet and peaceful.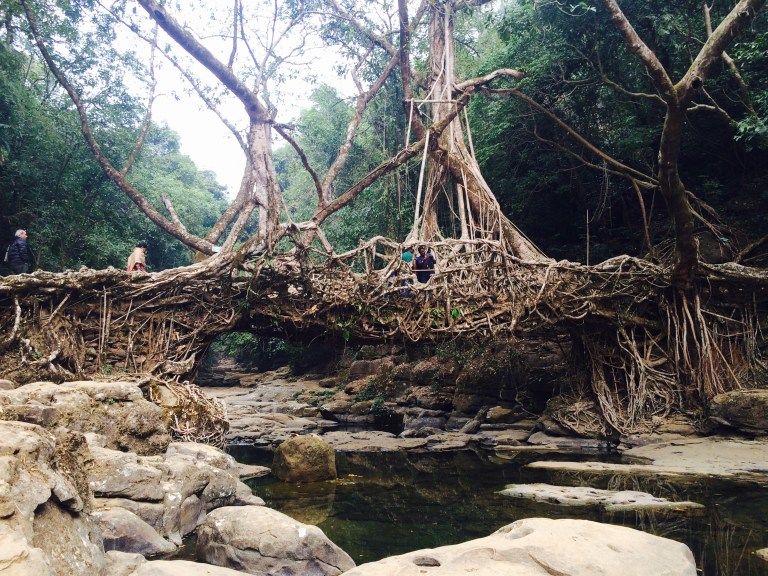 Also, there is a sky view which is an 85 feet tall structure made up of bamboo and ropes. It offers stunning view of the Bangladeshi plains across the border.
Varkala
This beach town in Kerala is a treat for the beach lovers. This town is mainly known for the stunning Varkala Beach which was ranked as the best beach in Kerala by Discovery Channel. Away from the hustle and bustle of the city place, it is an ideal place to relax and chill.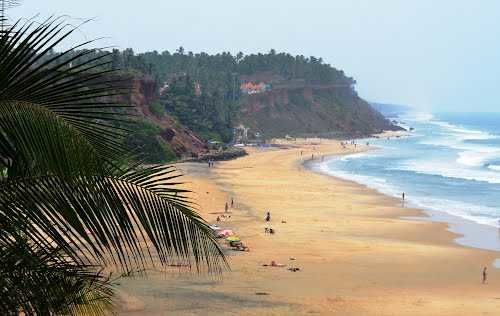 Varkala also has the magnificent Papanasham beach which is surrounded by cliffs and sea. Other places to visit are Sivagiri, Light House and Anchengo Fort.
Ziro
Located in the state of Arunachal Pradesh, Ziro is one of the most beautiful and unexplored destinations in India. If you are looking for a peaceful vacation, Ziro is the place for you.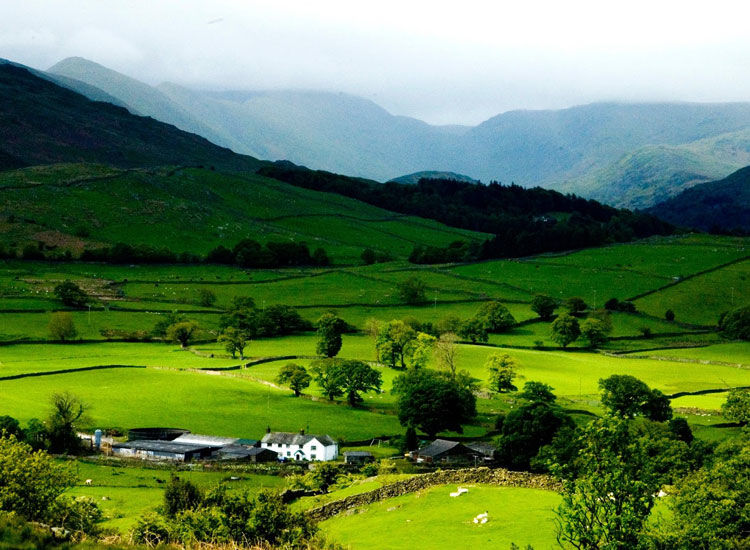 It is famous for its Pine Hills and rice fields. The region is occupied by Apatani tribe who are very friendly and welcoming. The best time to visit is during the Ziro Music Festival. It is said that "Don't visit Ziro as a traveller, stay there as a local".
Spiti
Planning a vacation to Himachal Pradesh?
Ditch the overcrowded Manali and Shimla and instead visit this amazing cold desert mountain valley. The word "spiti" means "The middle land" i.e. the land between India and Tibet.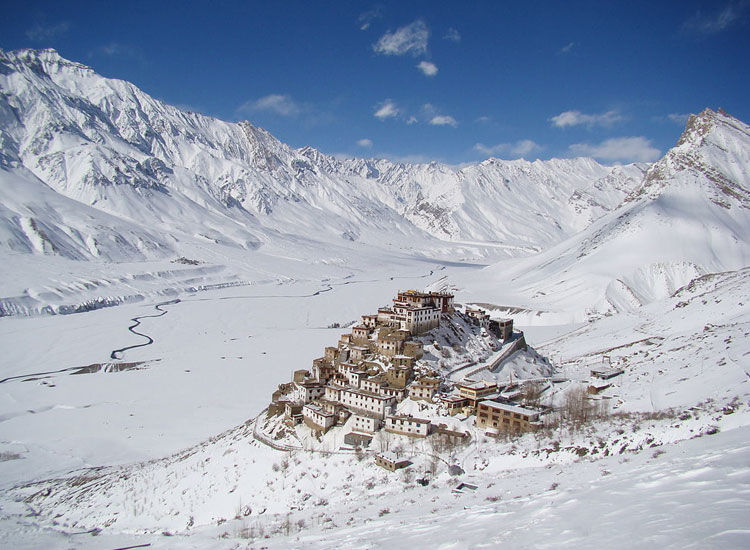 It is a great alternative to Ladakh. It is one of the places which you must visit once in a lifetime. A road trip from Manali or Shimla to Spiti would be a great adventure.
Hemis
Hemis is one of the lesser known places in Ladakh. It is surrounded by beautiful snow-capped mountains. One can spend quiet alone time at the Hemis Monastery which is amazing.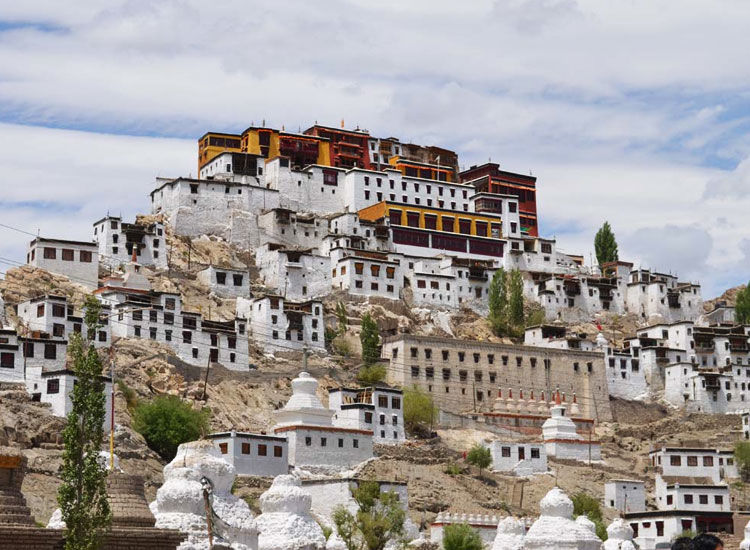 The Hemis National Park is home to the snow leopard and if you are lucky, you can capture it on your camera.
North-East India
North-East India is home to the second largest monastery in the world, Asia's cleanest village, world's largest as well as smallest river islands, wettest place on earth, world's oldest operating oil refinery, world's largest tea growing region, Asia's largest church, India's longest bridge, India's first fully organic state and the list goes on and on. In spite of this, it is ignored by most of the travelers.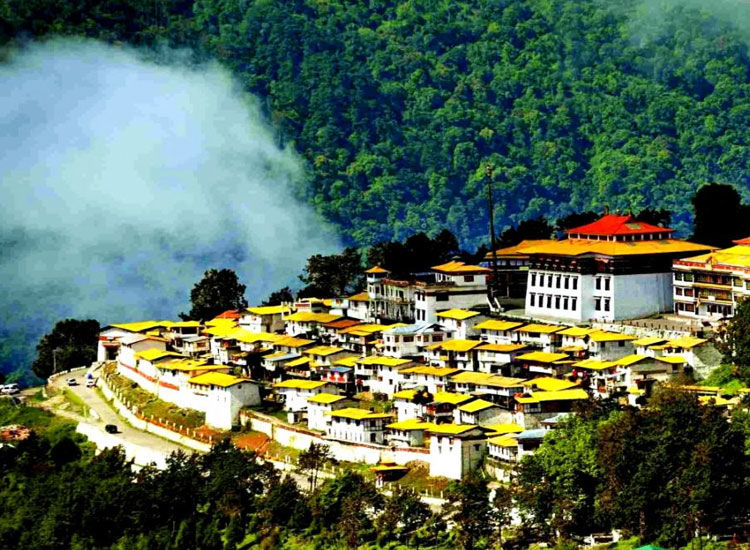 Mouth-watering food, friendly people, awesome night life, beautiful Himalayan ranges. North-East has everything. If you are looking for an amazing vacation, go backpacking across the North-East.