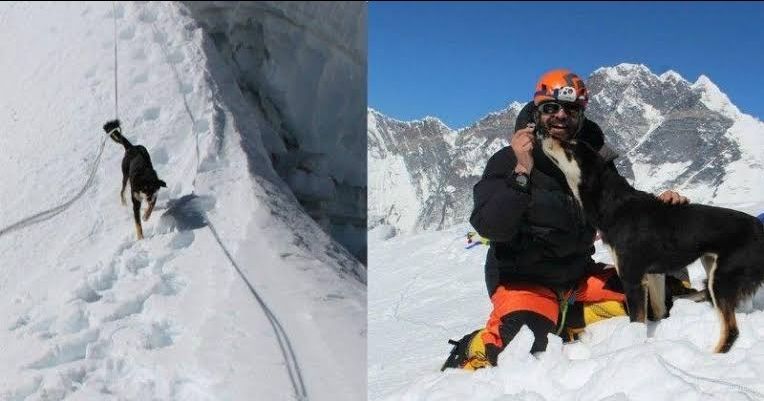 Stories of brave mountaineers battling the biting-cold often inspire people and fill them with zeal. Men and women from different parts of the country and different walks of life have attempted to scale various mountain peaks to set a record. But what if we tell you that even dogs are not far behind in the mission to climb high-peaks?
A Napalese dog befriended an expedition team and managed to climb to 23,000 feet while scaling the Himalayas. The dog is said to be first of its kind to reach the summit of Baruntse, which is a 23,389 foot peak in Nepal's Himalayas and located just south of Mount Everest.
A Seattle-based mountain guide, Don Wargowsky, was leading a Kathmandu-based Summit club when his team met the while returning from a successful summit of Mera Peak.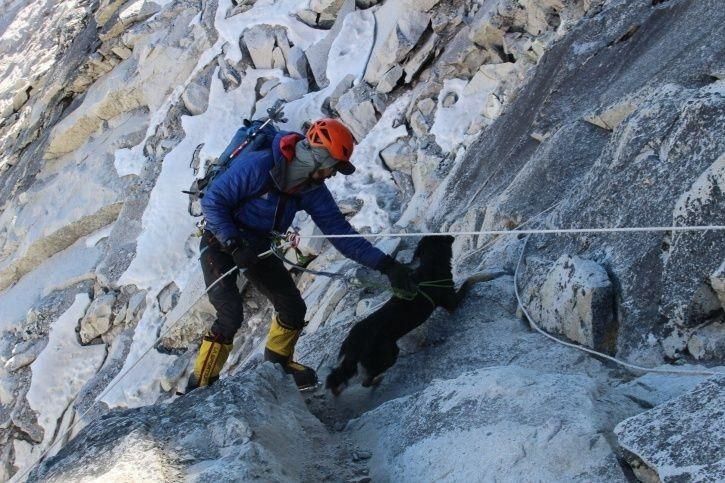 The dog is a mix of Tibetan mastiff and Himalayan sheepdog and became best friends with Mr. Wargowsk. He later followed the team for a three-week long trip and reached the Baruntse summit on November 9, 2018.
Billi Bierling of the Himalayan Database, which is an organisation that documents expeditions in Nepal, told Outside Magazine, "I am not aware of a dog actually summiting an expedition peak in Nepal. I just hope that she won't get into trouble for having climbed Baruntse without a permit."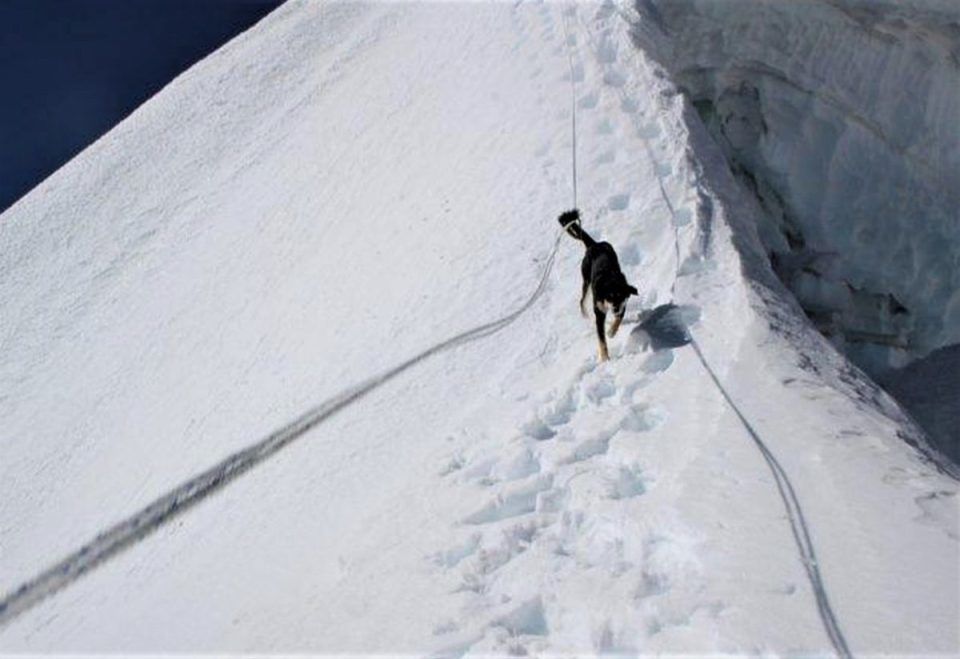 Sherpas also appreciated the climbing prowess of the dog. Though she faced near-death experiences she was determined in her pursuit.
Much like human beings, dogs are also prone to altitude sickness such as extreme fatigue, headaches and vomiting. Luckily, this Nepalese dog possessed the physical adaptations to perform at elevation.
The expedition's base-camp manager Kaji Sherpa has now adopted the dog and renamed it Baru after the Baruntse peak.