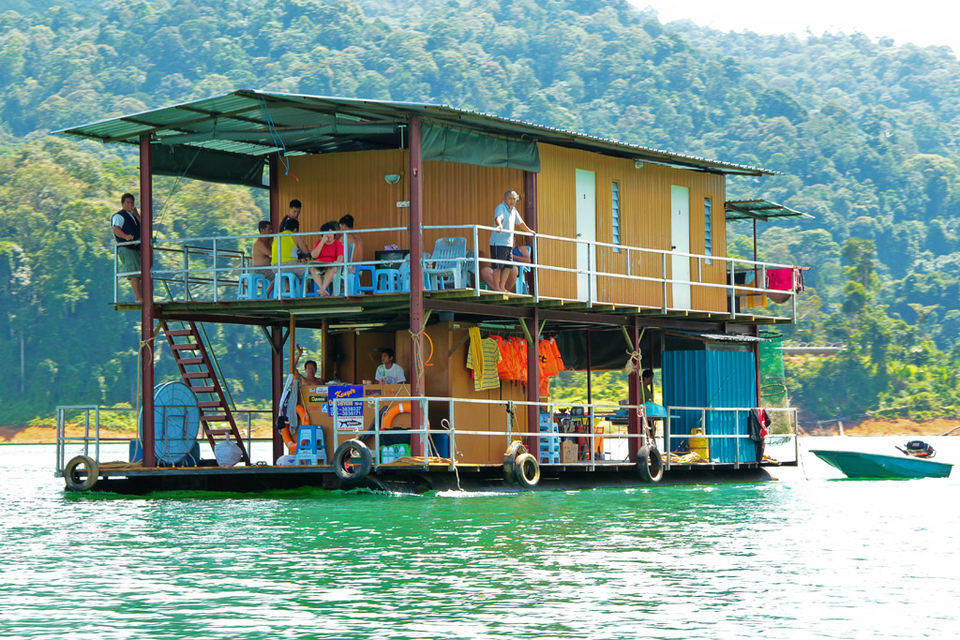 Solo trips are fun, of course. But, a trip to a foreign locale with a bestie is the bucket list trip we all want to experience. And if you thought Malaysia was just meant as a romantic getaway, let's change that perception a bit. Hit the Malaysian shores with your BFF for a holiday to remember!
1. Go fishing with your best friend at Tasik Kenyir, one of the largest artificial lakes in Southeast Asia, and a beauty tucked away in Terengganu waiting for to be discovered. It's a not-so-mainstream adventure that you and your BFF will love to take.
Get there: Board a bus from any of the multiple pick up points in KL and arrive at your destination in around seven-and-a-half hours.
2. Get up close and personal with those lovable giants of the wild, the elephants, at the elephant sanctuary, Kuala Gandah in Pahang. Bathe with them or enjoy a ride atop an elephant, but, together.
Get there: It is a two-hour drive away from Kuala Lumpur.
3. You know how you used to build sand castles together as kids? Do the same now, just with Lego blocks! Legoland is the ultimate place to visit with your BFF and relive the good ol' days of fun and frolic.
Get there: Several buses are available from KL that will take you to Johor in 4.5-6 hours.
Pro tip: Check redbus to save yourselves time.