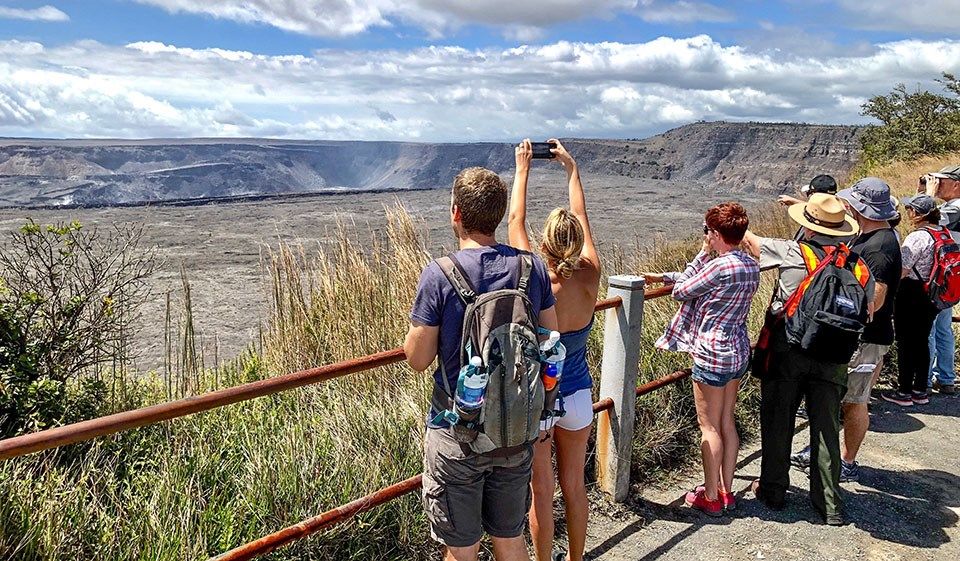 Chilling with your Bro-Mo (Brother from another Mother) and sipping on a few beers can work wonders! De-stressing and abusing each other isn't all I mean. This week, we were looking at albums from ages ago and alas!
We stumbled upon the one that represents our first trip together 15 years ago. I couldn't help but notice the stark contrasts in the way travelling has changed since then.
Things I Miss About Travelling From 2004:
Staying Connected (Or Disconnected):
The absence of mobile phones back then was blissful in many ways. It meant we would call back home at a fixed time in the day. Absence of social media made us focus on the surroundings and ideas of what to do. A true disconnect from the monotony of the daily life was possible then, but isn't anymore. Though this is debatable at many levels, I miss the absence of a digital tracker always hiding inside my pocket (I mean my own phone).
Daily Journals and Postcards:
Capturing a moment and treasuring the memories was definitely harder 15 years ago. There were no social media stories that would tell our close ones how much fun (or pain) we were having. The essence of a diary, handcrafted with emotions and passion, could not be emphasised enough. Sharing postcards with special friends was always a delight. I'm sure you can't remember when was the last time you received a handwritten letter or note from anyone. Well, I do. And what wouldn't I give to receive just one more letter…
Travelling With Family:
Solo travelling, backpacking and budget trips shape the new face of tourism industry. They're great in so many ways and have taught me so much. Yet the experience of travelling with your family, extended family, relatives and far-fetched family friends combined was special in its own unrivalled way. Everyone has grown up now. We still go on occasional family trips once or twice a year. The groups are much smaller and things are not the same anymore.
Green Mountains in North India:
Do I even have to explain this? It hurts so much looking at the shredded soiled peaks in most of North India that I stopped visiting these valleys years ago. Construction and human encroachment have turned these valleys into dust and sadness.
Things To Love About Travelling Today:
Booking On the Go!
Earlier, travel agents were the prime source of planning a trip. With everything now available on your fingertips, travel plans are so much easier to carry out. Where to go, what to do, flights, hotels – all the data can be accessed within no time. This has also instigated the spontaneous traveller in me, who loves to pick bags and set out on unplanned adventures!
Low Air fares:
The outburst of tourists has led to the emergence of countless new airlines. The competition has brought the prices down and each firm is competing with new offers and services rolling in regularly. Back then, an AC train journey was considered luxurious. Now, everyone's flying, saving time and energy. This has definitely changed the way and preferences of how people travel these days.
It's Virtually Impossible to Get Lost:
Mobile maps have taken over the traditional maps. Locations and routes with significant subsidiaries help tourists always stay on track. Look around, explore more and share your experiences with others – this is so much fun!
Work From Anywhere:
This has to be my favourite. Travelling no longer means a pay deduction. In fact, it often brings in additional income. Travel the world and work on the go from your phone or laptops. The number of freelancers is on an all-time high. Carry your work with you or move away at will. It doesn't get any better than this. Of course, this depends largely on the nature of work, yet this is a huge win for travellers across the globe. Did I mention that employees can now earn internationally, irrespective of their work location?
Capturing the Moment:
Photos play a vital role in seizing the flavours of a journey. With digital photography literally turning into a profession, traditional ways of capturing photos are out. Unlimited clicks, constant improvements with the best filters and easy editing have changed the way people take photographs. The sharing platforms are icing on the cake!
The Best Food On Your Table:
While a decade back, video platforms were nowhere to be seen, getting a flavour of your international favourites was a costly affair. Now, not only can you order one easily from your locality, you can even watch recipes and prepare one at home. How about that! Your favourite cuisine walks with you, so you never have to complain about the kind of food you have access to.
Last But Not The Least…
You know what I'm talking about. 15 years ago, blogging was only a hobby. No one could imagine earning out of sharing travel experiences. And here we are, a world apart! People share the best and the worst from their bucket list, helping others prioritise and plan their trips. One of the more exciting professions today, travel blogging has given employment and fame to many. For the non-writers, this option brings a good read on a regular basis.
On the whole, this journey seems to be going in the right direction. In your opinion, what changes in the past 15 years have affected your travelling?
Share your opinions and experiences here.
Get travel inspiration from Tripoto daily. Send a Whatsapp on 9599147110 today!