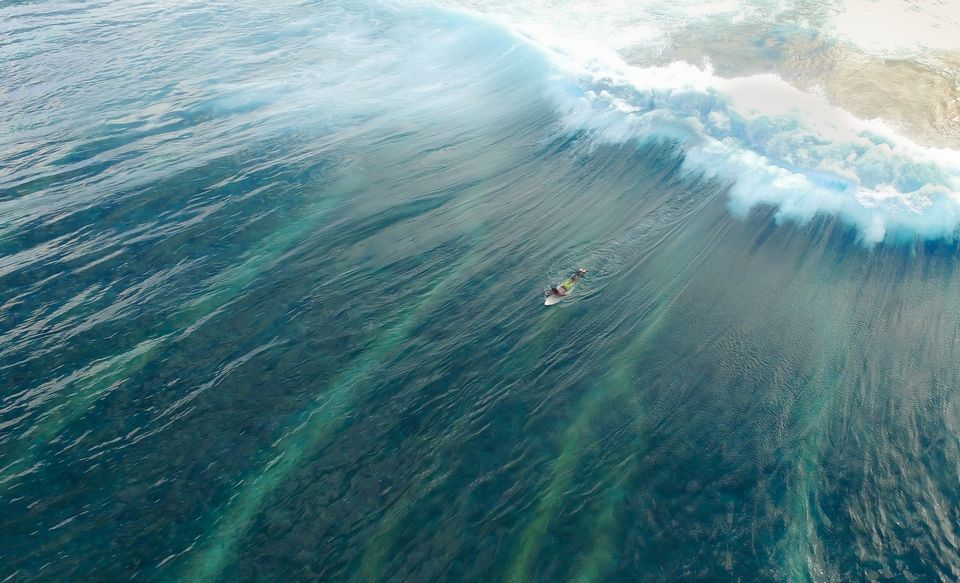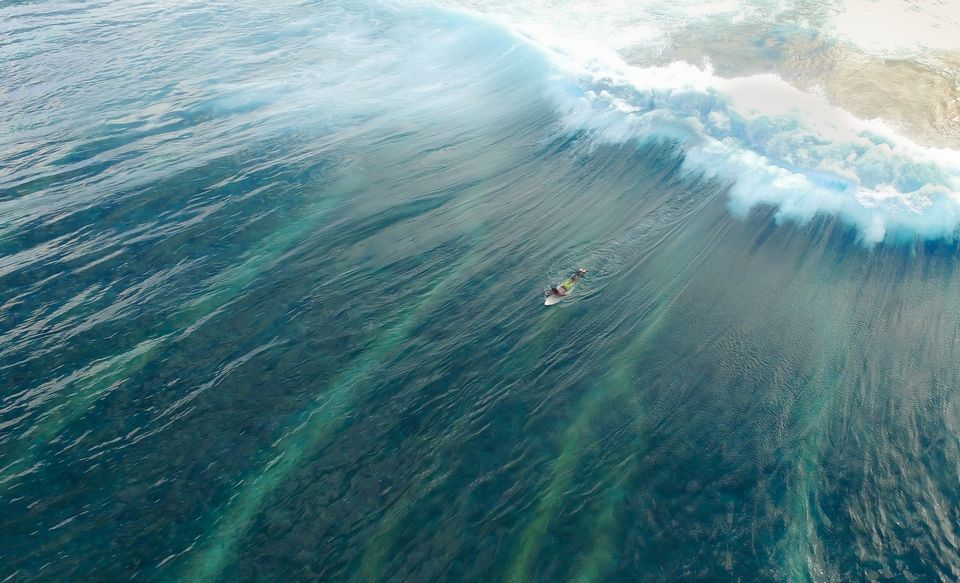 The swell, tide, and wind - as any ardent surfer knows, this is the holy trifecta when it comes to surfing. When you're surfing you look for strong currents and large waves - seemingly the opposite of the Maldives' calm waters. However, did you know that the Maldives is a surfer's paradise? There are resorts like Holiday Inn Resort Kandooma Maldives that are perfect for surfing!
If you're thinking of visiting this tropical paradise to ride its waves, here are five things you need to know about surfing in the Maldives.
The Surfing Season
One of the best things about going on a surfing holiday to the Maldives is that you can surf there year-round. The season changes from atoll to atoll, but the peak swell is in June, July, and August. The North and South Male Atolls provide the most consistent waves and the season is between April and October. These months also provide good waves in the Central Atolls, but the surf breaks are more spread out and quite remote.
The Best Place to Learn Surfing
The best place to learn how to surf in the Maldives is at resorts similar to Holiday Inn Resort Kandooma Maldives. Not only is this resort located close to the famous Kandooma Right surf break, but it also has SGA and ISA qualified surf instructors. This experience is operated by The Perfect Wave, a surfing travel company that will help you get more out of surfing in the Maldives. Whether you're a beginner or a seasoned surfer, you will be sure to love the amazing (and uncrowded) waves.
The Surfing Equipment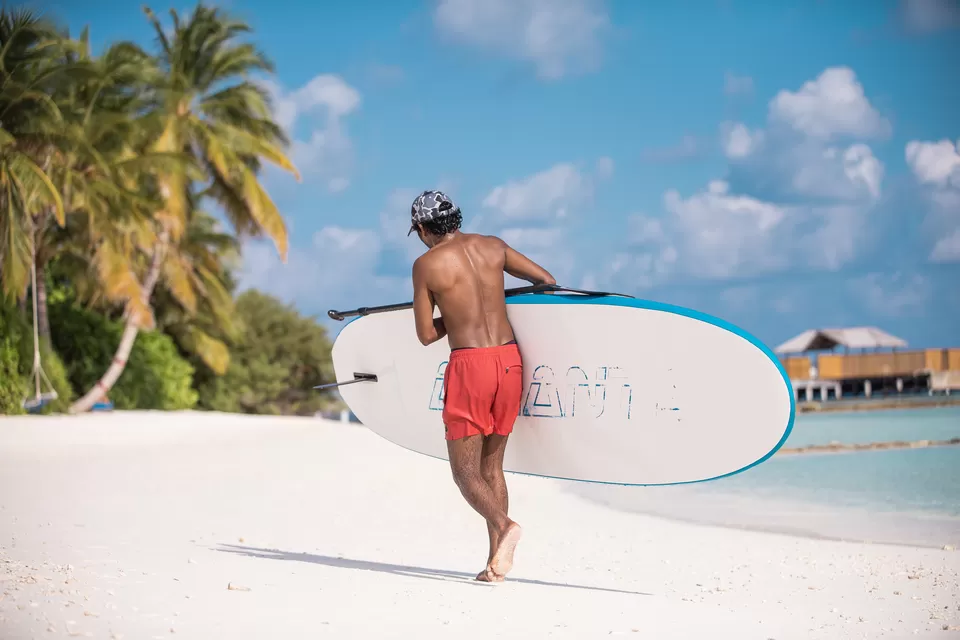 Most surf resorts in the Maldives offer surfing packages, which is ideal if you're looking to learn the sport or brush up on your surfing skills, while enjoying a luxurious holiday. These packages generally include board rental, guiding, coaching, all necessary equipment and surf transfers where necessary. This is also a great experience if you're travelling with a group of friends, as there are special offers for groups.
Is it Child-Friendly?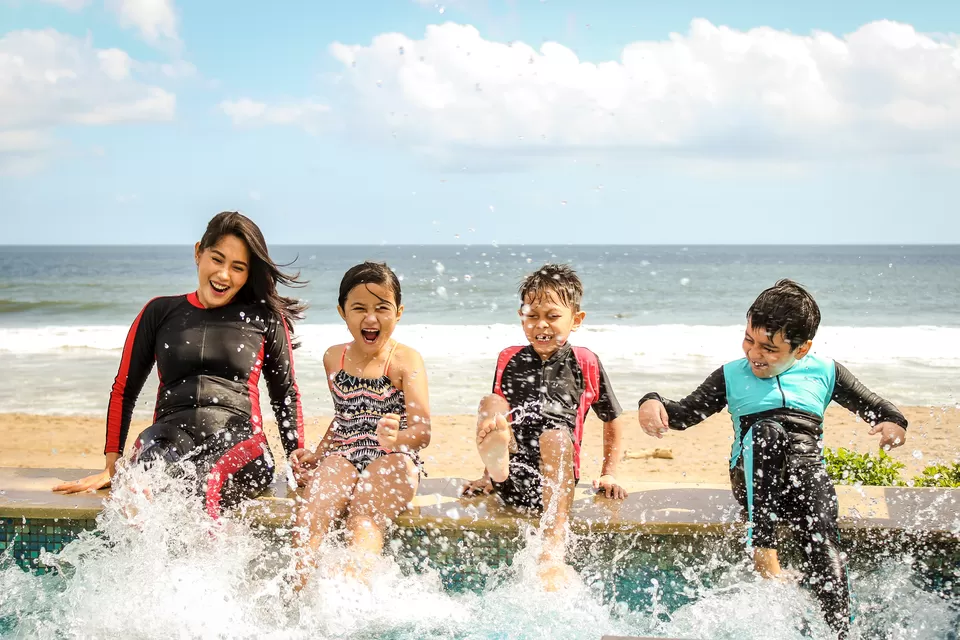 Surfing is a great activity for kids, and they generally pick it up quite quickly. However, it is best if the kids are at least 12+ years old. To ensure kids have as much fun as adults, there are surf programmes specifically designed for children. Here, young ones will get to experience what it would be like to surf waves, but from the safety of a sandbank. If you're travelling with small children, you can always make use of the resort's Kids' Club or babysitting services.
There's SO Much More to Do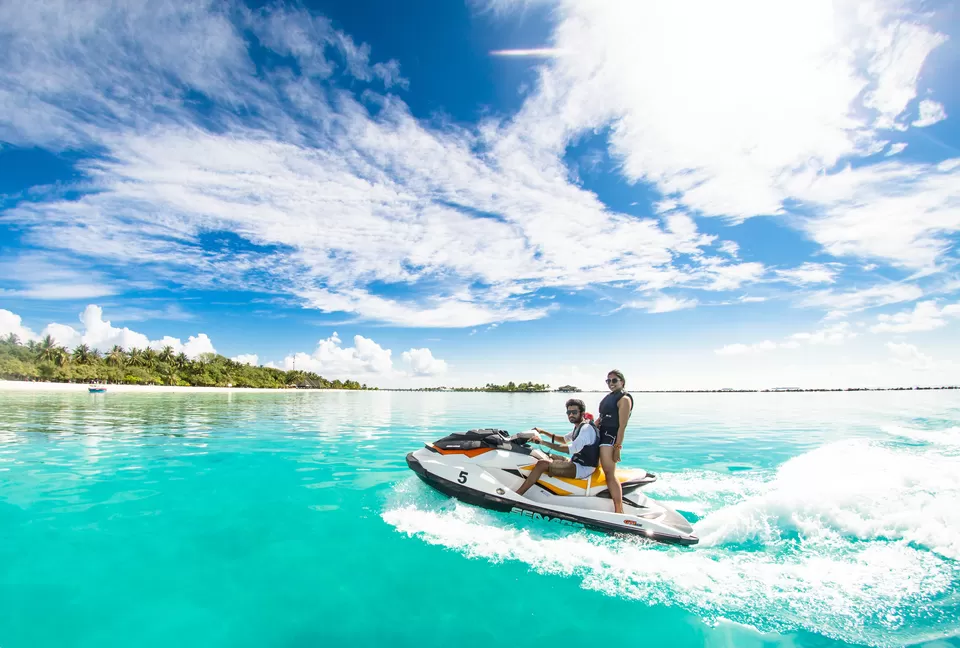 You may come for surfing, but you will stay for everything else! The Maldives will capture your heart in more ways than one. The stunning archipelago has a myriad of activities on offer, ranging from family-friendly to ultra-romantic, and you are sure to never be bored on these paradise islands. Partake in exciting water sports as you jet across the azure waters, or relax your mind & body when you indulge in a spa treatment (or two)!
You can also enrich your holiday by including some cultural activities like exploring the capital city of Malé or participating in some of the resort's marine conservation efforts. However, one activity you cannot miss is either snorkelling or diving in the famous Maldivian reefs!
When it comes to surfing, the Maldives is a hidden gem, one that boasts amazing waves without the crowds. So, what are you waiting for? Pack your bags, grab your board, and head to this surfing haven!