Mumbai is a city with a soul, no one can deny that. This is the place where dreamers come to become someone else's dream. It's beautiful in its hustle and even more so in its rarest of rare silences. Mumbai is contradictory in its existence and you'll be forever stumped by how it can house so many different kinds of people in the same vibrant space. From fishermen to crorepatis, , students to artists, everyone has a piece of Mumbai to claim their own.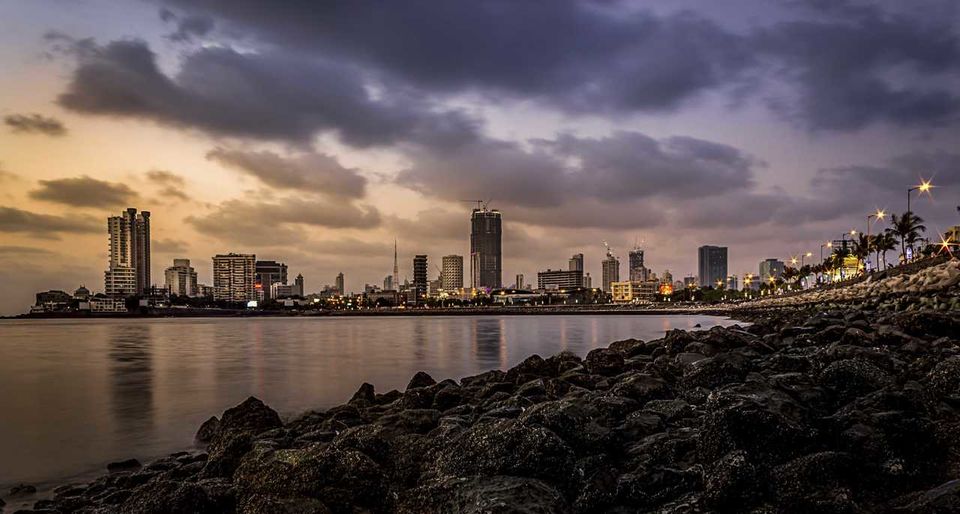 For a person travelling to Mumbai for the first time, it can be overwhelming to tackle the city, at first. You should make the most of your trip by cutting down on your travel expenses. You can get great deals on flights if you book tickets online, especially domestic flights like Jaipur to Mumbai or Delhi to Mumbai.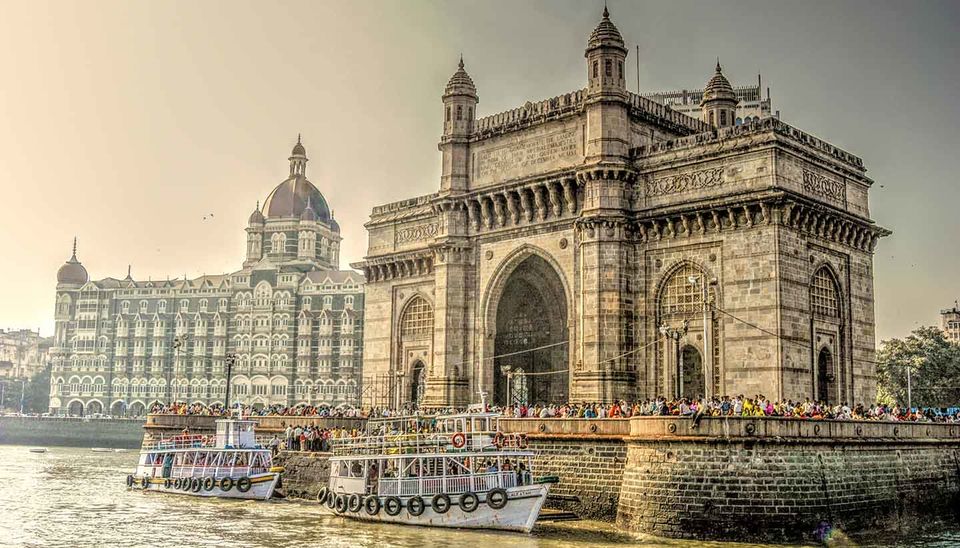 If you're also one of the many travelling to Mumbai for the first time, you might be tempted to do a few things that Mumbai is infamous for. But we advise you to exercise caution if you want to returnwith happy memories, and not embarrassing ones.
Clicking a Selfie In Front Of Mannat
There are loads of people at all times of the day and night, clicking selfies with the Mannat plaque, simply because that is where SRK lives. We get that your love for him surpasses human logic, so does ours. But unless you want weird stares from residents passing by and get embarrassed by it all, just don't do this.
Being Courteous In Railway Stations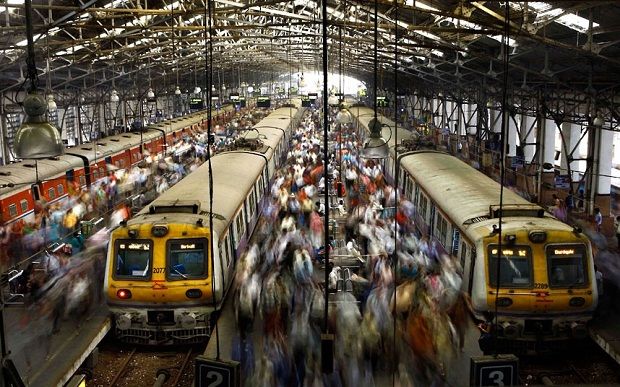 Mumbai railways are a sight to behold. Its almost always jam-packed and a newcomer will most likely get squashed like a pulped-out fruit if they get caught in the crowd. In this case, your manners will get you nowhere.
Trying To Get Down At Borivali From a Virar Train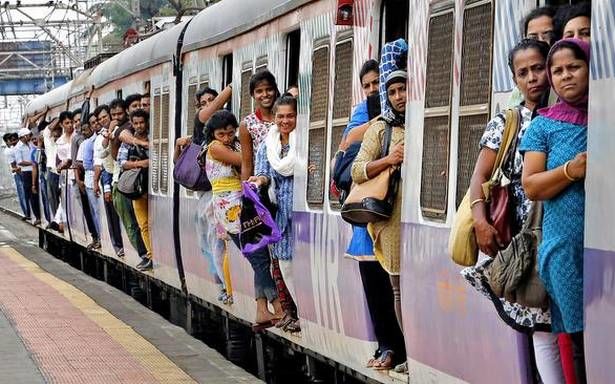 Trying to get down at Borivali from a Virar train: Being tolerant and courteous while traveling by train is still fine, but god forbid you ever have to take a Virar. Even worse, getting down at Borivali from a Virar train! It's better to exercise patience and take a less-crowded train where you won't be risking your very life.
Visiting Lokhandwala To Catch Stars

This is a popular misconception believed by a lot of people who think Lokhandwala is the hub where they should go to meet all celebrities. The only celebrity you'll find on the streets is in the above image.
Going To Haji Ali During High Tides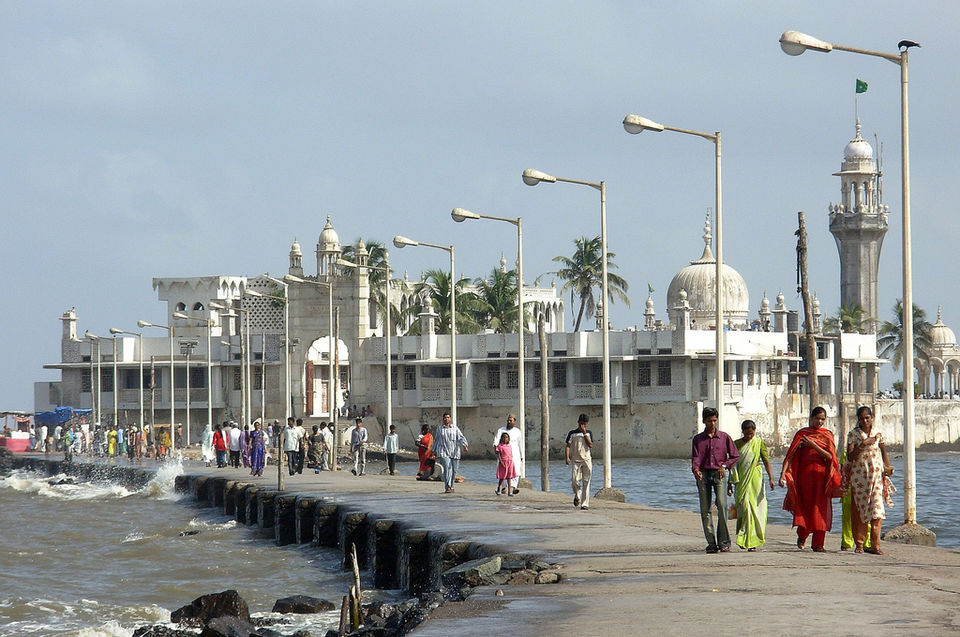 It is fatally dangerous to venture out on the thin unsecured pathway that leads to the famous Durgah. For your own safety, we ask you to visit Haji Ali during the day and not in the evenings as the water reaches the pathway.