Camping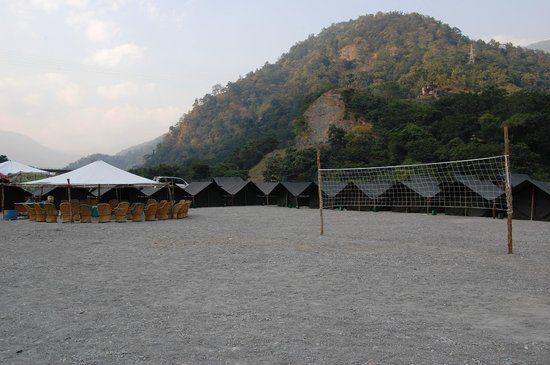 The beautiful mountain scenery along with the old world feeling of Rishikesh makes it a camper's delight. Rishikesh is one of those places which seems to be stuck in a time limbo, not overtly modern but not completely dwelling in the past. A place such as this has a lot of stories to be discovered making it the perfect spot to camp under the stars and marvel at the sight and sounds of the surroundings and the city. Camping here will have a transcendental effect and is sure to delight you.
Trekking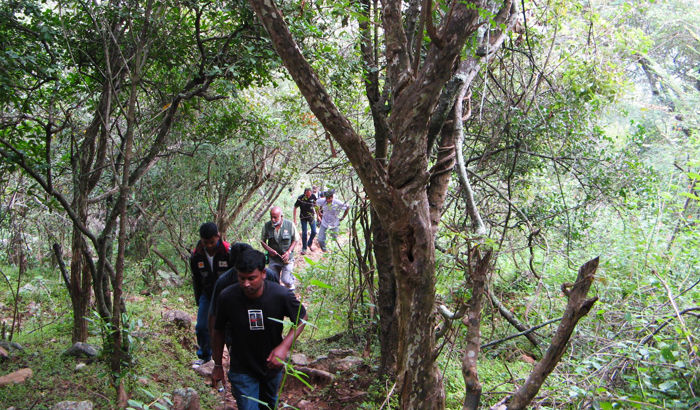 Imagine Majestic Mountains, fresh water rivers and streams, picturesque valleys and beautiful flora and fauna. Picture trekking through them and basking at the glory of all of these. If this is something that interests and excites you then Rishikesh is the perfect spot for you to go trekking. Being at the foothills of the upper Himalayas, this is the ideal spot for anyone to trek in. Rishikesh's proximity to places such as Gangotri, Yamunotri, Kedarnath and Badrinath makes it an ideal place to trek in or start trekking from. For a trip through nature and its preciousness, do put it on your bucket list of things to do in Rishikesh.
Yoga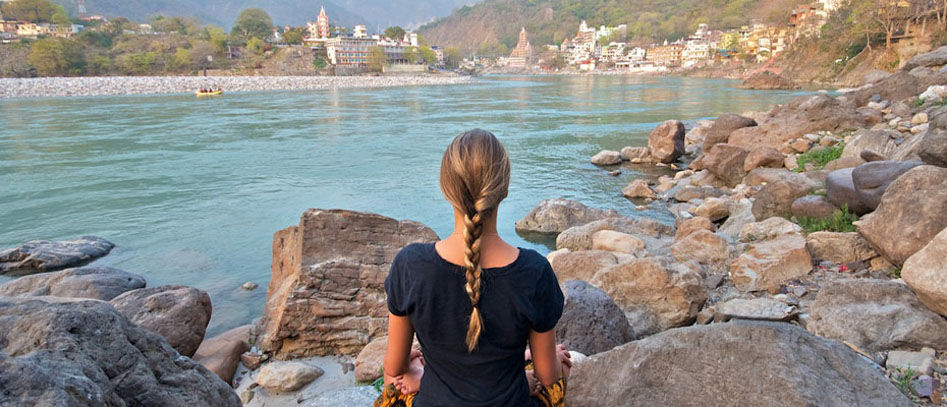 Yoga is one of the most essential activity and everyone should try it on his visit to this holy land. Many Indians and foreigner visits Rishikesh in order to bring peace to their body, mind and soul. Rishikesh is also known as Yoga Capital of India and without any doubt, it has some world class Yoga Institutes.