Among the most beautiful accommodation options you can pick when traveling to Romania there are a few absolutely gorgeous hotels you will surely be excited to live in for a few magic days. Alba Iulia Medieval hotel, the Ice Hotel and the train-hotel "Carpatia-Express" are just three examples of the original hotels in Romania.
Staying at the Alba Iulia Medieval hotel will take you and your luggage into a three hundred years old building with incredible, original architectural elements preserved all around you and a superb view to The Route of the Three Fortifications or towards The Lower Town. You can also see every day the guard fortress parade which starts its march right in front of the hotel.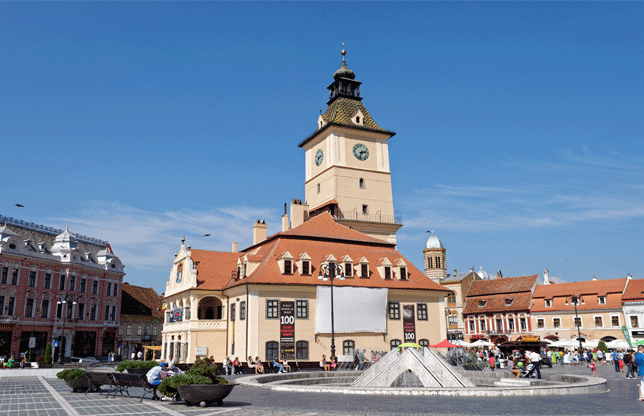 The Ice Hotel from Balea Lac is another special place you can use as your home away from home during your trip in Fagaras Mountains. Everything inside the hotel is made of ice from walls to furniture elements (even the bed you will sleep in). The hotel is renewed every year with a different theme, so you can come more years in a row without getting bored.
An original manner of accommodation while traveling in Romania is the train-hotel "Carpatia-Express". The train is led by an historic locomotive with steam built at Resita factories after a German model which has been renovated and restored for this project.
Unusual experiences are expecting you all over this beautiful country, from unique hotels in Romania, enhancing its history or natural beauty, to incredible landscapes and places that take your breath away. It is all there, waiting to be discovered.