There are some travel memories which are indelible. One of them is receiving books from strangers. I would like to share 2 such experiences:
1.Paro, Bhutan (2016)
I was waiting for my flight back to Kolkata from the world's most beautiful airport when I saw an American couple reading 2 copies of the same book. It was entitled The Bhutanese Guide to Happiness: 365 proverbs from the World's Happiest Nation. Instantly I opened the Amazon app to book a copy of it for myself. The internet was not working so I pluck up the courage to ask one of them if I could have a look at the book. We booklovers are quite shameless when it comes to reading books.
Indeed I spent over10 minutes reading and fidgeting with the book. I guess George(as was the stranger's name which I came to know later) understood something and blindly said "Hey, you can keep the book. We have an extra copy which we received as a present from the hotel that we stayed at". Initially I hesitated for quite a few minutes for an affirmative "yes", but finally I did nod my head with a whole-hearted thank you. I didn't know how to express myself. There is some peculiar sense of belonging when you receive books as gifts wrapped with travel memories in a foreign land from a stranger.
George left this amazing note for me which I still cherish even today:
To Suprava,
I hope this book brings you much wisdom, happiness and peace.
The world needs these things very much.
George – from San Francisco, USA.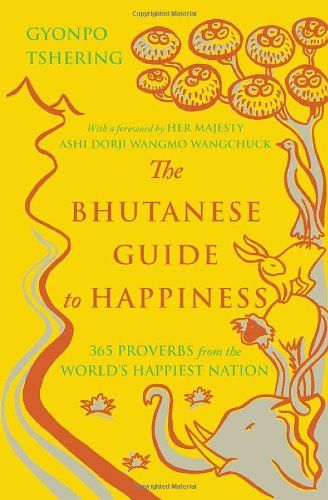 2. Trivandrum, Kerala, India (2018)
I was doing some window shopping along the coastline of Kovalam beach when I came across quite a few Kashmiri handloom stores like Oriental Arts Emporium, Kashmir exotic, Kashmir creations, Kashmir boutique. I was stunned to see so many of these Kashmiri residents travelling a distance of more than 2500 km to sell their produce. I went to one such shop to buy some papier-mâché stuff when I was taken aback to see the amazing collection of books the shopkeeper had. These old books were also on sale. I picked up a certain book enitled Travels in Kashmir by Brigid Keenan. When I was about to buy it, the young shopkeeper literally pounced on me and snatched away the book. He said that this particular one was not for sale and that I had to select another one for purchase. I told him that I wanted this one badly. But he went on refusing. He instead started diverting my attention to pashmina shawls, carpets and junk jewellery. I only had that book in mind. When I asked as to why this particular novel was so close to him, he gave a tearful reply "It reminds me of my beautiful valley and hometown". He further went on to narrate as to how he was behind bars for a few days in the Kashmir valley during the ongoing riots and how his parents had forcefully sent him to the southernmost part of India from the extreme north to secure their shawl business. He told me how it takes almost five days to travel from Kashmir to Kerala and what a beautiful train journey it is. This young lad had already spent 6 years in Kerala and joked about how much darker he had become in God's Own Country after coming from Paradise on Earth!
Always the best travel memories never come in the form of material objects or souvenirs, they come in the form of emotions and stories narrated by the locals themselves. I never bought that book. I only spared 2 hours of my life that quaint handloom store to experience a slice of life travelling from Kashmir to Kanyakumari! It was truly priceless.