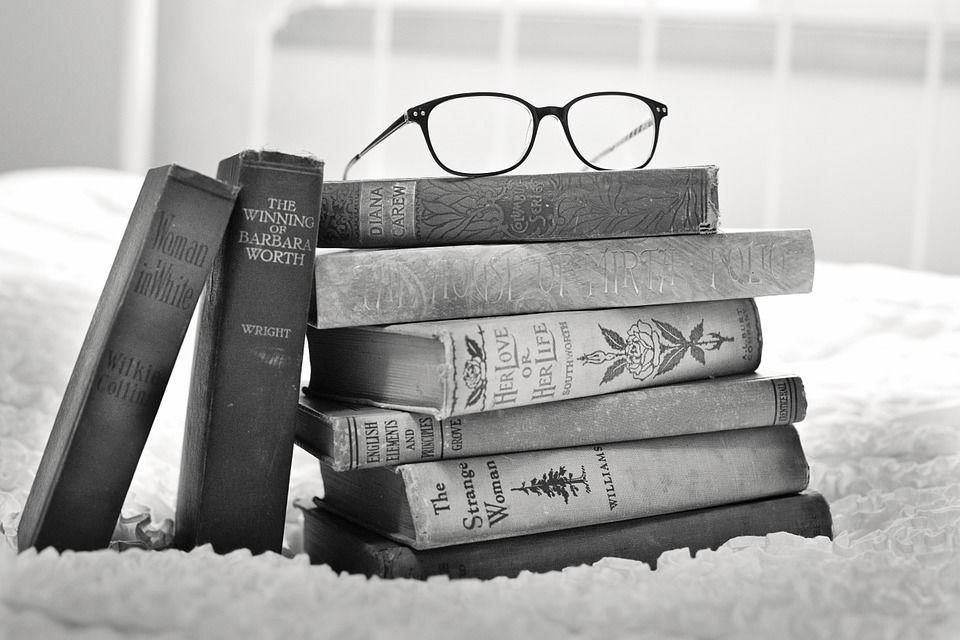 This piece is meant for those travelers who have to carry a book with them wherever they go because they feel out of place without one. Different kinds of vacations warrant readings of different kinds of books, and if you're having a difficult time picking one for your next trip, I'm here to help you out!
Disclaimer: Book choices are extremely subjective and personal. The following are my personal recommendations from the books I've read, but you can choose differently depending on your taste. Readers are allowed to be picky!
Solo vacations
There are times when everybody feels like getting away from it all and doing a bit of soul searching. These are the kind of holidays when you truly have time for some reflection and introspection. The best kind of books in this situation are those that make you think and feel. Choose a book whose theme appeals to you intellectually, emotionally and spiritually. It doesn't matter if you're traveling solo for adventure. After that burst of adrenaline is the best time to really get to know yourself!
Recommendations: Zen and the Art of Motorcycle Maintenance by Robert M. Pirsig, The Book Thief by Markus Zusac, The Motorcycle Diaries by Ernesto Che Guevara.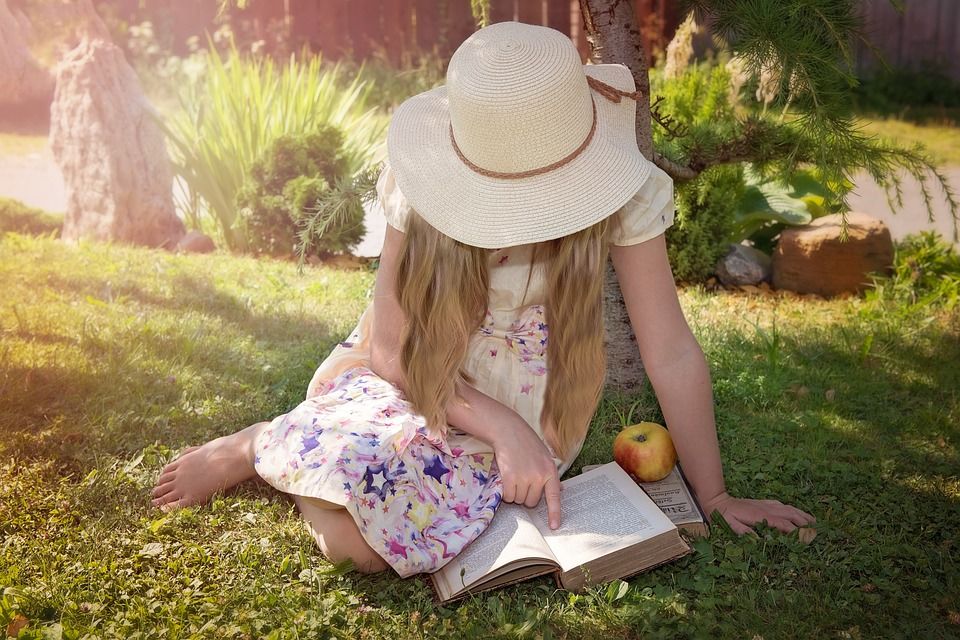 Family vacations
With all the chaos and noise that surrounds family vacations, it's best if you carry a light read along with you. You can bury your head in the book when you want to take a break from all of the confusion. Sure, we love our families, but let's face it, we've all occasionally wondered if we were adopted! Most family holidays entail a mixed bag of activities that pretty much fill up the day. Usually, the most tiring thing of all is deciding on a place that everybody is happy with. Next time this argument crops up, why don't you take a backseat and get literary!
Recommendations: Anything by P.G. Wodehouse, Ready Player One by Ernest Cline, short story collections by Jeffery Archer or Neil Gaiman.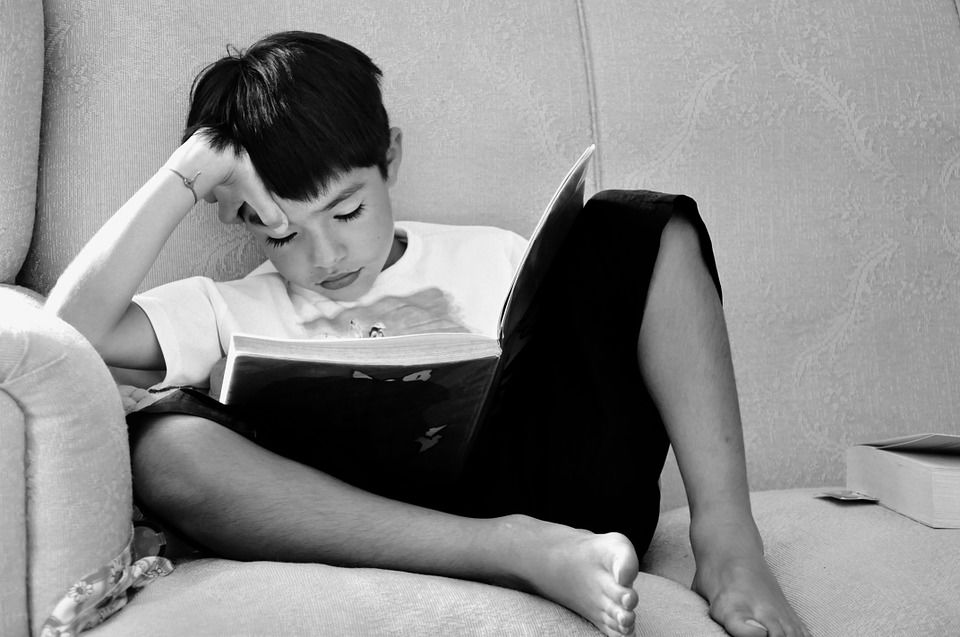 Group vacations
Group vacations with your friends are full of fun, frolic and madness. I don't think you'd have time to read at all. But if you're still keen on carrying a book with you, I suggest carrying a light-hearted novella or a short, fun novel. These are the kind of books that don't take much effort to read, but make you smile and add a little something to your day nonetheless!
Recommendations: Percy Jackson series by Rick Riordan, any Rumpol book by John Mortimer, any Agatha Christie novel, The Hitchhiker's Guide to the Galaxy series by Douglas Adams.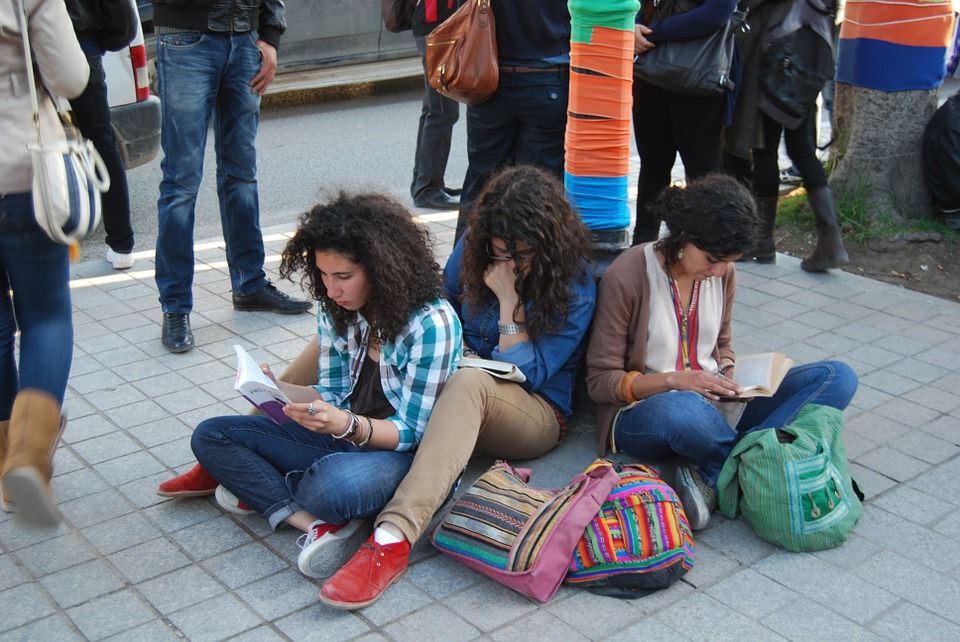 Workation
This is when you're traveling on your company's dime, which is always a great feeling! Sure, you have to work, and at least half your day is going to be chock-full of meetings, but if you feel like reading in your spare time to unwind, pick up something that'll relieve the tension built up during the day. However, if work-related stress is not your problem, you might want to get your hands on something that puts you in the right mindset and helps you develop your mental skill set.
Recommendations: Anything by Terry Pratchett, Bill Bryson, or Malcolm Gladwell.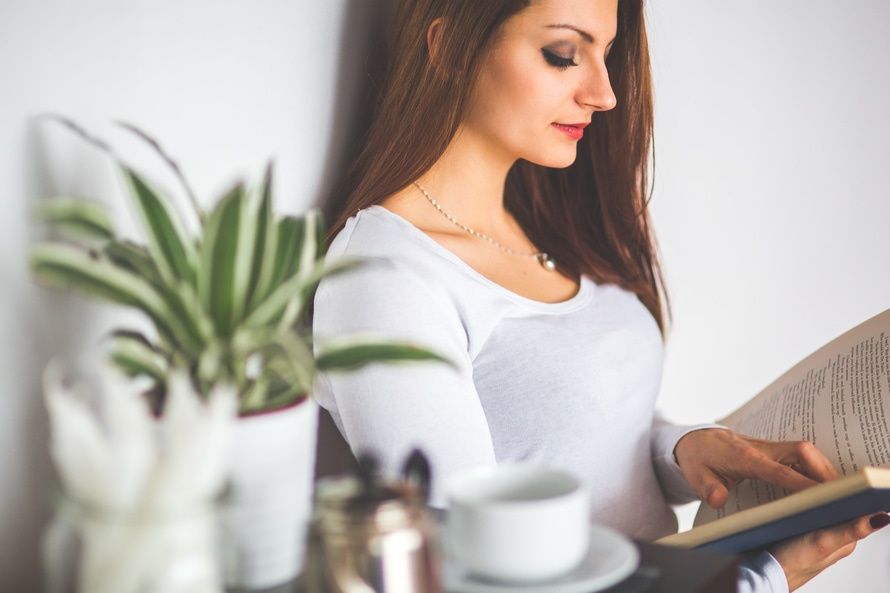 Beach holiday
There's nothing quite like kicking back on a deck chair, with the soft tingle of sun-soaked sand under your feet and the sea stretching out to the horizon. This is one of the most idyllic places to read while getting that dose of Vitamin D. For the beach, I recommend going for a thriller or a good piece of urban literature. I know that sounds weird but trust me, the contrasting scenery of the book and your surroundings will make for a really interesting experience. Give it a shot!
Recommendations: The Undomestic Goddess and Shopaholic series by Sophie Kinsella, The Martian by Andy Weir, Blue Horizon by Wilbur Smith.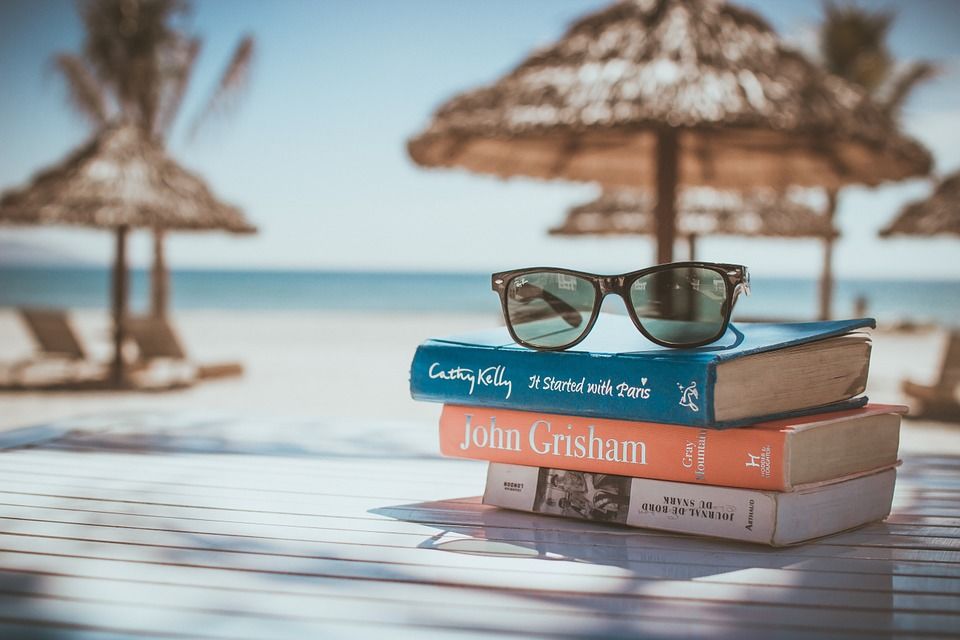 Mountain escape
The mountains and their majesty evoke a sense of awe, wonder and humility. I'm going to go a little off-the-beaten-track with this one and suggest something radical. Poetry. Before you start shaking your head and rolling your eyes, hear me out! Poetry is an often under-appreciated form of writing, but take it from me, some poems can say more in four stanzas than some books can in 400 pages. Another thing you could do is write. The mountains are the best place to let your creativity soar and unleash that inner writer!
Recommendations: Poems by Maya Angelou, Leonard Cohen and Robert Browning.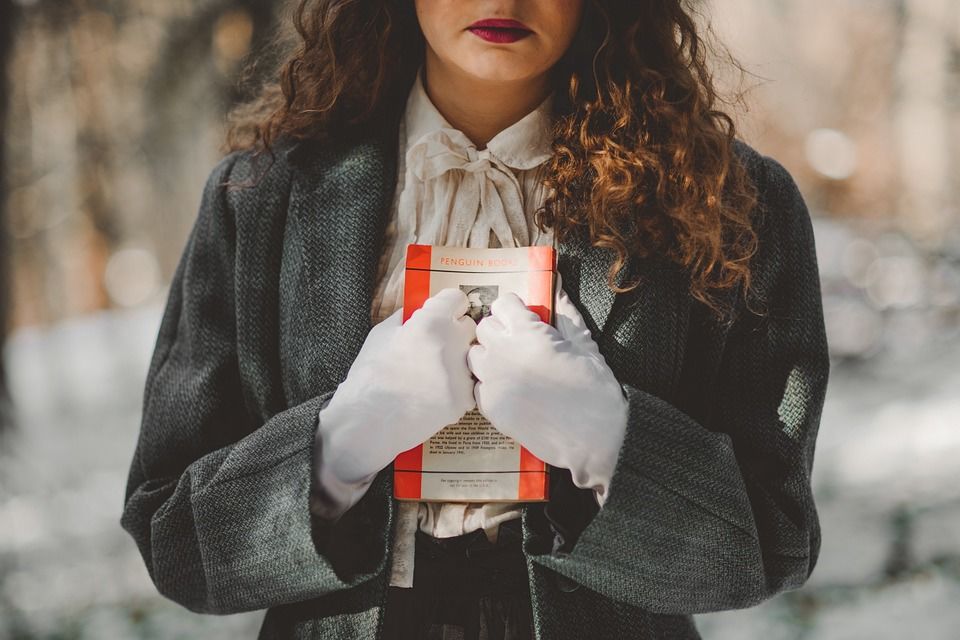 While you're traveling
And finally, this one is for those times when you've got a long stretch of traveling ahead of you and you want something to keep you company. You've already seen the airline movie, you've exhausted your playlist but you need something to help those miles fly by faster. In this situation, nothing beats reading! No specific recommendations for this one, but my advice here would be to choose a book that reflects the kind of person you are and the things that you love. Something familiar and comfortable. In fact, I have found that re-reading an old favorite can be a wonderfully invigorating experience that not only brings back fond memories, but usually reveals another facet of the book!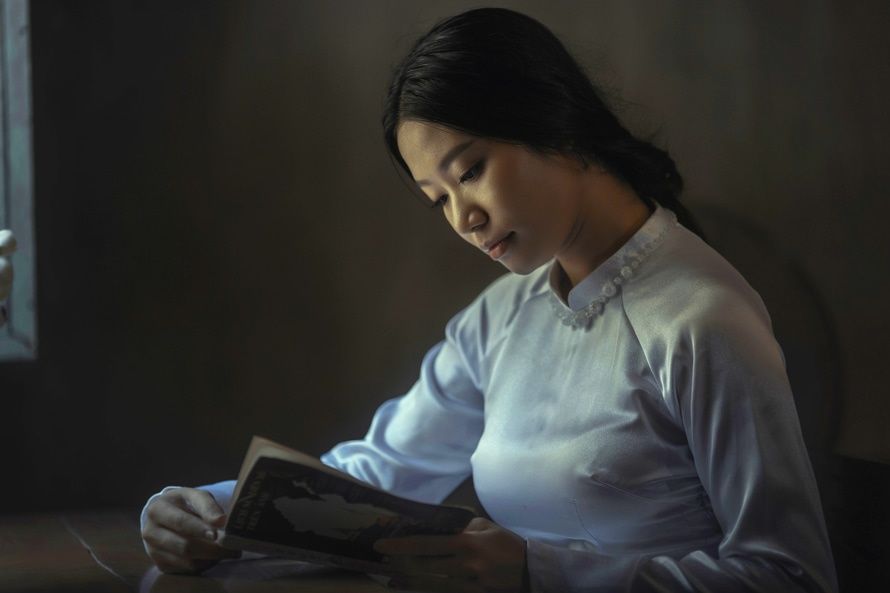 Happy reading, folks!