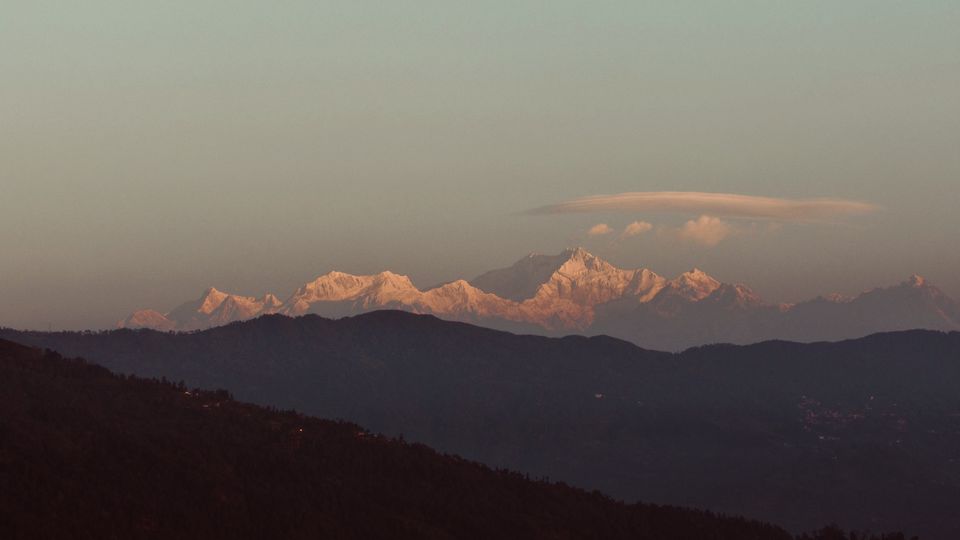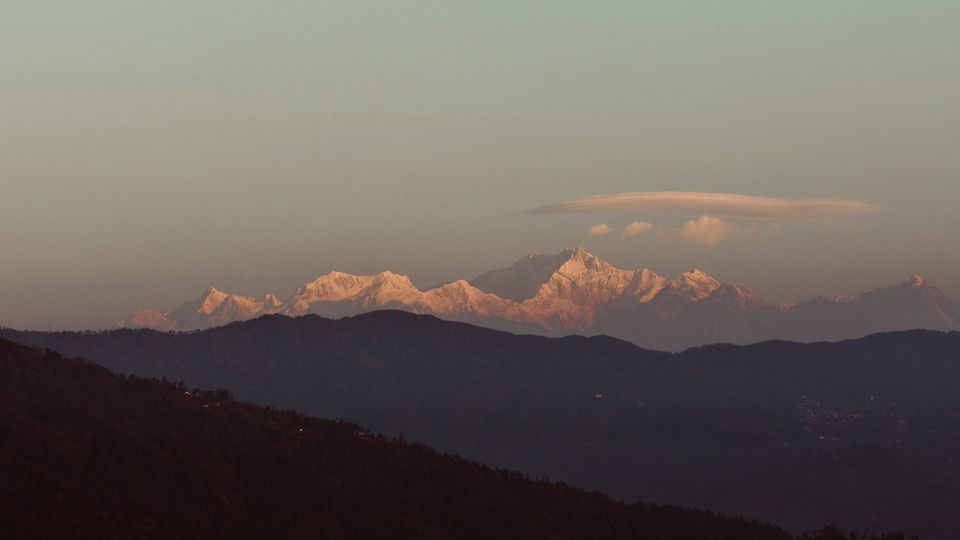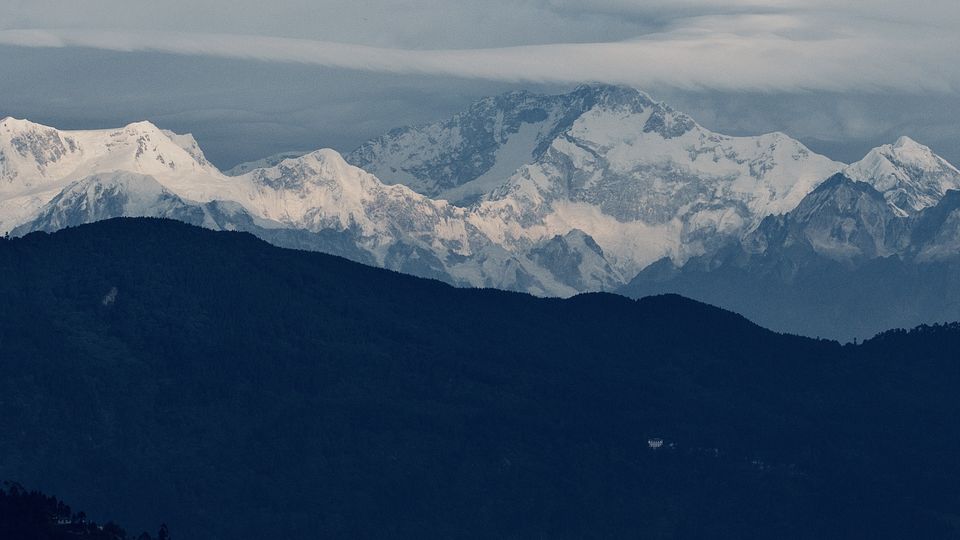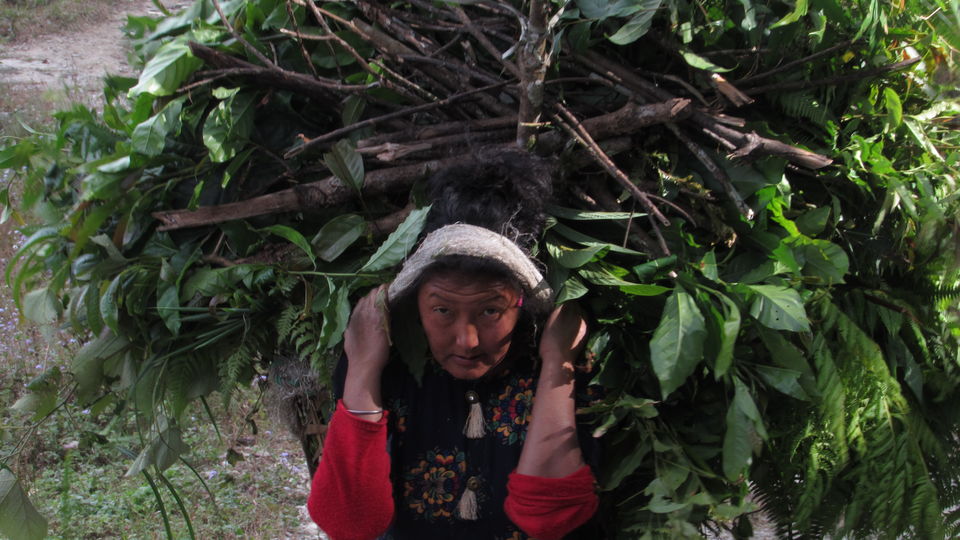 Lockdown had taken a tremendous toll on our life and an escape to someplace peaceful would be the perfect way to get over the monotonous life.
Sittong valley, a place I never heard of. It was my dad who suggested it. He had seen a video of the valley in a YouTube video. Then I did some research and immediately loved the place. It was a place unknown, not a place favoured by tourists, peaceful. Altogether, a road not taken, an off beat place.
I'm from Malda. I drove till Siliguri, kept the car at one of my friends garage and rented one till Sittong. It was a mere 2 hrs drive from Siliguri. We took a left turn steep uphill right after the Sevoke Kali Mandir. It was steep as hell. The road was alright but it was very steep. We reached lower Sittong and asked about the directions to our homestay. We were staying in Pine tree homestay, Upper Sittong.
(About the homestay: Pine Tree homestay is in upper sittong. I would highly recommend it. This homestay is just 2 months old. Delicious food, one complimentary bonfire, BBQ separate. Great hospitality. Amazing people with beautiful mesmerising views of Mt Kanchenjunga right from the balcony. 1700rs per head. Worth every penny)
We reached the place by sunset and saw this calm sunset by the mountains, sitting in the balcony and sipping some hot chai. We did not acclimate to the weather and as the temperature dropped, we felt very cold.
Next morning, we woke up to a clear view of the third highest peak. the weather was perfect and we got the perfect glimpse of the Himalayan range. After a breakfast of tasty noodles, we went for sightseeing to Mungpoo and Lower Sittong.
Mungpoo is famous for the clear view of Mt Kanchenjunga and of the valleys. Also famous for the quinine factory and Rabindranath Tagore house. It was picturesque. After hiking through the Mungpoo viewpoint trail, we set out to Lower Sittong. Lower Sittong is famous for the orange garden. It was one of a kind moment as I never saw an orange garden before. It was beautiful with trees full of Oranges. No one was allowed to pick and eat but one guy was selling them for 3rs a piece. It was very sour. To get the best out of the orange garden, visit it at the end of December. Next stop was the salamander lake surrounded by enormous pine trees. The lake was dry but the view was amazing. Our driver told us the infamous story behind the lake which made the trip even more special. There was a very small market in Sittong with few shops, we bought the drinks and called it a night.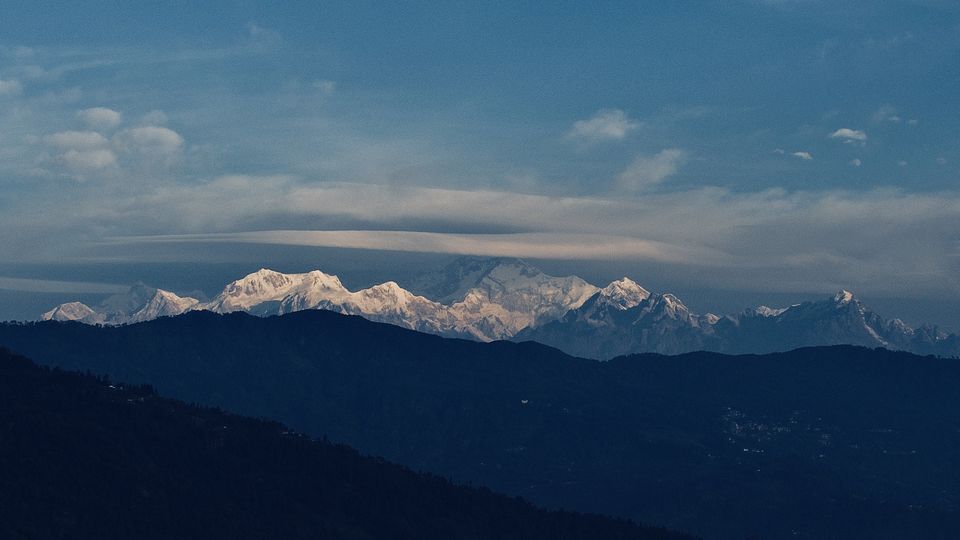 Day 2 started with another breathtaking view of the Mt Kanchenjunga. I woke up early and went for a short morning hike through the trail from behind the homestay to a monastery on top. I got lost and had to ask for directions to people staying there. I would recommend to take someone with you. After a heavy breakfast, we left for Tinchuley peak for our next stay.