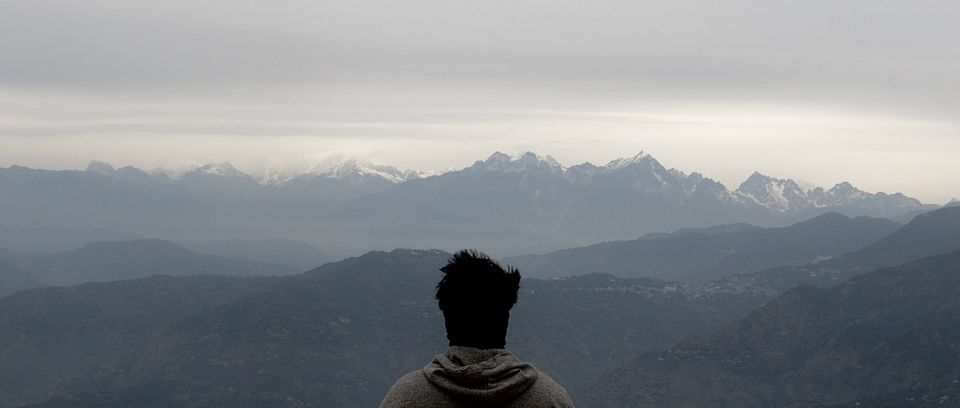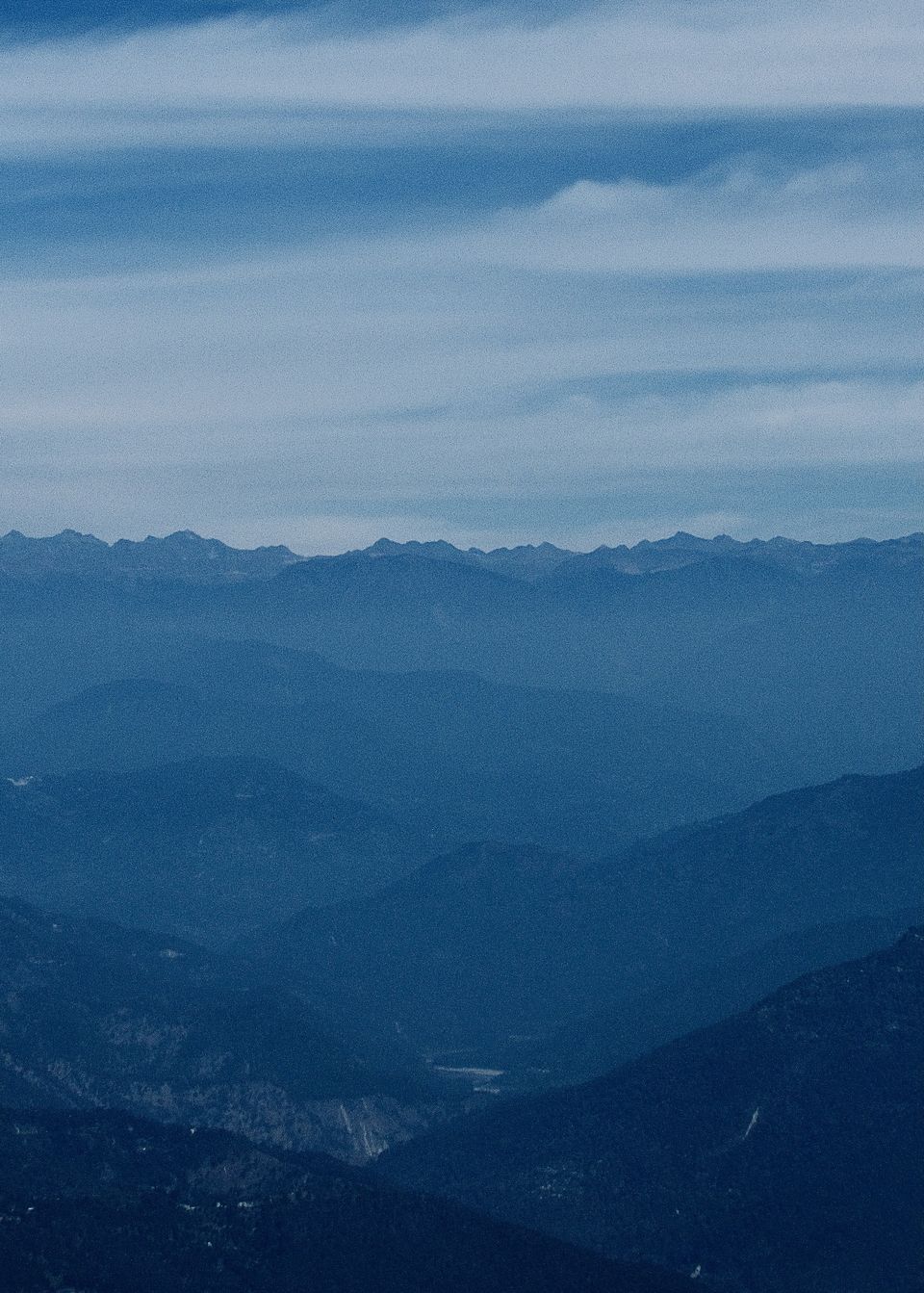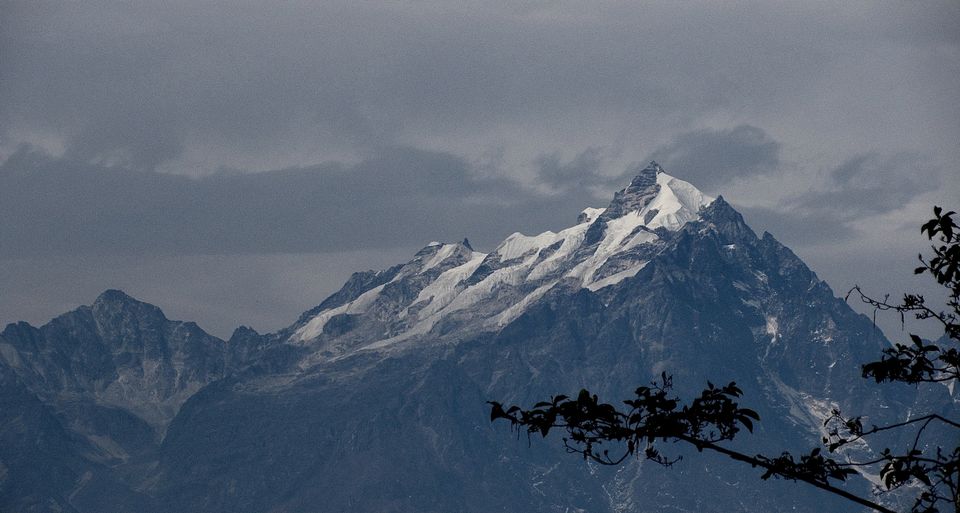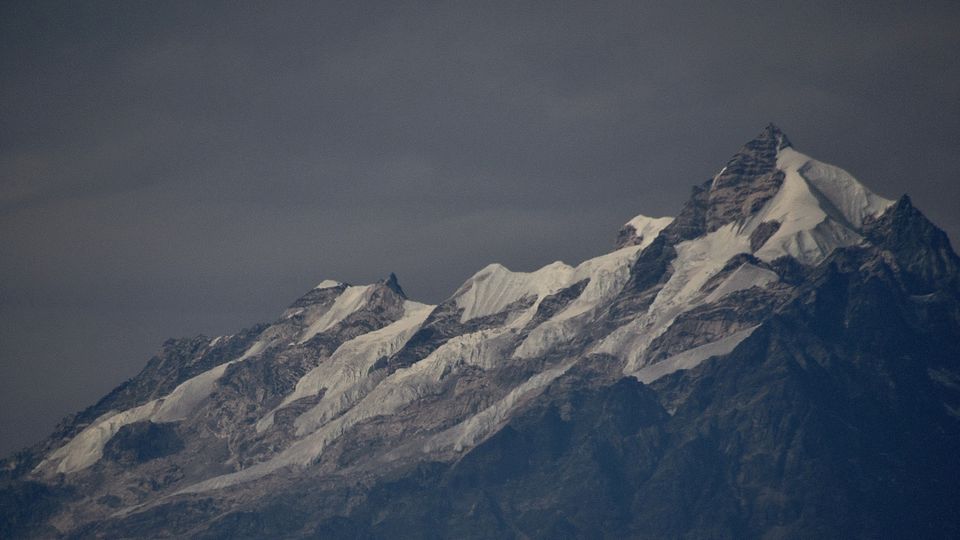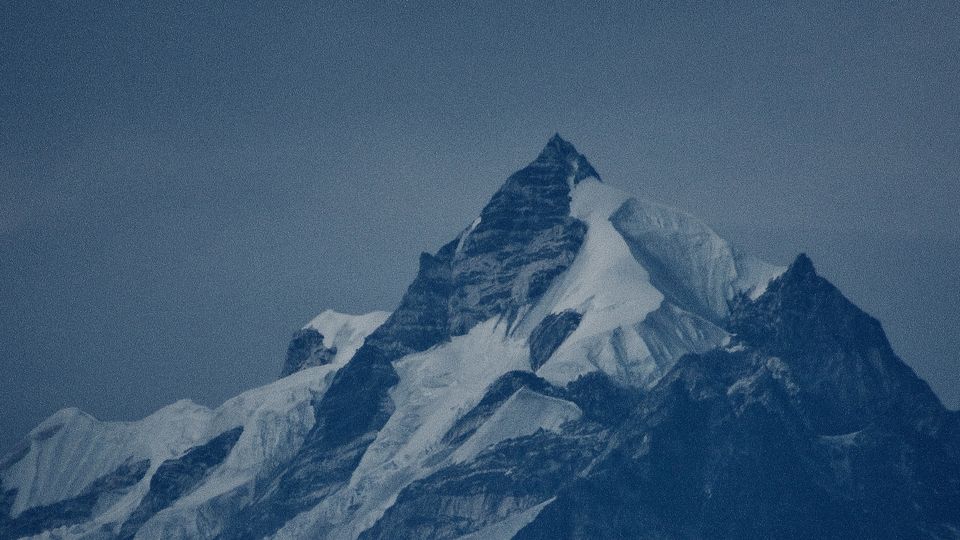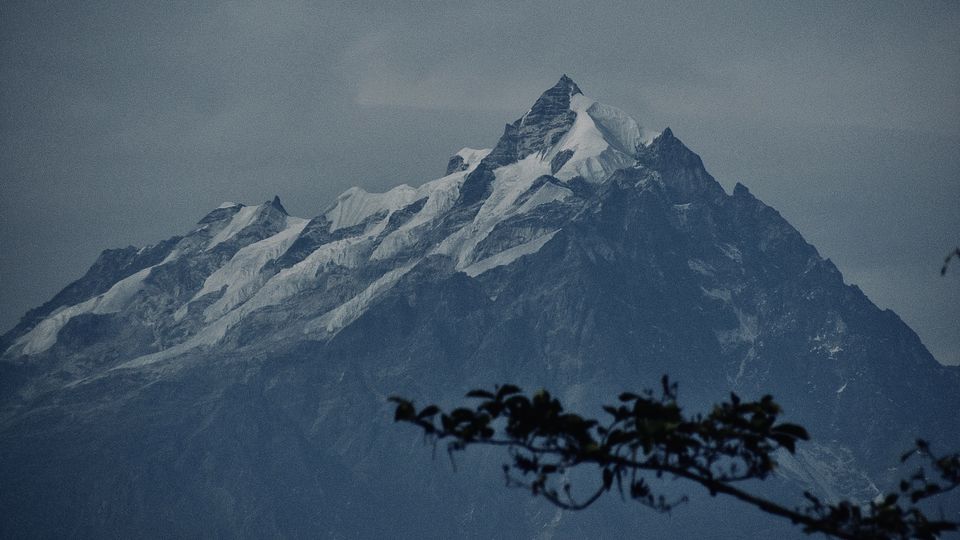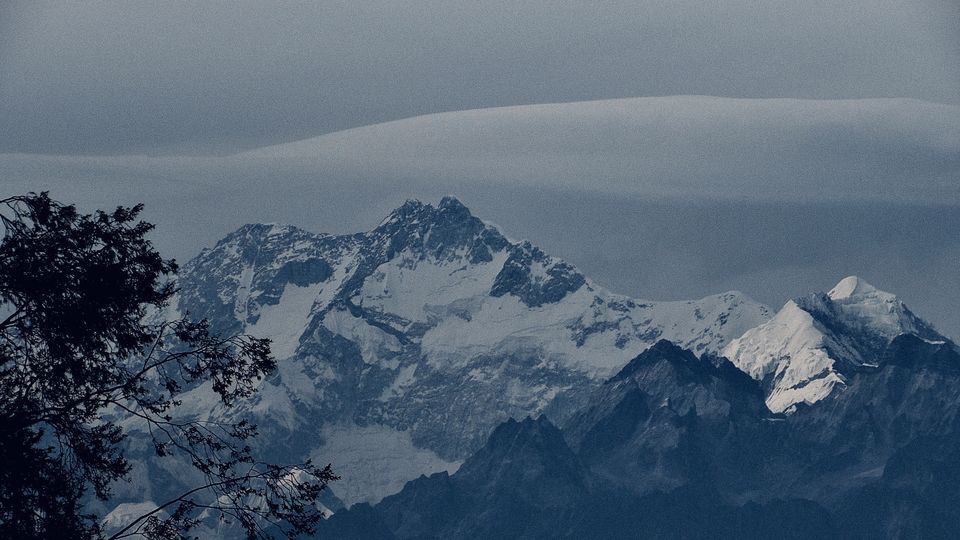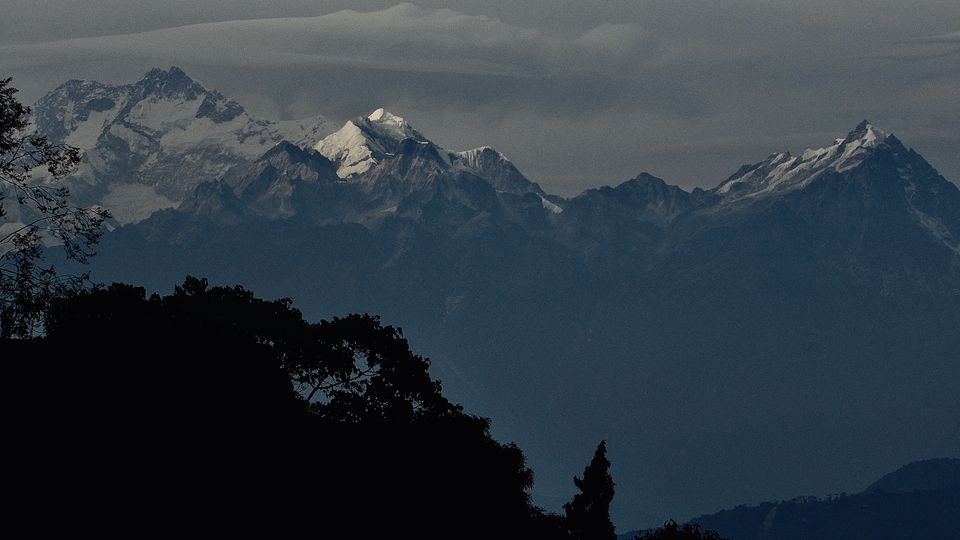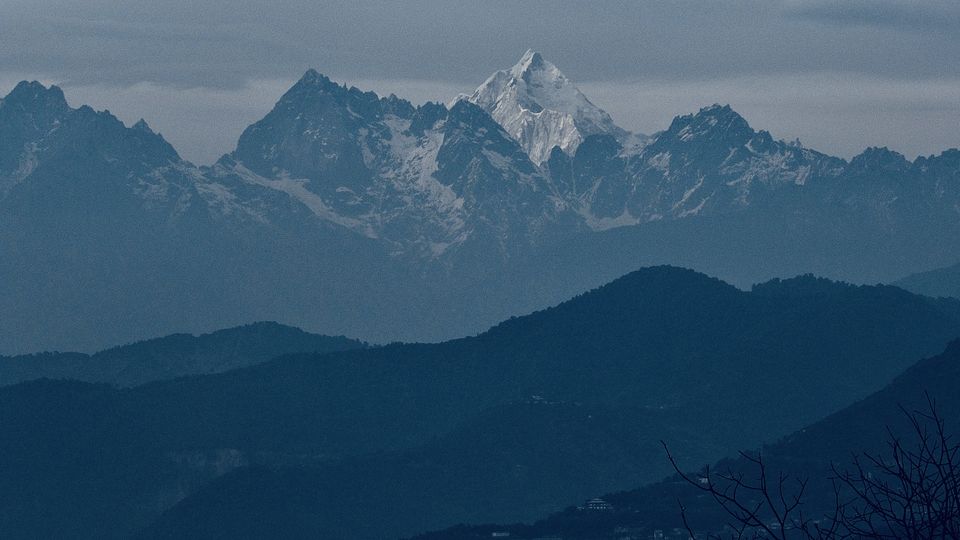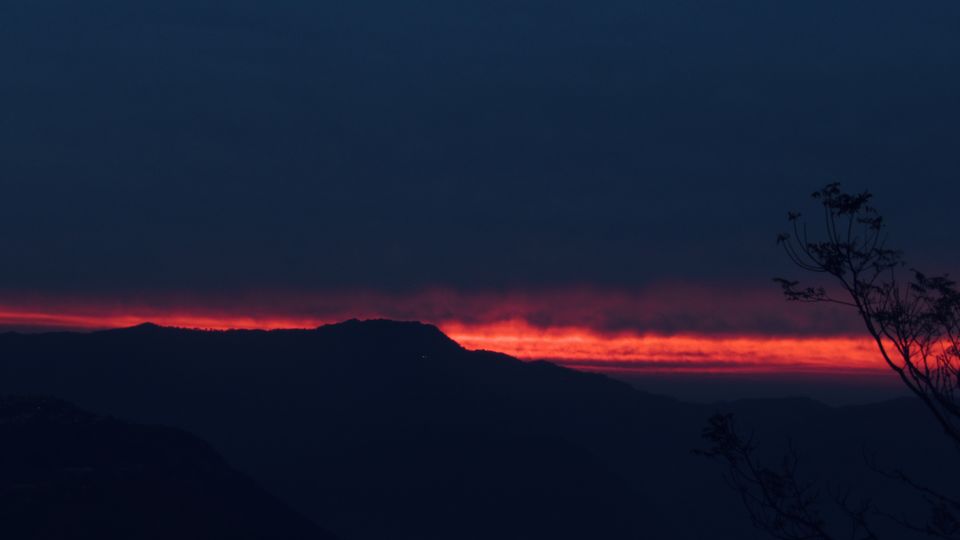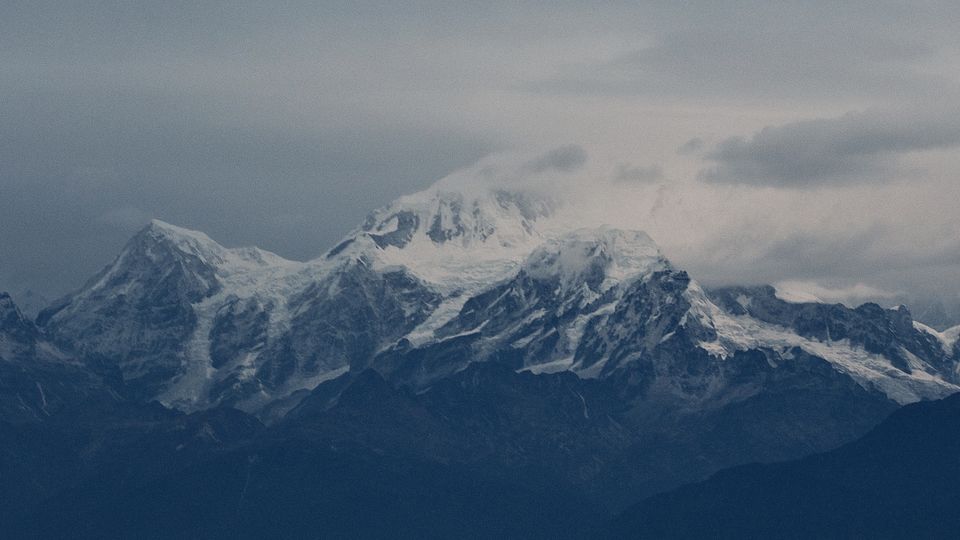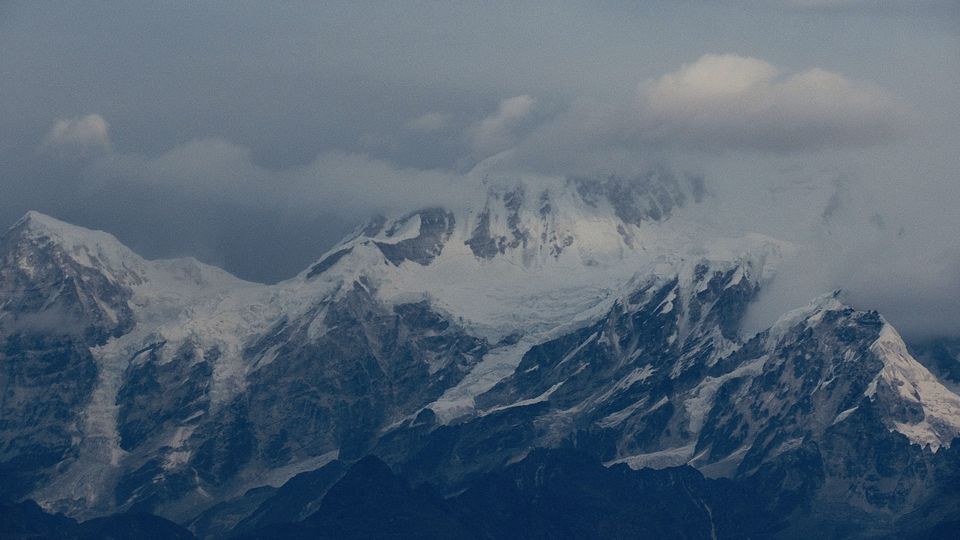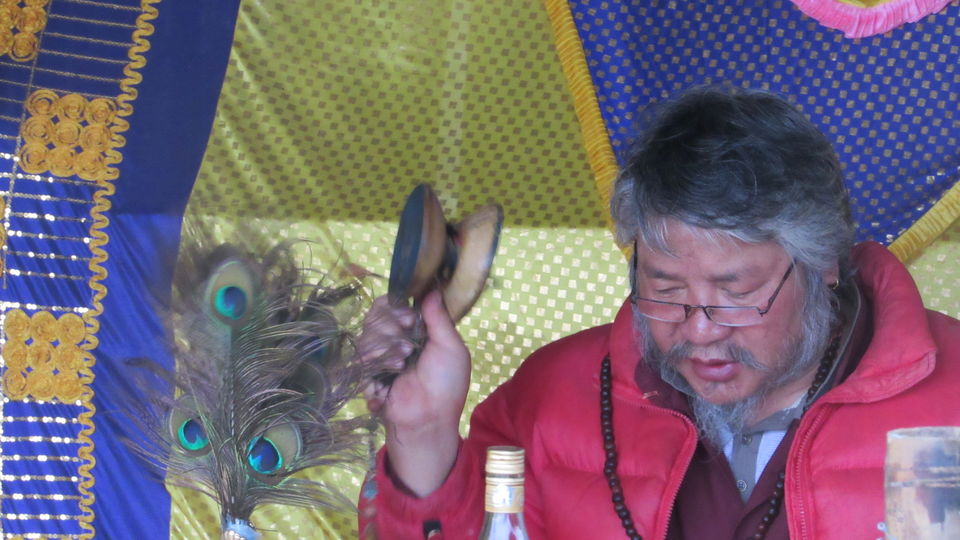 After a 2 hrs journey from Sittong, we decided to spend a night in Tinchuley. We stayed in Abhiraj Homestay. 1100 rs per day with two huge rooms overlooking the valley. You can see Sikkim, Kalimpong, Kurseong from the balcony. There was a tea garden down the homestay where you can go for a short hike. Surrounded by pine trees, it was worth the money.
Tinchuley is a very small village with a tiny amount of homestay. There is nothing much to see around here except for a short hike through the pine forest and a 15 mins walk to the viewpoint. We decided to spend the evening in the rooms with cups of hot tea and plates of hot momo. Acting brave I went for a short hike through the pine forest, leaving my gear behind and eventually got lost. It was a scary moment but luckily I found a guy and asked him for directions. The person was kind enough to accompany to my homestay.
Next day early morning while everyone was sleeping, I decided to go to the viewpoint which was a 15-20 mins hike up and down the road. The weather was cloudy with fog surrounding us. I was accompanied by a dog to the point. There were prayer flags all around with a monk reciting prayers. The weather being cloudy, at first I did not get a proper view of the Himalayan range but as the fog settled, the sight was to die for. There, in front of me was the Himalayan range with Mt Kanchenjunga in its full glory. With the morning sun rays falling on it, the view was breathtaking. After two cups of tea and an hour spending there, I headed back home.
That morning at 10 am we decided to visit Darjeeling, which was just 2 hrs away.