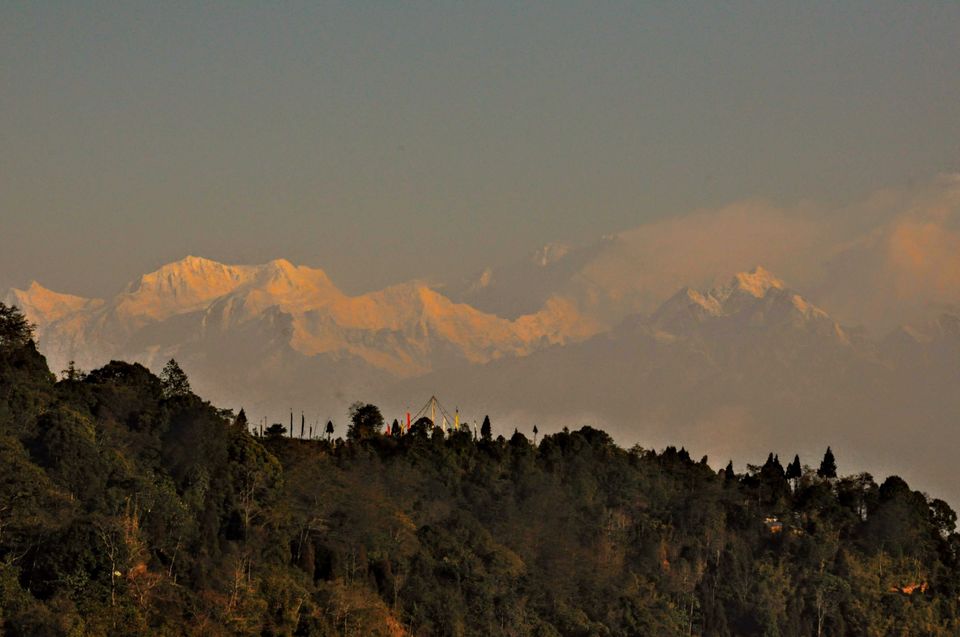 This is not a trip about same old Darjeeling and kalimpong. We planned just one month before and confirmed the train tickets first. Then four of us reached at NJP station on 3rd March,18 morning. Our driver Mr. Shyamal was there to take us to our destination.
The road from NJP to tinchuley is beautiful. Upto Siliguri mainly you go through the citylife, but after that the forest starts. We stopped at sevoke near the coronation bridge to have pictures of river teesta. 🏞️🚗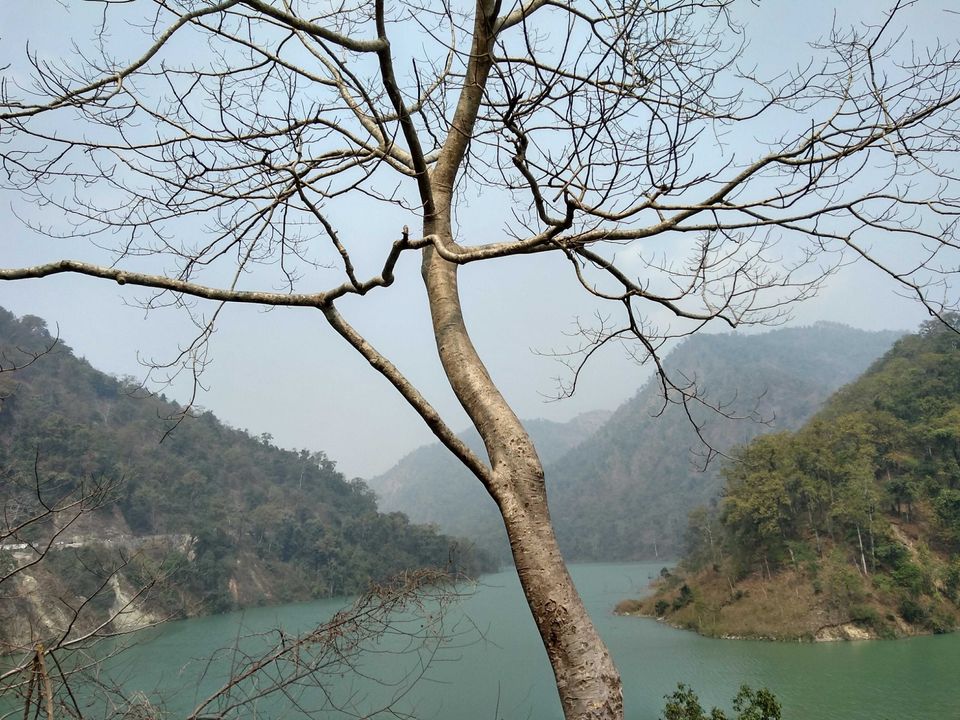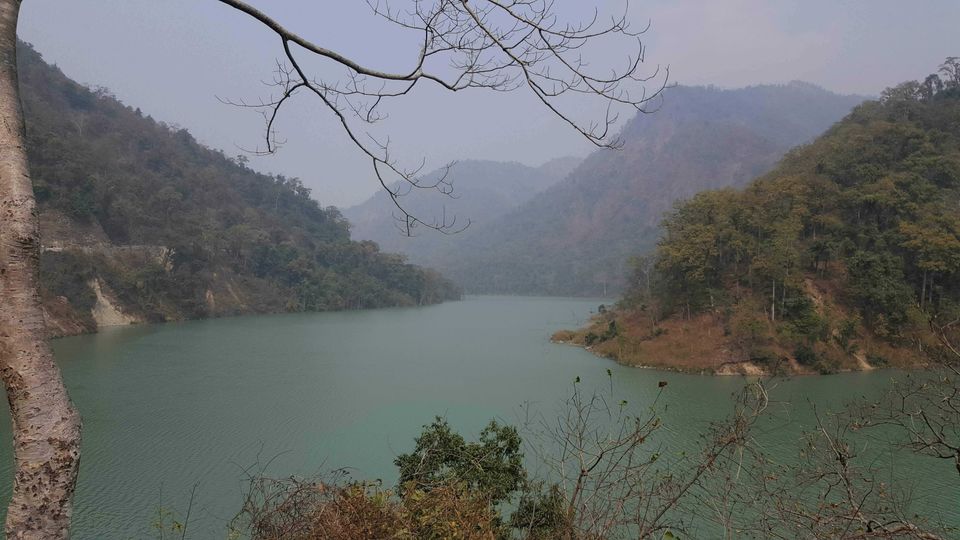 After sevoke the road divides into two, we took the road towards Darjeeling. Then we stopped at 2nd view point that is peshok tea garden, just around 5km from tinchuley.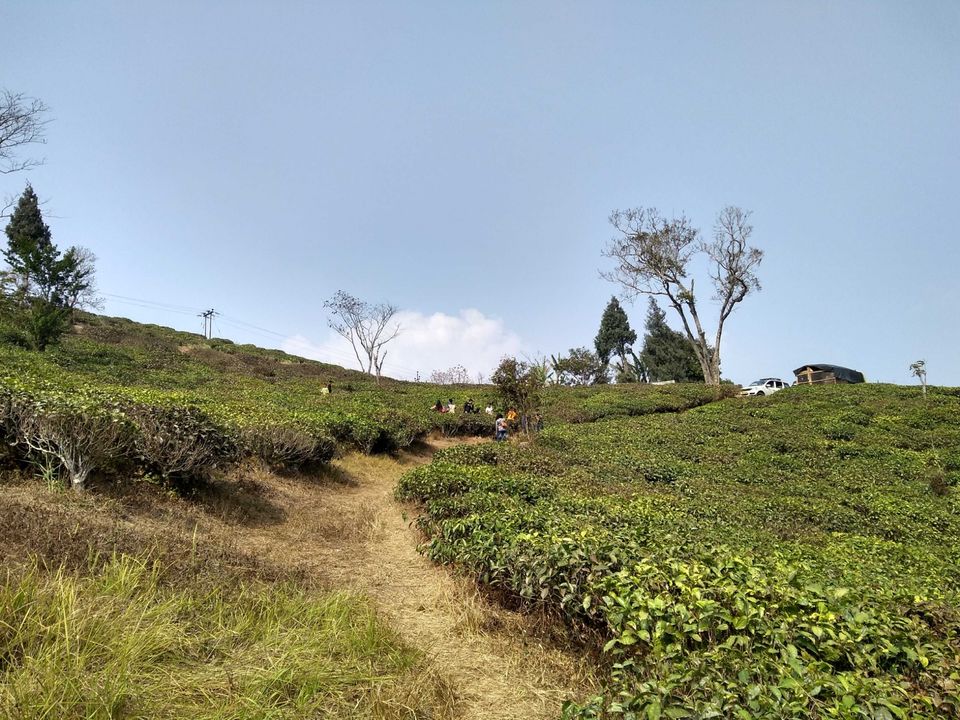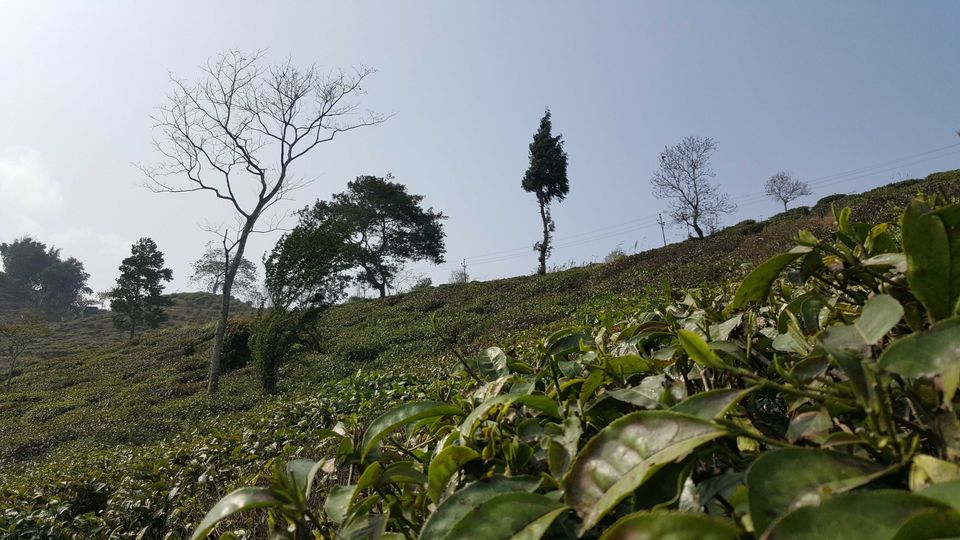 In no time we reached tinchuley, it's in Darjeeling district, 5800.ft above sea level. From NJP station to tinchuley it's around 2.30hr journey with no stop, we took around 4hrs. We stayed at nitesh homestay, run by Mr. Nitesh Tamang and his family. We received a warm welcome and in our 3days stay with them, just felt like home away home. ☕
Tinchuley means "tin chullas" or three ovens. There are 3 small peaks that surround tinchuley forest. Nearest market area is takdah cant. that is 3km from tinchuley. There are homestays in tinchuley or takdah. They can be booked online from their sites. Tinchuley is for nature lovers. It's still not much touristy, you will not find fancy star category hotel. but the mountain,dense forest, orchids, orange orchards, tea garden and the people here will never disappoint you.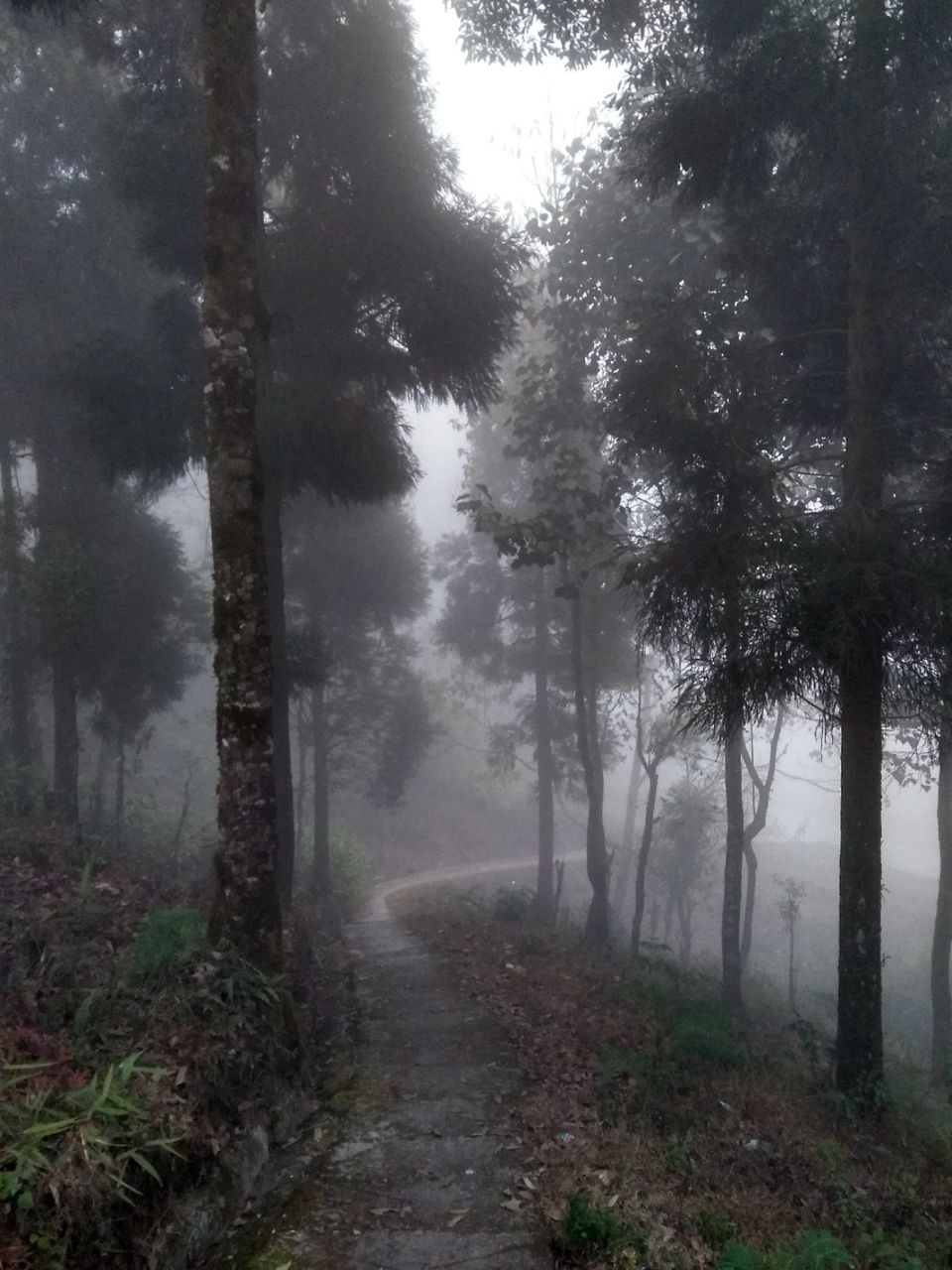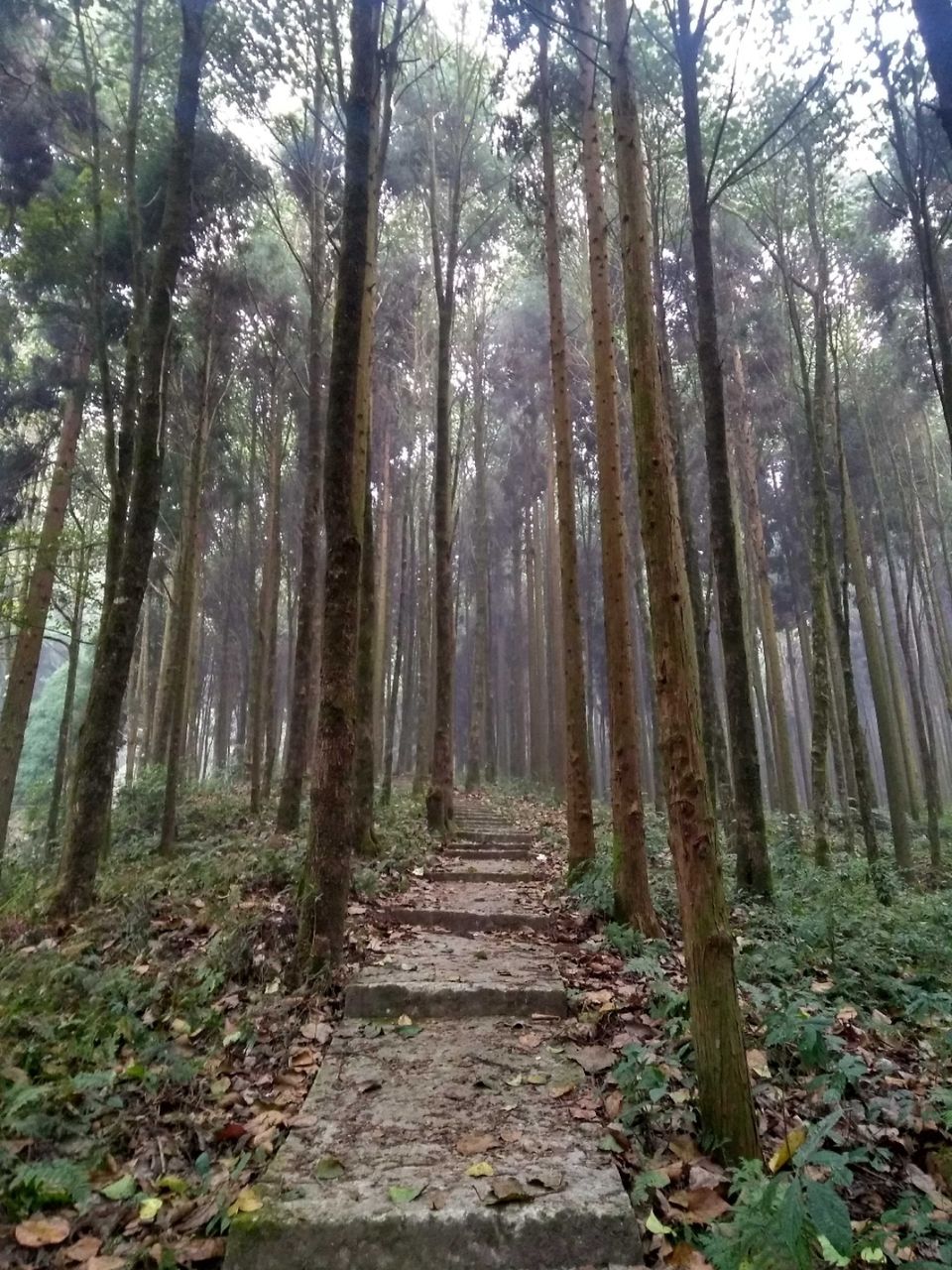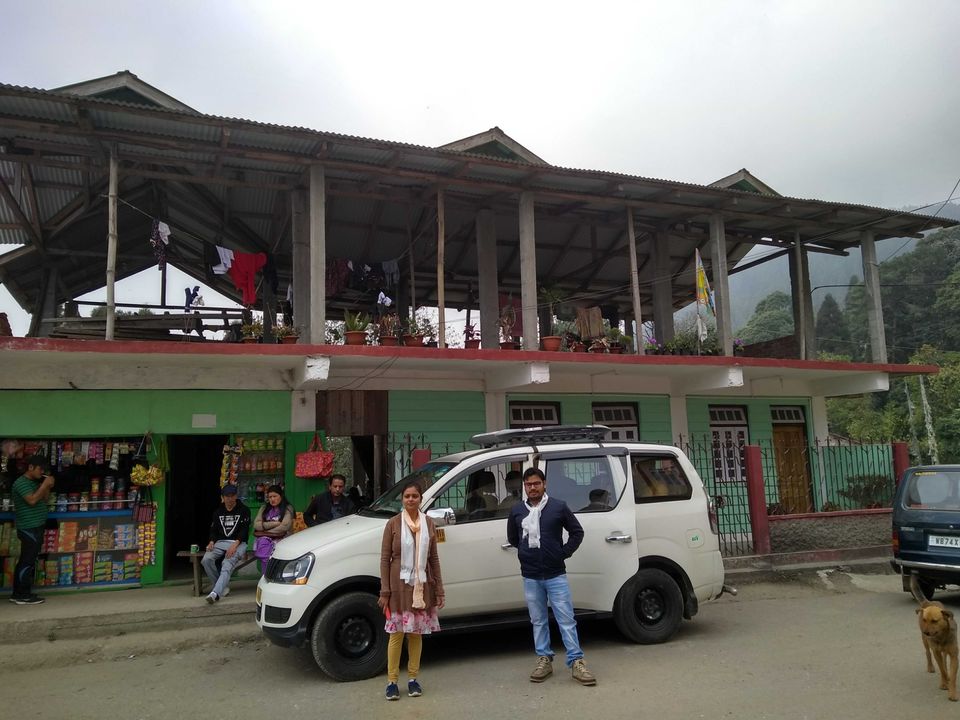 We woke up at 6am and went for a morning walk towards takdah. The mountain scene morning sun, smell of forest, fresh air took us to another world. We went through beautiful houses, bunch of orchids, orange garden and many more. 🏵️🌲🍊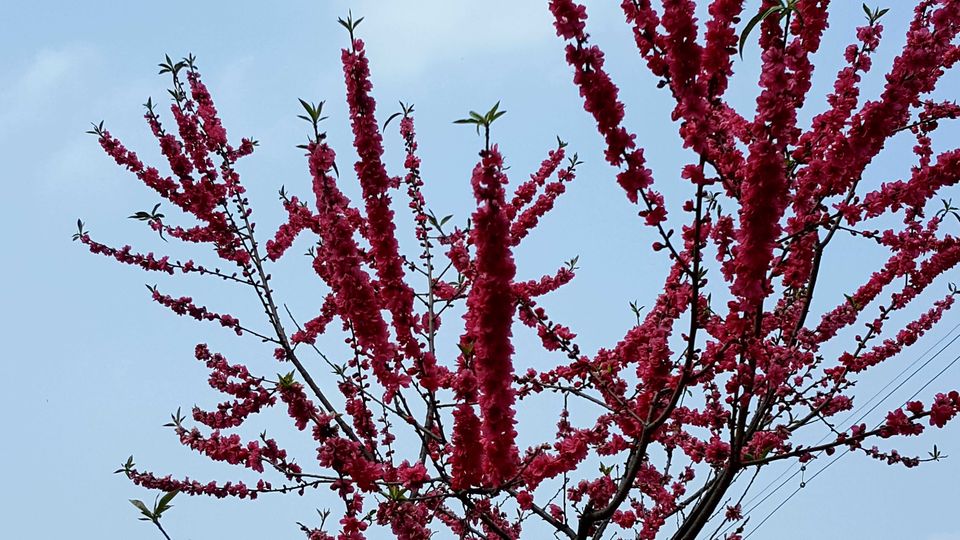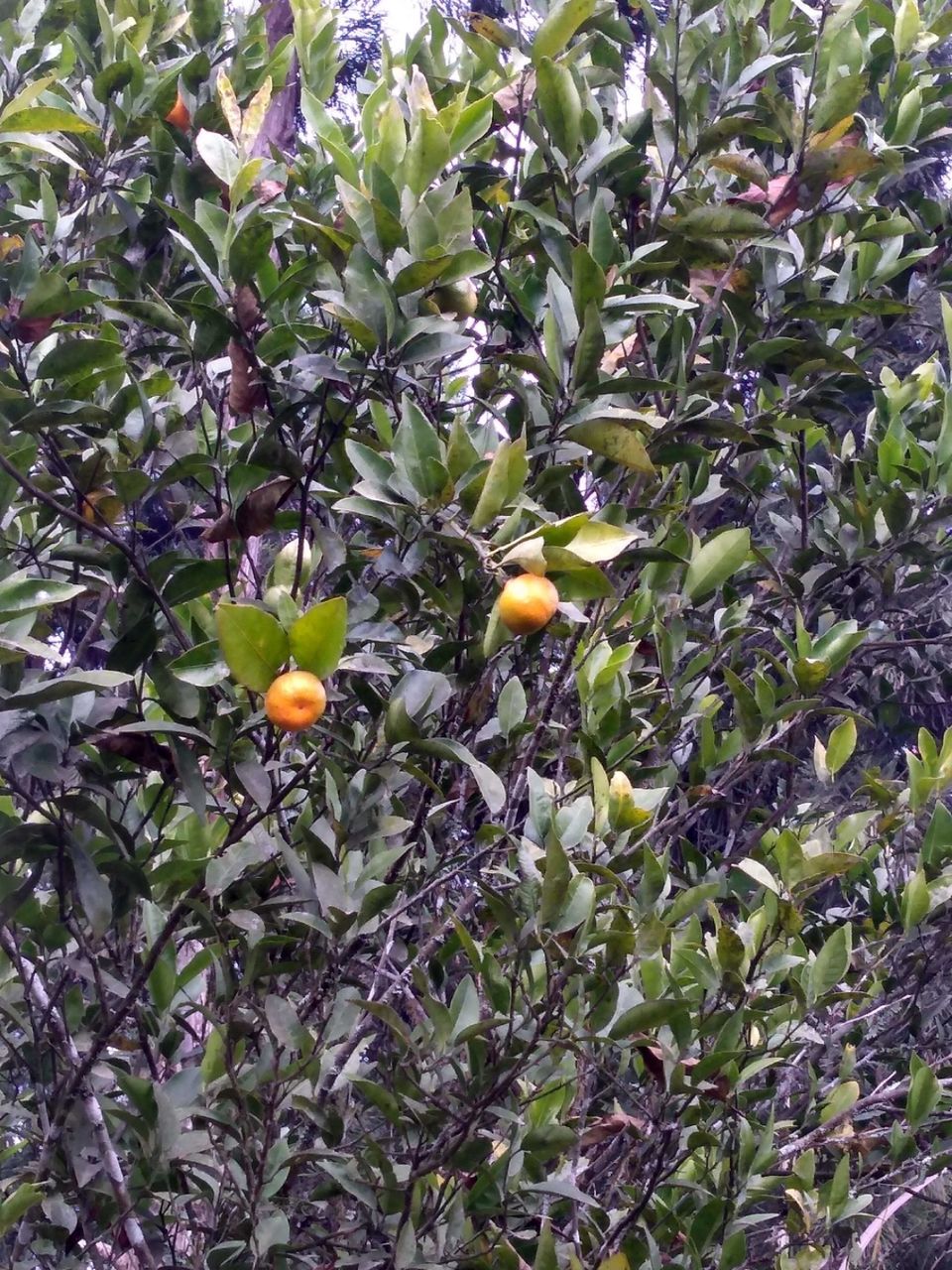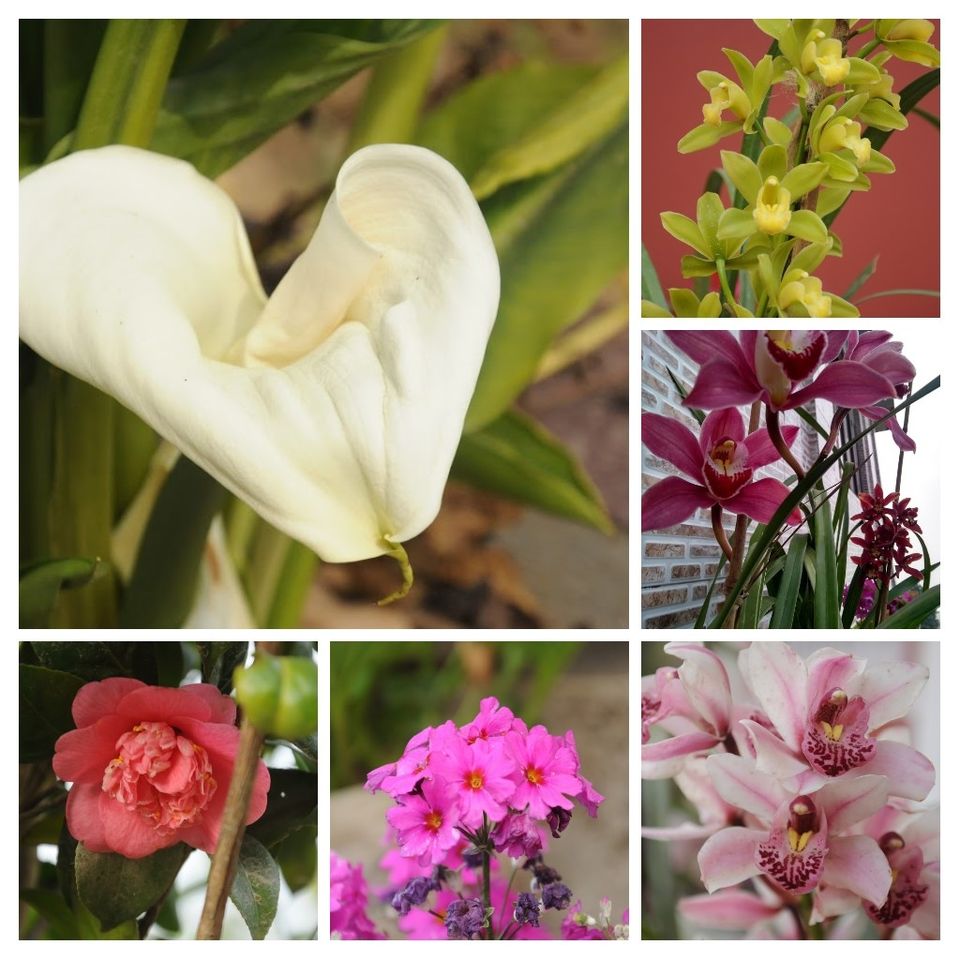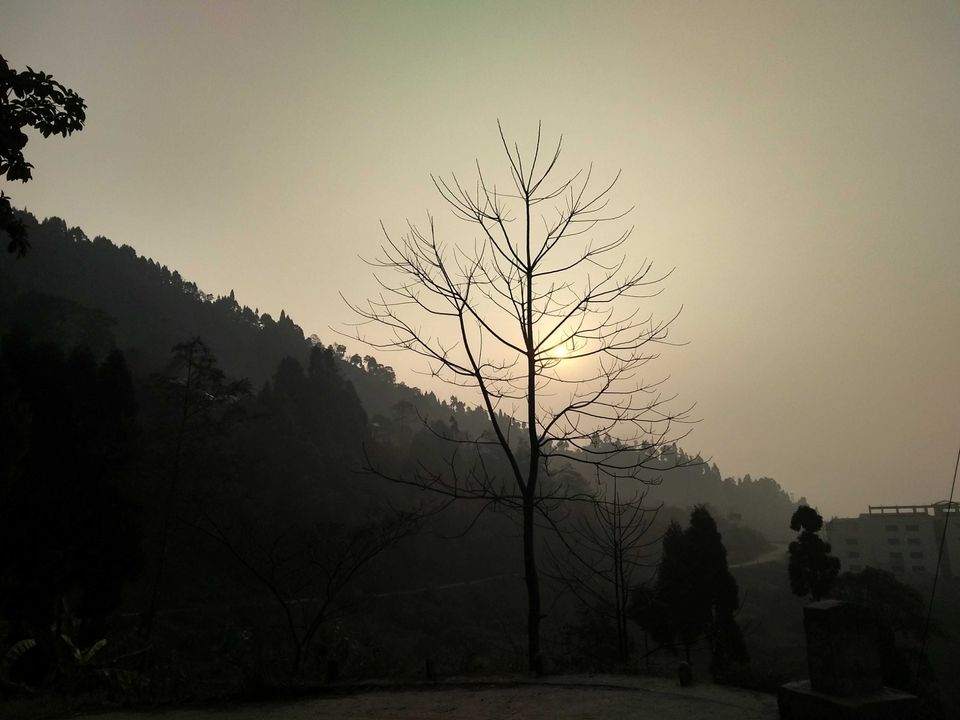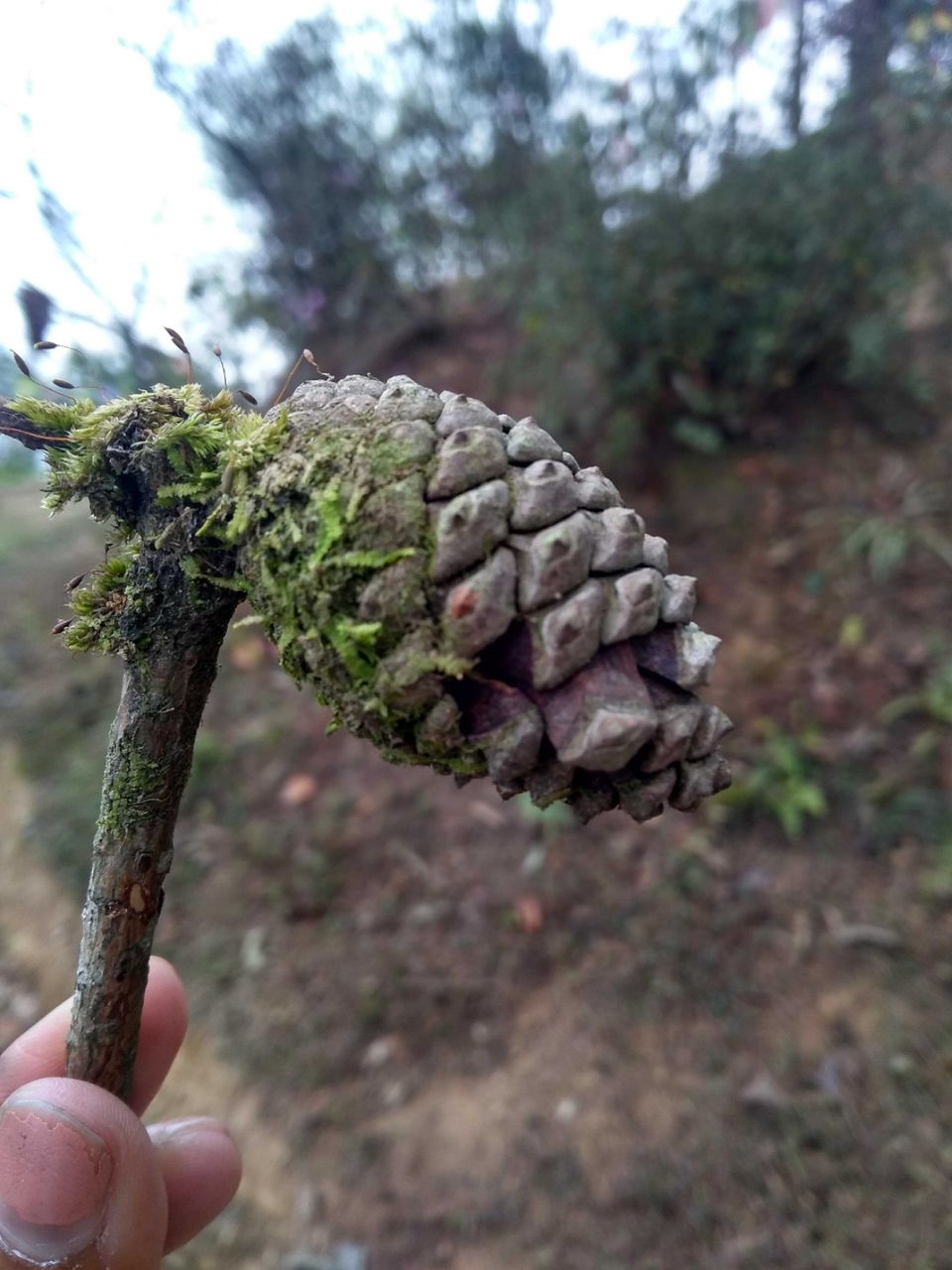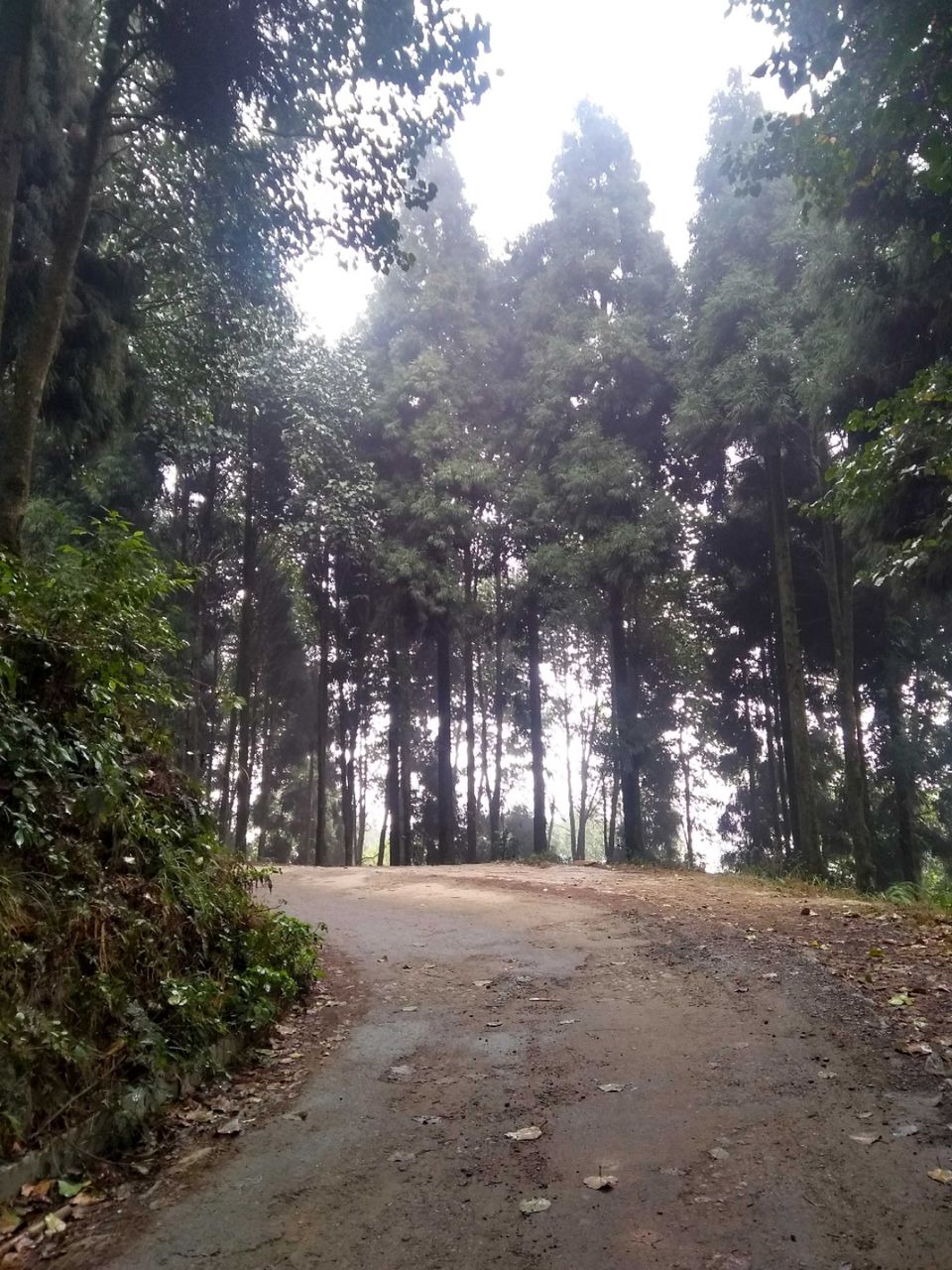 after breakfast we headed towards kalimpong district,mainly lava. It takes around 3hr to reach lava. Lava is popular for it's dense pine Forest and old monastery. It's situated 7016 ft above the sea level. It's the entry point of neora valley national park. There are ample hotels and homestays in lava, one can also book a tent in the forest.
Lava monastery was built in 1987 and presently accommodates over 100 monks. The tranquility of the place will instantly make anyone calm and stress-free. I love travelling to Buddhist gomphas/monastery. These are very integral part of the Himalayas. No travel is complete without knowing the locals, their daily life and culture.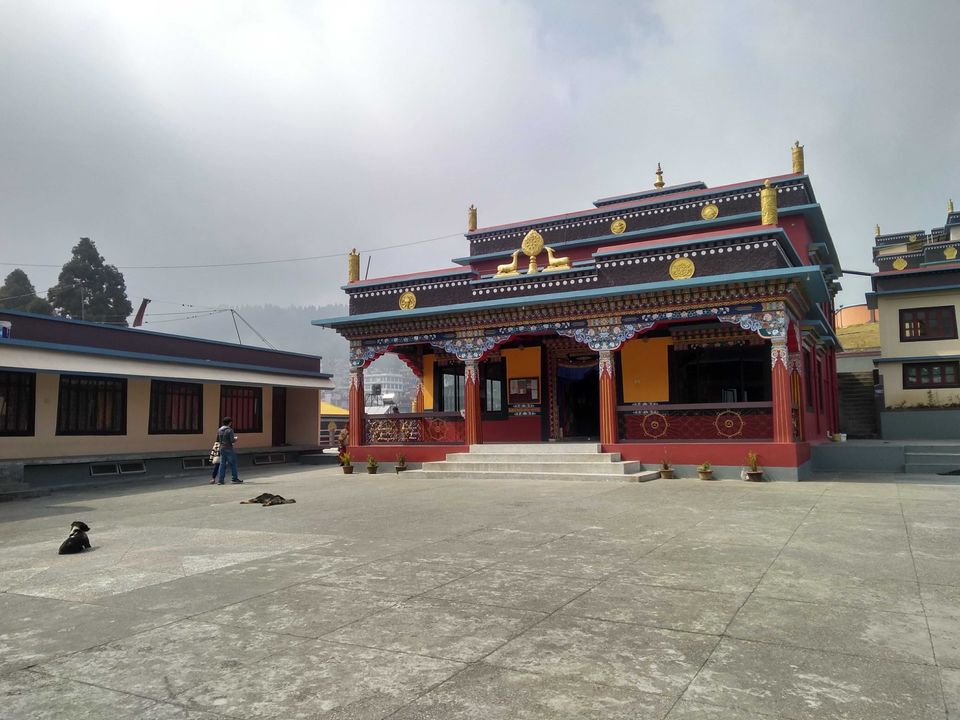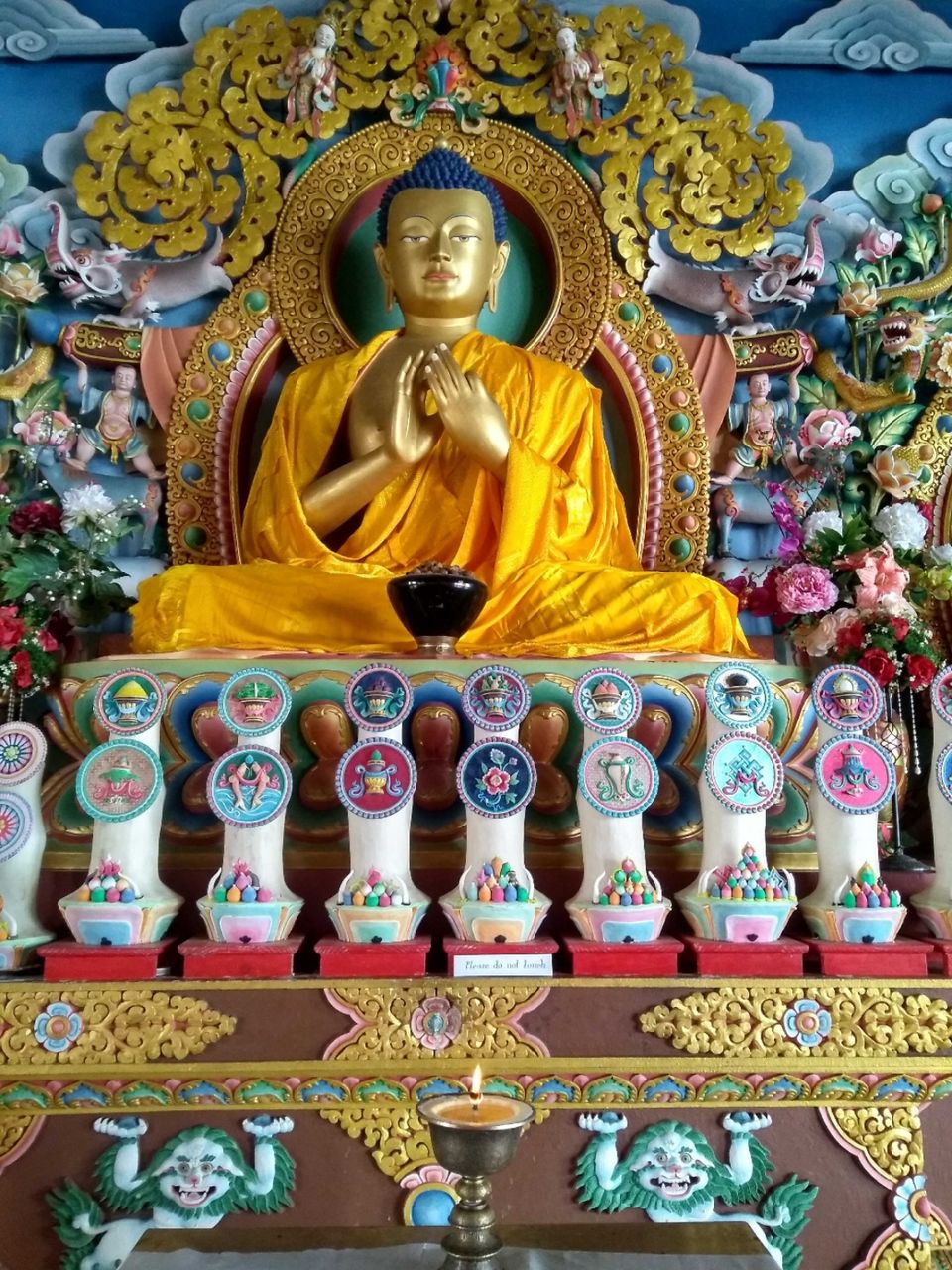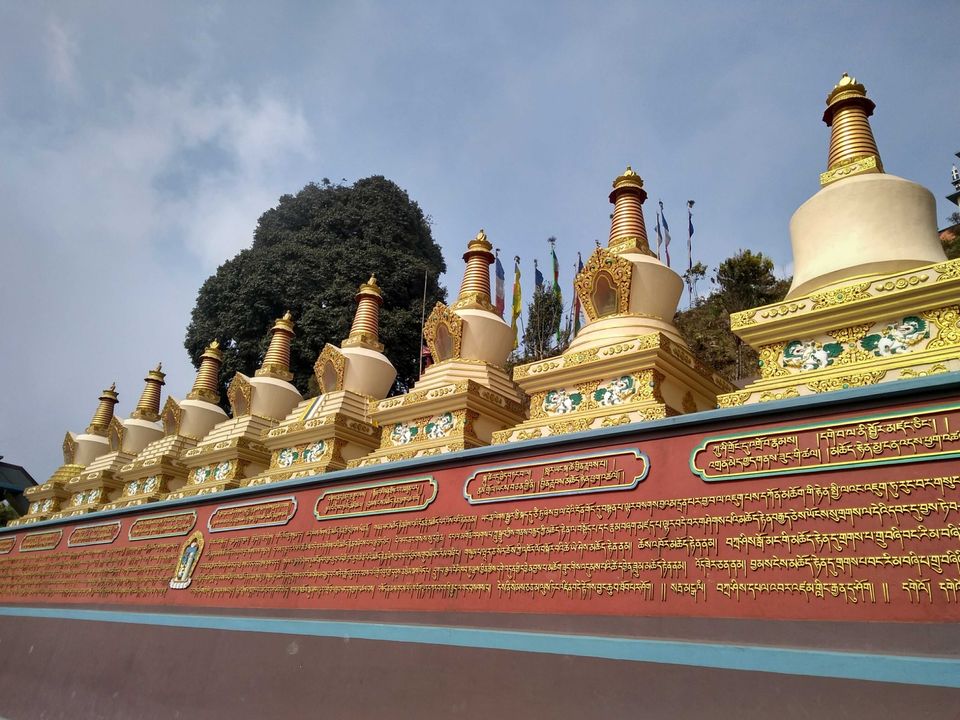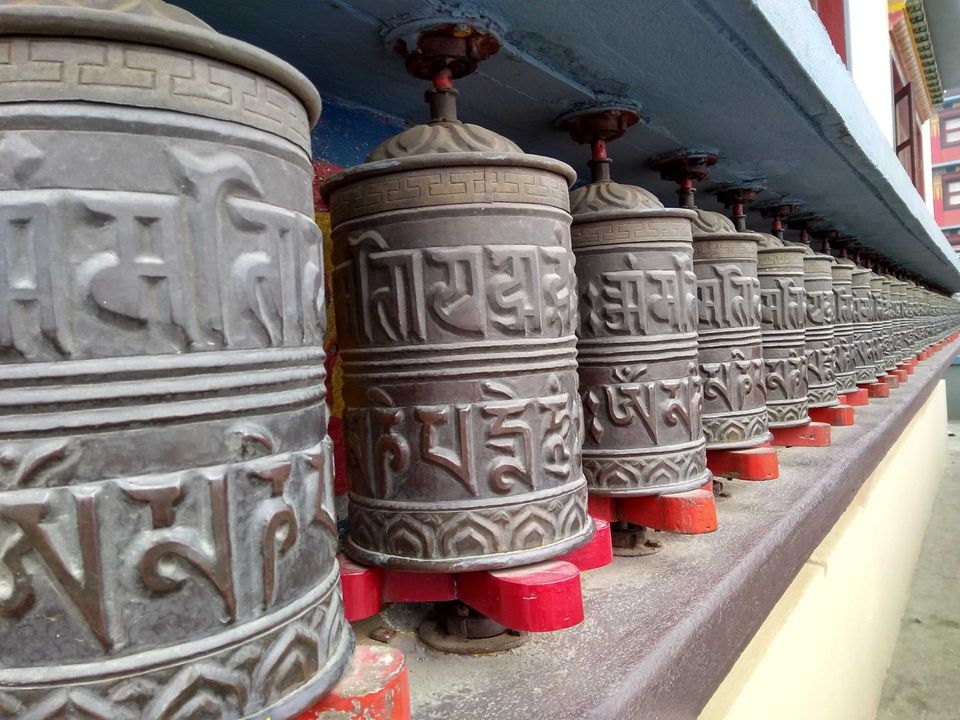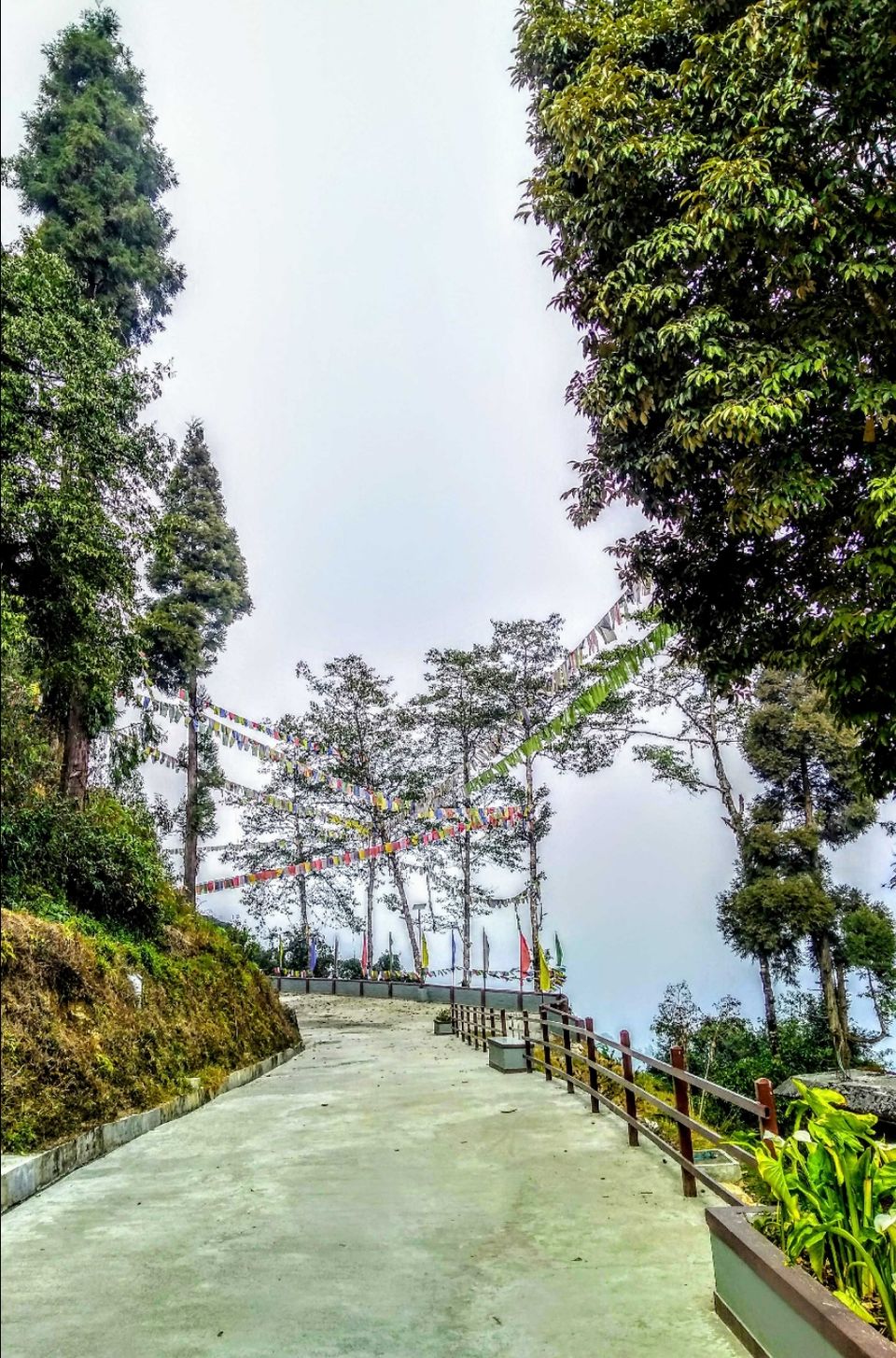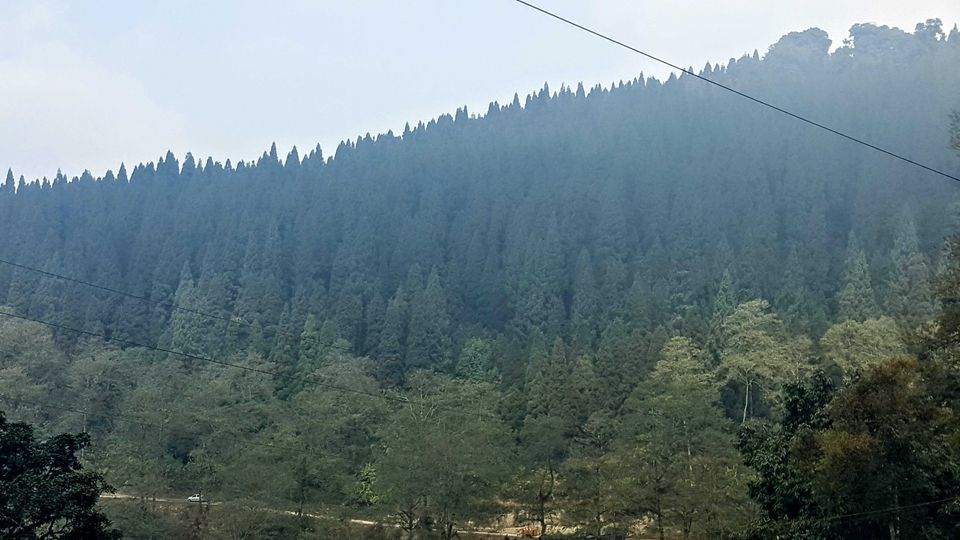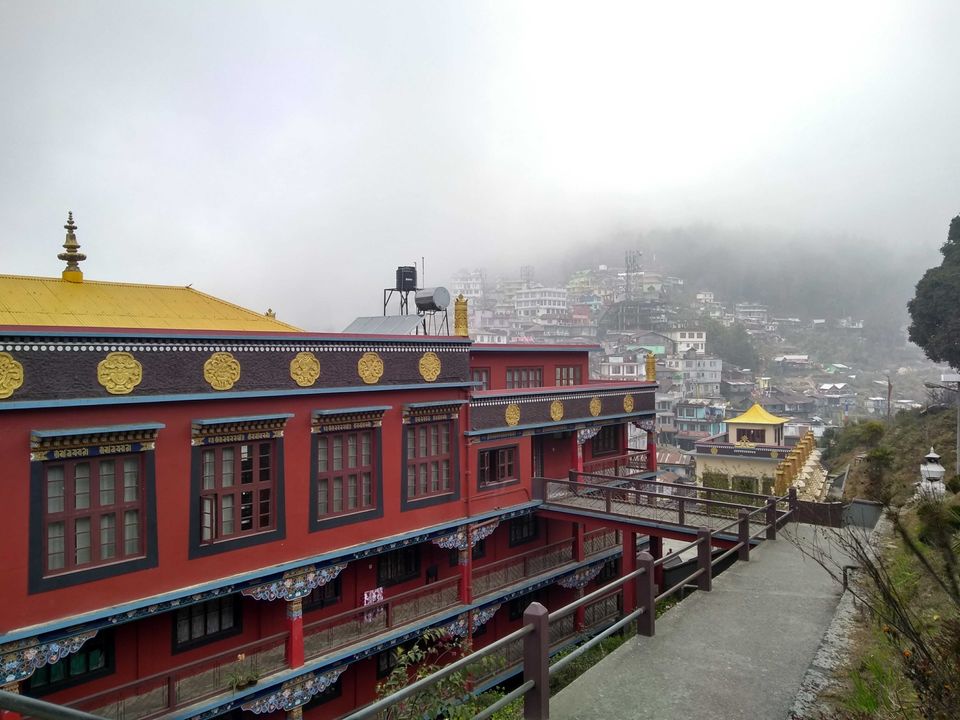 Our next destination was deolo. It's 5590 ft. above sea level, it's the highest peak of kalimpong. In bright clear days one can opt for a paragliding session from deolo peak. We missed it as it was a cloudy day( my pictures are describing 🙈) . One must try delicious hot pipping momo, thukpa,noodles at deolo veiw point.
We ended our day 2 with shopping at kalimpong market . Hill stations are great for buying woolens, they are very cheap and high in quality. 🛍️🧥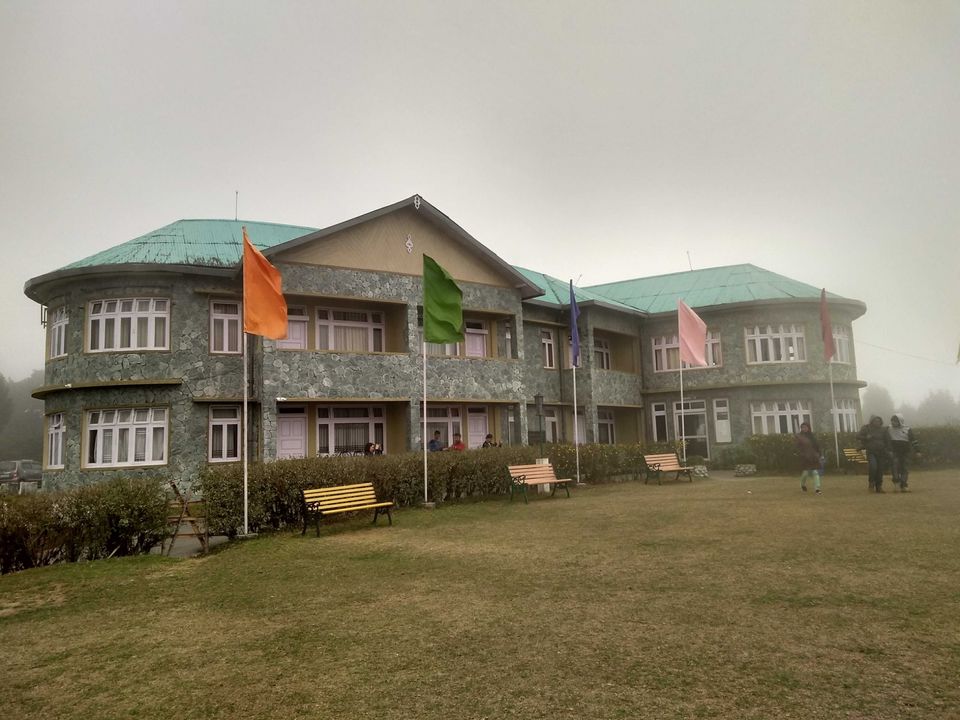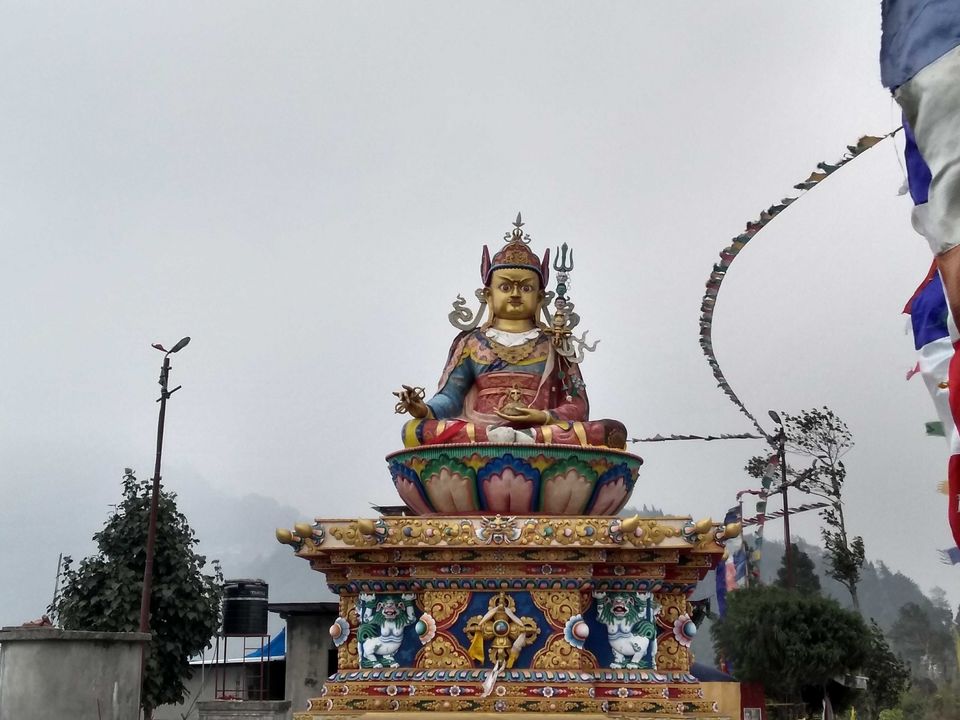 The day started with a morning visit to the tinchuley monastery. A monk is meditating there for 17 long yrs.
On 3rd day our 1st spot was lamhatta village, it's around 30min from tinchuley. It's now under state tourism development. We trekked on the top through the pine forest and ferns.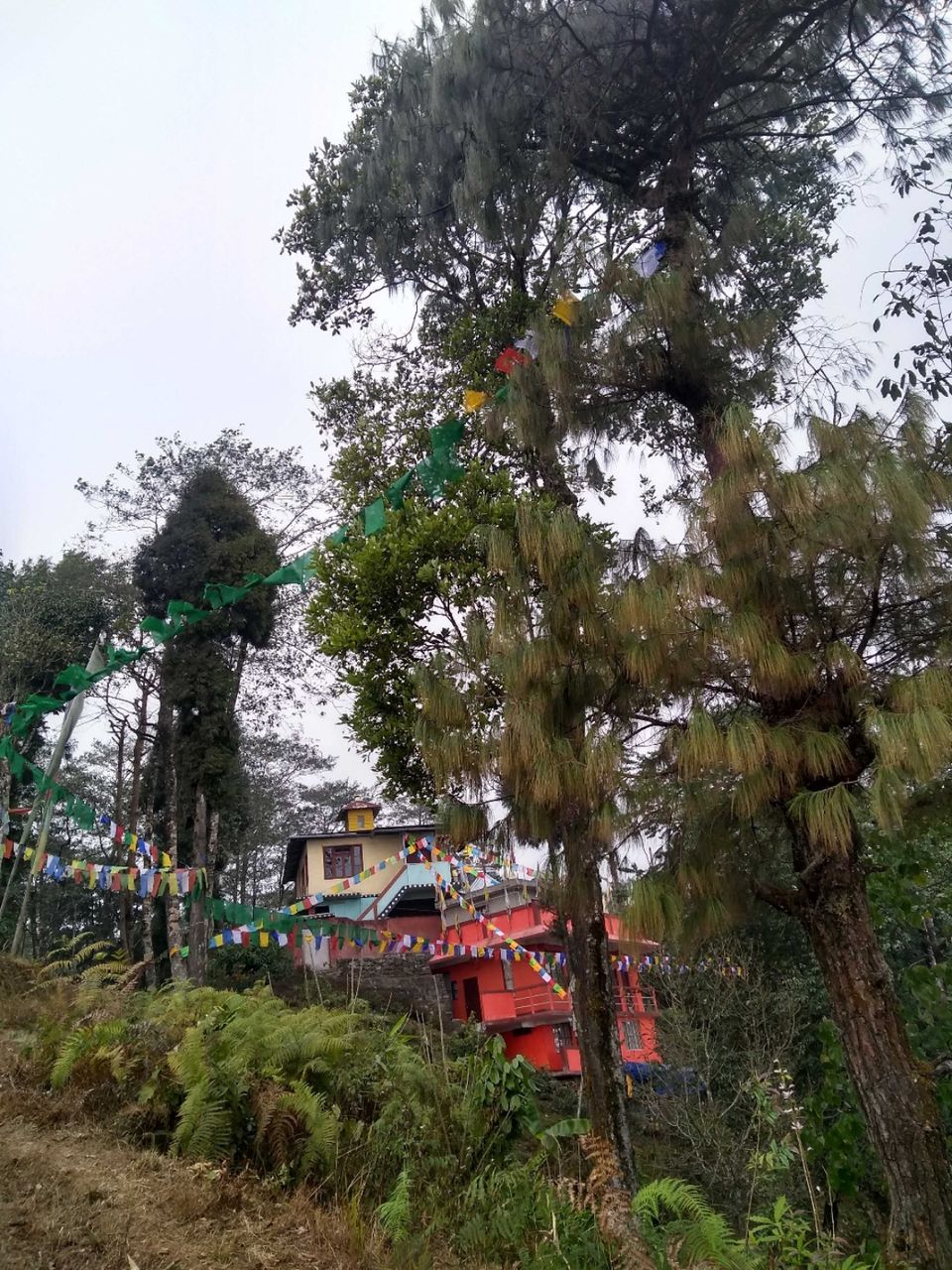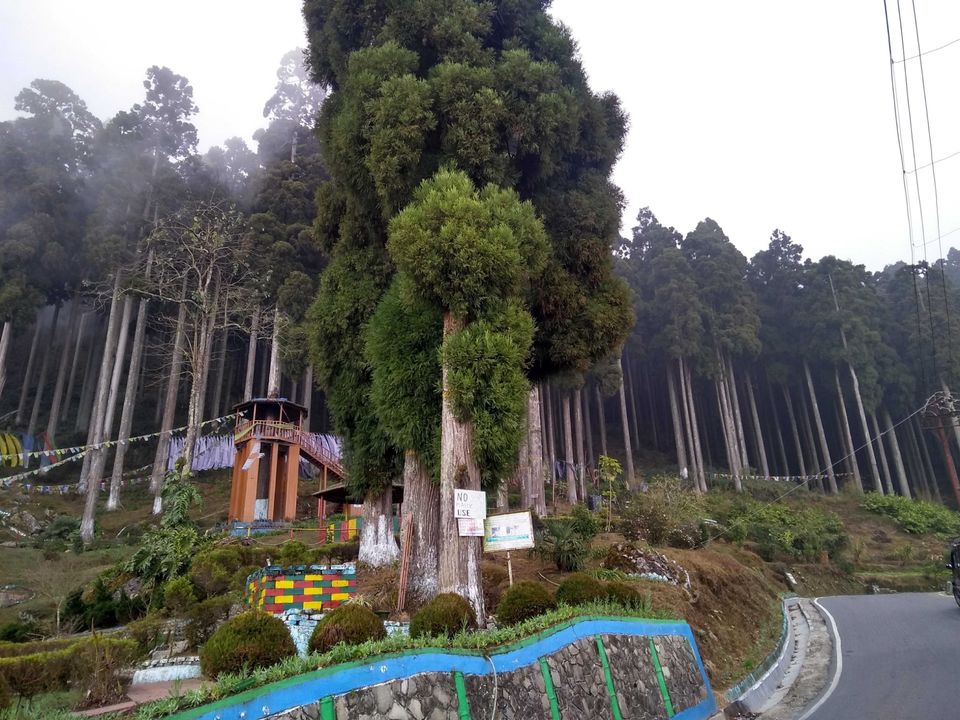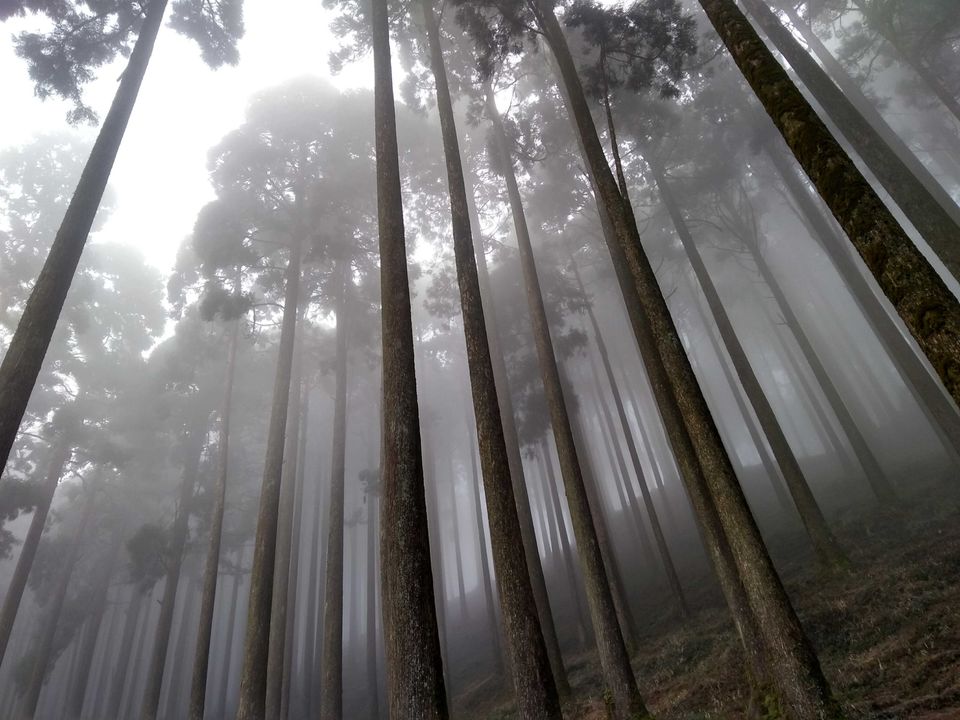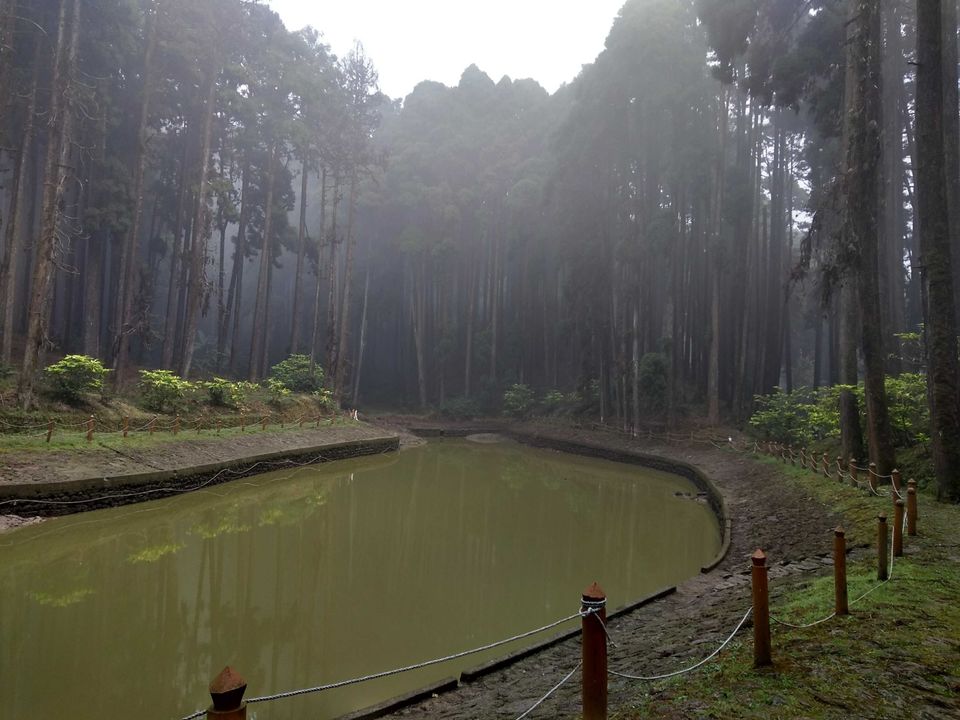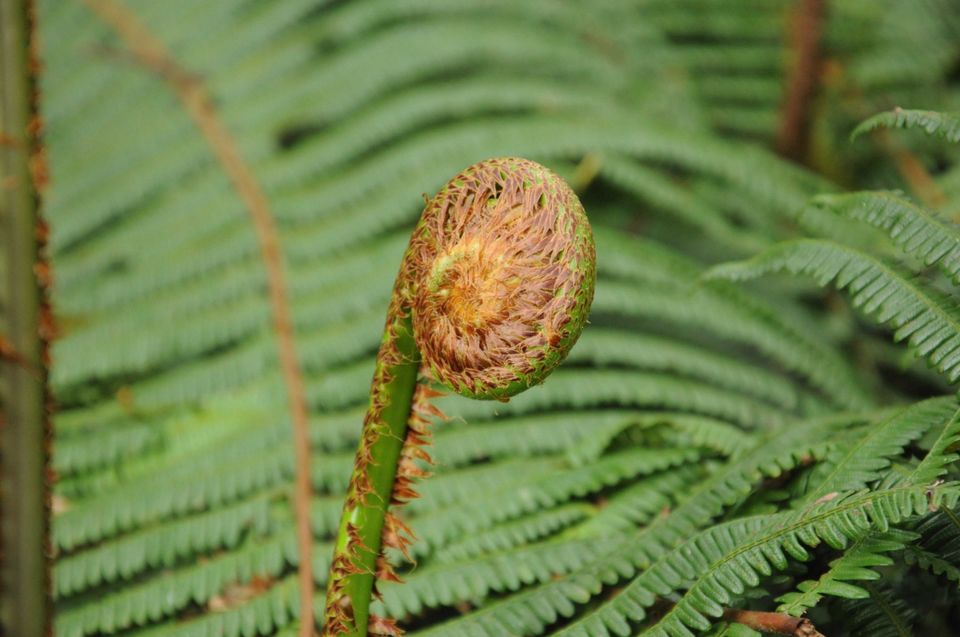 From lamhatta we further ascend to ghoom. It's the highest railway station in India at 7407 ft. One can have the joyride in toy train from Siliguri/ kurseong only with prior booking.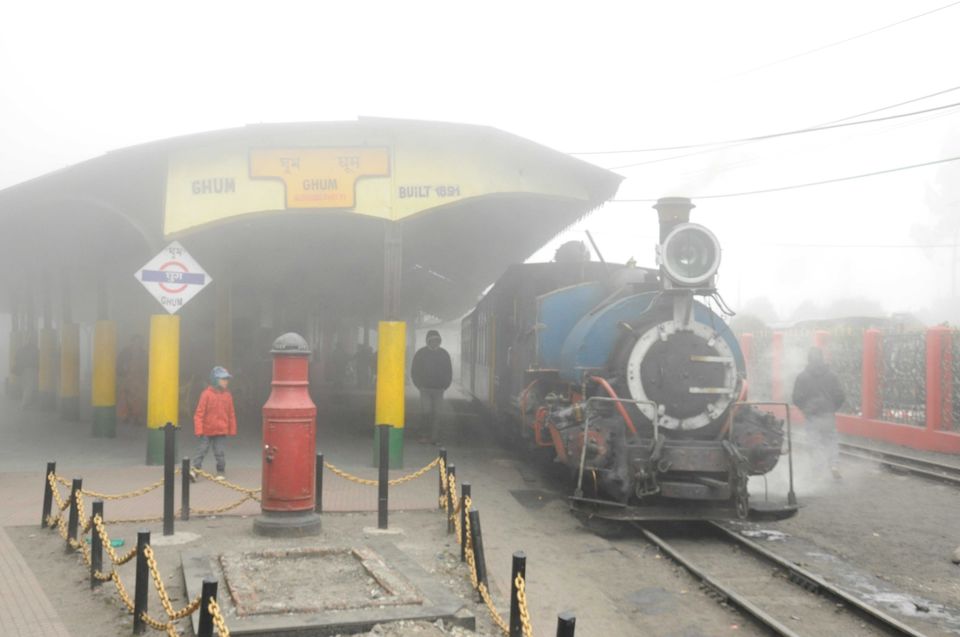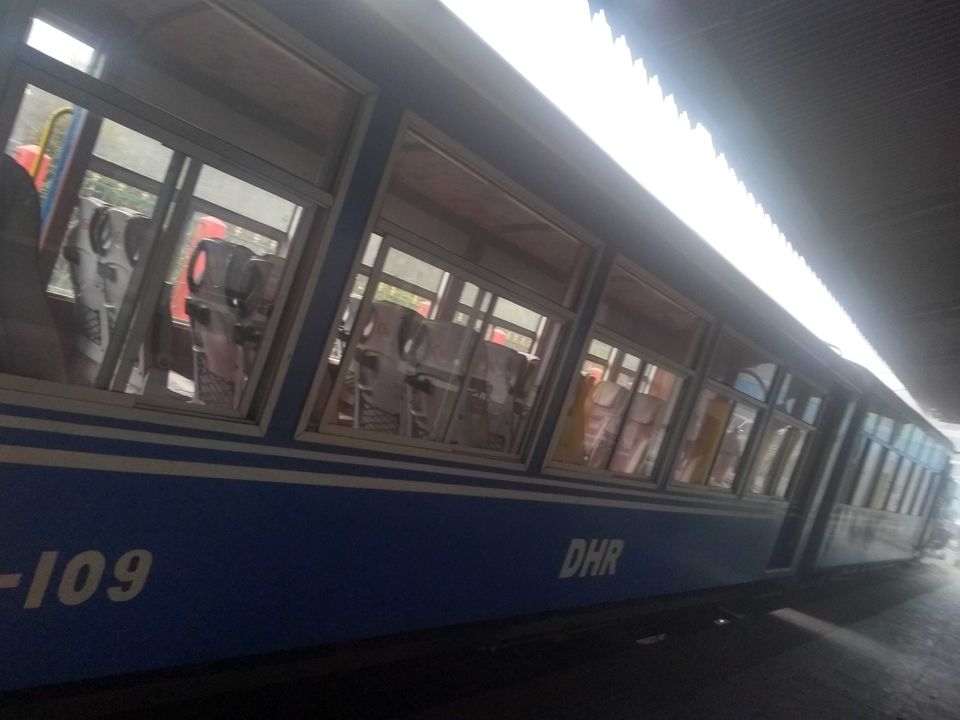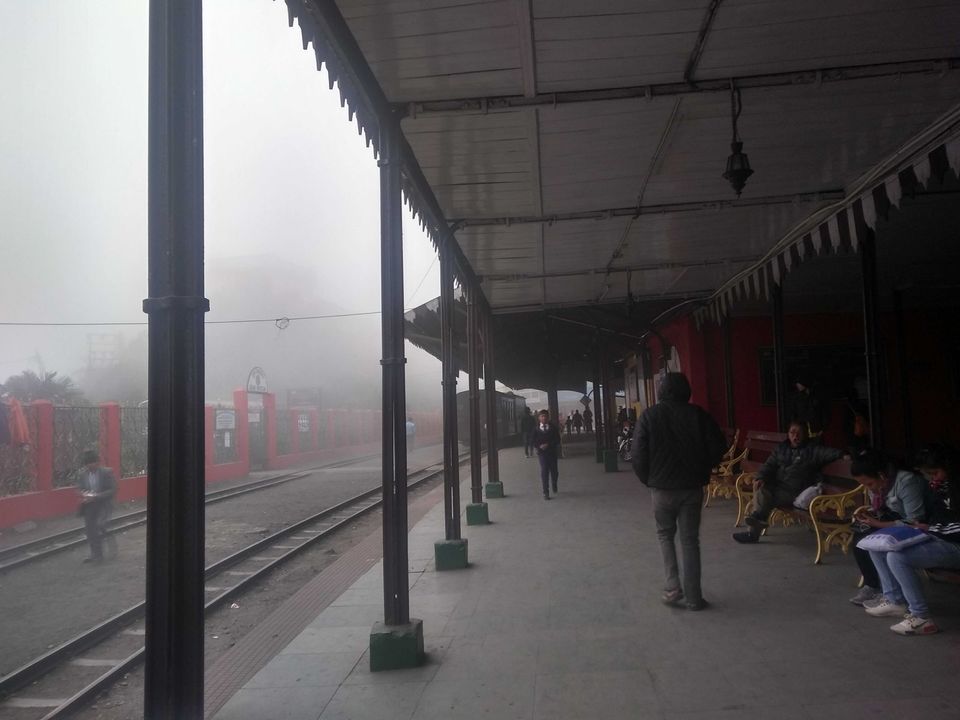 Lepchajagat means the world of lepcha's. The name gives full justice to the beauty of the place. It's a world on it's own. It's only 19km from Darjeeling at an altitude of 6956 ft. It's away from any hustle bustle of the city, full of rhododendron,pine and oaks. In clear days, the view of mighty kanchenjungha will keep you spellbound. Wbtdc bunglow is the best and only place to stay here.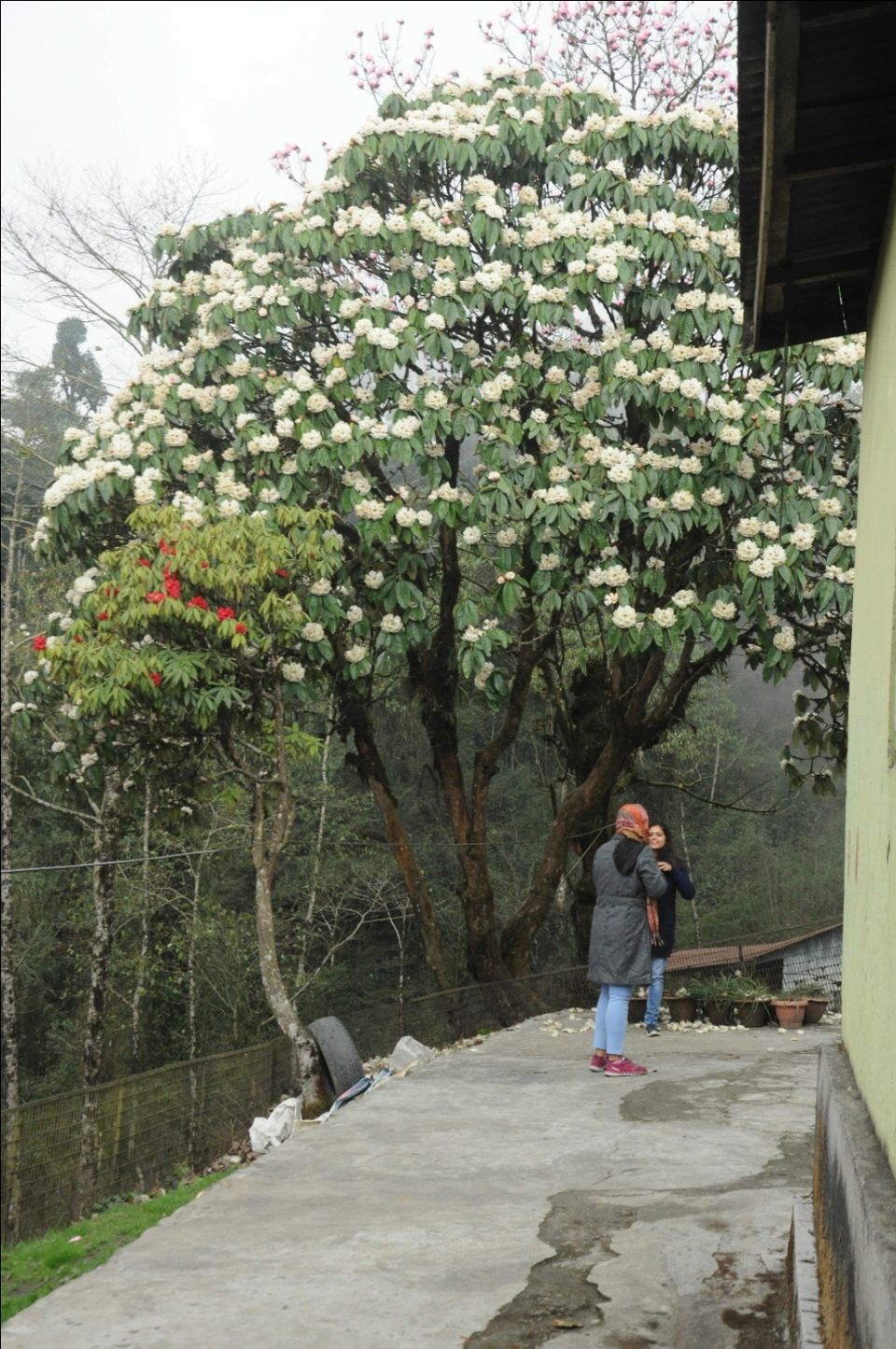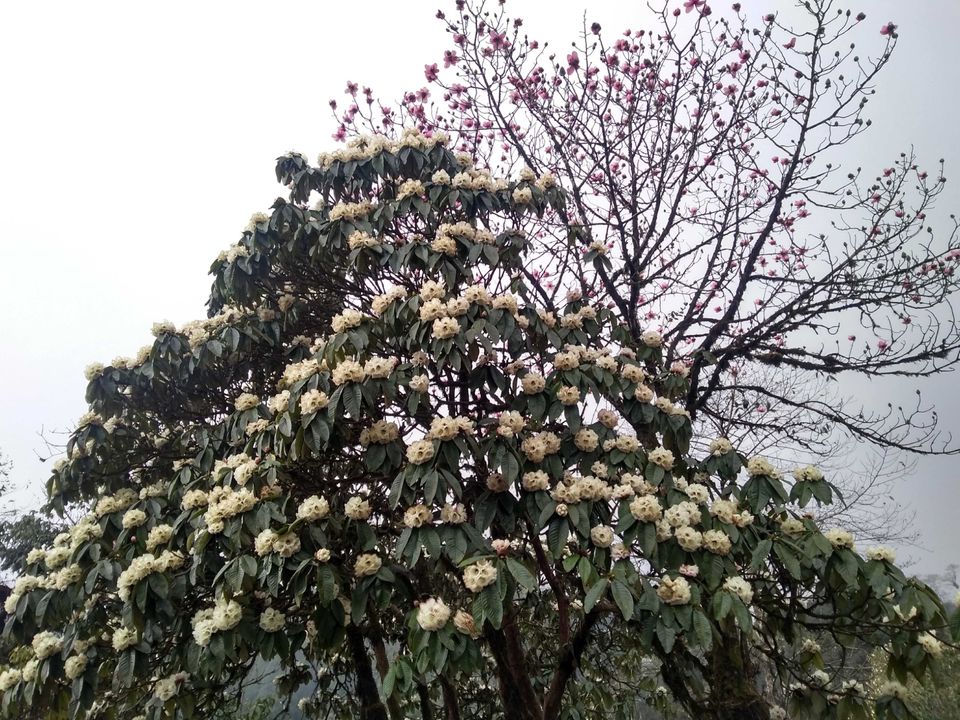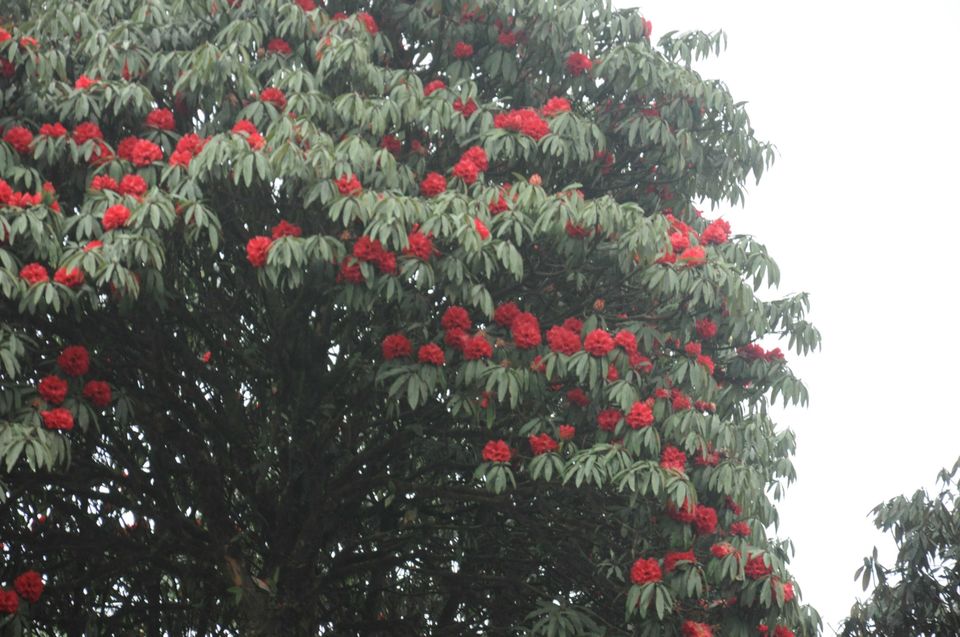 As a city resident and ardent nature lover I was in hangover. It was started pouring cats and dogs, visibility was very less, the road was risky. Finally we reached at Darjeeling via jorpokhri. We had our lunch at glenary's. It's the oldest and most popular restaurant at Darjeeling. I am not going to any detail of Darjeeling.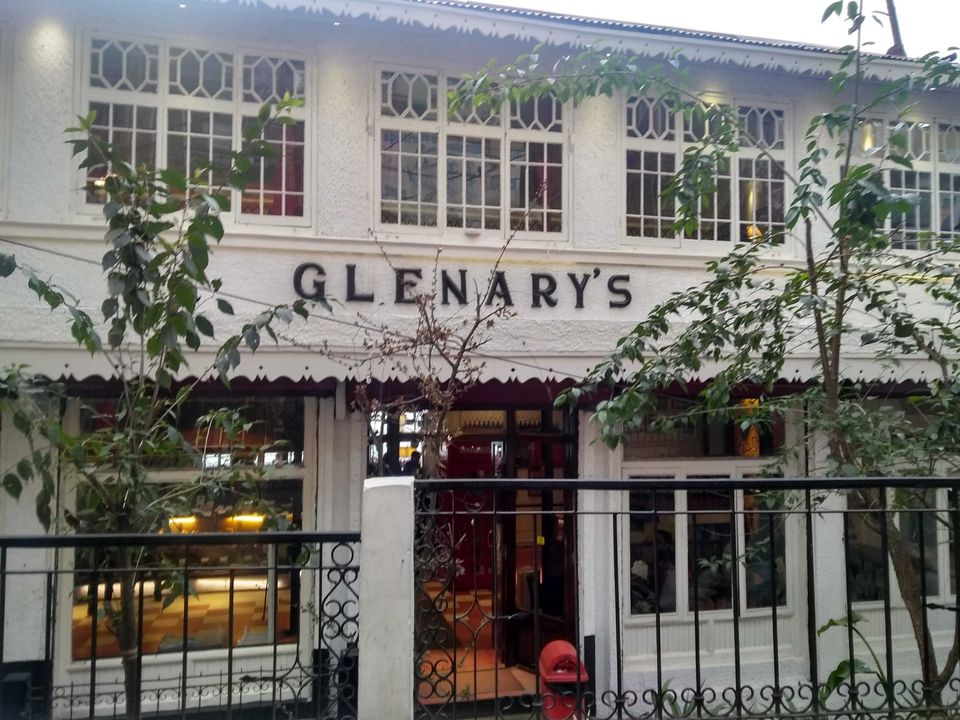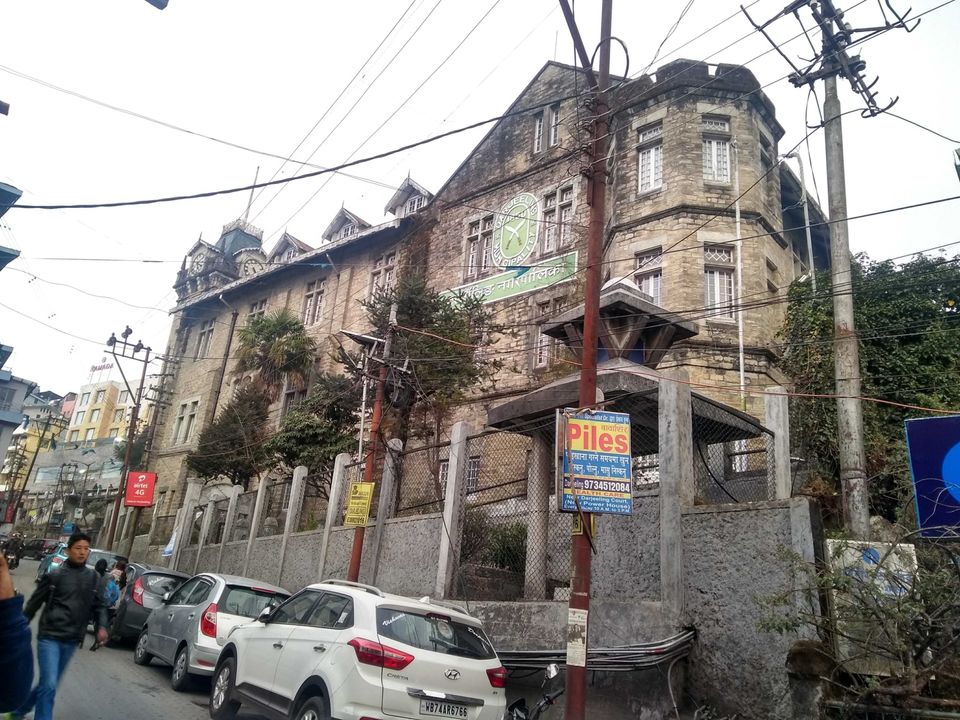 it was the last night at our homestay, we came back early and had a wonderful dinner at Nitesh Ji's house.
At our last day the mountain showered love upon us. After the previous day's rain it was a bright sunny morning, we could see the kanchenjungha range from the viewpoint.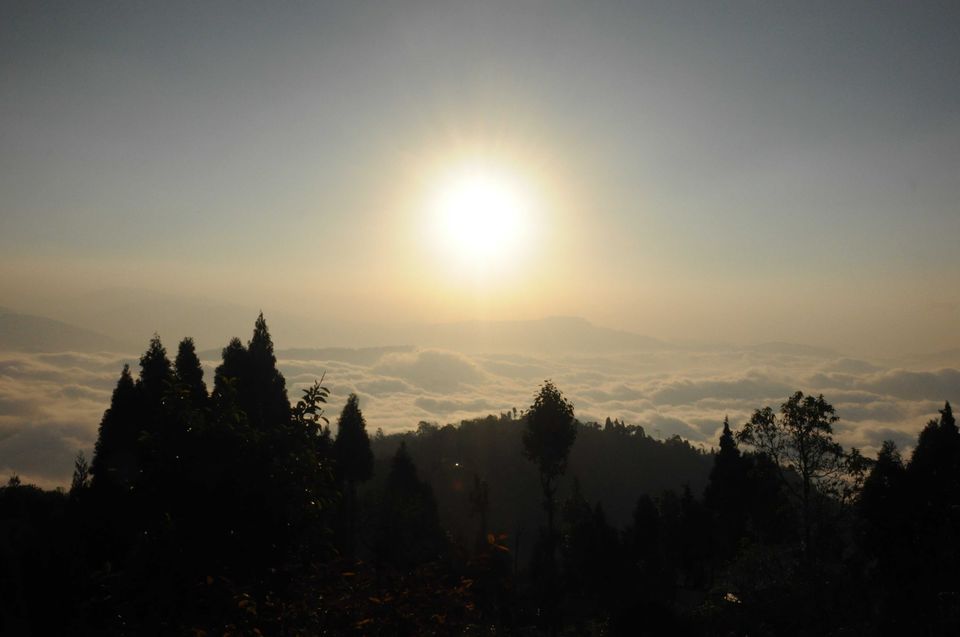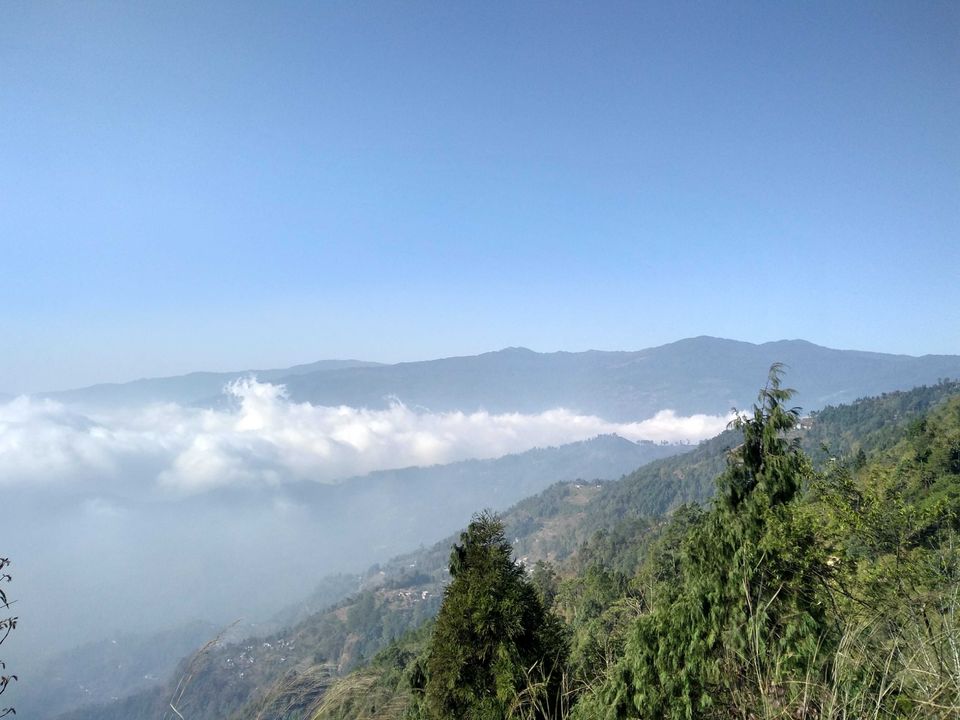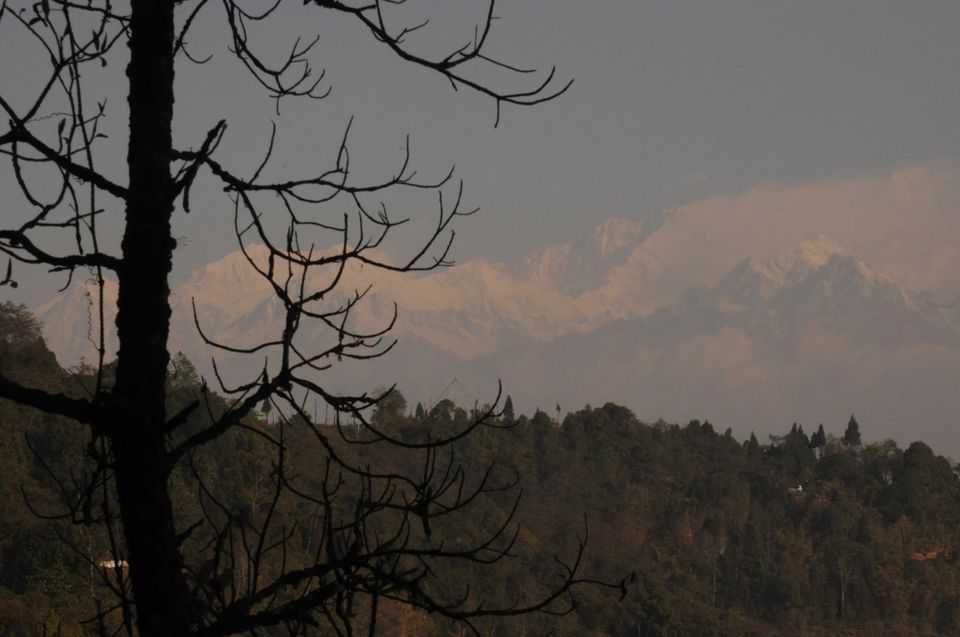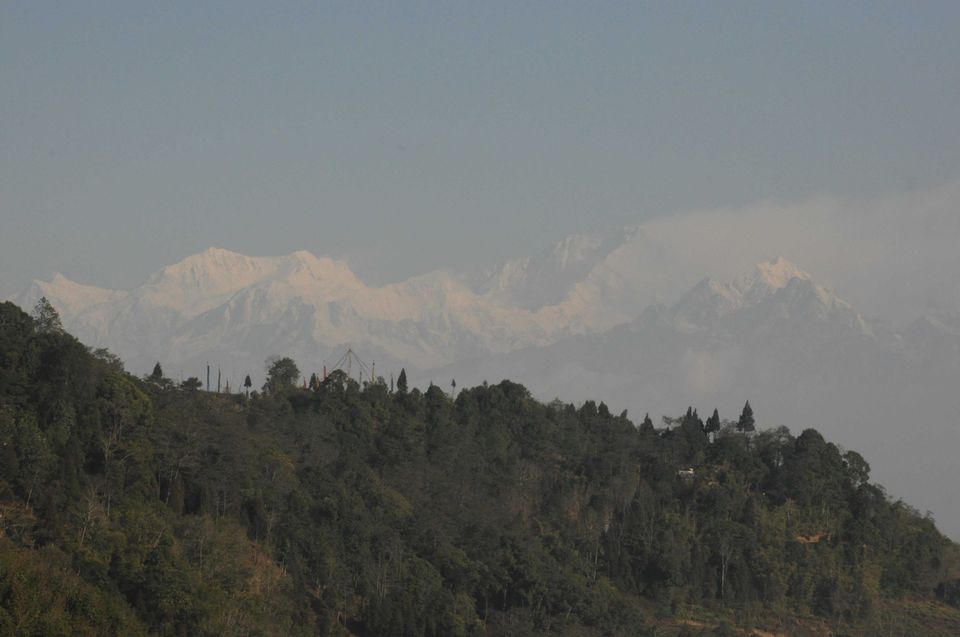 We started our journey towards NJP station and took a break here. It's a view point above the confluence of teesta and rangeet river.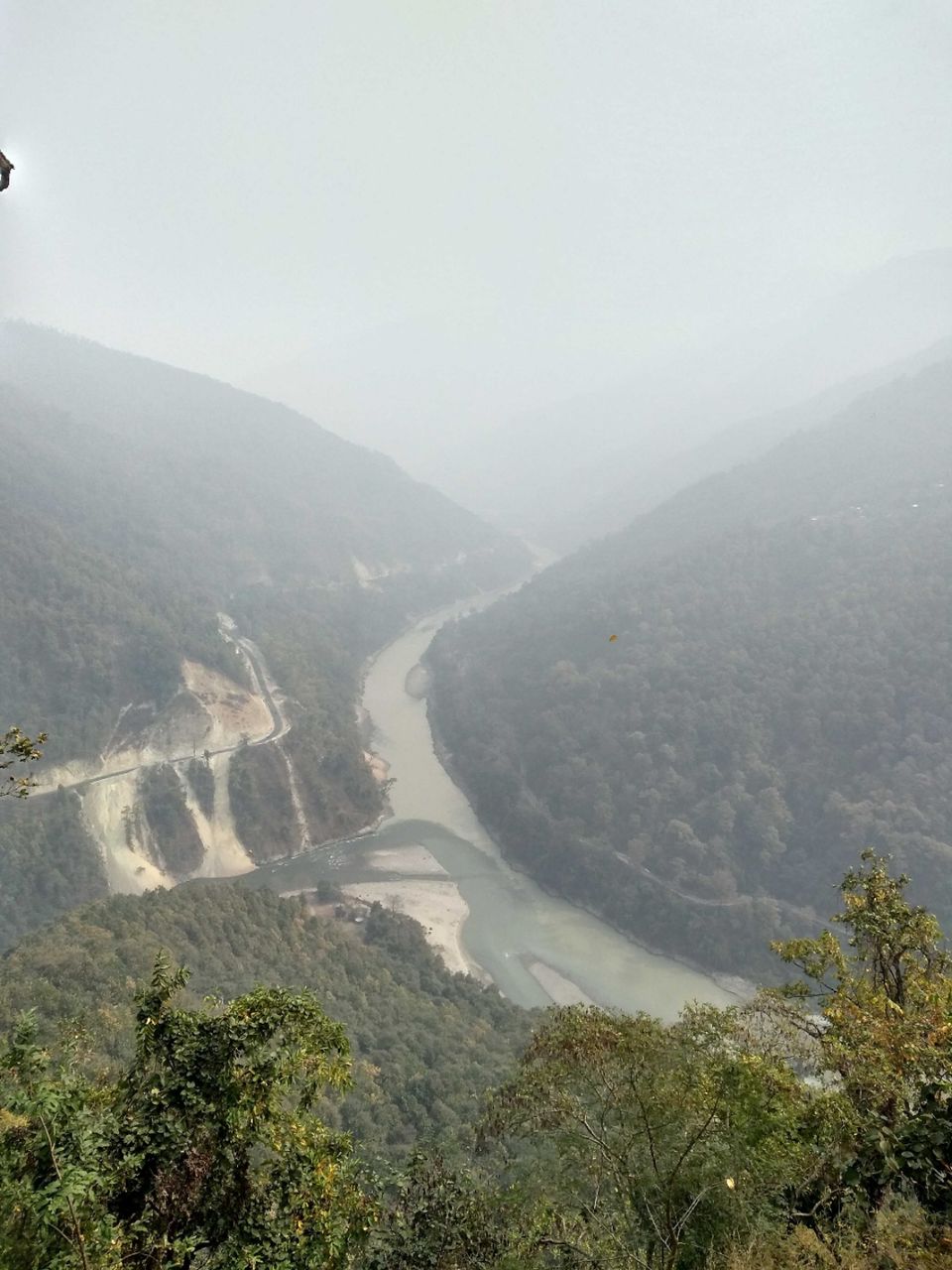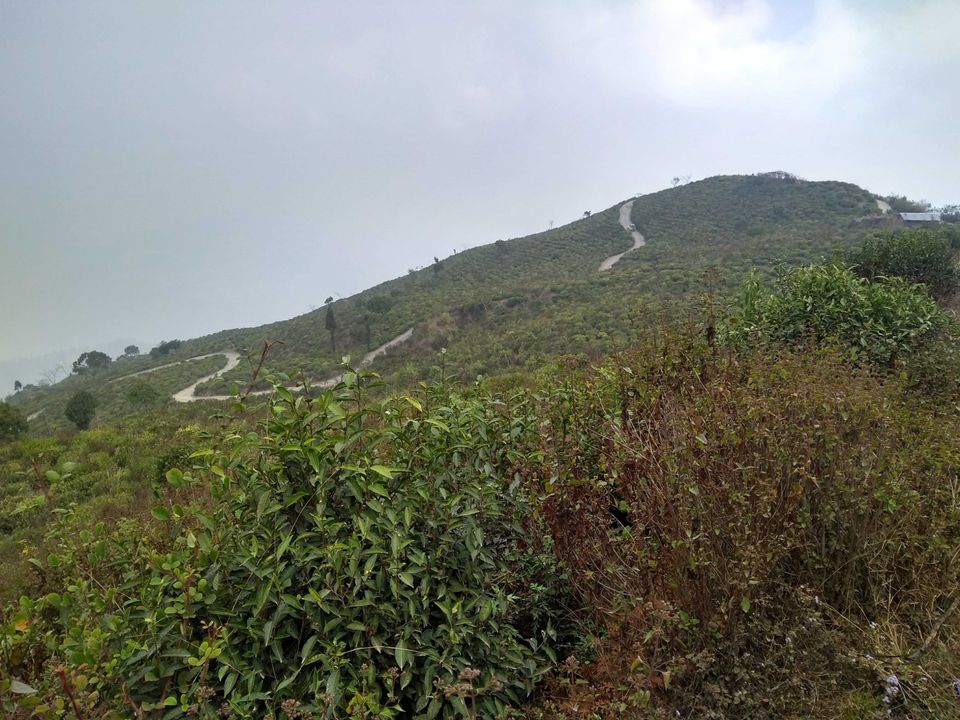 We visited Nirmal's orange orchards. They take tourists to a tour of their garden, serve fresh orange juice, various jams,pickle , bamboo pickle is one of the famous. They harvest many medicinal plants, herbs,coffee, spices, fruits and vegetables.
The caretaker of the garden is such a wise man. He knows every detail of every plant. I suggest everyone to spare an hour there.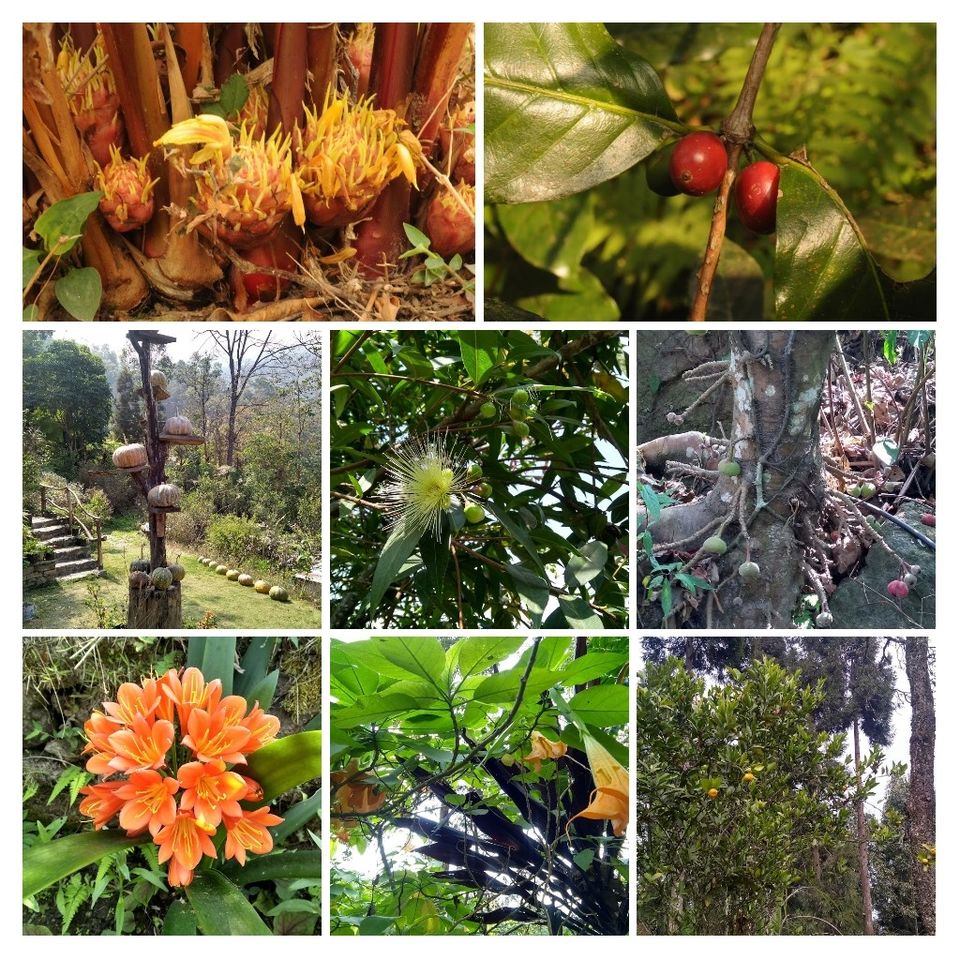 On the way to Siliguri this is a new tourist spot for adventure lovers. At the confluence of teesta and rangeet, one can opt for river rafting, camping by the bank or fishing.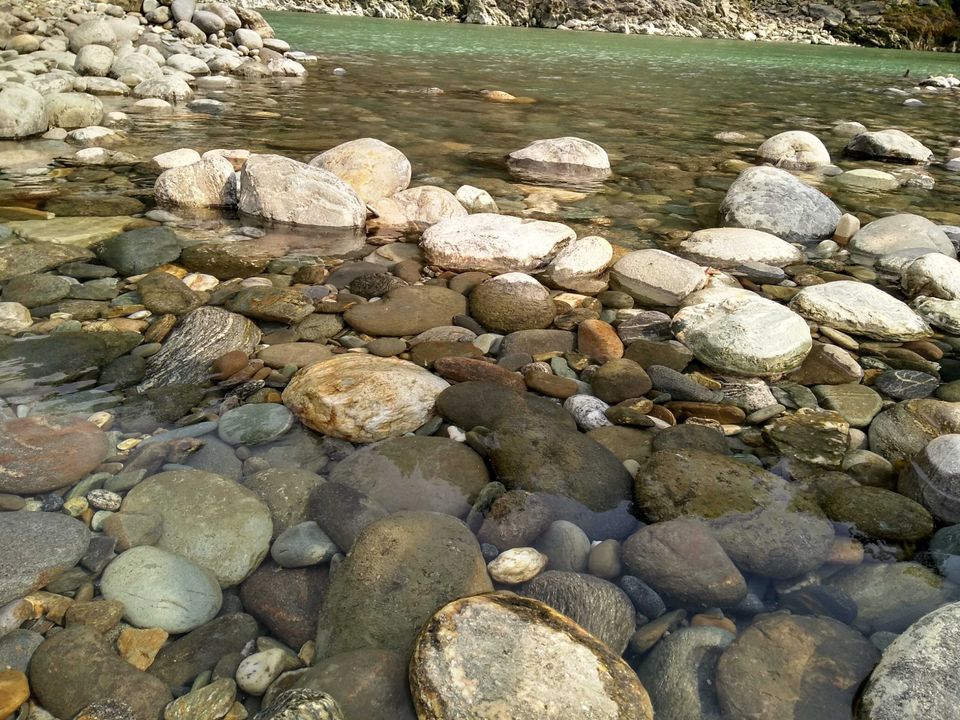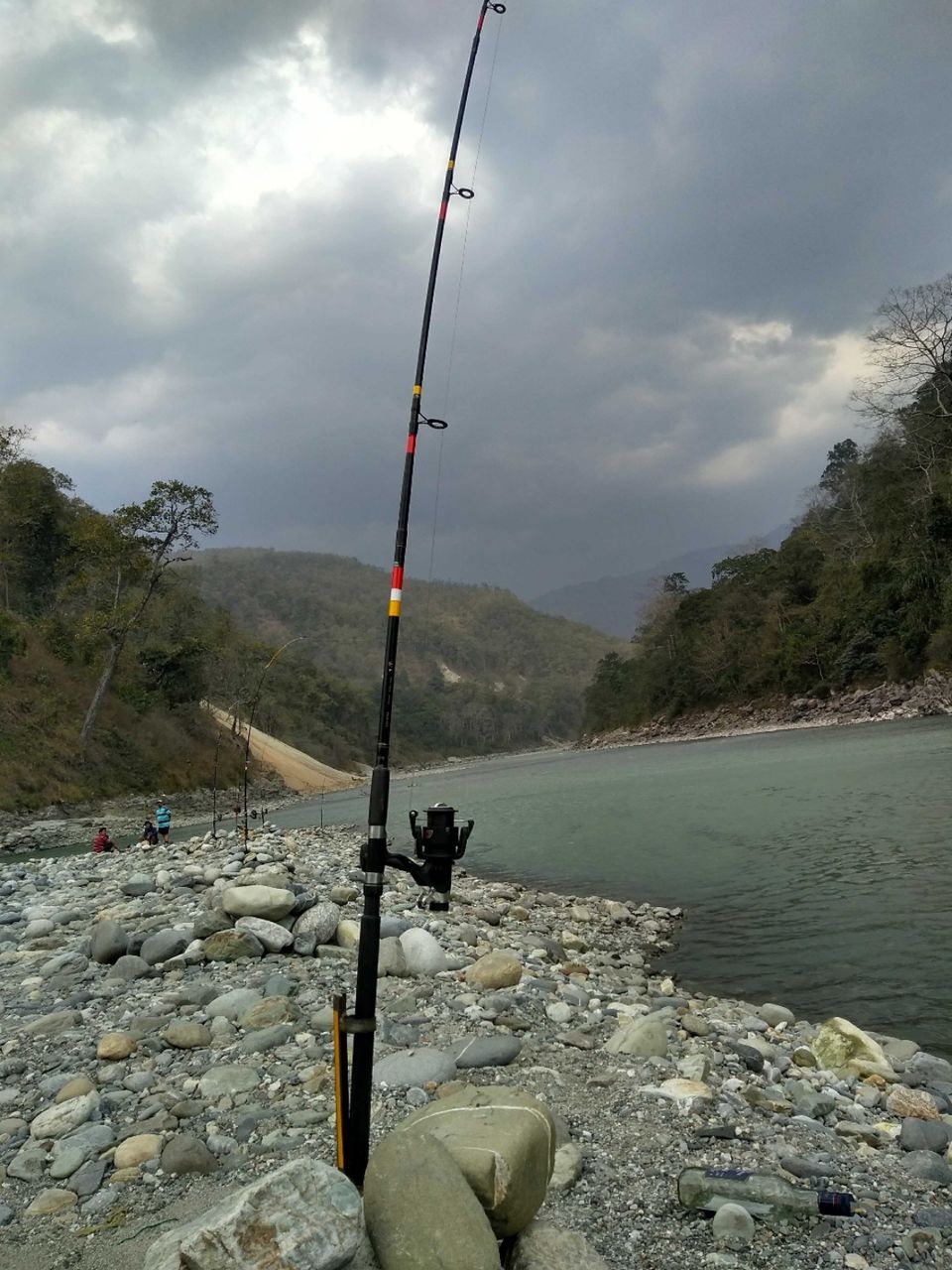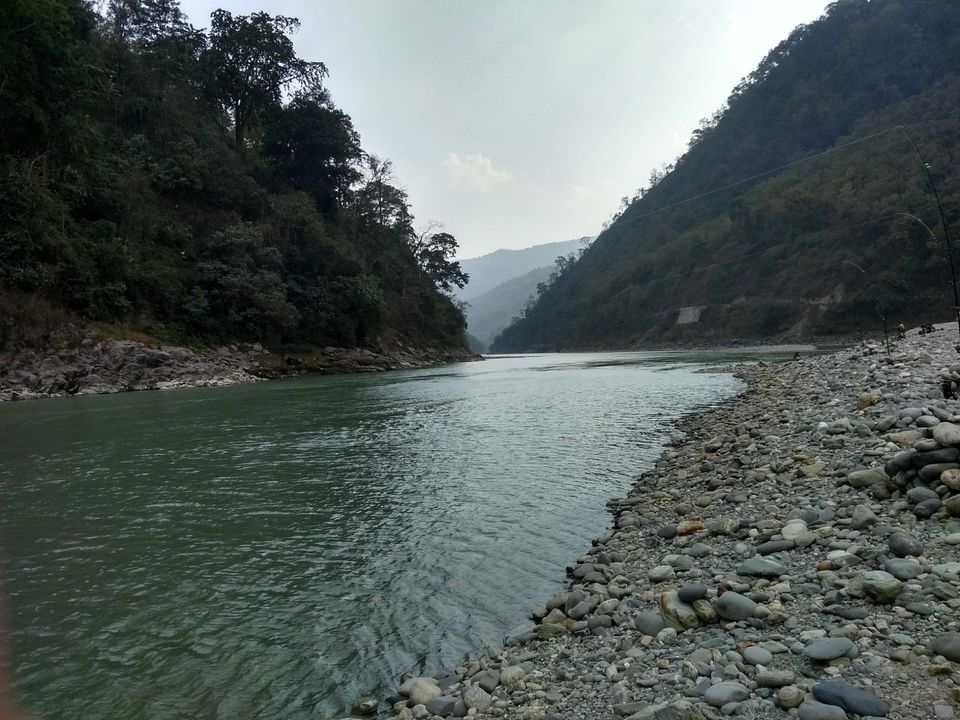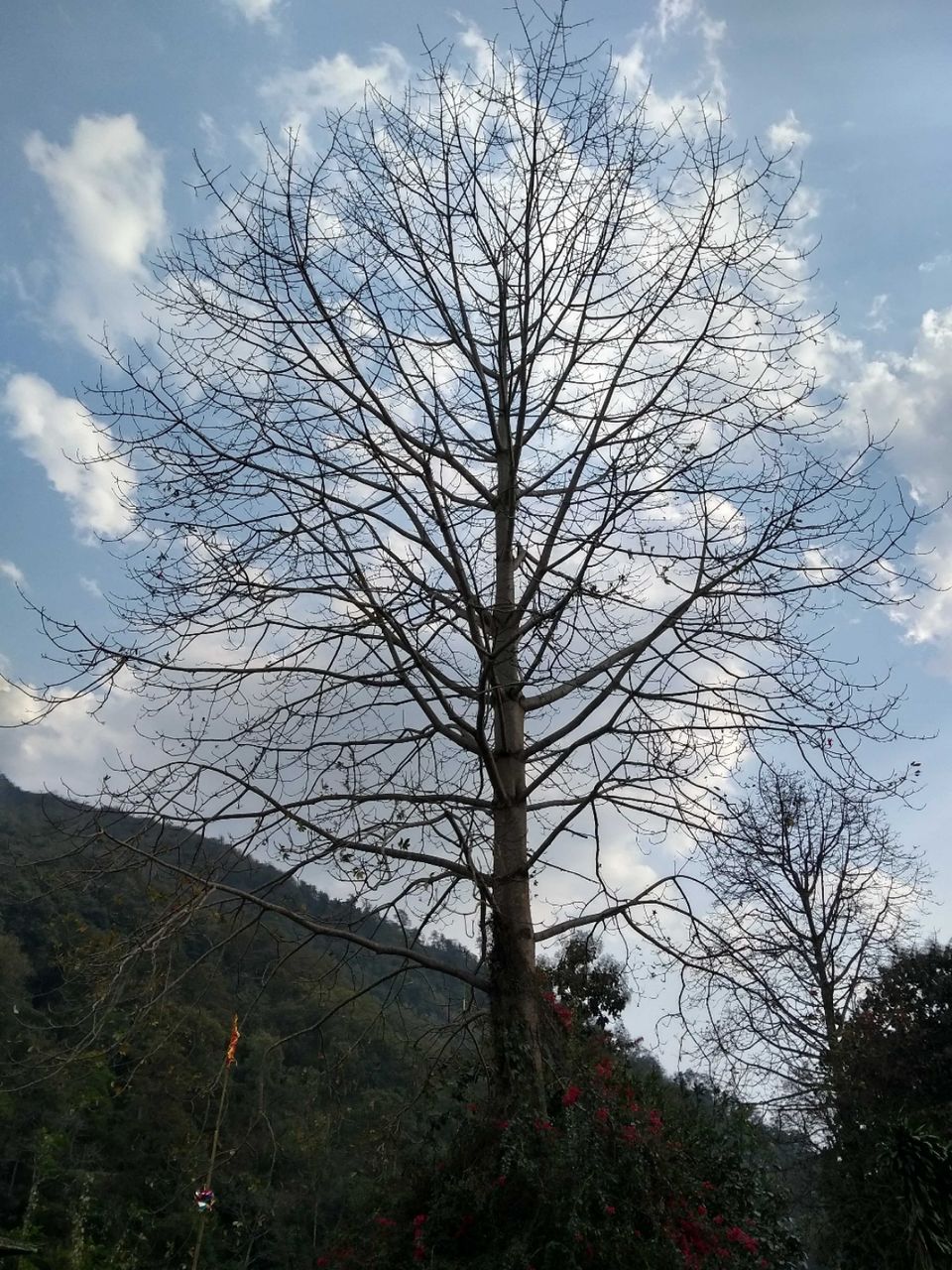 We reached at NJP station in the evening, bid goodbye to our guide Tamang ji and our pilot shyamal ji. With full of fresh air and a heavy heart we boarded our train to sealdah planning the next visit.
** Price of our homestay was 1500 per night per person including breakfast and dinner.
We had bread,butter,omlete ,tea for breakfast and rice/chapatti, dal, mixed veg,chicken curry for dinner and all were home cooked,fresh. The quality and amount of the food was more than enough we expected.
** 24hr geysser service was available.
** We were provided double bedded rooms with clean bed, pillow and blankets.
** We traveled in a xylo and it costed around 9k, NJP to NJP including all sightseeing.
** Our total expenses for 3N/4D was 10k approx. per person.
** Any hill station have some water issues, so use them mindfully. It's best to have packaged water as hilly water doesn't suit to everyone.
** Mountains are our pride. We all should visit responsibly,say no to litter,help the locals to keep their abode clean.
*
#lastly I thank all of you who have patiently read it. It was my first travelogue here. And all the pictures were taken in my mobile phone, pardon me for this. I am willing to do better in further stories.
Frequent searches leading to this page:-
Darjeeling 6 day itinerary package, Darjeeling 7 point trip price, Darjeeling 7 points, Darjeeling 7 days package, Darjeeling 7 point travel