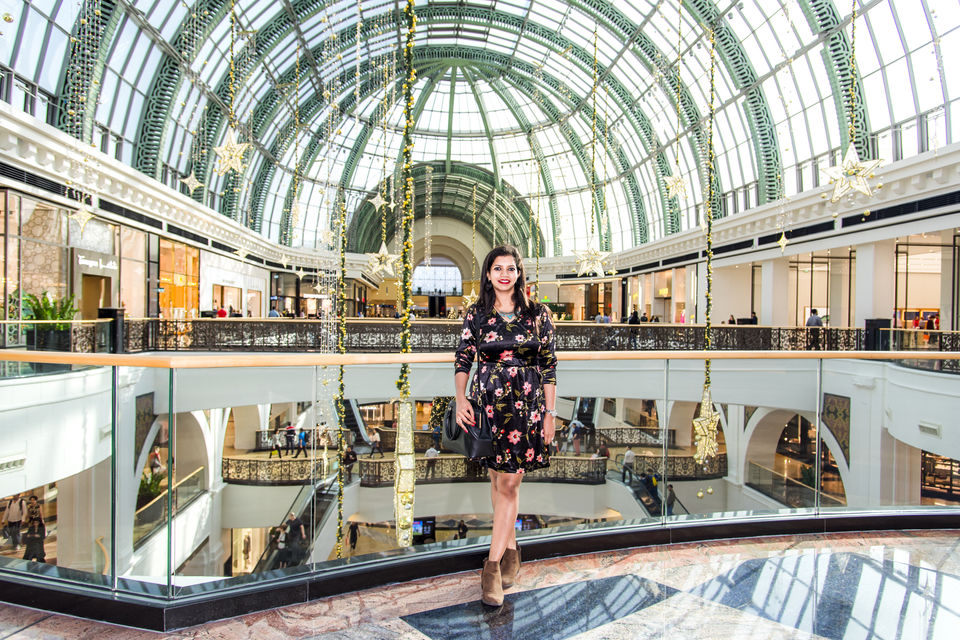 Watch this video before travelling to Dubai. This vlog will help you in planning your trip in a better way. I have covered top 10 places to visit in Dubai.
You can connect with me on :
Instagram: Instagram.com/loseyourself.ankita
Youtube Channel : www.youtube.com/c/loseyourselfvlog
If you haven't subscribed to my channel do Subscribe. New trips waiting for you.