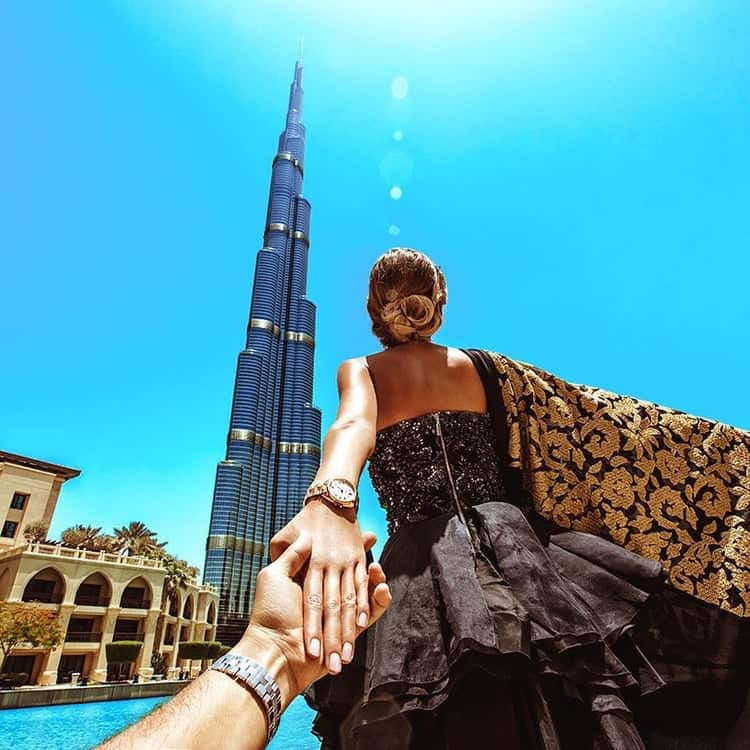 Dubai is one of the most preferred destinations for couples because of a variety of reasons. Dubai is like a city of dreams with uncountable and amazing choices that it offers to all kinds of couples. You are never going to be disappointed from this place. Newlyweds will undeniably get to know and understand each other by exploring these places in this alluring city. Since there are so many places to explore when you visit Dubai, we thought it would be better to help you plan better for your entire romantic trip.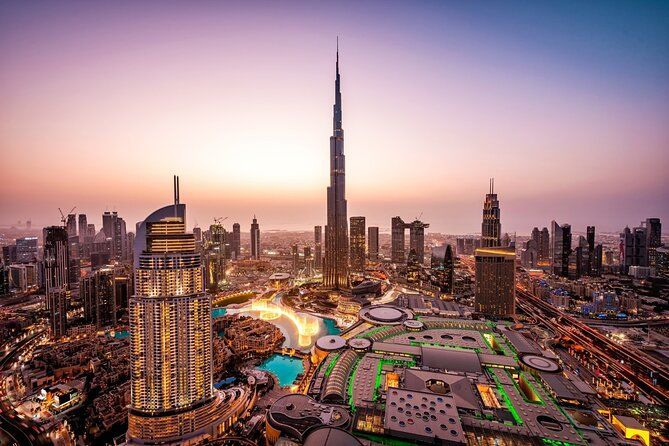 We will keep your interests in mind and list down the various places that you MUST visit and the Dubai Holiday packages from India that you can opt for.
Dubai is undoubtedly heaven for romantic couples.
There are various 'Dubai Holiday Package for couple' available with travel agents whom you can contact for great deals. There are also all inclusive honeymoon packages Dubai for those couples who are looking out for a budget 'Dubai Trip package'.
Here are few of the beautiful places that you shouldn't miss when you make a visit to Dubai:
Scuba diving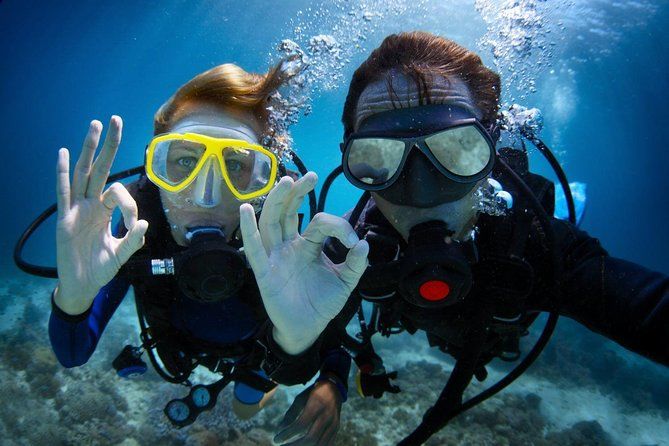 Would you even think if you'd be able to go scuba diving in this desert laden city? Well, that's Dubai for you! The entire dive session lasts for almost 2.5 hours where you will be allowed to dive two times into the sea. There will be trained scuba instructors who will guide you throughout the dive and will also make you aware about the various safety measures and precautions that should be taken before and during the session.
What's more?
Well, some sassy news for the couples out there. You will be provided with a scuba diving license that will last for a period of 30 days. You will also be able to take pictures inside the water and keep it as a memory.
Hot air balloon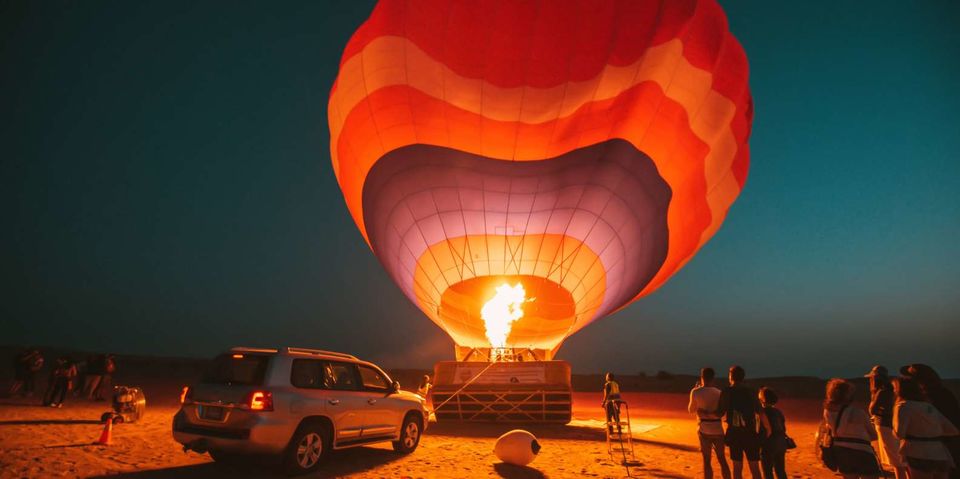 One of the best ways to view the city from high above is to get on a hot air balloon ride in Dubai. This ride takes off and lands in the desert. We promise you it will be a very romantic experience for couples to be flying so high up in the sky with each other. The duration of the ride will be about 4 hours and you will be travelling with a group of people. But, of course, you can request them for an exclusive trip with only the two of you riding in the hot air balloon.
There will be provision of refreshments and a personalized flight certificate memento will also be provided to the two of you. Pick and drop service will be included in the package.
Desert safari with barbeque dinner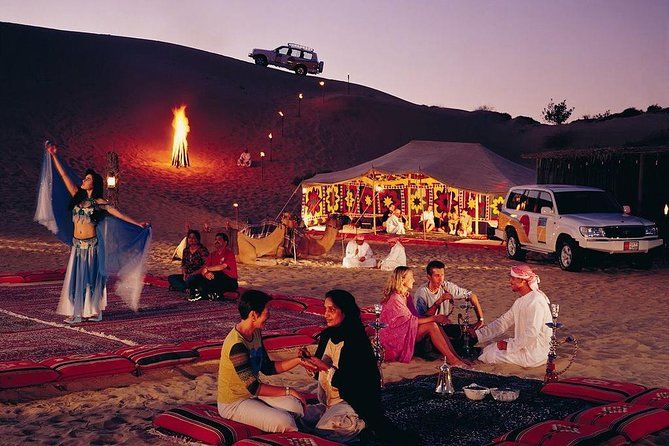 It's certain the entire 'Dubai Holiday package from India' will include a trip to the desert safari because these glorious deserts are the pride and soul of the city. You will be thrilled by the whole experience. Apart from the adventurous drive on the sand dunes, you will also get to experience a lot more things such as belly dancing, camel rides, ATV rides, getting henna on your hands, holding the majestic owls and clicking a picture with them followed by dinner. The duration of the Desert
Safari trip will take around 5-6 hours.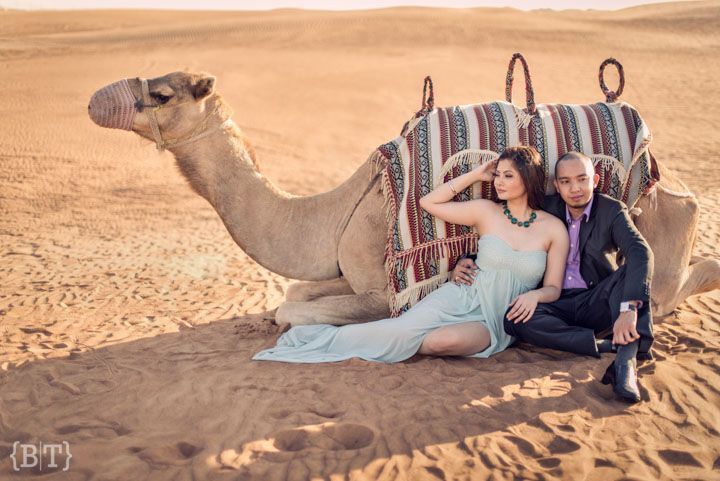 There are various shisha parlours too. You will also get to enjoy some Arabic music and dance performances on the premises. Going on a desert safari will certainly be on the list of all 'Dubai Holiday Package for couples' because of its romantic quotient.
Dubai Marina dinner cruise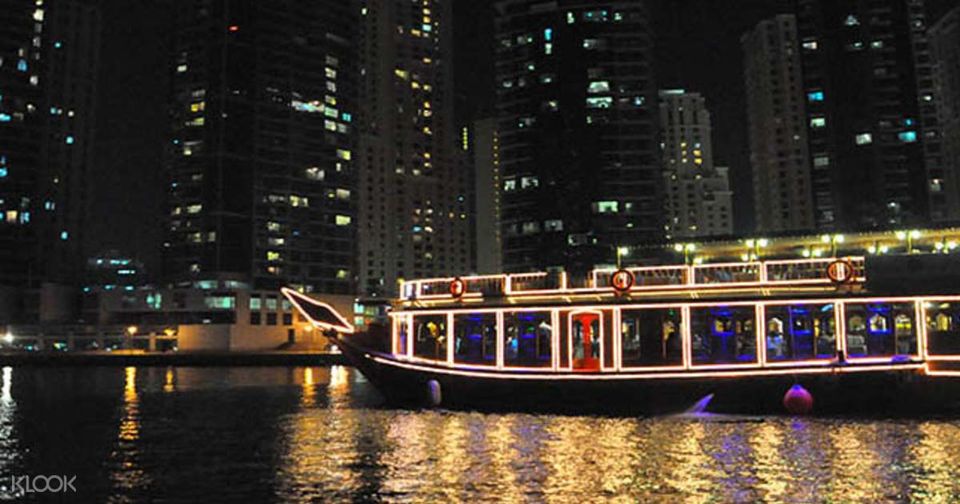 The 'Dubai Holiday Package for couples' will also include Marina Dinner cruise is a 5 star luxury cruise. This cruise offers an extensive buffet while sashaying along the Dubai creek with glorious views of Dubai's stellar attractions. This cruise ride will last for about 2 hours and there will be a live singer and Tanoura dancer to entertain you while you are on board.
Hope this article helps those of you who were planning a trip to Dubai.
Follow Tripoto on Telegram to get early access to top travel stories every day.
Share your stories on Tripoto's Clubhouse channel!