There are so many diets out there, that it is easy to feel lost and unsure of where to start. Each type of diet has its good and bad points, so you have to see which diet works better for you. From Atkins to Jenny Craig to the Military Diet, you have an array of diets that can work to your benefit. Here, we are going to discuss the 3 diets we mentioned and show you why they could be of help to you, especially when traveling, which can be a hard time to find healthy foods.
3 Day Military Diet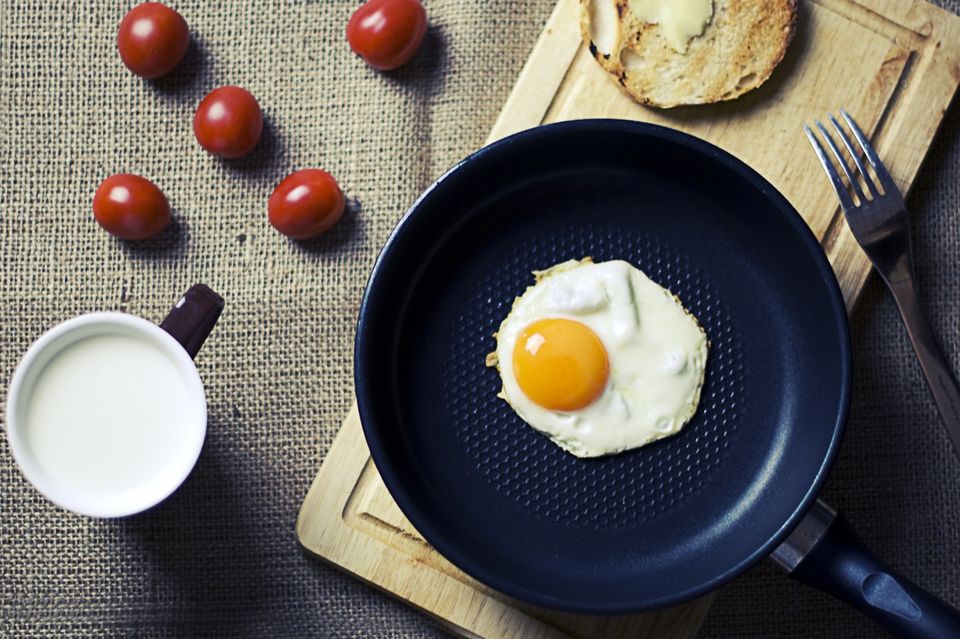 What is the 3 Day Military Diet? With this diet, you can lose several pounds in a week by exercising and eating a diet that offers a lot of food choices for the first three days. It is simple to try and you can even eat ice cream and peanut butter, as well as meats!
During the time you are on this diet, you will have off days where you should be enjoying several small meals during the day instead of having only 3 meals, which can be heavy on fats and calories. You will also want to drink lots of water and cut down on the sugar sodas and other sugary beverages. Coffee is great to curb hunger, too, and when traveling, you will find lots of coffee to drink.
When you are on your "off" days, you need to stay regulated or you risk putting weight back on. If you decide to eat fast food on your off day, it can make the first 3 days of the diet seem like you did not even try at all. So, when you are traveling, try to look away from the fries, and look more at the lean meats and salads.
This is not a long term diet, you will want to do it for a week or two and then give yourself some time off. Doing this diet for long periods of time is not healthy and you should consult your doctor if you feel it is necessary.
Overall, people enjoy this diet because they get to eat great food, they see results in just a week, and they do not feel like they need to gorge themselves on unhealthy food during the diet. You still get to have some sweets, but you should keep them to a minimum when you are on this week long diet.
Atkins Diet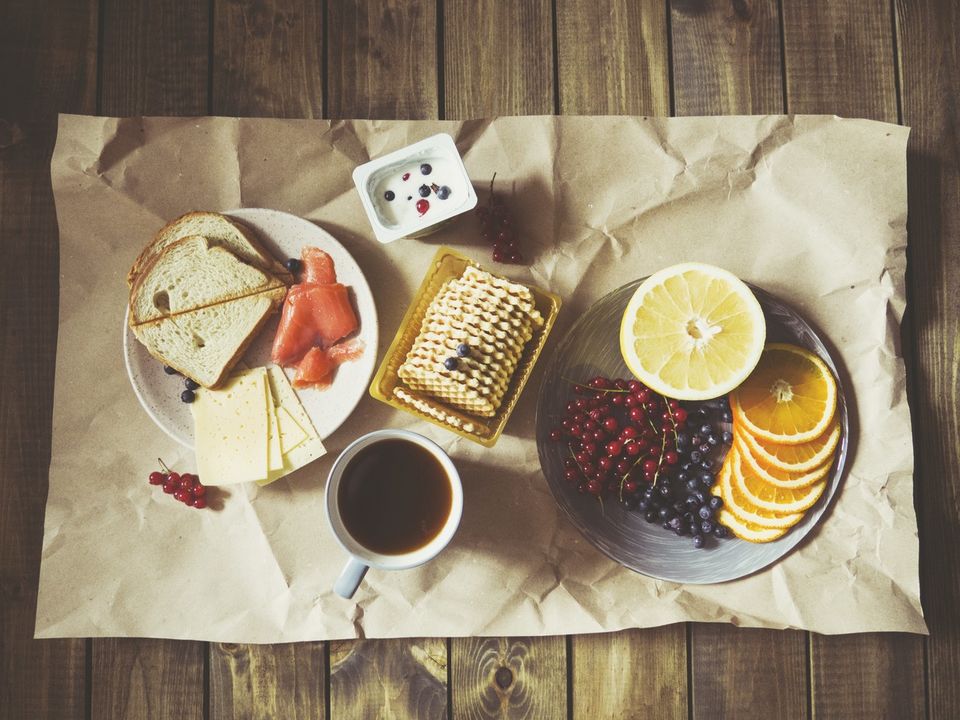 This low carbohydrate diet is great for losing weight by eating as much protein as you can, as well as some fats. This diet does not mean counting any calories, or being super restrictive with fats. This diet can work just as well, or better, when it comes to other diets like a low-fat diet. You will also see a better blood sugar rating as well as better cholesterol levels.
There are 4 phases of the Atkins Diet to adhere to, which are as follows:
Phase 1: This is the induction phase where you are going to take in less than 20 grams of carbs each day for two weeks. Here, you will have lots of fat and protein, and eat low carb foods like greens, which helps you to start the weight loss journey.
Phase 2: Here is where the balancing of foods comes in. You will start to add in nuts, more vegetables that are low in carbohydrates, as well as a little bit of fruit. You should also be drinking a consistent amount of water.
Phase 3: During this phase, you are fine tuning the diet and you should be getting closer to you goal weight that you set before you started the diet. You can now add more carbohydrates in your system, but only until your weight loss slows down.
Phase 4: This is the maintenance phase where you can have all of the good carbs you want without gaining weight, as long as you stay with the meal plan.
You can skip the first phase, as some people do, and just try to add many fruits and vegetables at the start of the diet. However, you do want to avoid some foods like sodas, candies, cake, wheat and some types of oils.
Jenny Craig Diet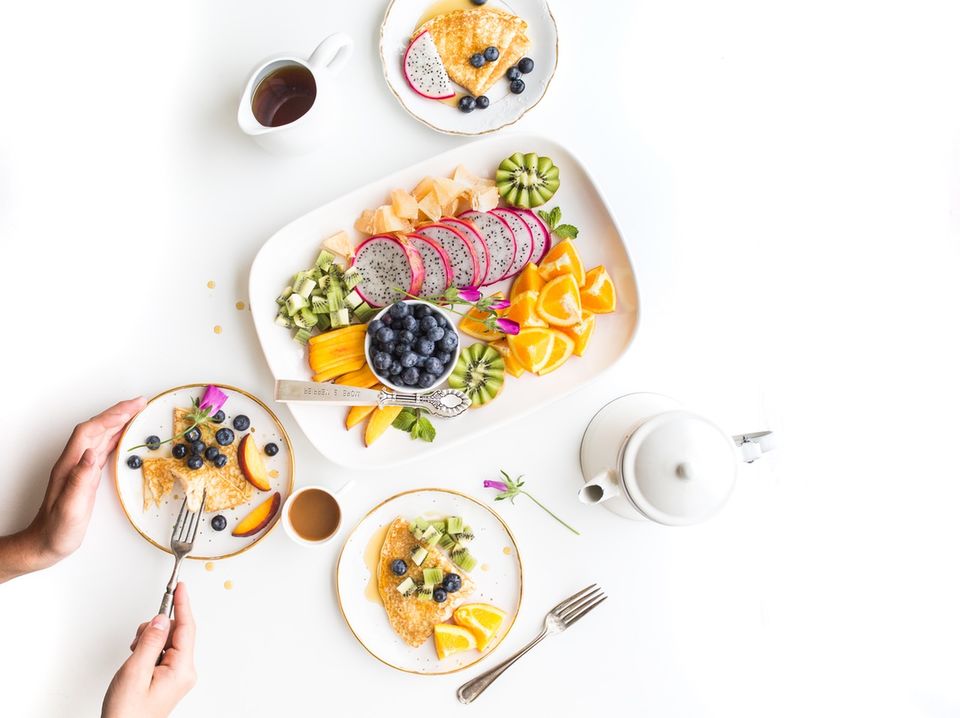 With the Jenny Craig diet, you get food that is already packaged, that is low in calories, plus you get support in the form of a consultant to help you. You also get online tools that can help you with preparing your meals and getting an exercise plan going.
The best part of this diet is no foods are banned, but you will mostly be eating the food from Jenny Craig's weekly menu. There are about 70 different meals you can get from Jenny Craig and you will take in about 1,200 calories each day, which depends on your weight and how tall you are.
You can also eat fruits and vegetables when you are hungry on the diet. The meals have less than 2,000 milligrams of sodium each day, but if you are not allowed to eat gluten, you should consult your Jenny Craig consultant about what options there are for you.
The thing about this diet is that you are going to pay an enrollment fee, as well as a monthly fee. There are three membership levels, with the most expensive one giving you all that you need as far as consultations and more. The meals will be extra money, as well, with the average cost of food each day being between $15 and $23. However, many people have found success with this plan, and if you have the money, you could definitely try it out.
Conclusion
Diets can work as long as you put a good effort into what you are doing by watching your food intake and getting exercise, as well as drinking water. As long as you stick to the meal plan and follow the rules, you should see pounds shed off of your body!