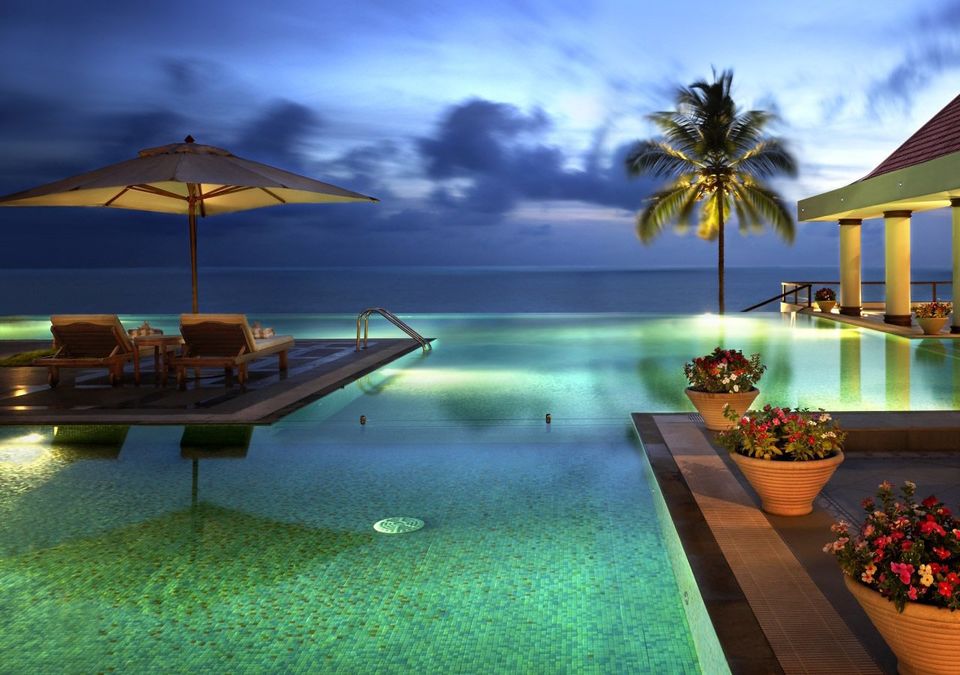 If adventure pumps up your blood, it will be an obvious lookout for destinations where you shall take off to for a thrilling break from the daily humdrum of life. Assuming a time when the holiday bells are tolling, the perfect way to rejuvenate yourself is to take a vacation and explore the unexplored resorts in India. It's the right time for you to explore newer destinations offering unique adventure opportunities.
This year during the festive season, simply travel the lengths and breadths of the country and find happiness in the off beaten paths of it. Here is a list put together for you which consists of absolute must-try resorts in India which are offbeat. While there, don't miss staying in the distinctive luxury accommodations where adventure and extravagance go hand in hand!
Travel Tip: Travelling places in India is always feasible by smooth bus transport system. Booking online bus tickets makes your journey easier, once you order tickets on www.redbus.in, rest of your worries are waved off instantly! All the places are well connected from many big cities by roadways making buses a convenient and cost effective mode of travel.
Bamboo Rafting, Thekkady: You shall observe prolific wildlife that includes elephants and deer being on a jeep safari is one way to do it, better adventurous way is to do bamboo rafting on the Periyar River that meanders through the forested habitat under the guidance of an armed forest guard. Stay at Kofiland Resort, this encircles wooded alluring nature of Thekkady, this resort is an eco-friendly resort that brings the promise of luxury.
Air Ballooning, Alwar: Take to the skies in Neemrana in Alwar district in royal Rajasthan. With the Aravalli Hills as a backdrop, hot air ballooning is a big draw here. Float over the countryside and get a bird's eye view of the region in all its glory. Stay at Neemrana Fort Palace, holds magnificent architecture that boasts of seven palace wings.
Mountain Biking, Shimla: Discover the dense natural beauty by mountain biking through the picturesque terrain in Shimla. Encounter quaint panoramas complete with flowing streams and waterfalls encircled by snow-covered peaks. Stay at Hotel Marina, get much relief at Hotel Marina, it is a boutique hotel offering healing for body and soul.