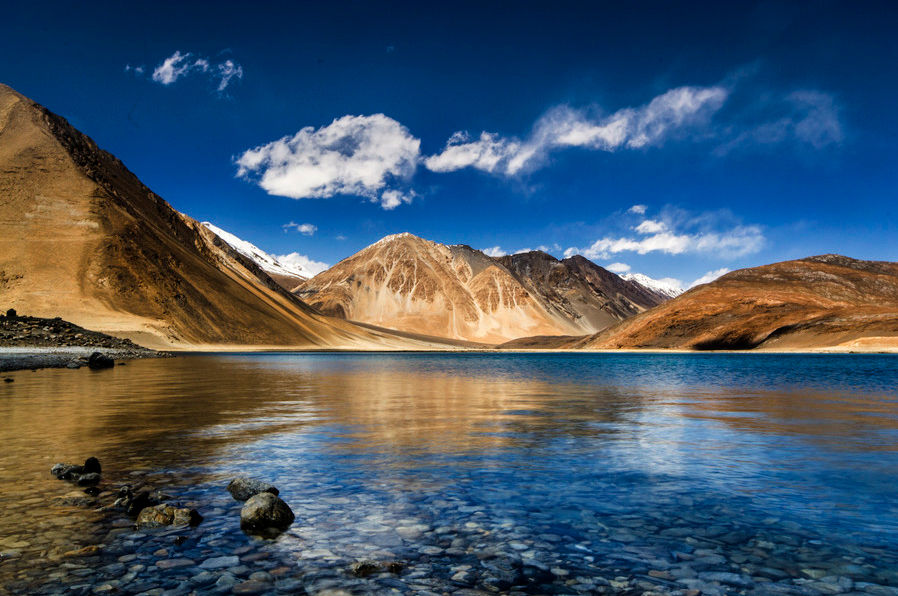 Adorned by the great Himalayas, Ladakh resides in the lap of Jammu and Kashmir. The place offers exquisite beauty and traces of rich Tibetan culture, uniquely matched with rugged trails and rollick adventures. Wrap yourself in the fresh frosty weather with a visit to these five most loved destinations in Ladakh :
1. Pangong Lake :

Remember the last scene from Aamir Khan's 2009 blockbuster 3 Idiots? That's right, Pangong Lake is the location where the scene was filmed. Situated in the Himalayas at a height of about 14,270 ft., this lake extends from India to China. A five hours drive from Leh, the route to the lake makes for an adventurous road trip with its dramatic mountain course.
2. Leh Palace :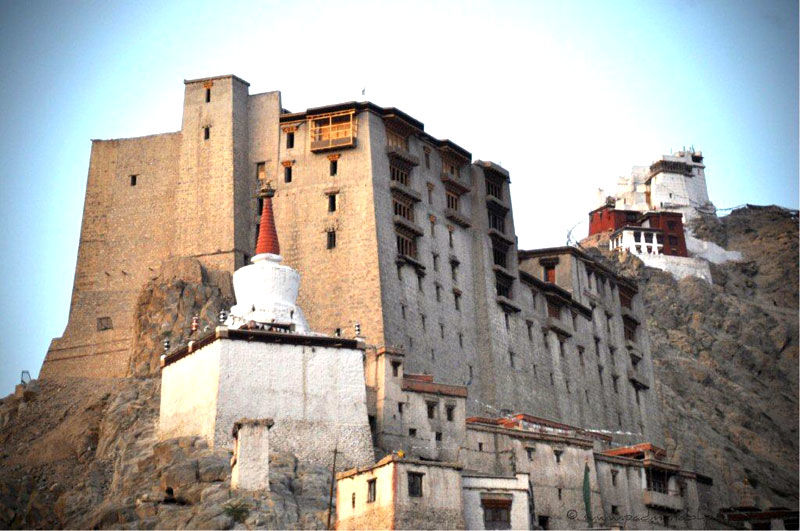 Built by King Sengge Namgyal, this 17th century palace is a nine-storey building that offers a panoramic view of the capital city of Ladakh, Leh. You can delve in its rich royal heritage with a trip to the museum showcasing antique jewellery, ornaments, attires and the grand ceremonial crowns.
3. Magnetic Hill :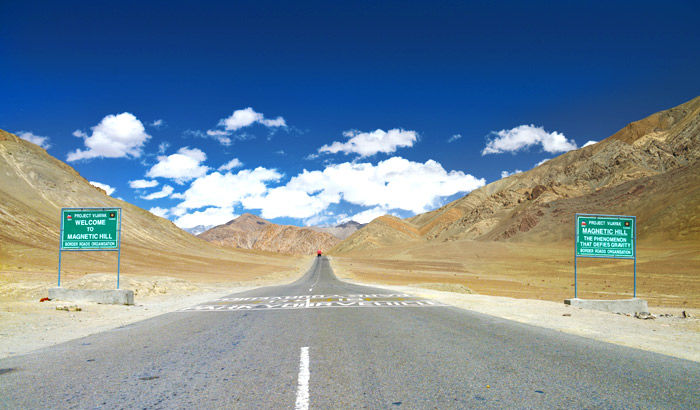 Up for a taste of mystery? This hill located near Leh in Ladakh, follows the national highway through the Leh-Kargil-Baltik route. It is a gravity hill that creates an illusion of an uphill road, when the way is actually going downhill. It will be a fun ride for those looking to do something different.
4. Zanskar Valley :
This is an ideal destination for adventure-travel enthusiasts. Take a rafting trip on the wild Zansker River from Padum to Sangam for a high adrenaline experience.
5. Shanti Stupa :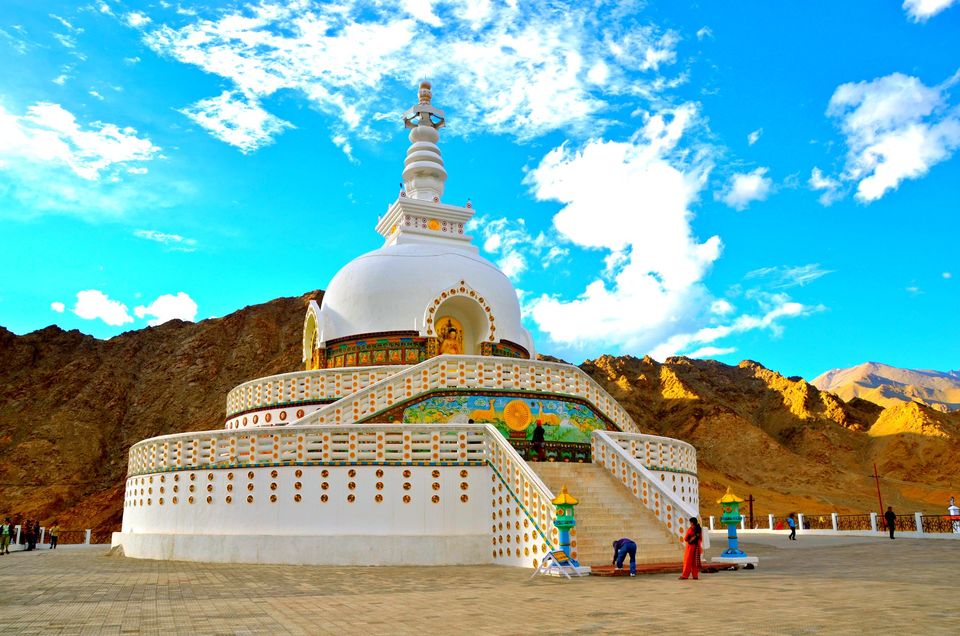 Shanti Stupa is a Buddhist white-domed stupa that was built in 1991. On a hilltop in Chanspa in Leh district, the stupa is situated at a height of 4267m. Visit the place for its unique Tibetan style architecture, Buddhist religious importance and a breathtaking view of snow-clad mountains.
Ladakh tourism is as much appreciated by Indians as by tourists from foreign countries. Plan your trip with Thomas Cook, a well-known travel agency known for its top-notch services in hospitality and tourism. They will manage everything from your tickets and hotel booking to complete tour packages.