If one has visited Toronto and left with the impression that it is nothing special and visiting the city was a waste of time and money; the actual reason might be the failure of popular places discovery. Most people who visit Toronto are usually drawn to few of the popular spots like art gallery of Ontario, Royal Ontario museum and have CN tower on their list. Well these places are fascinating and beautiful for sure but that is not all that this historic city offers.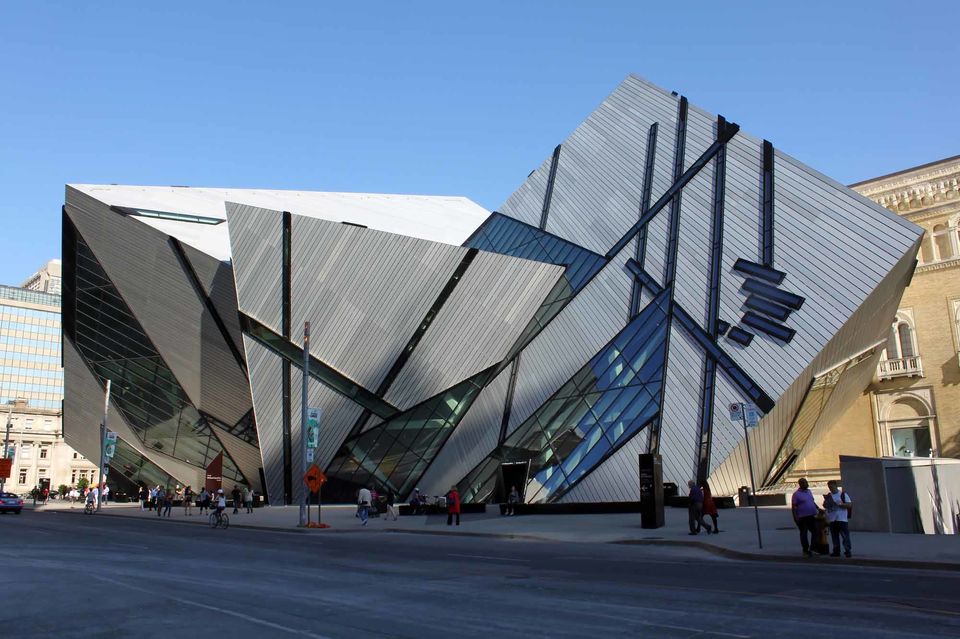 There are many places that provide the actual taste of the city and tourists should keep them in list to realize what this city actually offers.
Kensington Market
It is the place that is famous for its cafes, unique boutiques and several markets that are difficult to find anywhere else in the city. With its artsy neighborhood, it will surprise you in many ways and the diverse restaurants have a wide range of items that you won't find anywhere at one place.
Queen West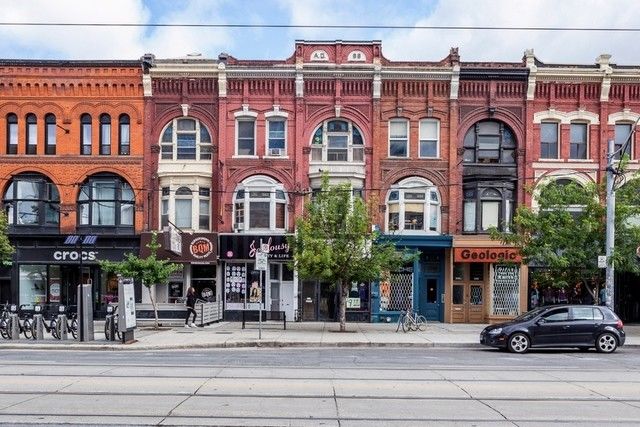 Next to Tokyo's Shimokitazawa; this place has been ranked as 2nd coolest neighborhood in the world by Vogue. If the reference from Vogue isn't enough then it is also known as Toronto's Fashion District might increase your Interest. Queen west is the perfect place to satisfy your inner shopping desires. Some people who don't have much interest in shopping will do love it's bars, patios and night life too.
Distillery District
Located at the east Toronto, distillery district is easily accessible by foot from City centre and also can be reached through public transport. You can also call Toronto limo rentals to reach the place that is has unique shops and beautiful buildings where one can easily spent the day. It also has the most famous Toronto's Christmas market. This market just runs for a brief period of a month up-to the Christmas day. You can find a wide variety of Christmas decorations and gifts at this place.

Toronto Island
This is the place that is mostly neglected by the tourists from far places. It is the best place to visit if one has a desire of a calm and peaceful time away from city. The beauty and attraction of Toronto city for sure un-questionable but so is the attraction of Toronto Island. Beautiful Park that kids will love, biking, paddle boarding and beautiful beaches are few of the many attractions of this place.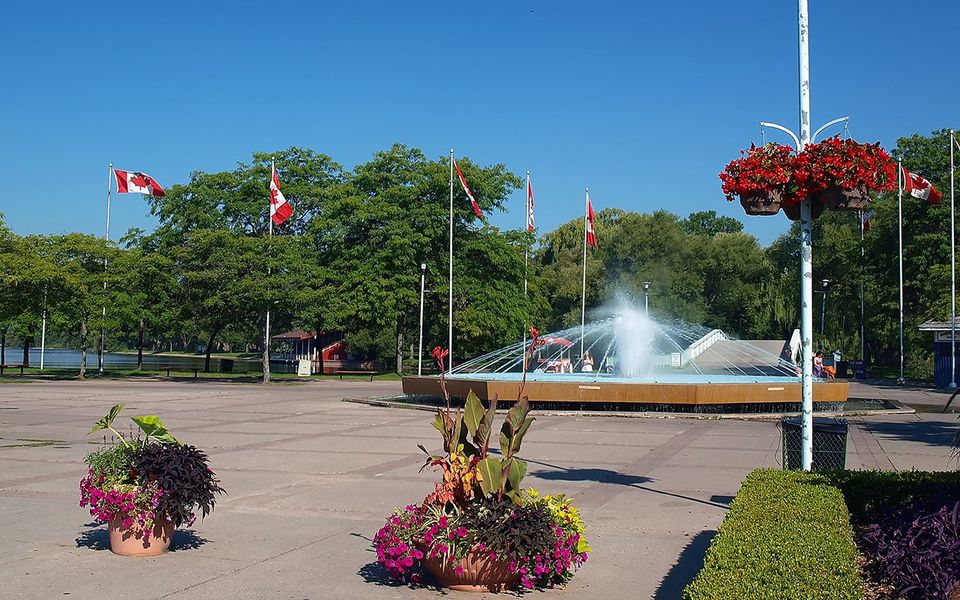 This place also gives the best view of the city that one always remember and the CN tower in that view is like the identification of Toronto city. It is the best place to visit with your loved ones. For couples, that place is like a heaven. The romantic view, calm boating and beautiful views fill the hearts with joy.
The U OF T
University of Toronto was established in 1827 and its beautiful architectural view and old age make it a perfect spot for photo shoot. When you visit Toronto don't forget to wander around in the grounds of university and take memorable photos for your collection. This is the opportunity that most of the tourists miss as they think of visiting a university as a bad idea.