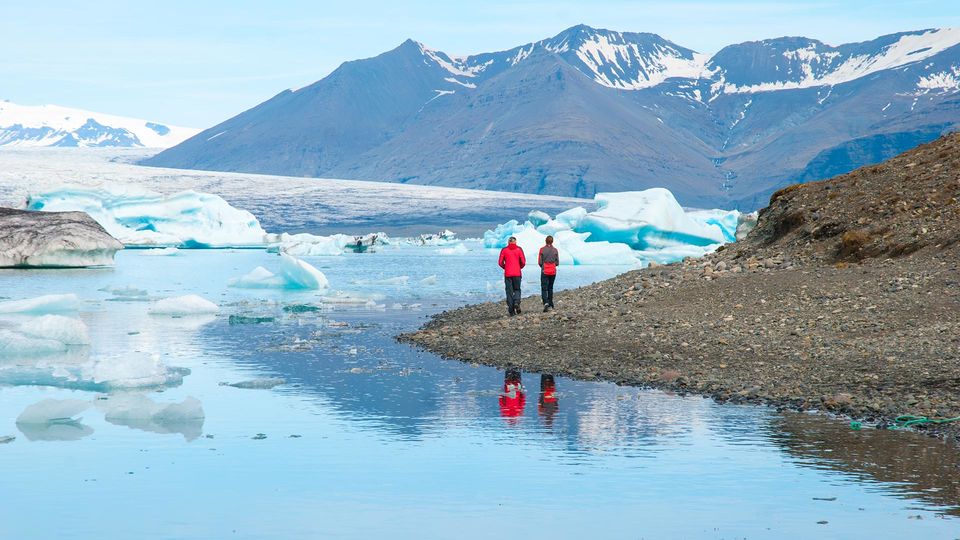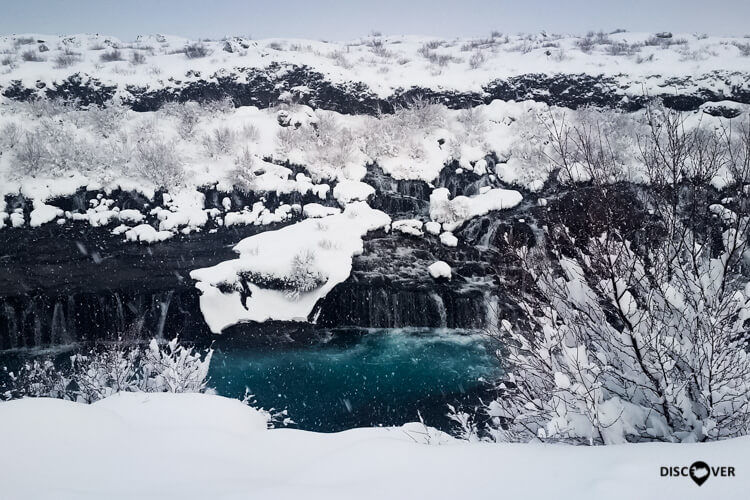 Most countries offer limited attractions but not so Iceland. It is special. Iceland offers a mix of freezing white ice, volcanic fires in red and black lava strewn lunar landscapes, deep blue seas, and lush green forests. It is a place where Mother Nature went all out to include virtually all elements. Some call it Niceland because, apart from the land, the people are so nice and welcoming. One can walk up to the President's house and knock on his door!
The land of trolls, elves, and mysterious people
It is hard to believe but most Icelanders seriously believe there are trolls and elves and hidden people all over the country. Take one of the tours Iceland arranged by discover.is and perhaps you could get to meet one of them and not even know it!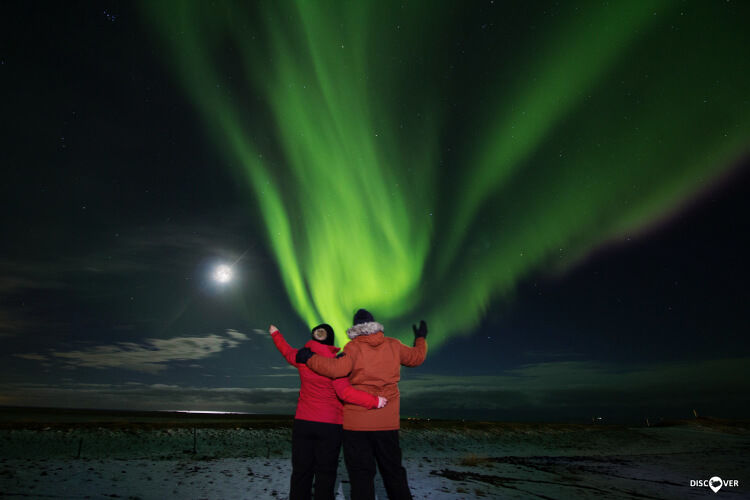 People
People define a country and Icelanders are known to be welcoming and helpful. Iceland may be sparsely populated but it has a rich culture and people of Celtic and Norse origins alike are cheerful and known to be the happiest on Earth. Join Iceland tours by discover.is and their happiness rubs off on you.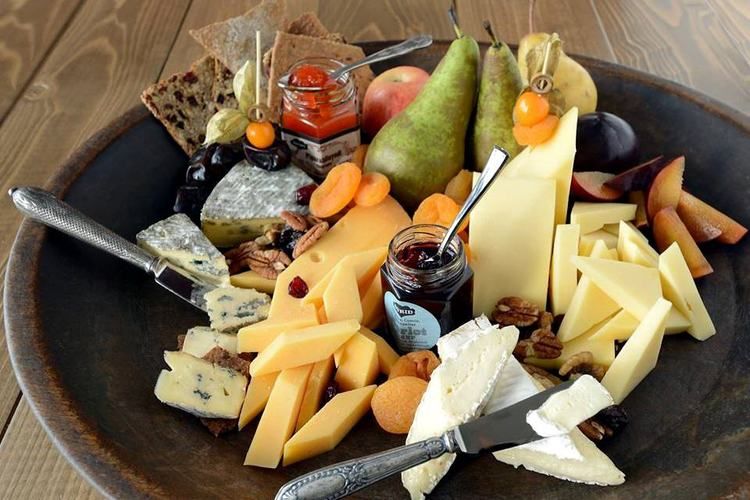 Food
Food in Iceland is fresh and available in great variety. One can try fresh Skyr, a type of yogurt, or 5 course meals that includes fish, meats, and fruit for dessert. If one is bold one can try Kaestur hakari or treated shark made from shark that ferments underground for 12 weeks and dried for five months. The less adventurous can enjoy puffin or the more popular Plokkfiskur a stew made of cod, haddock and potatoes. There are lots more for the foodie during the tours Iceland by discover.is.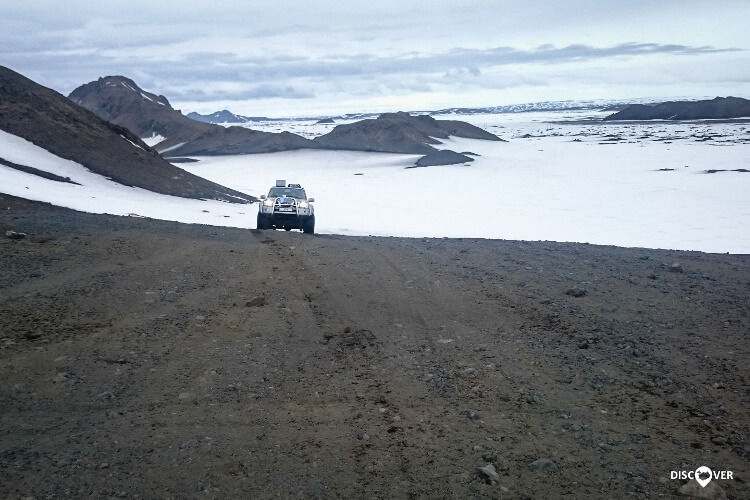 Fire, water, ice, forests
Iceland is perhaps the only country to offer such a wide panorama of nature's palette. If a fire is what one wants, one has only to visit some dormant volcanoes and explore volcanic caverns or view their more gentle expressions in the form of geysers that spout and bubble. Iceland can proudly claim to be the only place where one can dive and touch two continental shelves with hands outstretched. This is where one can go hiking under magnificent waterfalls or relax in a swimming pool heated by geysers in winter. This is where one can explore forests or just go trekking on vast tracts of volcanic rocks. There is a beach with black sand and the river lake Lagafljot with a worm monster in it. Each day is different when one joins Iceland tours by discover.is.