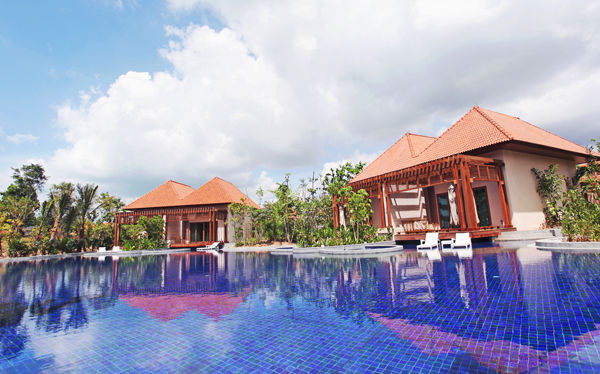 Singapore often gets a bad rep for being one of the most expensive cities in the world, and not without merit. Whilst there are plenty of fun and cheap activities in Singapore for budget travelers, the city also has its fair share of mind-bogglingly expensive things to do and buy as well.
Travel within Singapore quite comfortably with the help of express buses that will drop you off at the major points in the city. Book these express bus tickets online from redbus.sg for added convenience.
Waku Ghin
Dubbed as the most expensive, as well as the best restaurant in Singapore, Waku Ghin presents a dining experience not to be forgotten, but sadly one reserved only for those making big bucks – or on company expenses. The 'modern European-Japanese' restaurant only sits up to 25 people at a time and reservation is advisable months in advance.
Presidential Suite at Raffles Hotel
Ok, this one is a bit far-fetched, but just so you know, the Raffles' Presidential Suite is up there with the most expensive rooms in the world, at around S$10,000 per night. However, you'll be able to tell your friends that you've stayed in the same bed as countless presidents, celebrities as well as Prince William and Kate Middleton who chose this refined Suite on their most recent visit to Singapore.
Beach Villas at Resorts World Sentosa
If you've got some cash to splash on accommodation, just under S$2,000 per night gets you one of the most unique rooms in the world. Beach Villas at Resorts World Sentosa offer stunning two-storey Ocean Suites with incredible views into the surrounding aquarium tanks which hold over 50,000 marine fishes. You also get a Jacuzzi in your room with the same view. The luxurious pods also have 50" plaza screens for when you get bored of the fish action.
Singapore Island country club
Heralded as Singapore's best golf club, the Singapore Island Country Club is also the country's most expensive. It is strictly members only here and a year's subscription will set you back around S$30,000, putting this spot up there with some the most expensive golf clubs in the world.