Traveling leaves you speechless and then turns you into a storyteller! Everyone of us is a traveler at heart. We all love to explore the world and wander off to different locations. But, traveling very frequently with the least amount of money spent is a skill developed over a period of time. We have to be watchful of the deals offered by different portals from time to time. Travel and Save Money - Opposites put together Smartly is our effort to share the best practices to travel smartly and save wisely!
Money can be saved if we PLAN our trip. Planning involves deciding the traveling dates, checking out the stay options and finding the best places to eat before heading out to the destination. We have had a good share of our domestic and international travels and we have learned the best practices of saving the moolah. This also involved managing leaves from our full time jobs and still enjoying the trip to the fullest.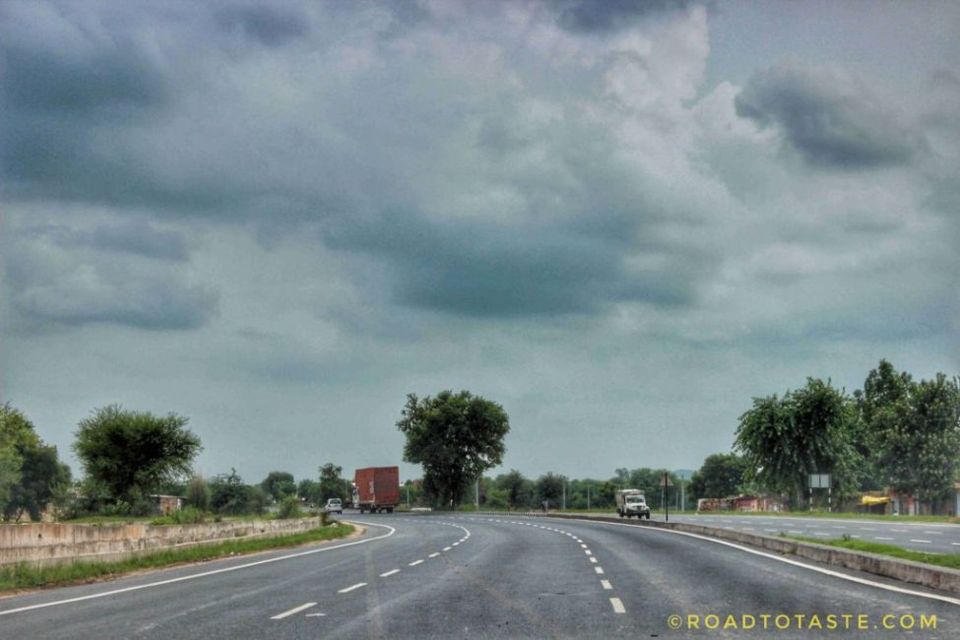 Here are a few tips from our experiences divided in three major categories:
1) Choice of Accommodation: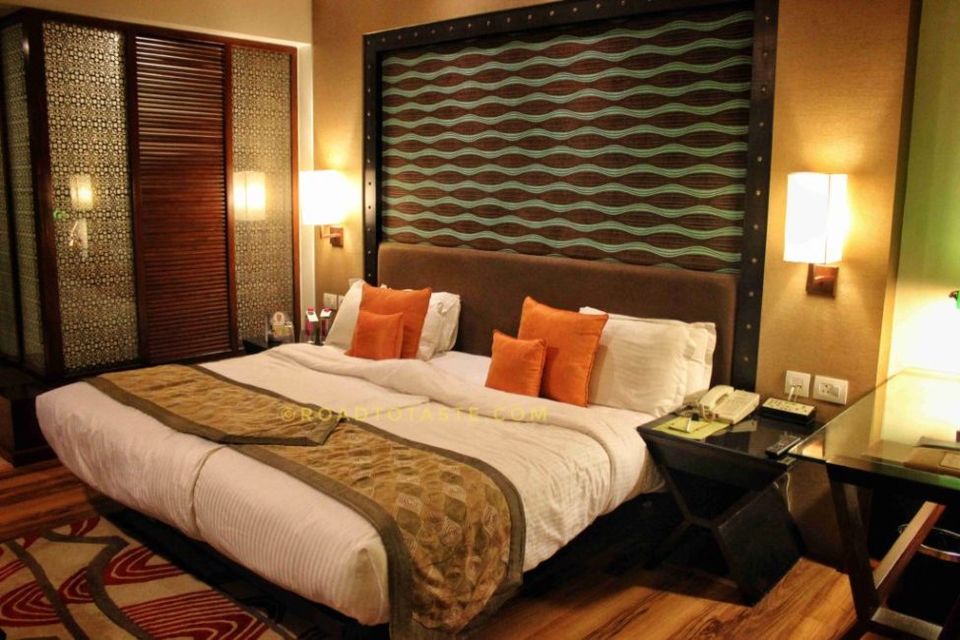 - Accommodation is an important aspect we need to decide while planning our trip.
- The choice should be simple based on the time spent and the experience desired. If we have to spend just a few hours and do not expect much in terms of experience then a simple property should suffice the purpose. 
- If we are looking for a stay at a property like Ibis hotel then we can plan well in advance, look for the deals offered by the online portals or the hotel's website and book it. 
- Our experience shows that sometimes the last minute deals can also do wonders while booking a hotel as it happened with us while we were on a road trip through Rajasthan. 
- While in Jaipur, we booked our stay later in the evening when we were done exploring the city and wanted to call it a day. 
- We got to stay at a 5 star property for dirt cheap prices which included breakfast for the two of us. 
- This was repeated for 2 days in a row and we could not have been more satisfied and happy with the deal we grabbed.
2) Mode of Transport:
- Competition in the market is always a boon for the customers. 
- With the plethora of airfare sales announced by different airlines like Indigo, it is a winsome situation for the customers.
- It is always good to have the airlines applications installed in our smartphone and keep ourselves updated with these sales to make the most of it. 
- Subscribing to the online travel portals helps you get the latest offers in your email. From our experiences, the best time to book an air ticket is between 7am to 9am in the morning and the worst time can be the evening hours between 6 to 9 as the prices are really high then. 
- It is also recommended to clear your system's cache to ensure our browsing activity is not tracked and we get the lease possible prices.
- For traveling locally in a city like Singapore, there are options for a tourist pass of MRT for 3 days. This pass helps us in saving a lot of money as it is available at a very affordable price and roam around in the city, tension free.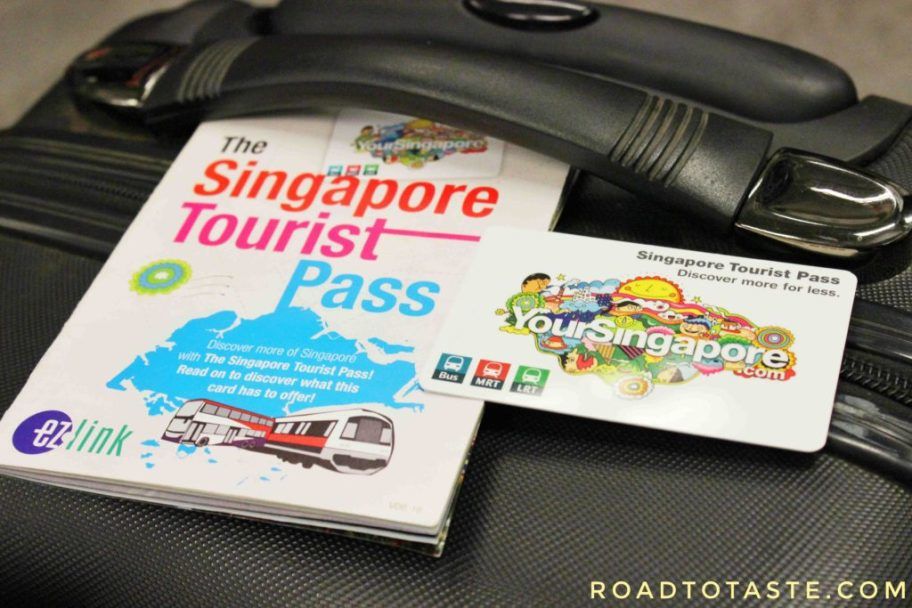 - Try and opt for the local mode of transport, like bus or auto, instead of taking a cab every time we step out.
3) Choice of Meals: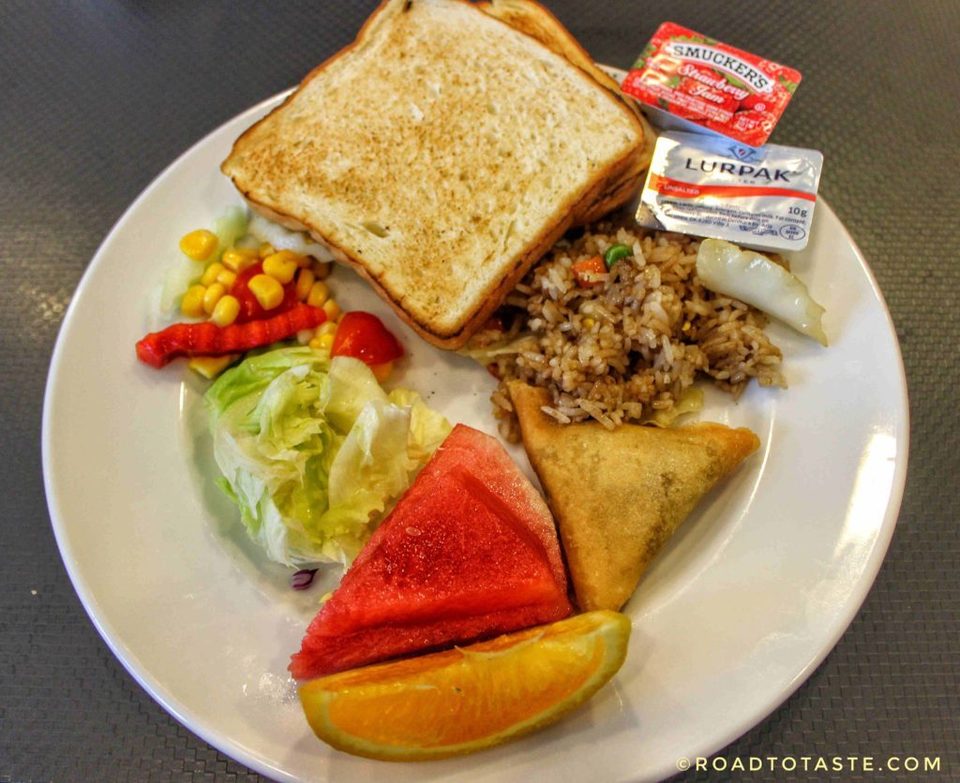 - Enjoying the local cuisine when traveling to a far off land keeps the foodie in us alive. 
- Almost every destination today has a local food street which is famous for the delicacies served there. The food there is tasty, is a local specialty and comparatively very affordable.
- Along with enjoying the local cuisine, the first meal of the day makes the way for a beautiful day ahead. 
- It is recommended to opt for a breakfast meal plan when choosing your stay. 
- A good breakfast buffet can help you start your day with a heavy brunch, keep you energized for most part of the day and help you save on the time and money.
These were the basic tips that we follow while planning most of our trips. We have been successful in managing our escapades in a very affordable yet enjoyable manner till now.
Do share your tips from your travel plans in the comments section below.
Did you like reading this post? If yes then please show us your love by sharing!
This blog was originally published on Road to Taste.