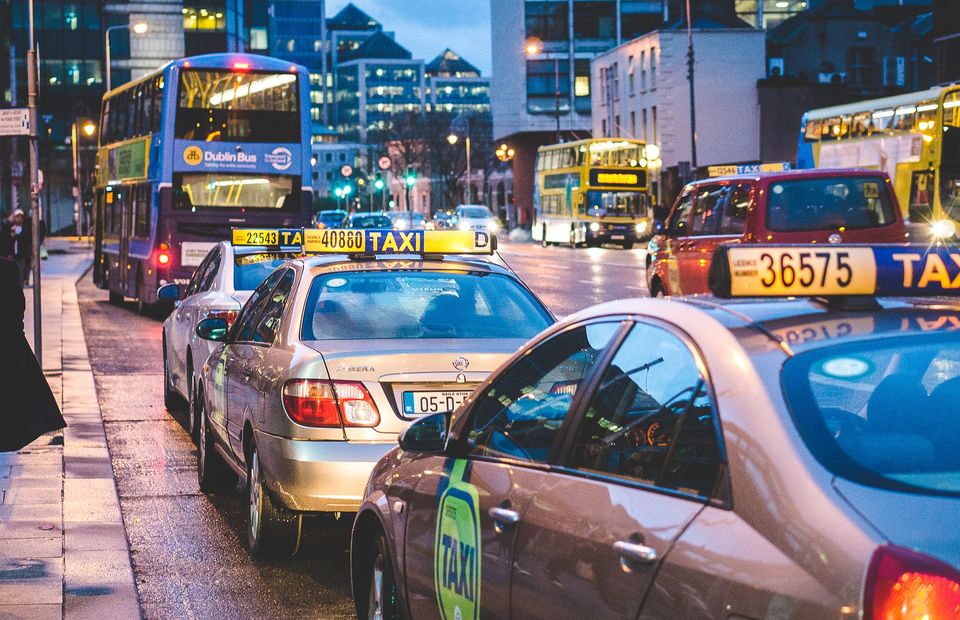 Moving around a city of large magnitude like Dublin can be frustrating for visitors. This is especially true for first-time tourists. It is of great importance to have a clue of the available ways of transportation within such an enormous city. Travelers who don't have prior information are prone to lots of nasty encounters. They could unknowingly use costly means. This is so sad as there are a lot of safe and affordable ways to move around the streets of Dublin.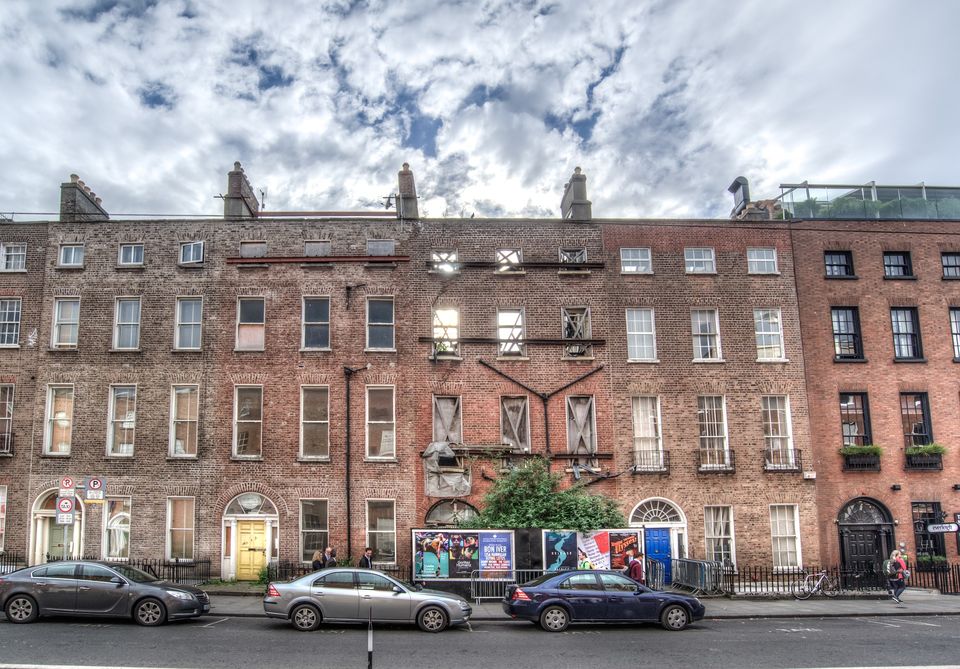 Another demerit could be the high probability of going astray. Moreover, you could waste a lot of time caught up in such a situation. Traveling around Dublin can be such a nightmare with its snarled-up traffic. The good news, however, is that within this post, you get to know the means of transport that are available in Dublin. There are lots of options.
Car rental
This one of the safest and most comfortable means. There are so many car hire companies in Dublin. There are different models of cars. Luxurious ones are also available. Those who love sport cars shouldn't worry too. However, when choosing a car rental in Dublin, one should consider some factors, for instance, the size of the vehicle, amount of luggage you have, etc. As a tip, people find it hard traveling along narrow roads. If you are a group, look for vehicles with additional space.
Exploring Dublin on foot
A traveler has the option of walking around. This way, you are free from some expenses. The fact that most of Dublin's attractions or restaurants are so close to each other counts in your favor. Besides, it gives a closer feeling of the city's unique historical sites. You actually explore the city better. You may hire a guide or even decide not to take one with you.
Using the famous Dublin Bus
With a fleet of over 900 vehicles, these state-owned buses are an ideal mode of transport. Passengers aboard can only pay the exact amount using coins. In instances where one overpays, "change tickets" as they call them, are issued. These unique tickets may be redeemed for an equivalent amount of cash when handed to the staff at the Dublin Bus Office at O'Connell street. You may also opt to use a smart card that known as the Leap Card that is loaded with the balance. This card can also be used in the trains. They operate from a half past six to around 11:30 pm.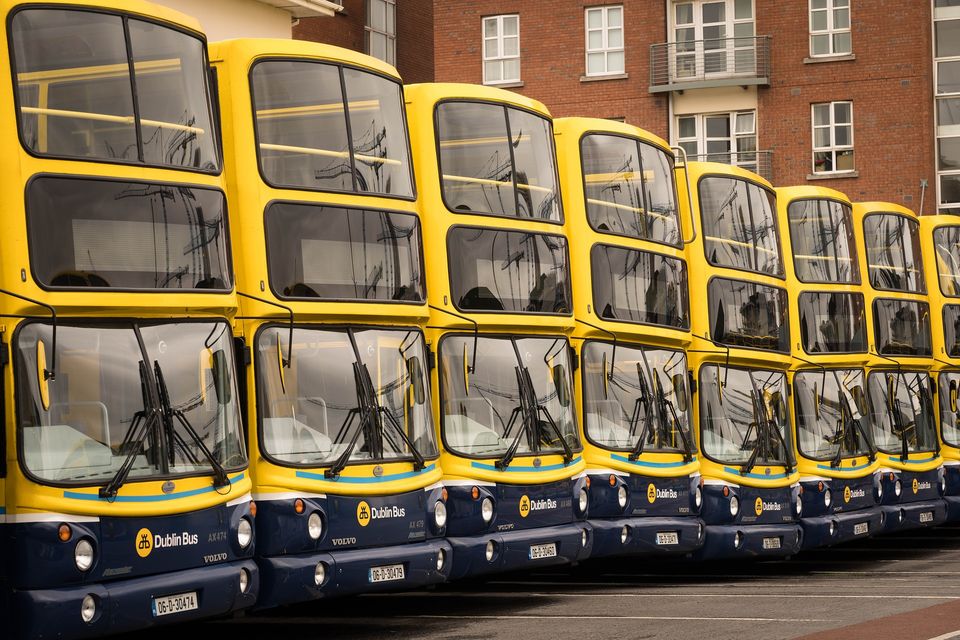 Other buses
Just like other cities, the Irish capital has intercity routes. Buses that use these routes are Aircoach and Irish Citylink. The two are private-owned. Tourists shouldn't despair when they can't catch the Dublin Bus. They are absolutely covered.
The DART - Dublin Area Rapid Transit
Ireland's only electric railway is unarguably its greatest means of transport. Is that the reason it's stationed in the capital? Quite debatable! This one runs along the city's coastline. The only let-down is that it experiences bursting crowds periodically during rush hours.
Moving around by commuter rail system
This means of transport involves multiple diesel trains. The rail system is made up of five lines. Using them allows one to move from regions as far as Maynooth to the Dublin City Center commonly known as Docklands.
Using the Luas
Dublin boasts of a light rail tram called the Luas. Did you know that the word "Luas" means "speed" in Irish? The Luas is really quick. It has two lines: the red line and the green one. It takes approximately twenty minutes to walk from Abbey Street found on the Red line to the Green line at St Stephen's Green. The two aren't connected. A card - the Luas Smart Card, valued at 10 Euros, can be used for some rides. Fairs are mostly less than 3 Euros.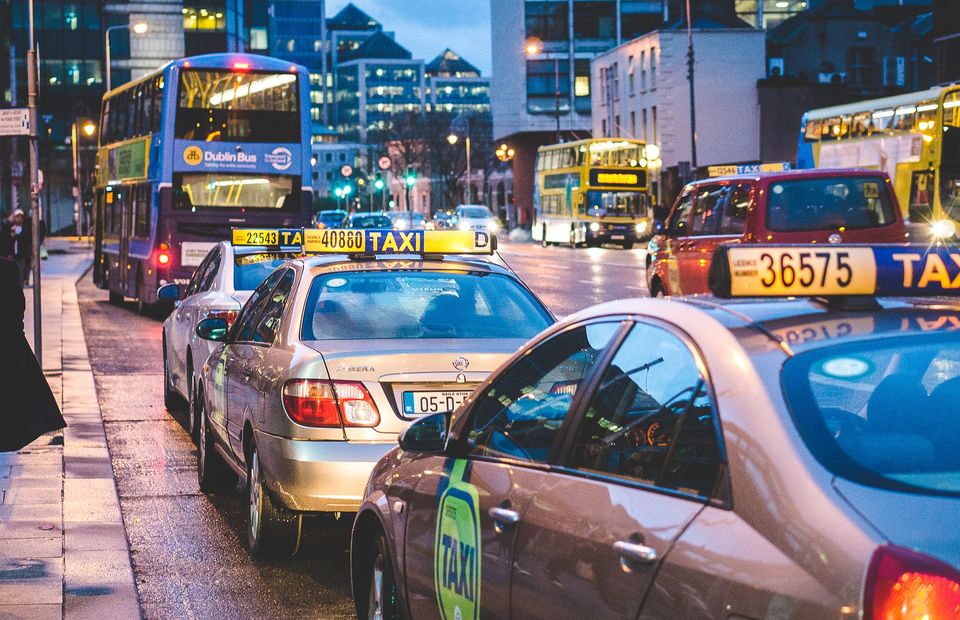 Get a Taxi
Numerous taxi operators exist within the city. They are so reliable that you can never miss one around. The fairs are costly though. They operate on meters. Unless there's an event that attracts masses of people, moving around in a taxi is usually very swift. Many accommodation areas like hotels can get you a taxi.
Riding Bikes
French-made Silver colored bikes are used. They are part of the city's bicycle rental scheme that has really hit the streets. Riding can be very helpful during peak hours. It's the most eco-friendly means of transport.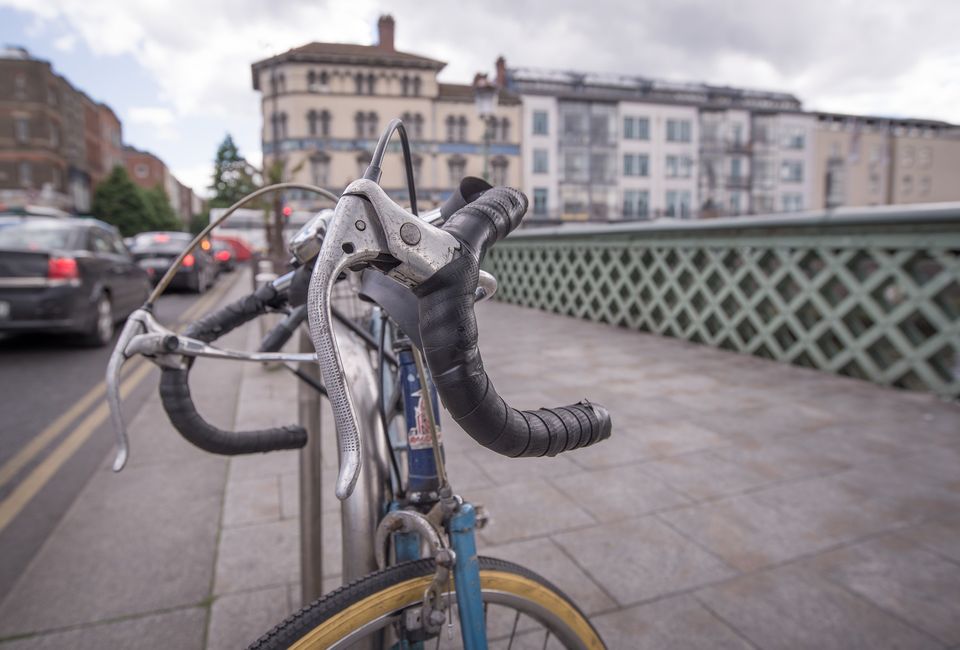 The means of transport you choose should be the most appropriate one for you. One that satisfies your needs, suits your pocket, saves you some coins and gives a great adventure of Dublin. As a tourist, it's good if you consider your safety too.
This list is exhaustive of the means of transport you can use to move around Dublin. Make a nice choice.