Experience, rest, education, work, explore, love, chill, and what's not, the reasons for traveling can be billions. But, so as vice-versa!

Traveling is food for the soul, but the cascading effects of the COVID pandemic are crippling the travelers and the business as well. If the reports from the Hindu are to believed, the FTA (Foreign tourist arrival) drooped to around 9.3%.
So, how this gonna end? Perhaps, not anytime soon!
Ohh! The good food, the scent of hotel rooms, barren roads, star nights, and the good traveling days- aren't you missing them.
Me- a hella a lot! In fact, I have seen all my travel pictures hundreds of times.
Then, my friend suggested me to take a virtual journey through Netflix. Eventually, I thought it won't be a good idea, but later I realized it's the most aspirational escapism and the straightforward way to stay on the wheel (obviously though devices).
So, here I'm sharing my most favorite travel series that are worth binging and will fill your dearth of exploring new places.
Street Food:
• Seasons- 1
• Episodes- 9
• IMDb rating – 8/10
From the creators of Chef's Table Leans, it highlights more about street vendors from 9 different cities of East Asia.
It's more about great cooking and how these vendors highlight their food to get the attention of clients. I found the story quite light and the best part; every episode is of 30 min approx. So, you will not be yawning in the mid and will stay connected.
Our Planet: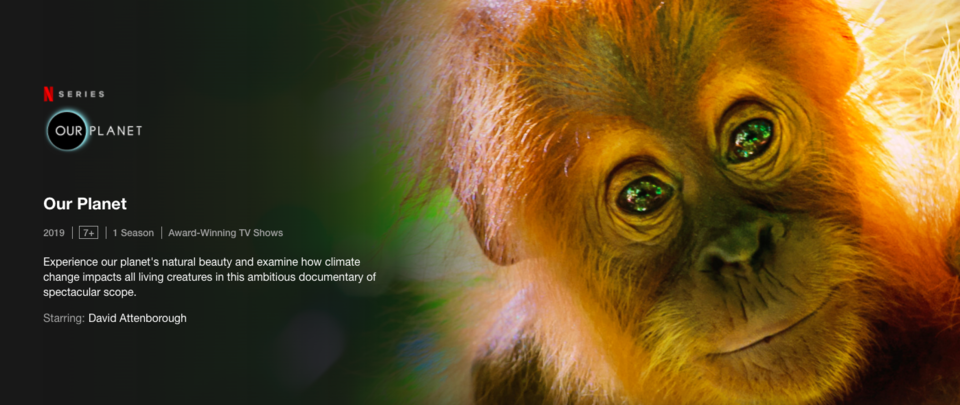 • Season: 1
• Episodes: 8
• IMDb Rating- 9.3/10
The series was all about Earth; initially, it might look boring, but trust me when it's one of the best series I had watched till the time.
Narrated by Sir David Attenborough, it will surely stoke your traveler soul and will get you enjoying everything that nature has in her lap.
You will be amazed to see the new places on Earth. It's magical and an intriguing. I can watch this over and over.
Breakfast, Lunch & Dinner: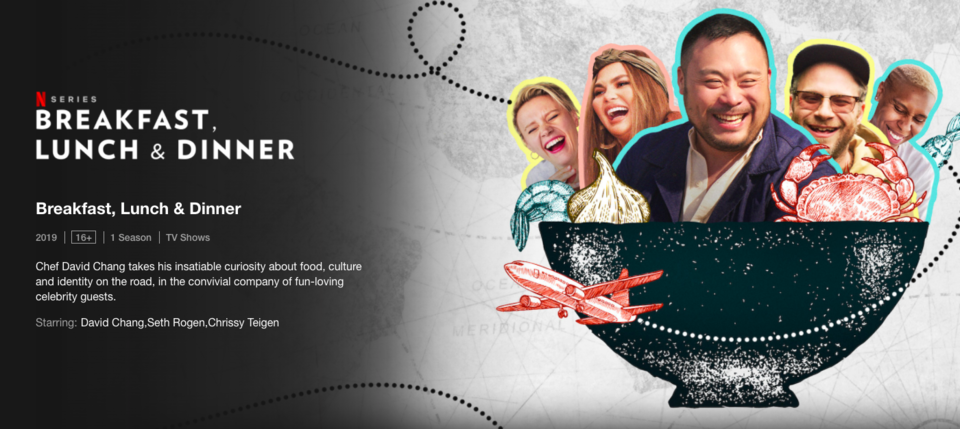 • Seasons- 1
• Episodes- 4
• IMDb rating- 6.7/10
I don't know why the IMBd has given a 6.7 score, but I found the series quite interesting. Its easy, funny, and perfect for that slay Sunday afternoon.
Besides, it's David Chang's second travel Netflix series. There are four-part series with Chang hanging with some great names and big-celebs, tasting local foods, and lastly hanging with Kate McKinnon in Cambodia.
How did Chang meet Kate? What was he doing in Cambodia? Well, that's something you really need to look upon.
Night on Earth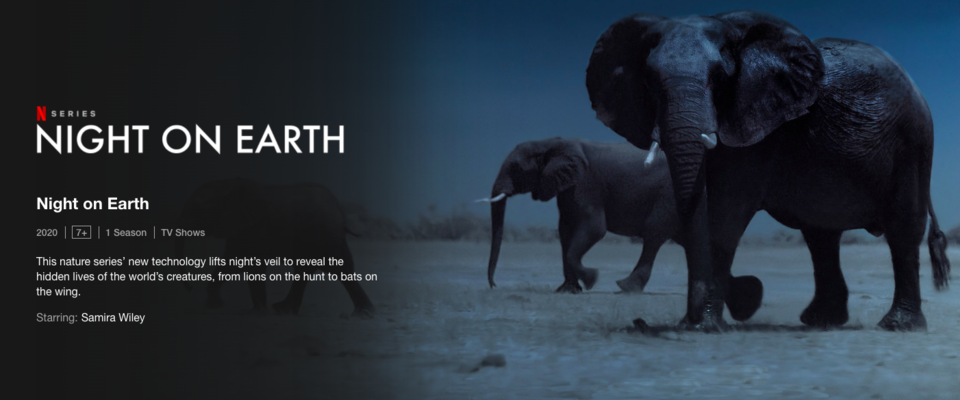 • Seasons- 1
• Episodes- 6
• IMBd- 8.4/10
Yes, you guessed it correctly, it's a nature series, or I should say documentary, but it takes you to the world that is untouched and unexplored.
It's a must-watch for wanderlusts, as I completely believe that such stories are the foundation of our travel journeys. And one more thing- watching this series is a complete treat to eyes.
Its unimaginative, trippy, captivating, unique, and above all magical. I can bet you will be dreaming of going to these places after the show.
The World's Most Extraordinary Homes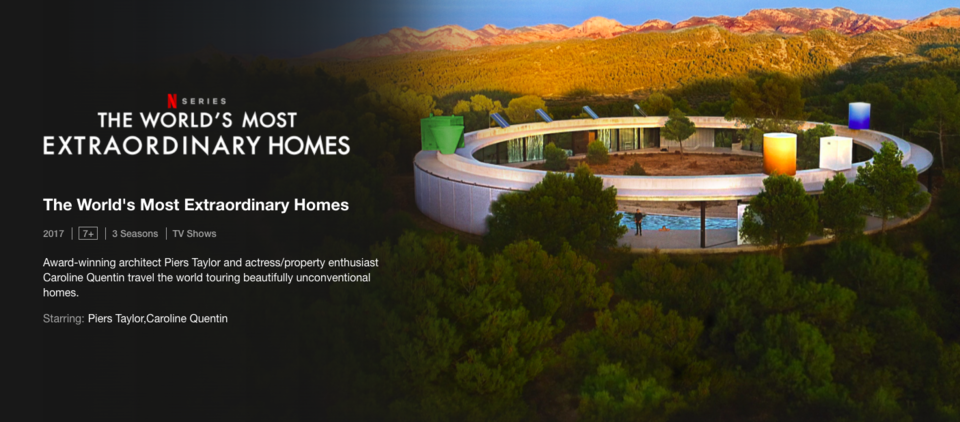 • Seasons- 2
• Episodes- 12
• IMDb rating- 7.5/10
It's luxurious, sassy, addictive, and a mix of p**n. Yes! The World's Most Extraordinary Homes is an unstoppable journey to the marvellous architectural wonders of the world.
From the homes of places like Los Angeles to Greece and New Zealand to the wonders of Japan and Writers of Holland, you will be on a roller-coaster ride. I would say it's a must-watch and should be in your list of shows.
While this doesn't complete my list of shows, these are a few of them that I had just finished watching. Shows like Tales By Light, The Kindness Diaries, Dark Tourist, and many are still in the pipeline.
And I would share their reviews as well ( likely in Part 2). As of now- just get your devices and bing to them.