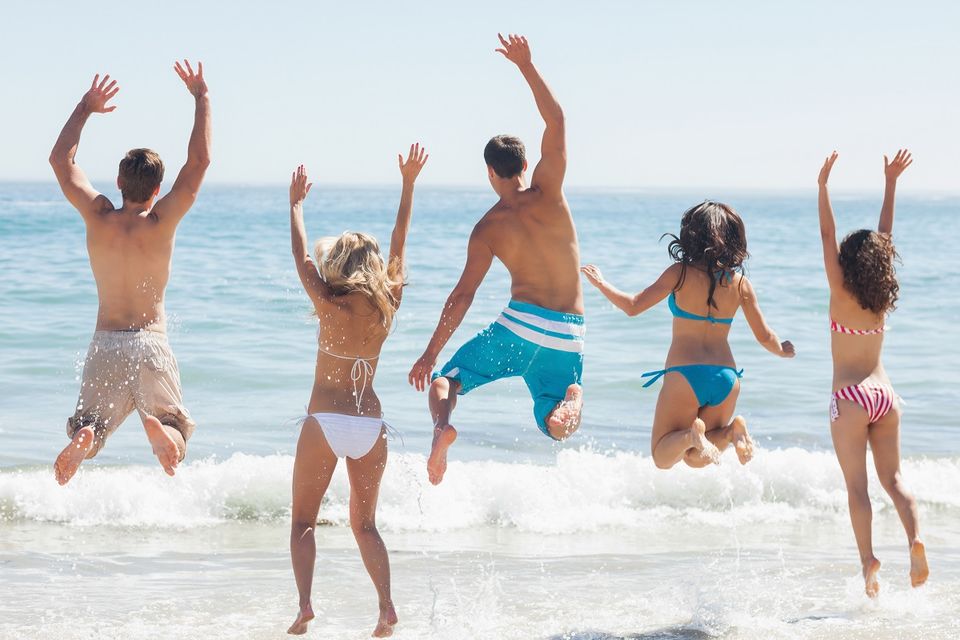 California is a popular vacation destination with everything from historic attractions and cinematic landmarks to gorgeous beaches and pleasantly warm temperatures. If you're planning an upcoming visit to California, these tips may be able to help you enjoy optimal convenience and ease. Your goal should be to plan a California trip that's as smooth and hassle-free as possible.
Think About Timing
Timing is everything for people who want to enjoy amazing California vacations. The state tends to receive the most visitors in the summertime. That means that California is at its most packed in June, July and August every year. If you want to steer clear of massive crowds and long lines at many of your destinations of choice, it may be a good idea to visit California at some other point in the year. Visiting outside of peak season can also be great for people who want to save money on accommodations and tourist attractions in general. You could also consider visiting California in the spring. March, April and early May can all be great time periods for people who want to make the most of the state.
Reserve Accommodations Well In Advance
California is an extremely popular vacation spot. Cities such as Los Angeles, San Francisco and San Diego are all especially widely known vacation destinations. That's why trips to those large cities can often be extremely costly. If you want to minimize costs on lodging, it can help to plan your trip well in advance. Doing so can give you plenty of time to explore economical hotel and motel rates. Aim to reserve accommodations at least two to three months prior to your arrival. It can also be smart to purchase plane tickets with plenty of time to spare. Waiting until the last minute can be a big mistake for budget-conscious California travelers.
Explore Some Lesser Known Beach Options
California is chock-full of world-famous beaches. These beaches are often beautiful and full of choices in thrilling recreational activities. They can also often be quite crowded. If you're looking for a more peaceful and serene California beach experience, think about heading to destinations that are a lot quieter and more low-key. Pismo Beach is in the middle of San Francisco and Los Angeles and is ideal for folks who enjoy gorgeous scenery. It's also ideal for people who appreciate budget-friendly prices and quietness. If you want to stay away from the stresses of massive beach crowds, you should prioritize some of the state's less famous options.
Spend Some Time in Burbank
People who want to seize the day in California should think about visiting Burbank, a Los Angeles city that has a lot to offer visitors. Close to many of Los Angeles' most famed destinations with many attractions of its own, including the Warner Bros. Studio Tour Hollywood, live TV tapings, and even Universal Studios Hollywood, which is right next door. The city also gives visitors an abundance of choices in convenient, clean and modern Burbank hotels. If you want to enjoy Los Angeles without having to worry about booking accommodations in overcrowded and inconvenient neighborhoods, you'll love the many family friendly aspects that Burbank offers. Burbank is also home to the Hollywood Burbank Airport, with super convenient access to the region's most popular destinations, including bustling Downtown Burbank just three miles away. Plus, if you book your stay on www.visitburbank.com, you'll receive a complimentary $50 gift card.
California is a great vacation destination whether you're traveling with a family or just a few friends. Remember to think about timing, planning in advance, and visiting places that may seem under the radar, but offer superior access and convenience.