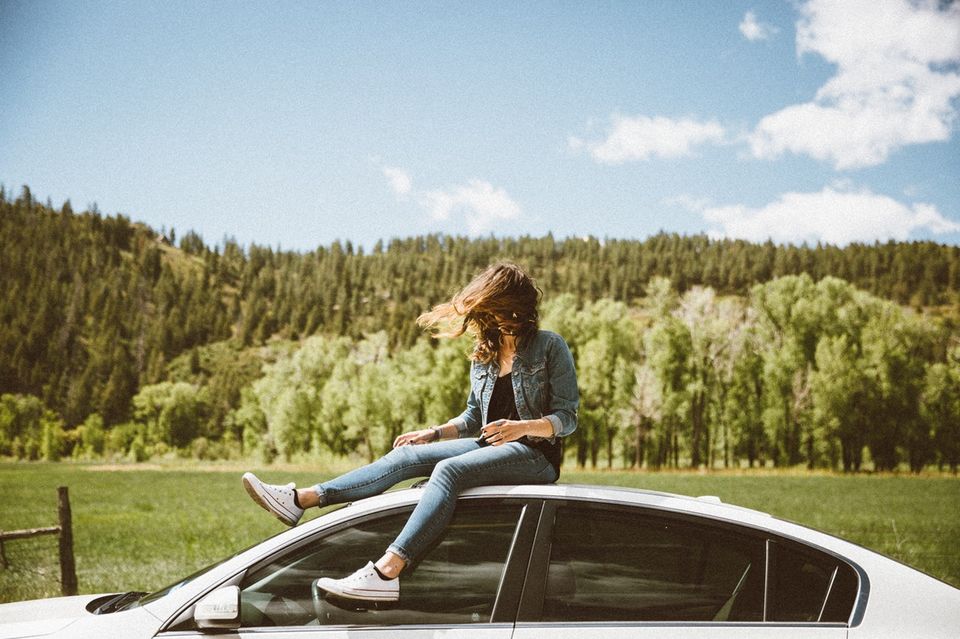 One of the most exciting things you can do over summer vacation is to take a road trip. Whether you hop in the car on a Friday after work and just see where the road takes you until Sunday or you plan a cross-country adventure for a week, road trips can be fun, educational and rewarding.
It is a time you get to spend with family or friends, laughing at some of the sites you see or seeking adventure along the way to a particular destination. However, there are things you need to do to make sure your road trip is not a disaster.
Maintaining Your Vehicle
One of the biggest mistakes people make is to take off on a road trip without doing proper maintenance on their car. Before you leave, you want to be sure that the oil has been changed, tires rotated and that all the fluids in the car are topped off. If it is an impromptu trip, check the tire pressure before you leave. If your tires are looking a little suspect, a tire professional from Evans Tire & Service Centers or a similar provider can assess them before your long trip.
Check all fluids including windshield washer fluid to avoid any incidents along the way. Check to see if you have roadside assistance on your auto insurance policy in case there is an emergency. Place a small tool box in your trunk with a flashlight, flat tire repair tools and flares in case of an emergency. If it is fall or winter, toss in a blanket and jackets as well.
Getting Stuck in Traffic
Although traffic may not be completely avoidable, if you plan your route properly, you may be able to avoid a large majority of congested roads. Most interstates suffer from traffic congestion during the morning and afternoon rush hour so plan to reach those areas either mid-day or late at night. Set the GPS to avoid traffic whenever possible as well. You may be taken on some small, country roads with extraordinary scenery and places to stop by traveling the "road less traveled."
Improper Budgeting
Even if your road trip is spontaneous, you need to be sure you budget properly. Gas prices fluctuate greatly from one area to another, as will food and hotels. If you are on a tight budget, consider packing a cooler with drinks and snacks so that you avoid costly stops at convenience stores or fast food locations.
If you are a member of an organization or club, ask for discounts at hotels. Sometimes, members of AAA can get discounts at restaurants as well as attractions, so if you are a member, be sure to have your card on hand as proof.
Getting Lost
If this is a fun, no-destination road trip, getting lost could be an adventure, but it could also be a frightening situation to be somewhere and not know how to get back on track. We rely heavily on GPS through our car or smartphone, but there are still areas of the country with no cell or data signals.
Be sure to have a paper map or atlas in your car should you be in an area where GPS is inaccessible or if the GPS has incorrect information. If you have never used a paper map, teach yourself how to read one before you leave on the trip.
Road trips can be one of the most exciting things you do during summer vacation, especially if you have children or teenagers. It can be an incredible bonding experience as well as educational and rewarding. By being prepared, you can avoid some common problems that may occur while you are traveling the countryside.