A few days ago I visited the beautiful island of Crete on business. Despite the fact it's wintertime, I made a choice to spend an extra couple of days and enjoy a mini vacation at a destination famous in summertime. Did I regret it? Definitely not!
First of all, I got the chance to enjoy the island without the large number of summertime tourists. I am by nature against crowds so I had a chance to enjoy the beauty of the island without too many tourists all around.
Wintertime in Crete is warm. The island is located closer to Africa than any other island in the Aegean Sea, so despite the fact that I visited it in early December the temperature was around 15-20 degrees Celsius, a comfortable one! An extra bonus as this way I managed to avoid the summertime heat!
There were plenty of hotels ready to welcome me. Not as many in operation as you will find in summertime but in any city, if you spend a bit of time to look around you will find plenty of choices at good prices, even better in wintertime!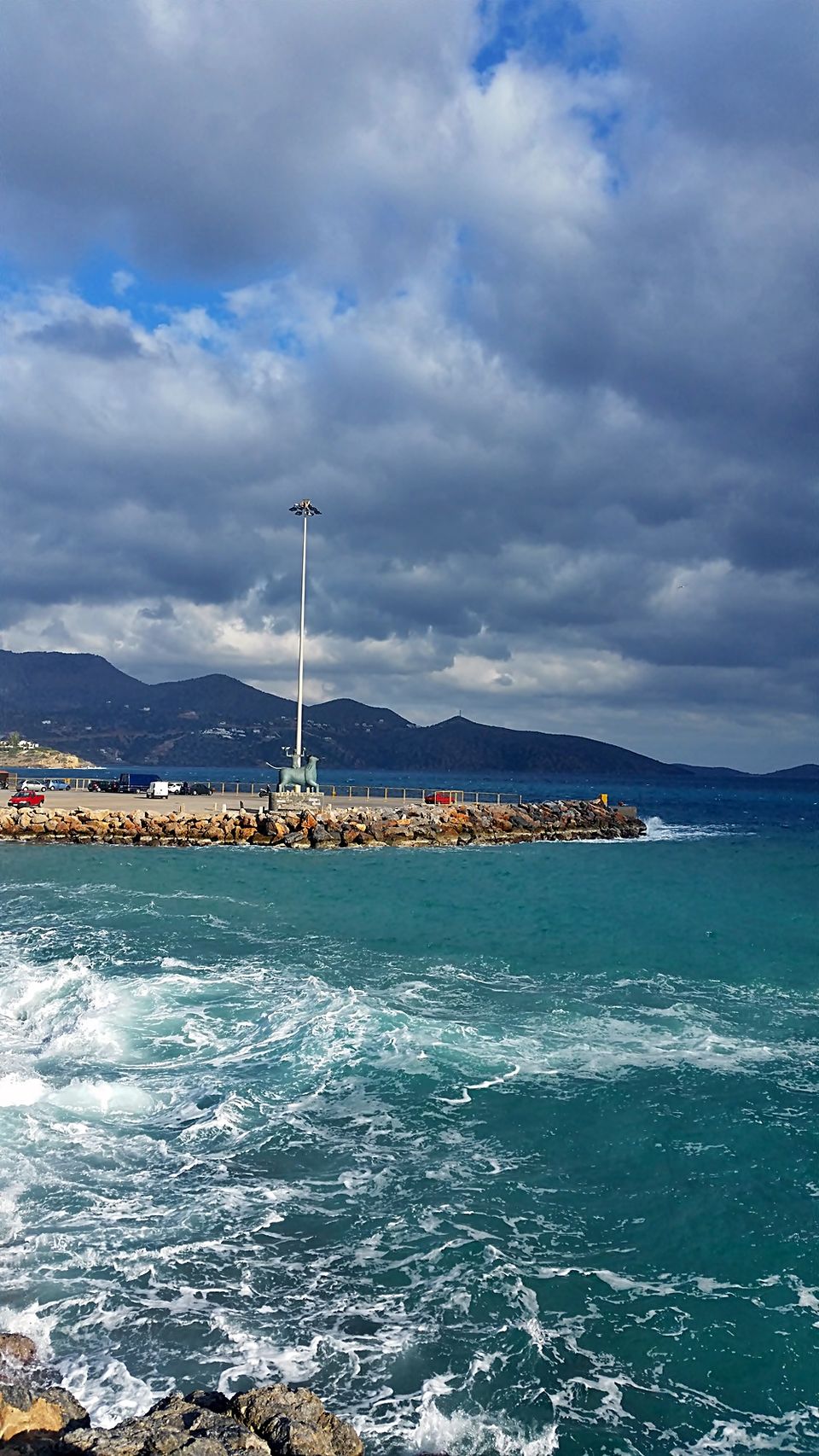 I enjoyed my coffee at small elegant coffee shops with a direct view towards the sea along with the company and interesting stories and conversations of the hospitable locals.
I discovered beautiful, traditional restaurants where I got the chance to try out the original local cuisine of Crete, one of the best around the world!
It was a splendid weekend that I dedicated to myself with long walks by the sea, great food and rejuvenating siestas! I plan to do it all over again pretty soon!