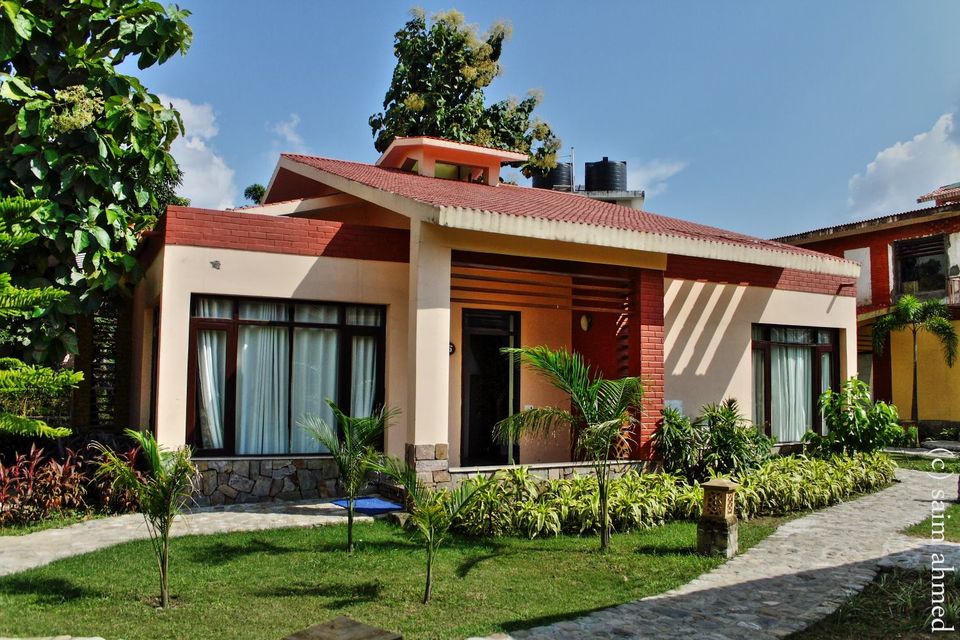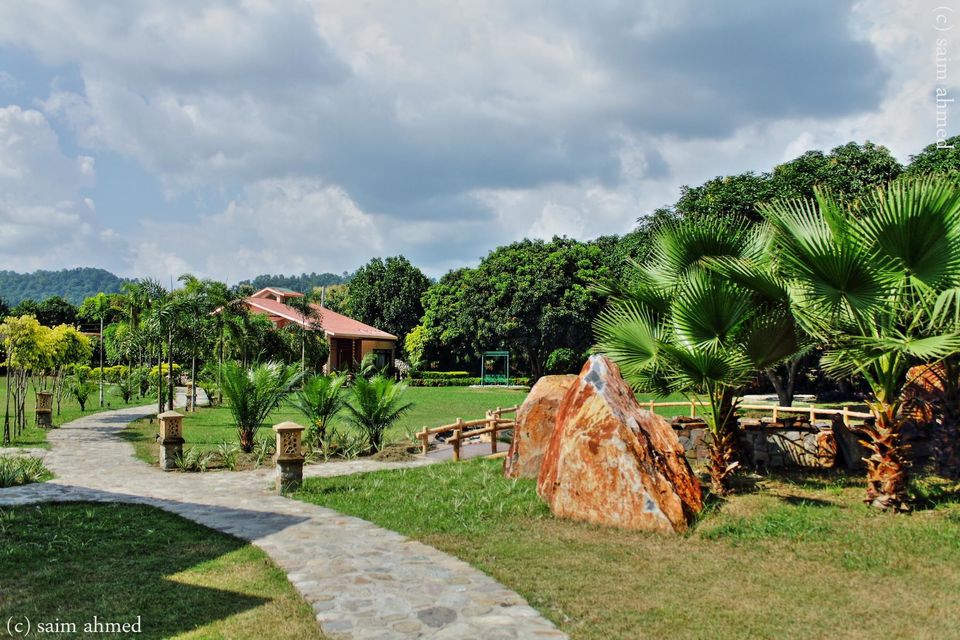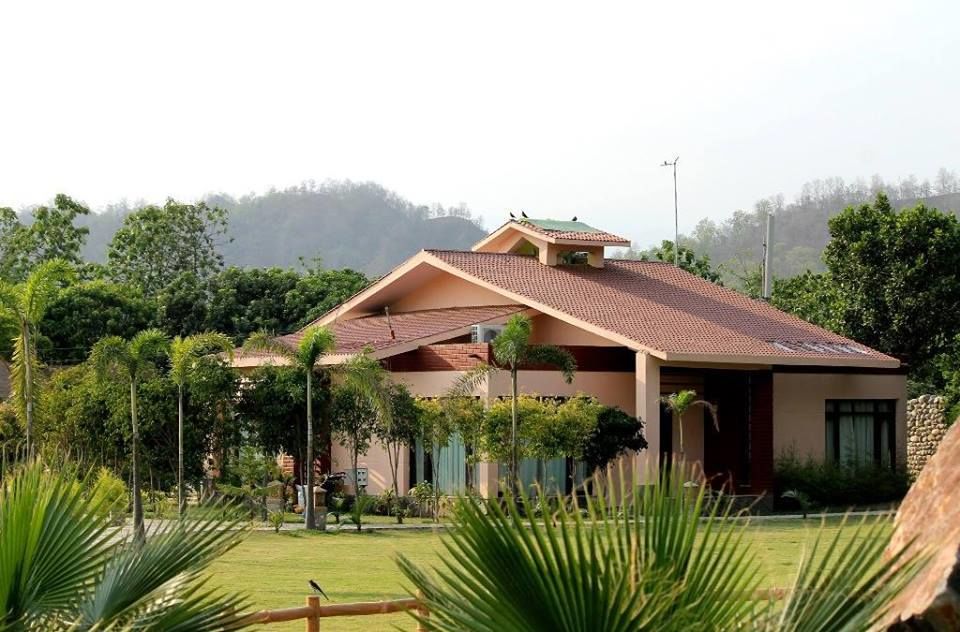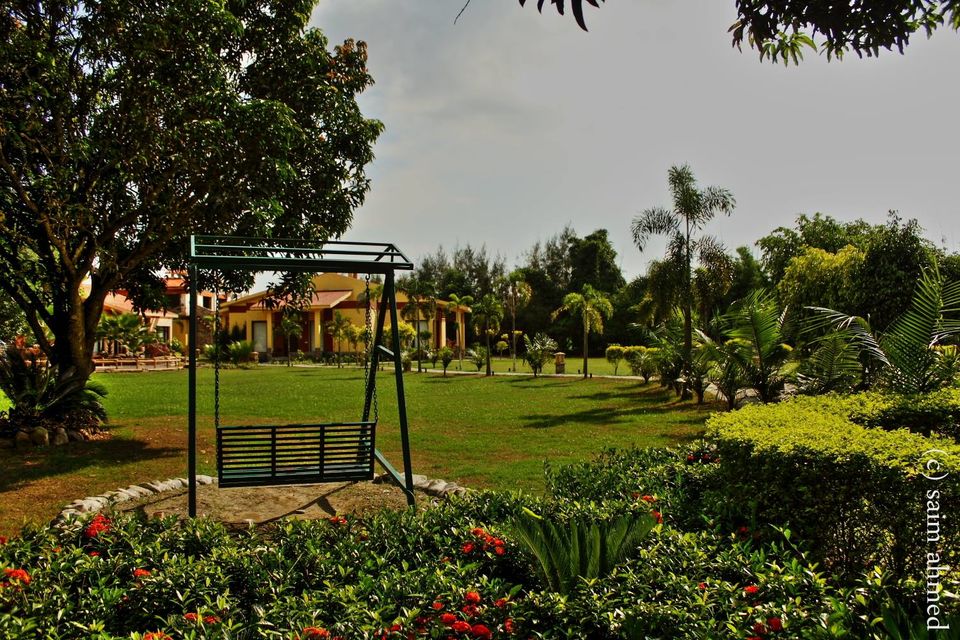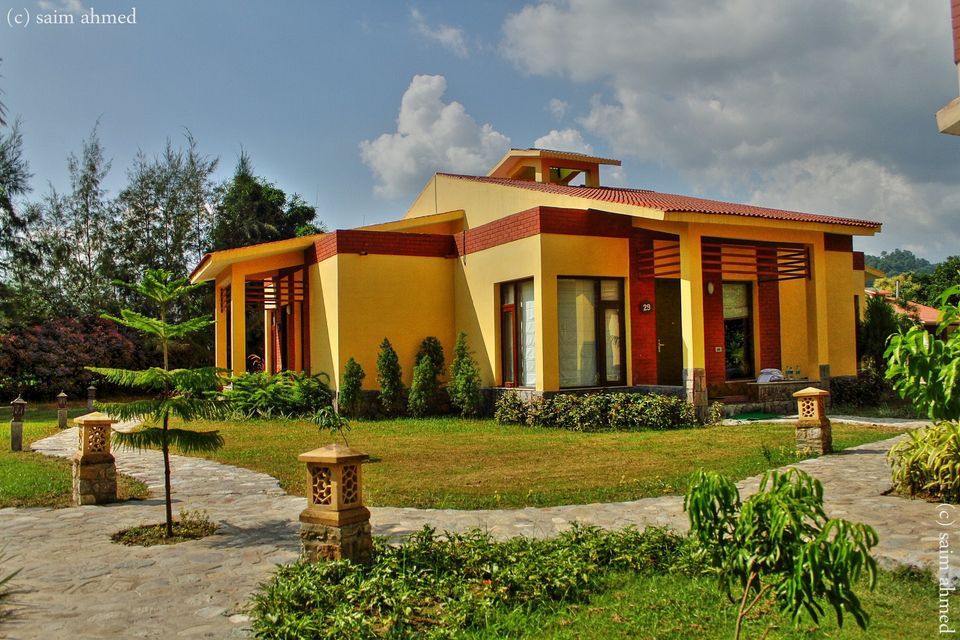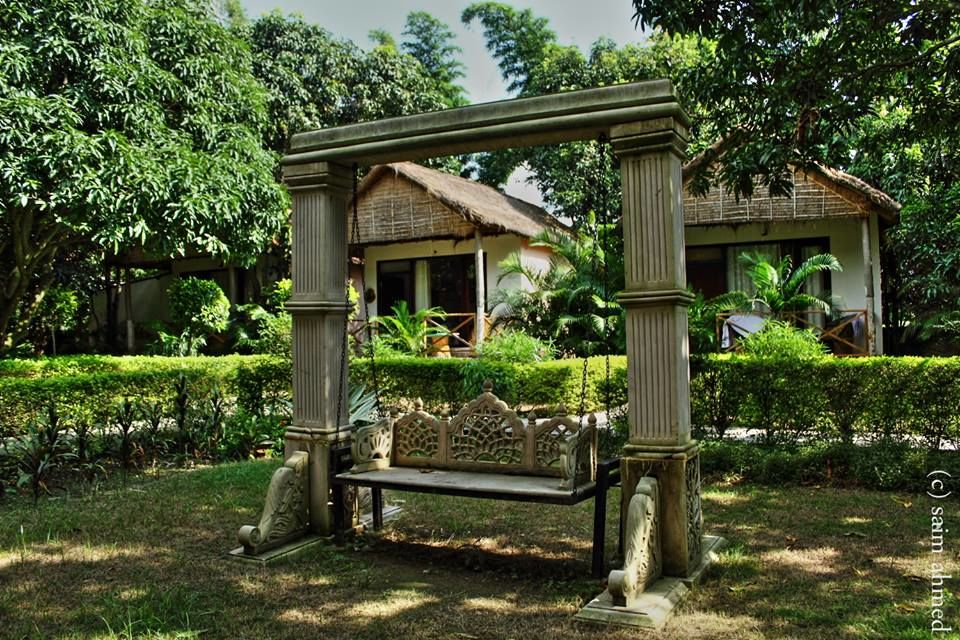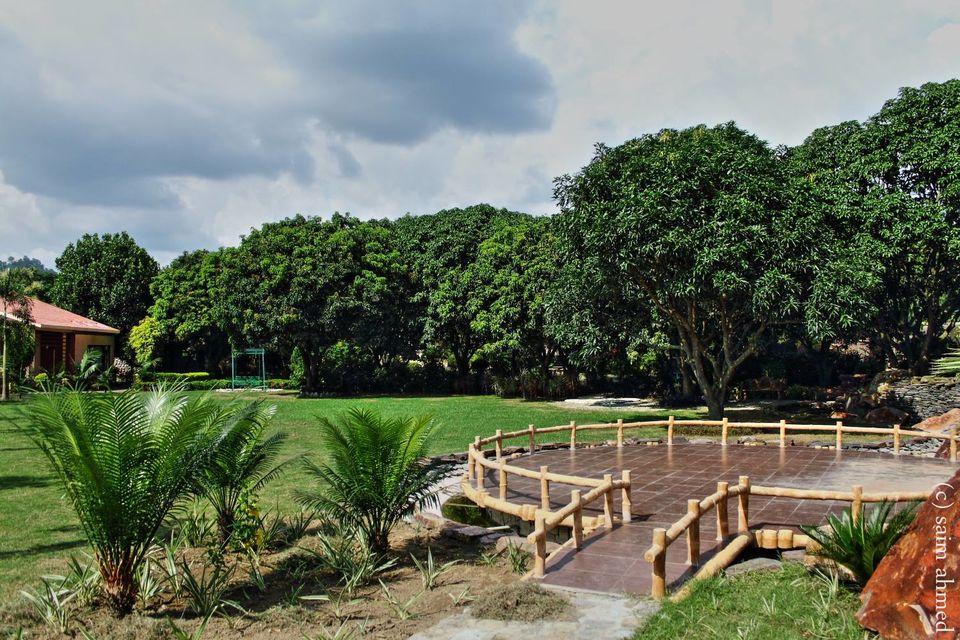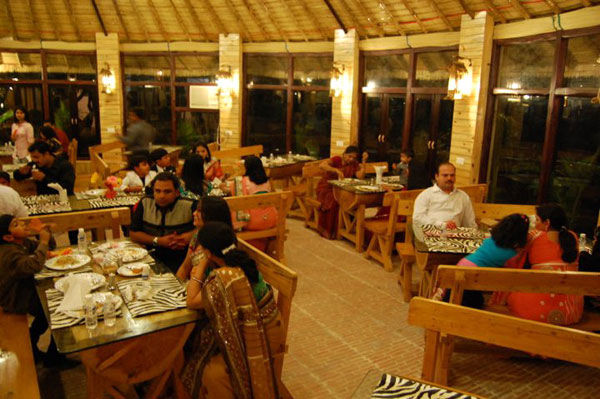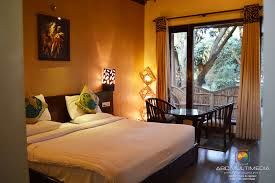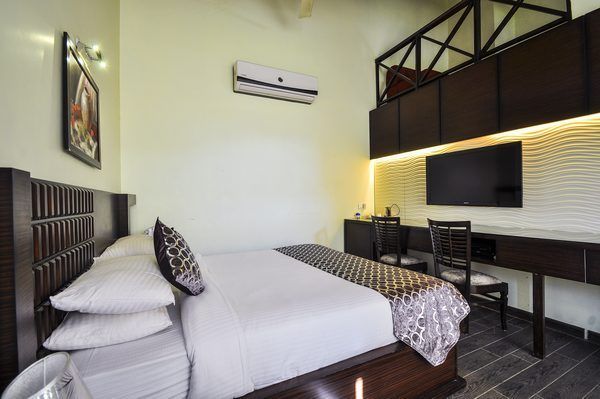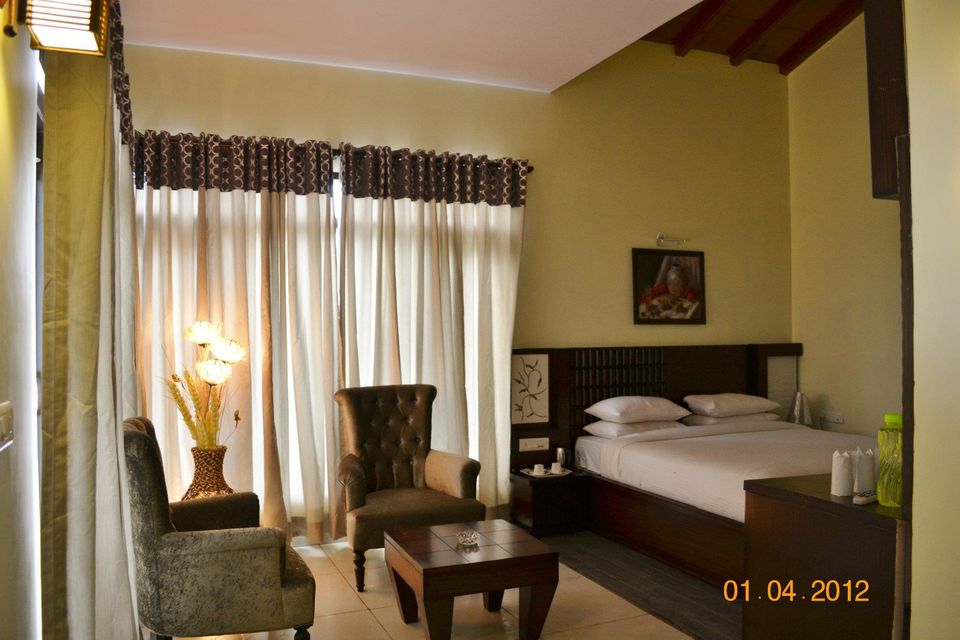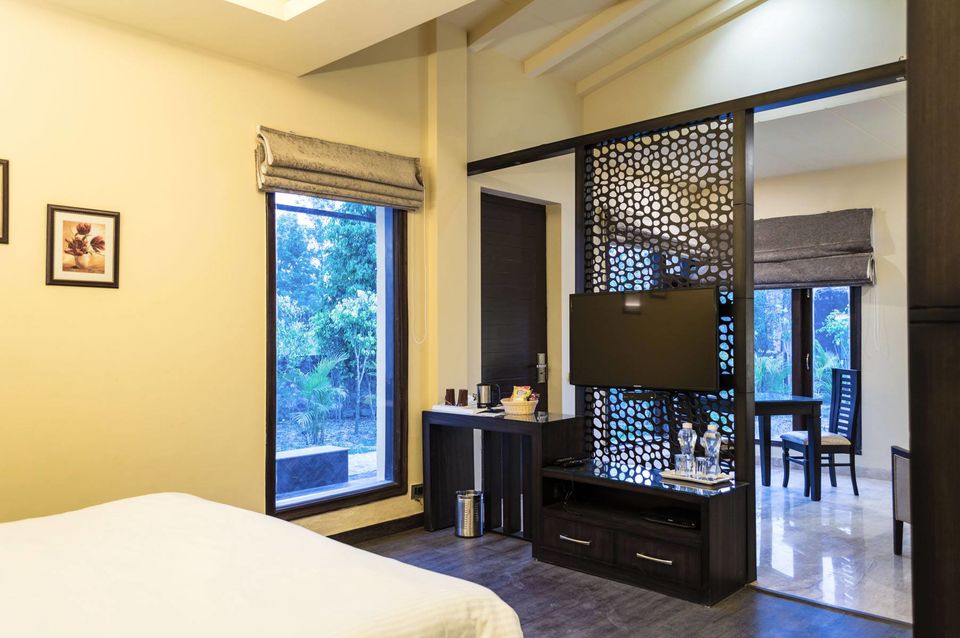 Corbett Wild Iris Spa and resort is pleased to annouce its Valentines Day package. 
Theme Dinner
Couple games
Couple dance

No place better than a jungle to announce your love to your partner. No place better than a jungle to make your love bond even stronger. The place wherein you will not be disturbed by the outside world. The place where no phone calls or internet will distract you. The place where you can give 100% of your time to your loved one. 
2 nights 3 days all inclusive package starts from 7000 per couple per night. 
Jeep safari extra @4500 per jeep per safari.
Welcome to the magnificent world of IRIS Spa & Resort One of the finest and the most luxurious Spa resort in Corbett, IRIS is located in a scenic spot close to nature. Here you can take in the true jungle atmosphere created by perfect natural surroundings and the varied flora and fauna. This is the place to enjoy the pristine beauty and enchanting wilderness of nature. The days here are relaxed and beautiful, perfectly suited for that much needed break from hectic lifestyle. There are only a very few things in this frenzied world that offers pure indulgence and relaxation and vacation with IRIS offers you just that..